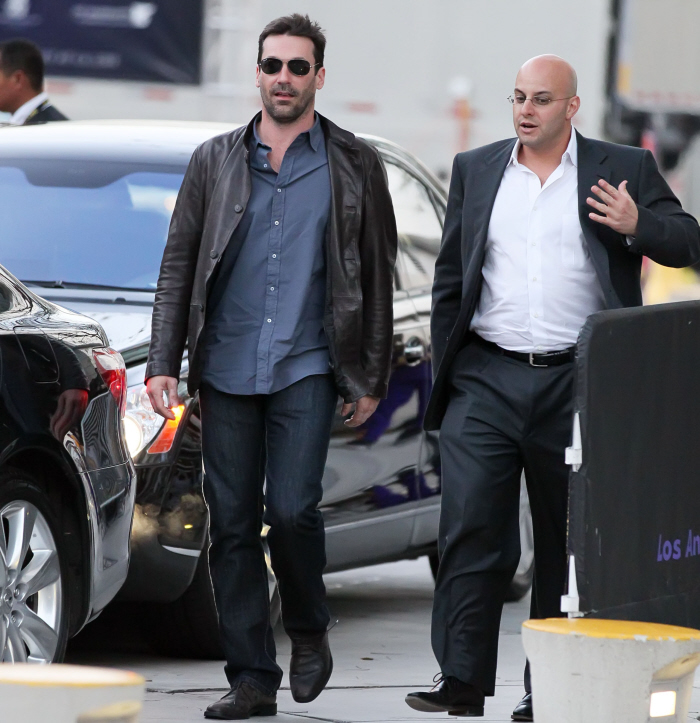 Every since a certain episode of Mad Men last year, whenever I see photos of Jon Hamm in sunglasses, I start singing "I Can't Get No (Satisfaction)" to myself. It just fits, doesn't it. The Hamm Dong is rock n' roll, and he goes together with the Rolling Stones like apple goes with pie. These are photos of The Hamm wandering around (?) outside of the Lakers game last night. I don't really know why he wears sunglasses at dusk, but sure. I'd still like one right now, and three for the road. Before I purchase my four-pack of Hamm, can I also do a taste test? Because I want to lick him. Nibble on him just a little bit. Mm…
In other Hamm Dong news, the red band trailer has come out for Bridesmaids, and there's now even more half-naked Hamm. Thank god. I mean, the movie looks funny and everything, but The Hamm is a major reason why I will see this movie. Thankfully, it looks like The Hamm is doing two of my favorite things: being barely clothed and being dorky. SCORE!!! Here's the redband trailer:
"Soup is done! No it's not." JESUS!!!!!!
Here's even more Hamm goodness. God, I love him.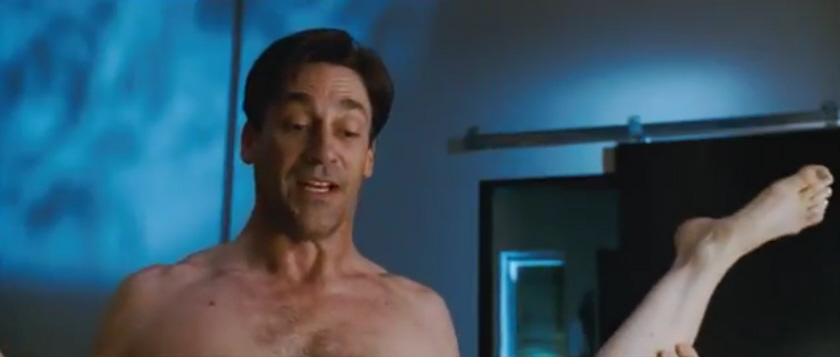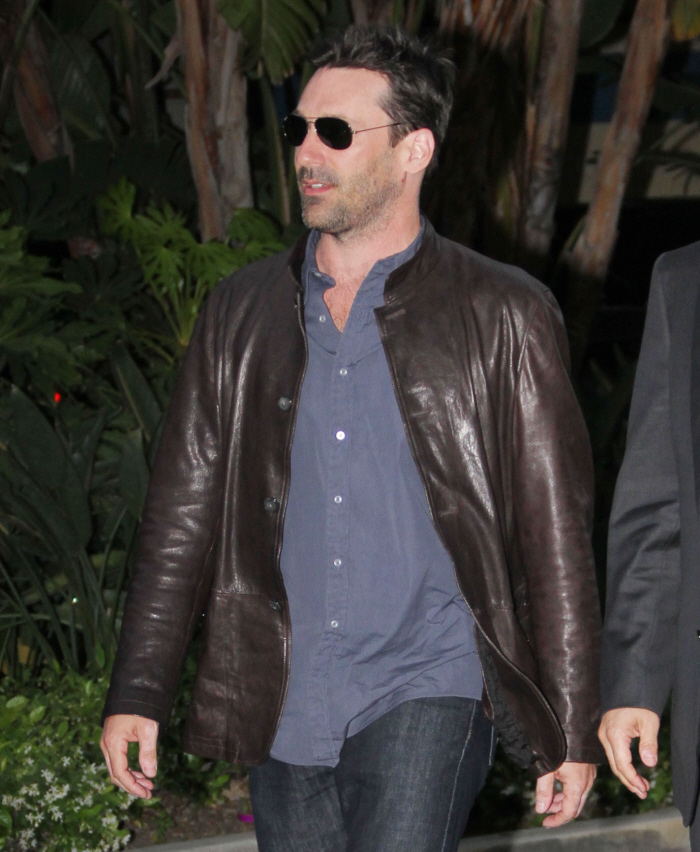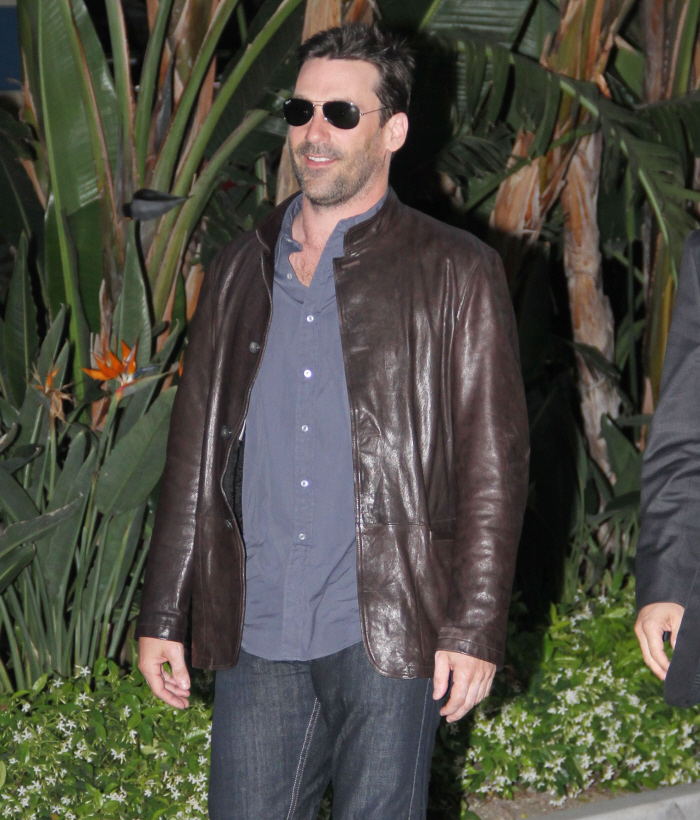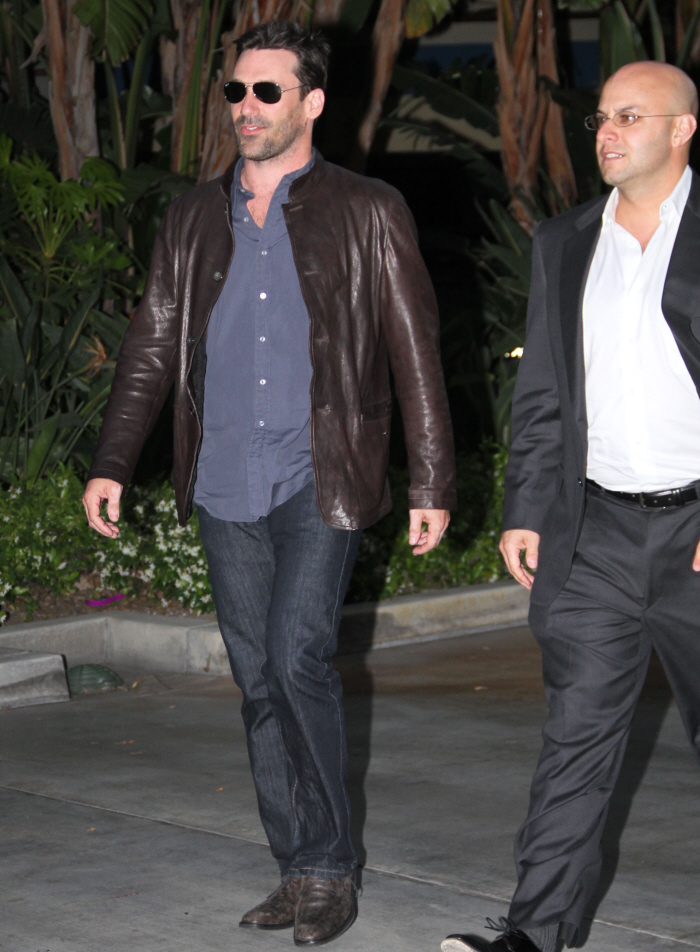 Photos courtesy of WENN.