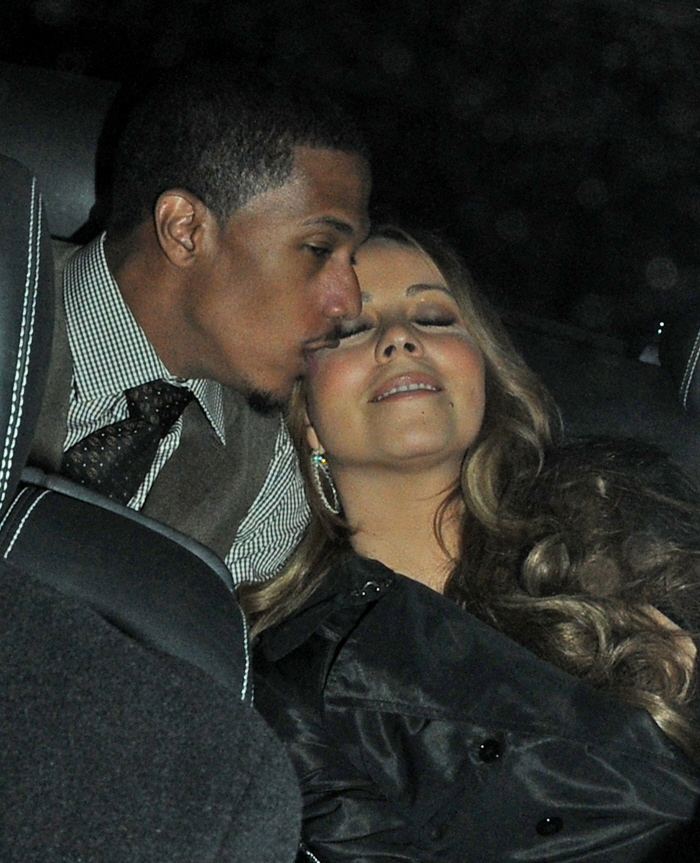 We finally know the baby named for Mariah Carey and Nick Cannon's twins. They are (drum roll)…. Moroccan Scott (for the boy) and Monroe Cannon. Little Monroe doesn't get a middle name, because Mariah doesn't have a middle name, and she didn't want her daughter to have one either. I don't have a middle name either, but I do have an Indian nickname that my family uses that I HATE, so kudos to Mariah and Monroe. Here's the explanation behind the names:
Mariah Carey and her husband Nick Cannon have finally revealed the names of their twins who were born in Los Angeles on Saturday.

Their son is named Moroccan Scott Cannon, with the nickname "Roc". Scott is Nick's middle name, as well as his grandmother's maiden name.

The top tier of Mariah's New York City apartment is called the Moroccan Room, because of the Moroccan-inspired decor. It's also the place where Nick proposed to his wife, overlooking Manhattan!

Their daughter's name is Monroe Cannon. Mariah's rep says she does not have a middle name because Mariah herself does not have one. Monroe was named after Marilyn Monroe, who has been an inspiration to Mariah her whole life.

In fact, Mariah purchased the Hollywood icon's white piano from Christie's auction house and it is in Mariah's will that the piano will one day go to the Smithsonian.

Mariah's rep, Cindi Berger, tells CNN, "It has been a long, emotional journey for this family, and I couldn't be happier for all of them."
[From CNN]
Oh, I had forgotten that Mariah has Marilyn's piano. For some reason, that makes it a little bit better, although I generally hate the trend of naming your baby after a long-dead celebrity. No Peck Cannon or James Dean Cannon, and please, nothing with Marilyn Monroe. But whatever. As for Moroccan… UGH. True, it's totally not as bad as it could be (Sparklepony Blueberry Razzle Cannon), but it still kind of sucks. Poor babies.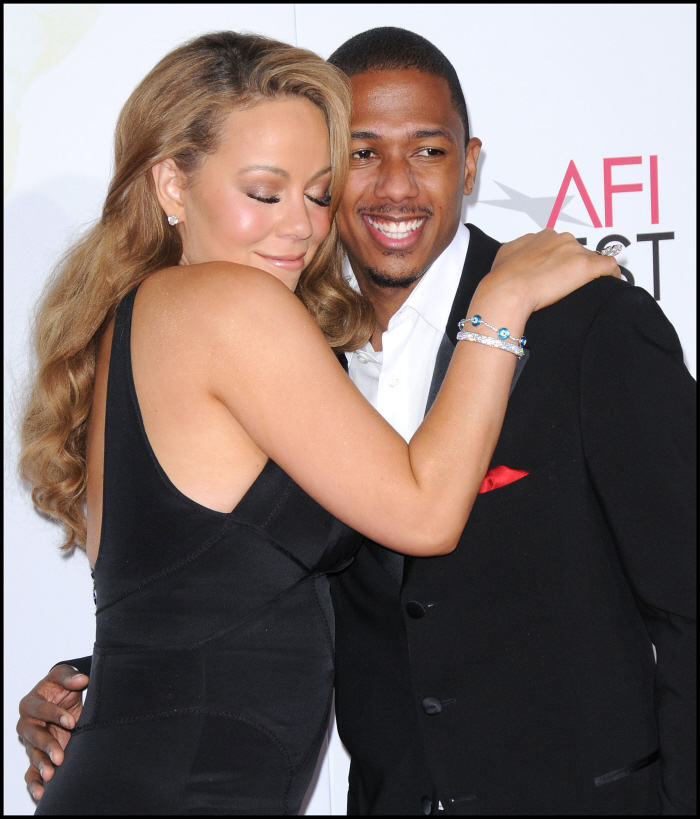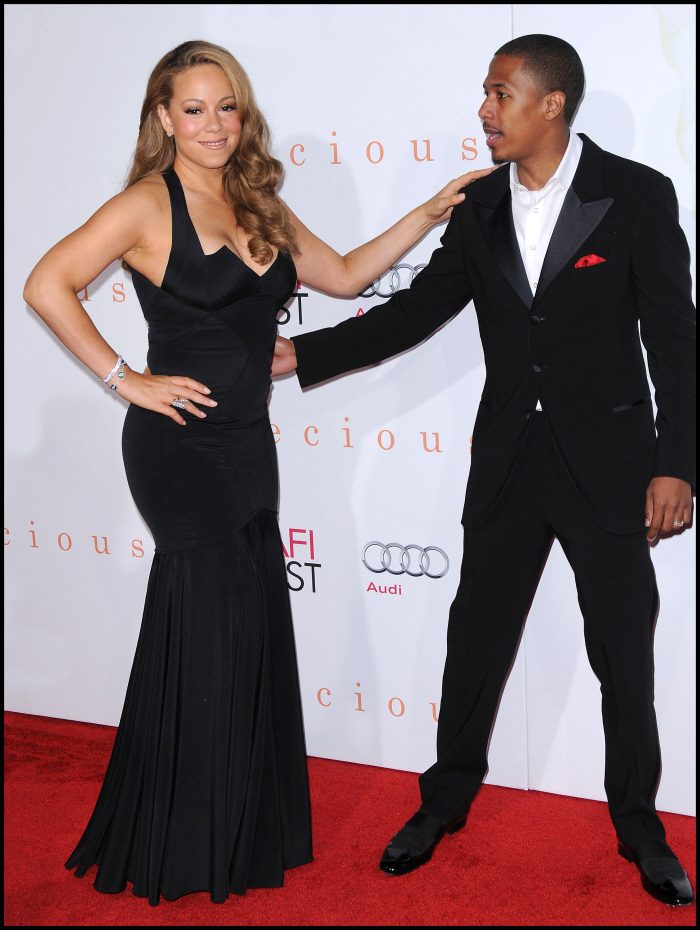 Photos courtesy of WENN.