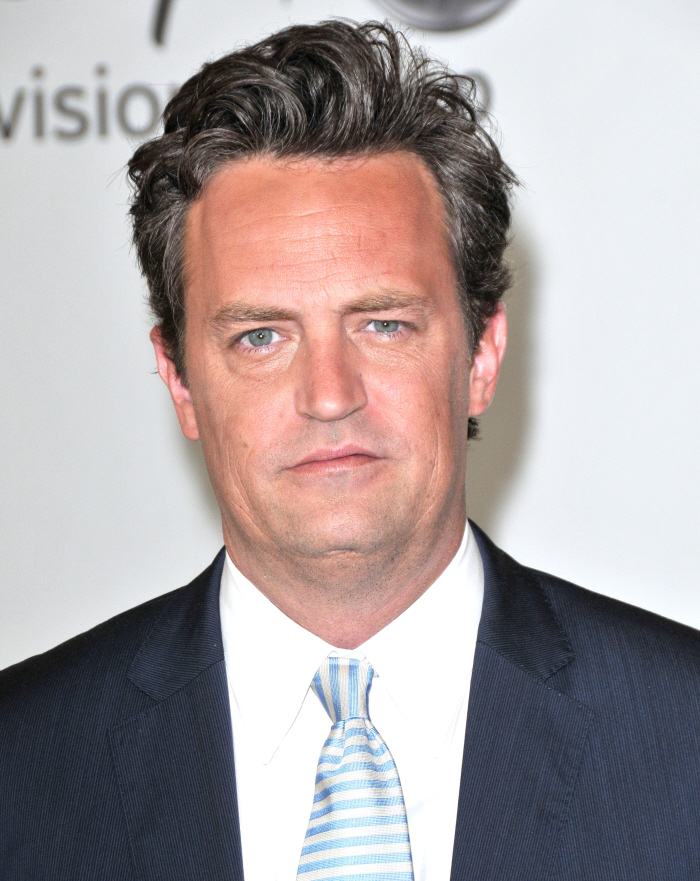 Oh noes! I thought Matthew Perry had already conquered his addictions, but it looks like he hasn't. Late Thursday, Perry announced (through a statement which his rep released to all media agencies) that he was making plans "to go away for a month" to focus on his sobriety. Back in 1990s, Perry had a big problem with… Vicodin, if I remember correctly. His prescription pill-and-alcohol issues forced him into rehab in 1997, and then again in 2001 (which I have no memory of…?). So, it sounds like he's got issues again:
Matthew Perry is acting as his own best friend. The Mr. Sunshine star, who has battled substance abuse in years past, says he's taking a month off from showbiz to stay on top of his always-in-progress recovery.
So, where's he going to go?

Perry's not going to just tell us that, of course, but he has confirmed that he'll be out of commission for awhile.

"I'm making plans to go away for a month to focus on my sobriety and to continue my life in recovery," he said in a statement passed on by his rep. "Please enjoy making fun of me on the World Wide Web."

Aw, there's no need for anyone to do that, old chum.

Perry made at least two trips to rehab while shooting Friends, in 1997 and again in 2001, to combat prescription-pill addiction and alcohol abuse. During that time, his weight noticeably fluctuated and he suffered from pancreatitis in 2000, brought on by the damage inflicted on his insides by drinking and drugging.

We wish him a happy month off and hope he continues on the healthy track.
[From E! News]
Meh, I don't really feel like making fun of him, mostly because he's not some belligerent, raging-lunatic, crackheaded nuisance always on the hustle. He's a talented guy – I always thought that Perry and Lisa Kudrow were the most talented actors on Friends, and although I don't watch Mr. Sunshine, I liked the idea of Perry and Alison Janney doing a comedy together. I do wonder about this though – I wonder if this was Perry's decision, all on his own, or if this is a pre-emptive strike against some soon-to-be-released information that is especially horrible. Like, maybe he's The Herpe Blind Item? He's probably worth about $100 million from Friends residuals and stuff. Oh, God.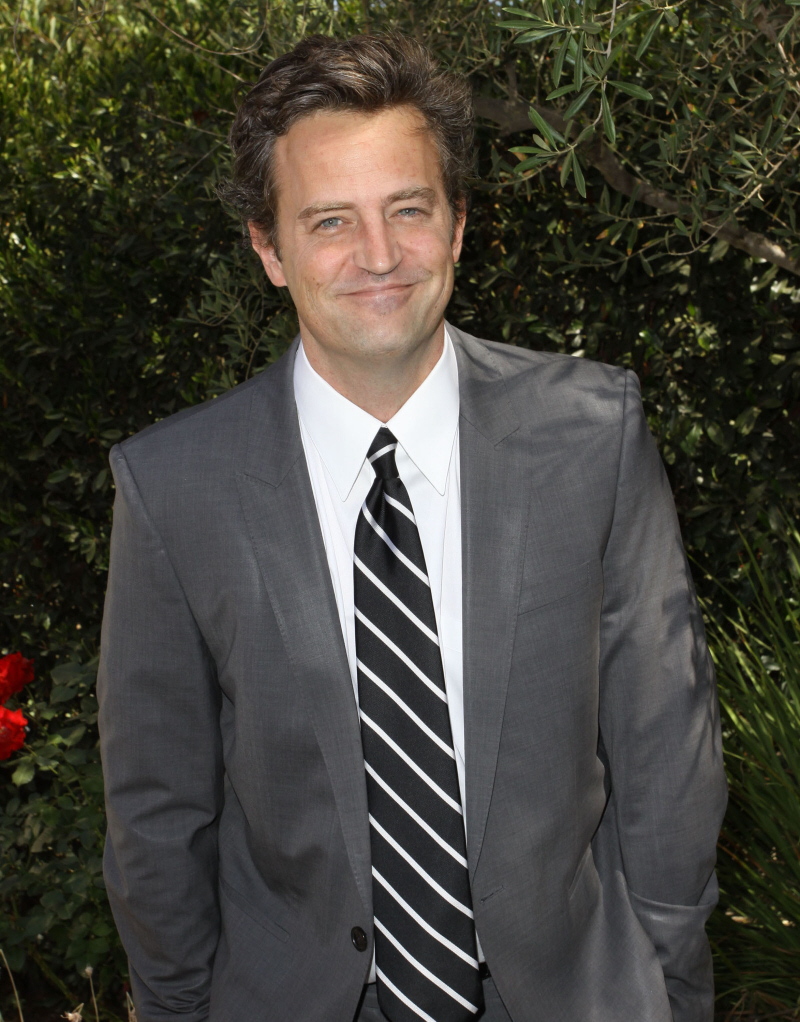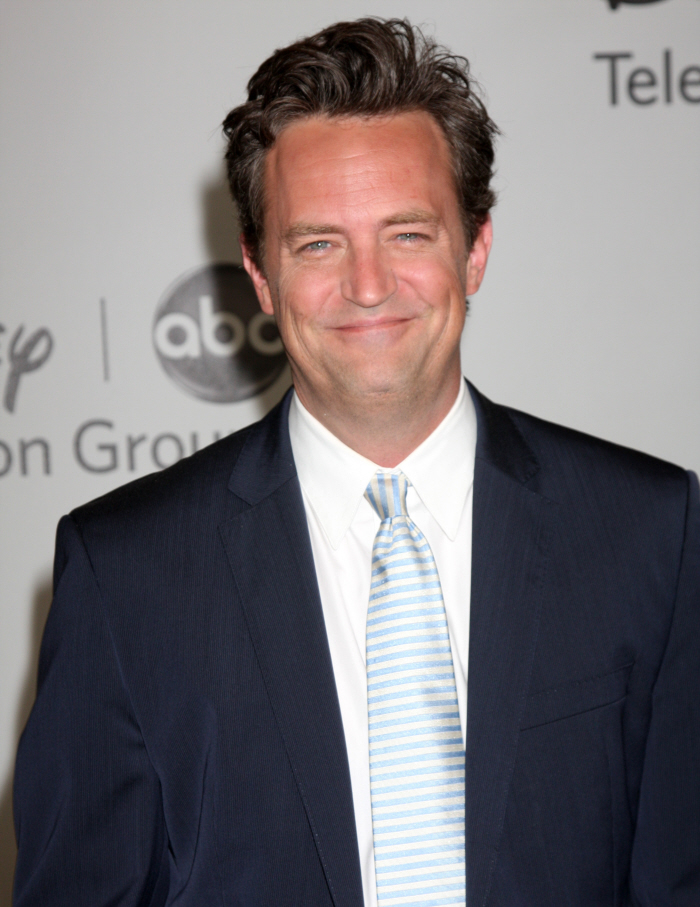 Photos courtesy of WENN.