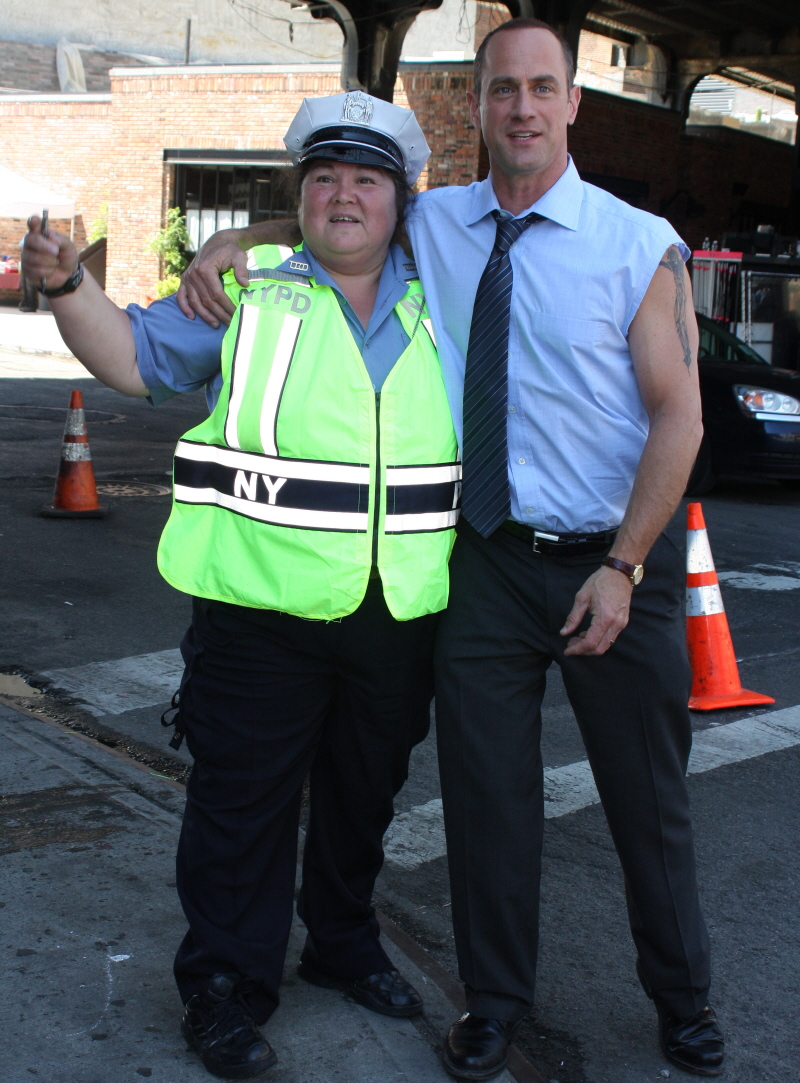 I thought this already happened, months ago, but I guess this is new. According to an exclusive report from TV Line, Christopher Meloni will not be returning to Law & Order: SVU next year. I'm pretty sure he already said that he didn't really want to do another season, but now it's all official.
Chris Meloni will not be reporting back for duty when Law & Order: Special Victims Unit launches its 13th season this fall, TVLine has learned exclusively.

Protracted talks between the actor — who has played Detective Stabler since the NBC crime drama's 1999 debut — and studio NBC Universal broke down on Tuesday, says a source. Franchise creator Dick Wolf is said to already be searching for a big name to bring in opposite the series' female lead, Mariska Hargitay.

Hargitay's own deal to return for Season 13 remains unaffected.

Just last week, new NBC boss Robert Greenblatt told TVLine he felt the network was in "pretty great shape" as far as Meloni's prospective deal goes, though he did allow for the possibility of SVU one day moving forward minus its two original leads. In fact, there was very recently talk that Jennifer Love Hewitt (Ghost Whisperer) might join the series midway through the coming season to replace Hargitay.

"Jennifer Love is somebody we've been circling," Greenblatt told us, "but I don't know that that is going to happen at all."

An NBC spokesperson had no comment for this story.
[From TV Line]
Ugh, the Jennifer Love Hewitt rumors just kill me. It's being reported far and wide that whenever Mariska retires, JLH will come in to replace her. I mean, I no longer watch the new episodes because the show jumped the shark with that HIDEOUS season which featured Christina Lahti and Sharon Stone (it was awful). But I still care about the L&O franchise, and the exit of Meloni and the possible entrance of Love down the line makes me think that they just need to shoot this series in the head. No more. They've caught all of the rapists and pedophiles in NYC. DONE.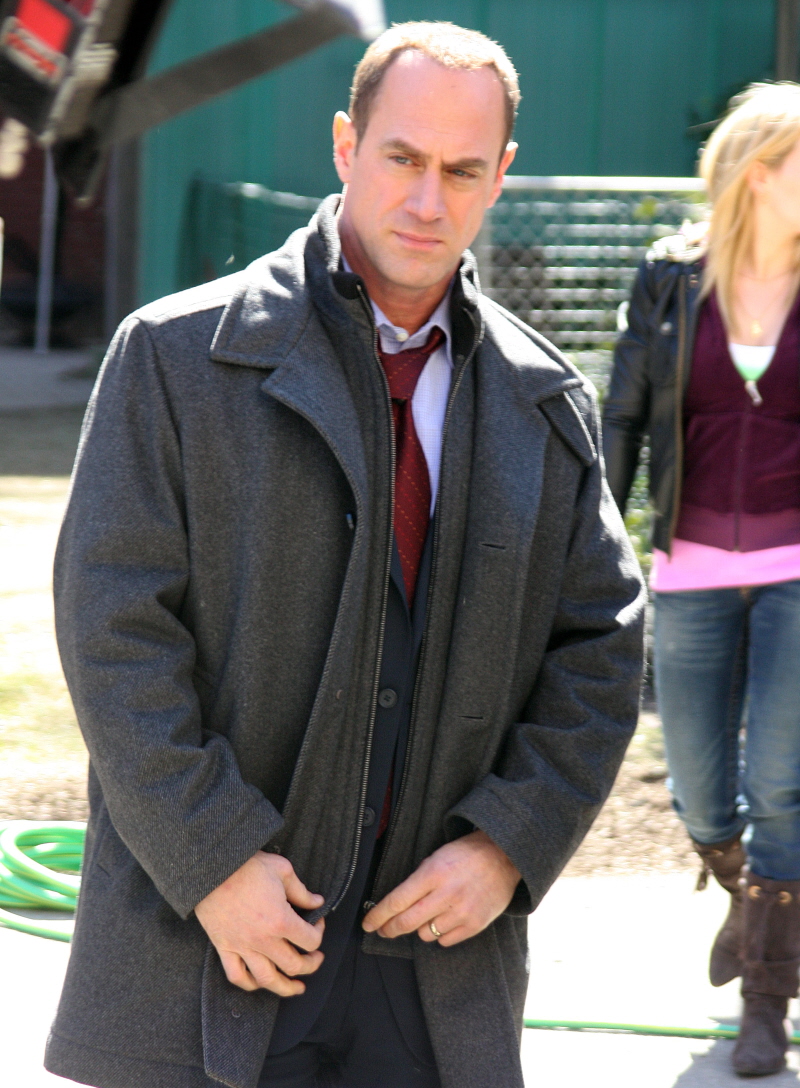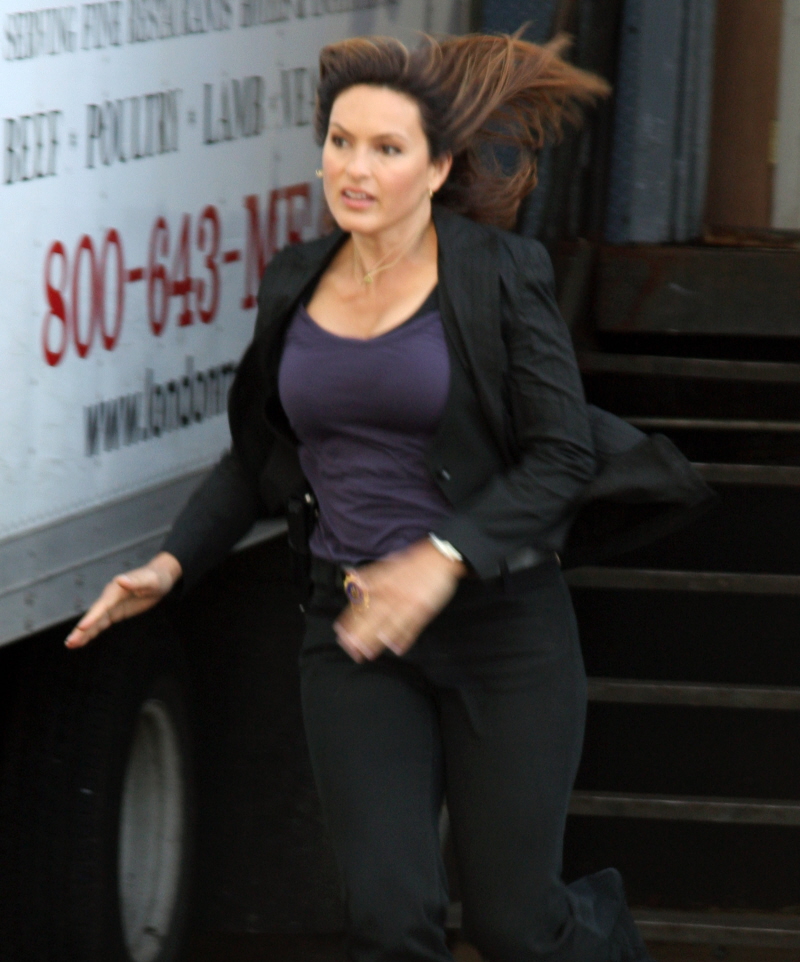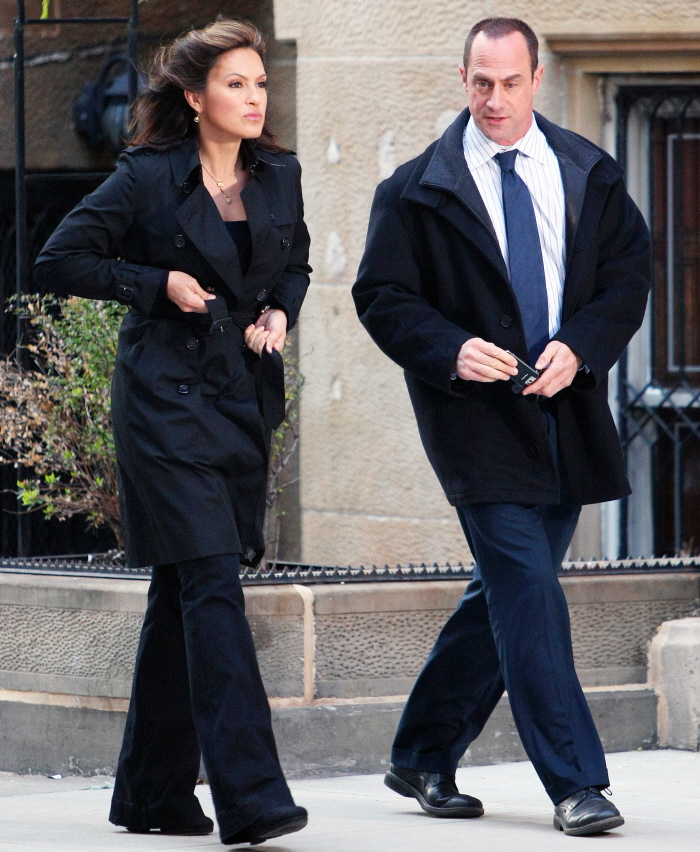 Photos courtesy of Fame.