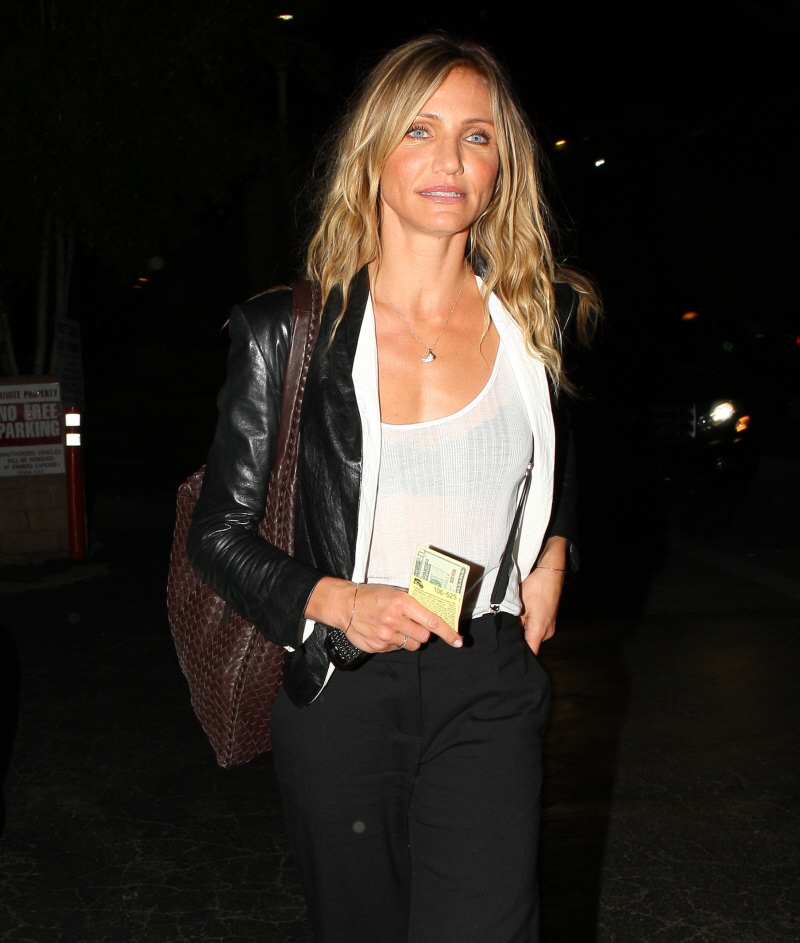 This is rich. And probably true. According to In Touch Weekly, Cameron Diaz is considering a cosmetic procedure to make her boyfriend Alex Rodriguez happy. Nevermind that Alex hasn't been seen in London, where Cameron is filming a movie with Colin Firth. Camy has been there for weeks! And Alex is off doing whatever and whoever. Sorry to digress, back to the subject: Alex wants Camy to get some new boobs. He allegedly told Kate Hudson that she needed new boobs too, but she didn't get them until later. Anyway, Cameron is seriously considering it:
It's a love story as old as time: Boy meets girl, girl falls in love, boy asks girl to… get bigger boobs?! When Alex Rodriguez is the boy in question, that's exactly how things go down.

"Alex told Cameron she should consider implants," her pal tells In Touch. Even more disturbing? Cameron is willing to get them to please her boyfriend of one year.

"She's ready to do it now," says the pal. Of course, she's not the first to crumble under the baseball player's pressure: Alex also encouraged Kate Hudson to pump up, though she didn't get implants until after they broke up. No word on whether A-Rod's willing to get anything enlarged in return!
[From In Touch Weekly, print edition]
Look, I don't have a problem, in general, with breast implants. But ladies, get it done to make yourself feel good, to feel sexy, because YOU want it. Don't do it because some douche that you're dating is all "You know what would be a good look? If you had bulging muscles, lots of upper body strength and big, fake, plastic melons bolted on to your chest. Because you look hideous now." Of course, I've never encountered that particular body criticism – I've always been well-endowed. But if a dude told me to get a breast reduction, he and I wouldn't last.
And seriously, what is wrong with Alex Rodriguez? He really has a type doesn't he? He goes for slender blondes and then he "remakes" them into bodybuilders with bolt-ons. Ugh.
By the way, I've been waiting for a chance to use this – it's the first still from Gambit, the film Camy is doing with Colin Firth. Look how Firth is bringing the SEX! Now look at Camy's crazy jacked face. What is wrong with her?!?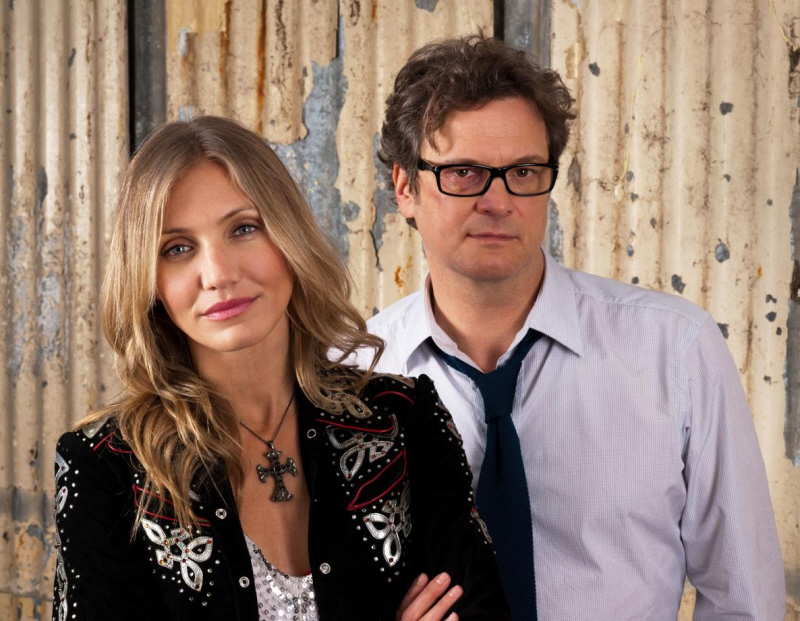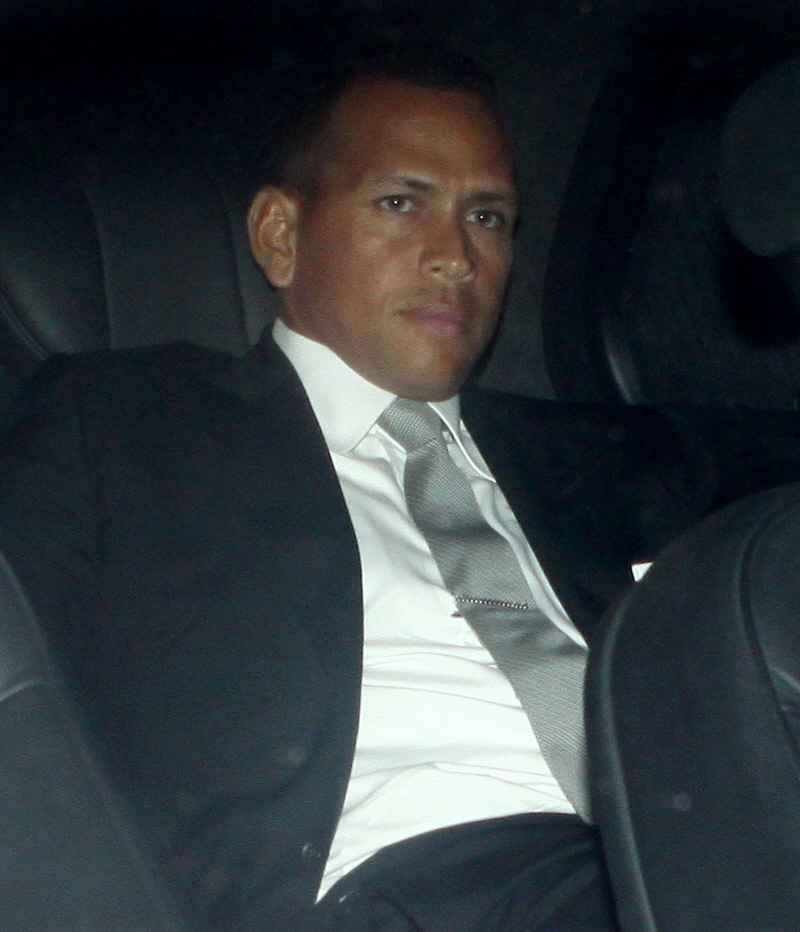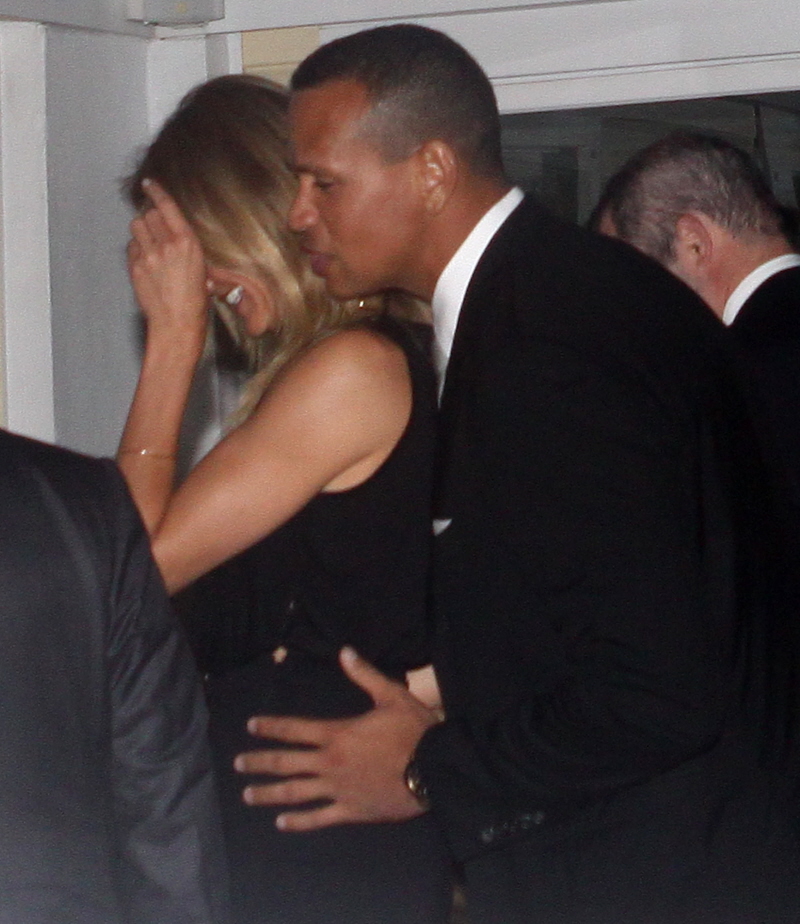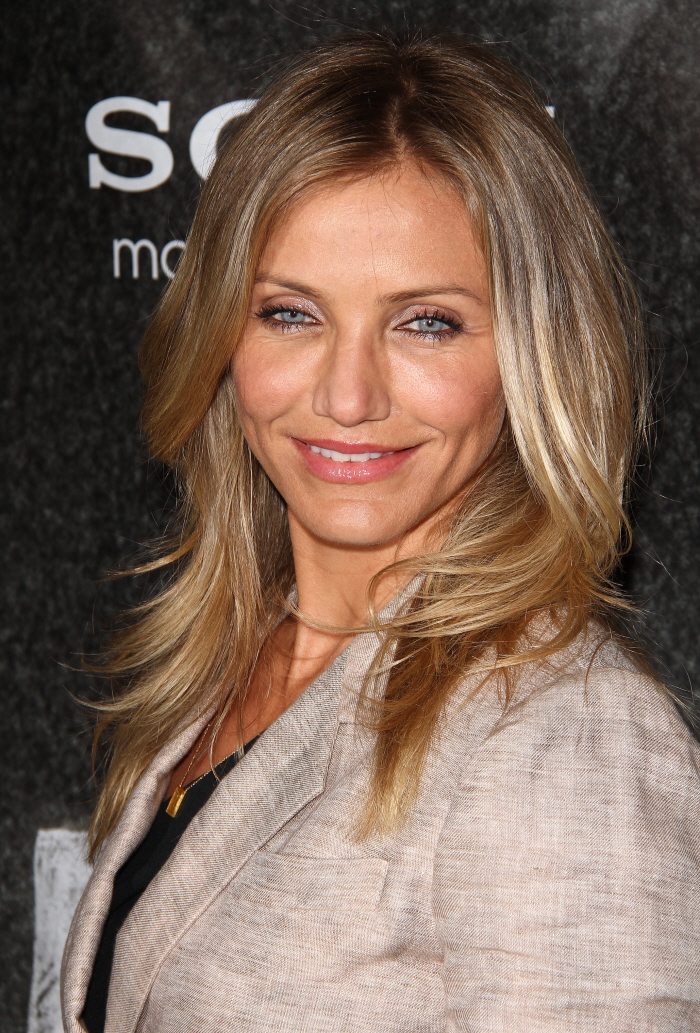 Photos courtesy of Fame.