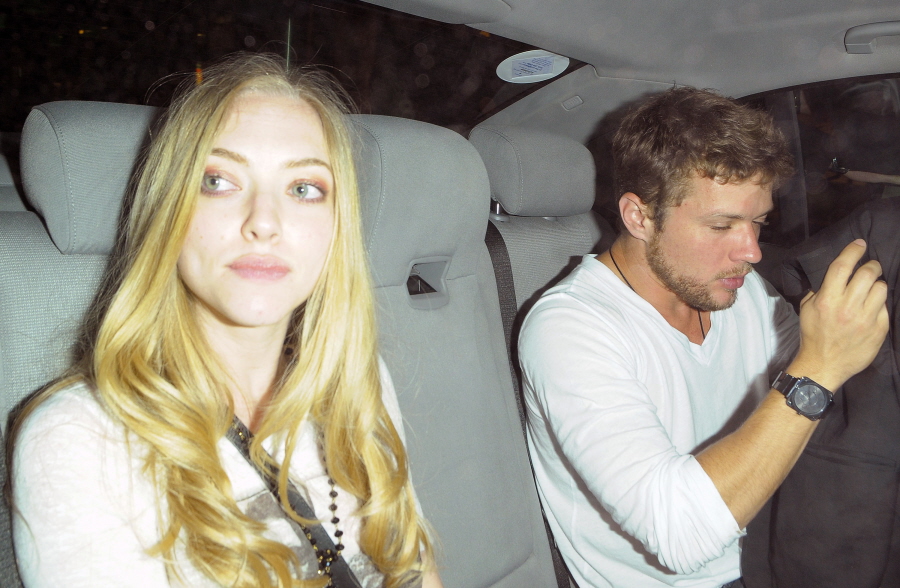 I kind of forgot that Ryan Phillippe and Amanda Seyfried were a thing. They were dating on and off since last Halloween, but now, according to Us Weekly, they've broken up again. Seems like a pretty obvious decision considering that during the course of their relationship, Ryan's dealt with baby-daddy drama from a brief hookup that may or may not have happened simultaneously to the start of his relationship with Amanda. Of course, Ryan has still been playing the field while still technically going out with Amanda this whole time – the stories are still out there about Ryan and Rihanna, after all. In case you might feel some sympathy for Amanda… don't. She has a type. She loves the douches. She'll find another one soon enough.
It was fun while it lasted!

After seven months together, Amanda Seyfried and Ryan Phillippe have pulled the plug on their relationship, a source tells Us Weekly.

"It was mutual," the source says. "They were never fully committed."

After meeting at Kate Hudson's Halloween party last October, the pair first called it quits in February.

"They were always on and off," adds the source. "They were always seeing other people." Still, when reports surfaced in March that Phillippe, 36, was father of his ex-girlfriend Alexis Knapp's baby, due this month, Seyfried, 25, stuck by him.

But it's anything but acrimonious post-split, says the pal. "There's no bad blood. They're cool."

Phillippe's past loves include ex-wife (and mother to his kids Ava and Deacon) Reese Witherspoon and actress Abbie Cornish. Red Riding Hood star Seyfried split with British beau Dominic Cooper about a year ago, following a three-year relationship.
[From Us Weekly]
As I said, I believe Ryan was seeing other people, but I doubt Amanda was. And I wonder why she hung around for so long? I think when Ryan's paternity drama exploded a few months ago, Ryan started being nice to Amanda in the hopes that she would stick around and make him look less like a womanizing douche who sticks it wherever he can without protection.
So… what is Amanda's next move? My guess: Justin Timberlake. He's just her type.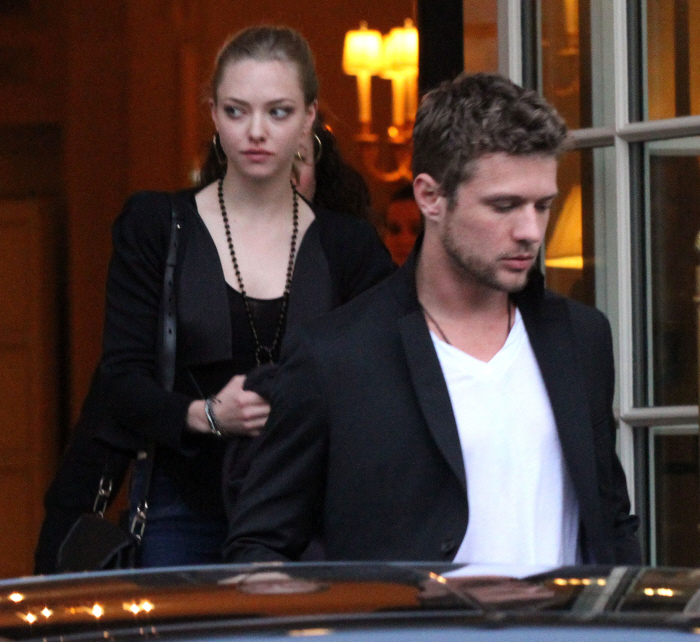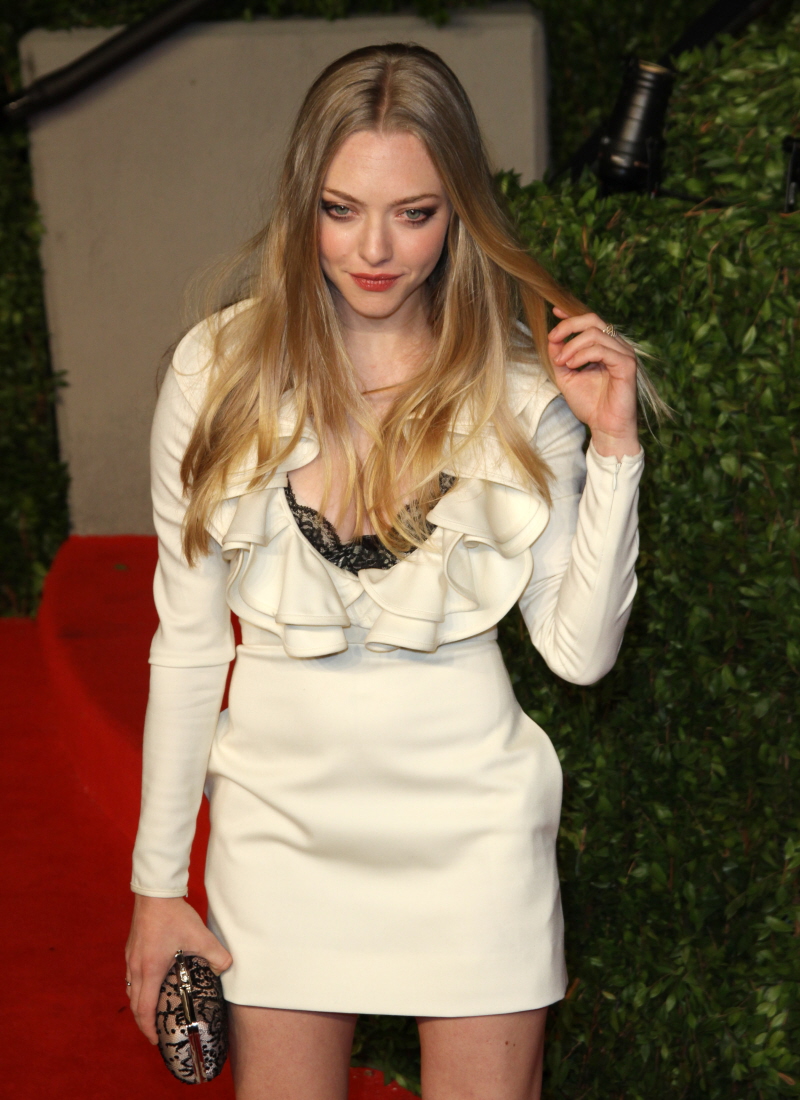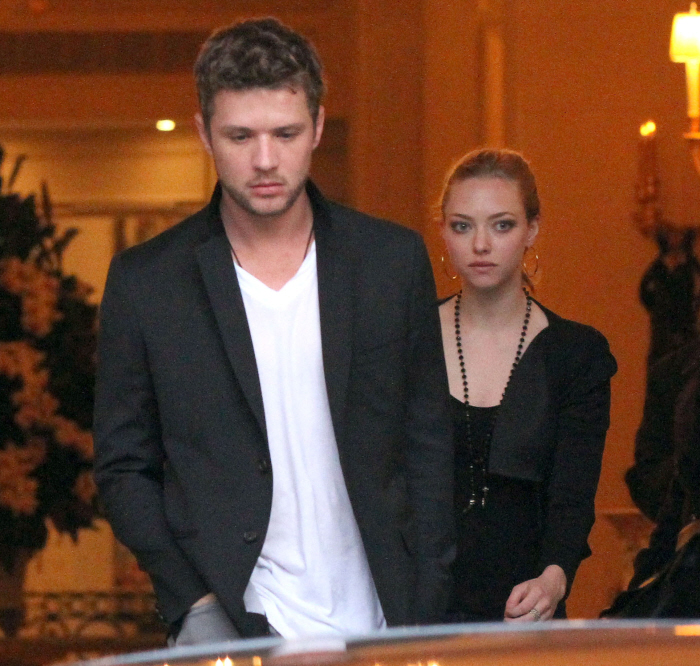 Photos courtesy of Fame & WENN.