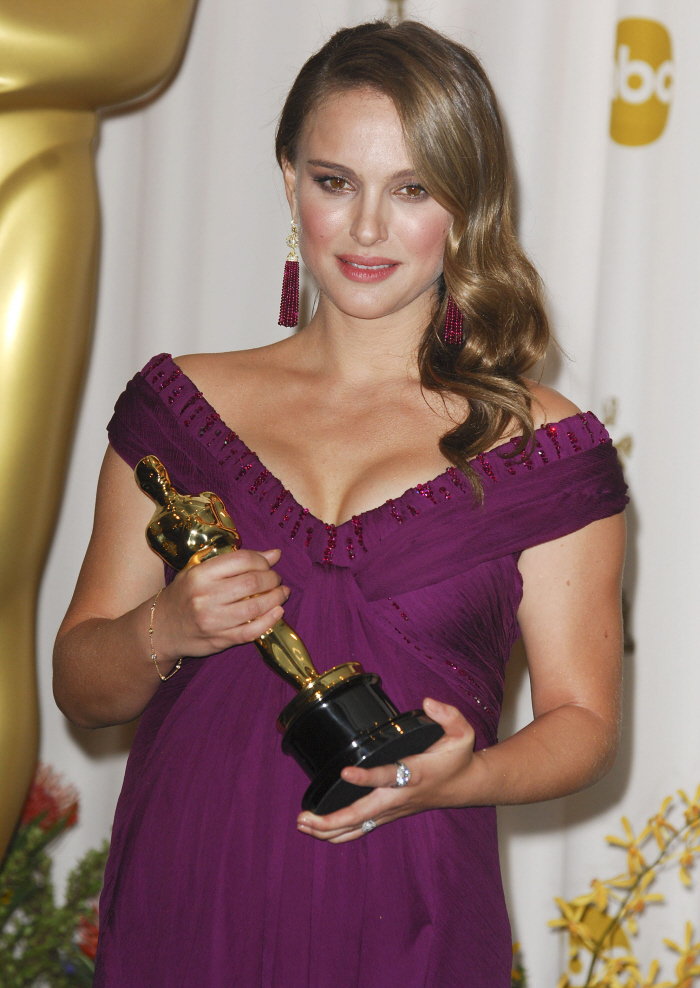 Ooooh, scandal! The print edition of Us Weekly has an interesting little "behind the scenes" story about this year's post-Oscar Oprah episode. For years, Oprah managed to do a "morning after" the Oscars show, usually with all of the newly-minted Oscar-winning actors. I noticed that on this year's show, it was very heavy on the Hathaway and very light on the Natalie Portman. I just figured that it was nothing, though. Turns out, Natalie Portman was scheduled for the show, but she cancelled at the last minute, leaving Oprah at the lurch.
And the award for most blatant blow-off goes to… Natalie Portman! Portman had committed to appearing on Oprah Winfrey's post-Oscars special, but as the May 22 episode of "Oprah Behind the Scenes" reveals, Portman cancelled just two hours before the taping in LA.

"She's in a hotel room 15 minutes away," a staffer sobbed. "But she's not coming… because she's pregnant and exhausted."

The insult to injury? Unlike Winfrey, 57 – who was truly ill and went to bed early – Portman was pooped from partying! As Us Weekly reported, she was out dancing with Madonna at 4 a.m.
[From Us Weekly, print edition]
Not even Julia Roberts stands up Oprah! I mean, on one side, I can understand that Natalie wanted to go out after her Oscar win, as is her right, and why not party until the wee hours? And if she didn't feel like going on Oprah, fine. But what bugs is that Natalie AGREED to come on and simply didn't feel like pulling it together for Oprah. Meh… maybe Oprah should have invited Sarah Lane on instead. From what I gather, Lane gave the bulk of the Oscar-winning performance! (haha, let's see how many people yell at me for that)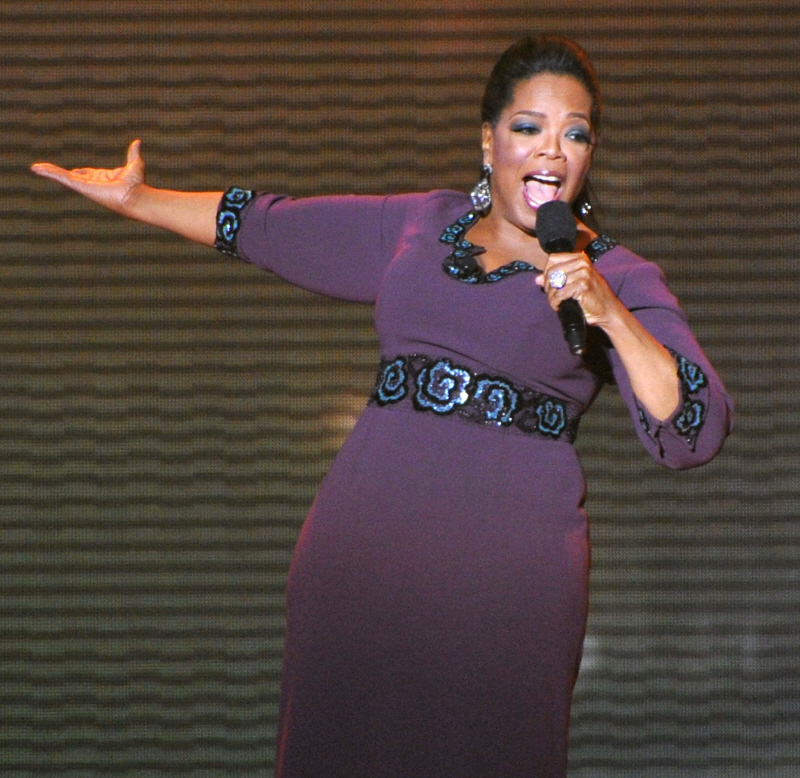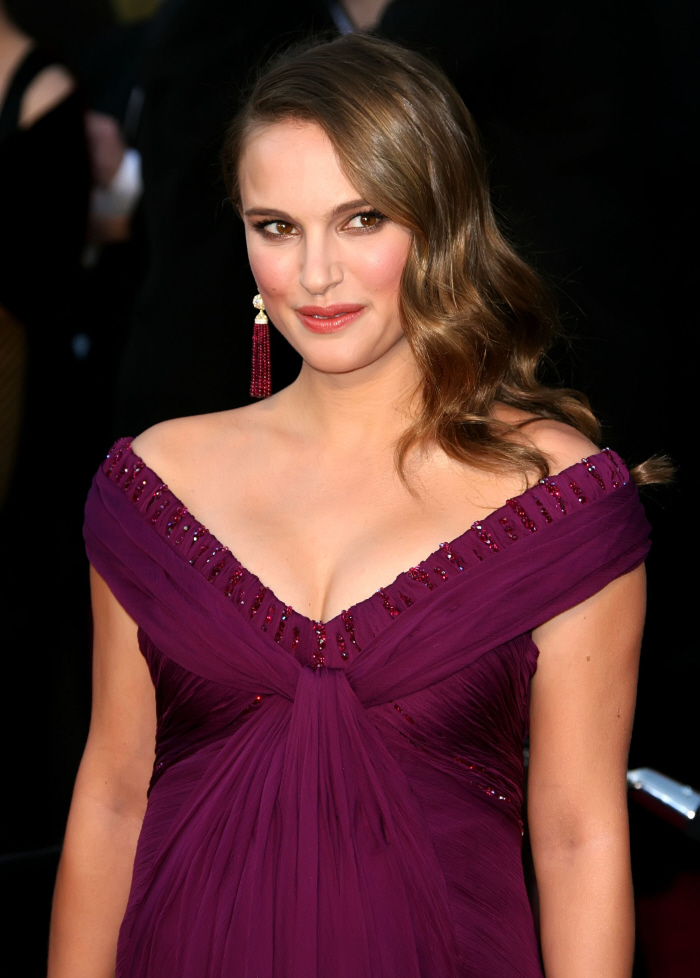 Photos courtesy of WENN.