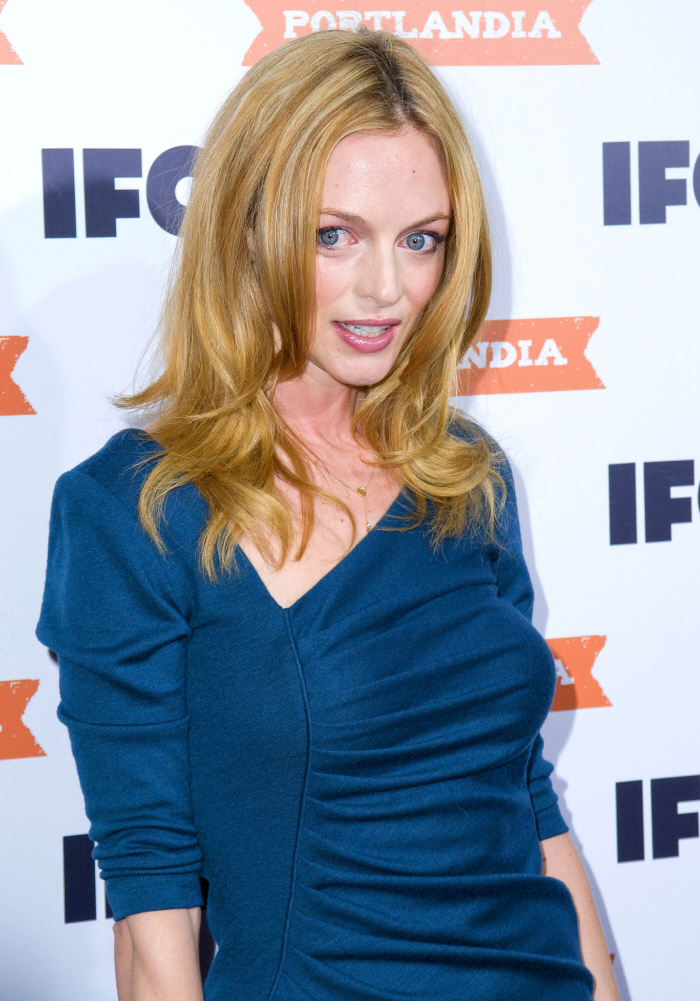 Pardon me, I just have to rant about this. When People Magazine asked Heather Graham, "How do you stay so young-looking and beautiful?" Heather replied, "I try to get 11 or 12 hours of sleep a night. It sounds excessive but that's really what I need. It does the trick." ARE YOU KIDDING ME? Yes, Heather looks good, and she could easily pass for more than a decade younger than her real age (she's 41 years old!). But seriously, 11 or 12 hours of SLEEP? Every night?!? That means that Heather has literally been asleep for HALF of her life.
So here's my rant: I've been a person who struggles with getting enough sleep for a very long time. It started when I was a teenager, it got really bad in college, and I still struggle with weeks and months of intermediate insomnia to this day. Drinking helps, honestly. If I have a cocktail before bed, I can get a decent night's sleep. But I haven't been drinking lately, and so my sleep pattern has been all out of wack. When someone like Heather just tosses off "oh, I sleep 12 hours a day" my mind is boggled. How can you do that? Really, I want to know! My body's internal clock starts screaming "GET UP SLUT" around six a.m., no matter if I've just gone to bed at two a.m. Maybe it's because I'm neurotic? I lay in bed and think about all of the crap I have to do. Maybe Heather doesn't have that problem. Because she rarely works, and thus, she rarely has anxiety.
I don't even remember the last time I got more than eight hours of sleep, honestly. Must be nice. I would love to have that kind of rest occasionally.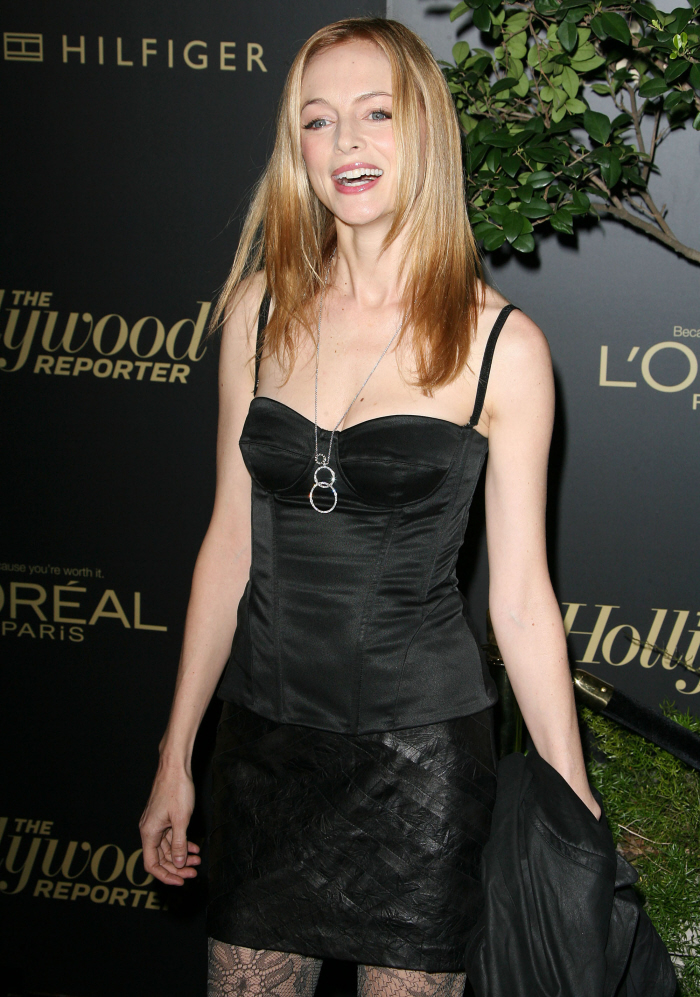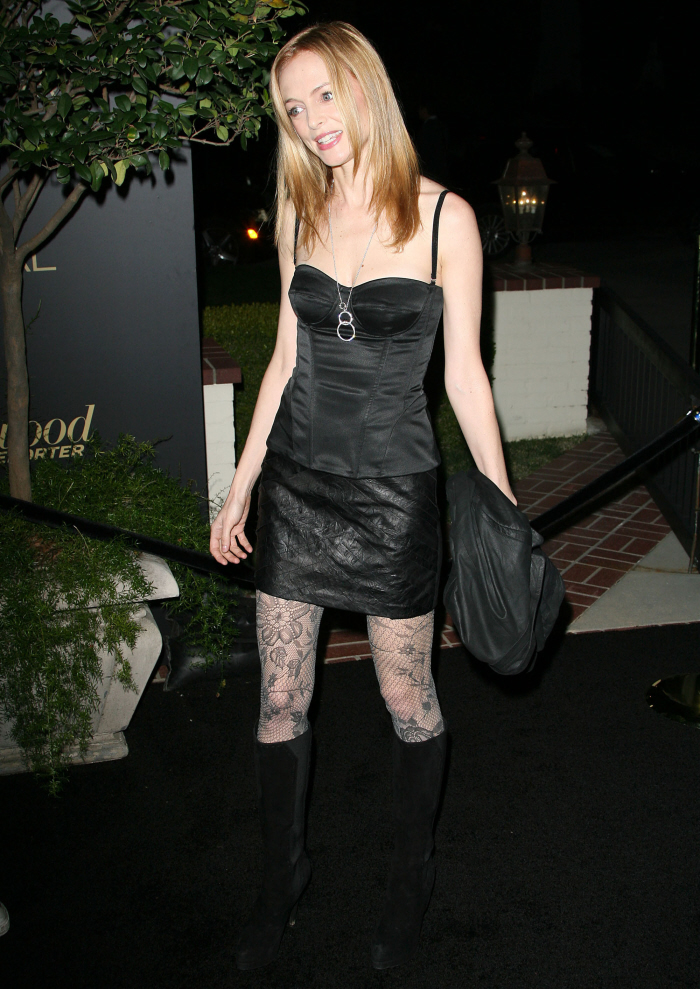 Photos courtesy of WENN.