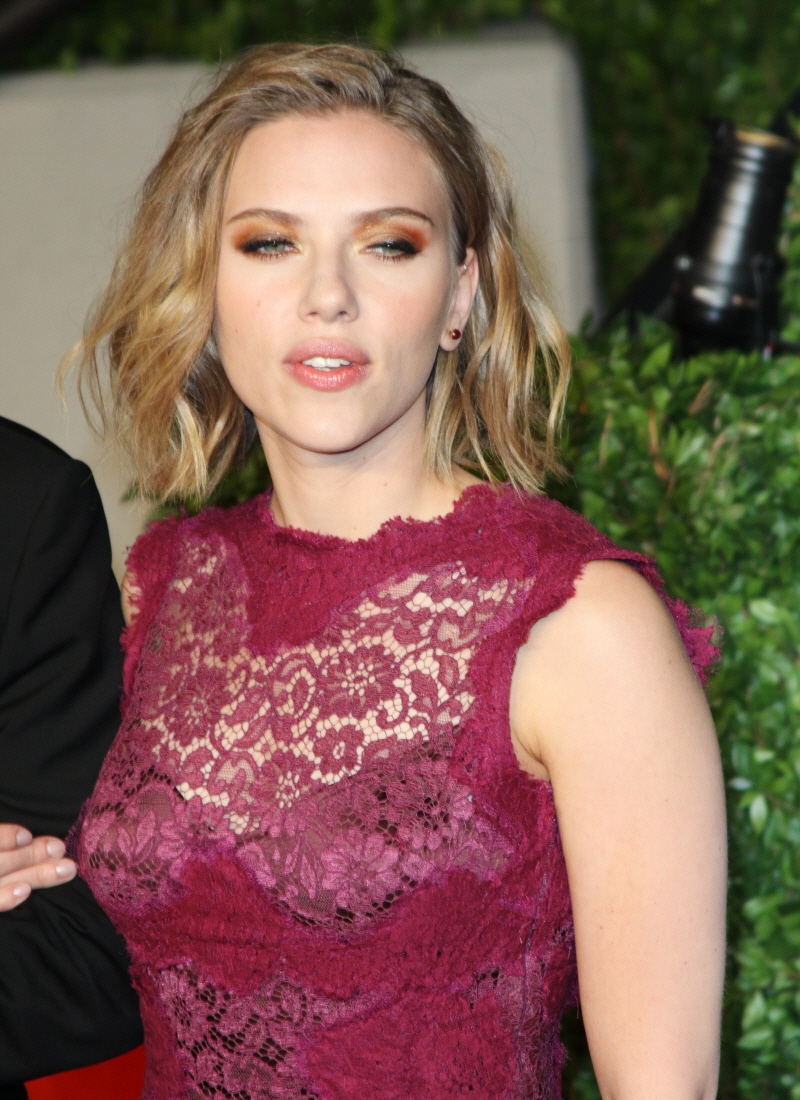 OMG! Well, it looks like all of those reports about Sean Penn boning everything in sight during the Cannes Film Festival were true – it was just "confirmed" to People Magazine that Scarlett Johansson and Sean Penn are no more. They began dating… I want to say January/February. That's when the initial reports about them "hanging out" began to appear. And then came Scar's foot on Sean's crotch. And then she moved in with him two seconds later. She had dong haze, he had biscuit haze, it was all very urgent and "deep" and of course it wasn't going to last.
Scarlett Johansson and Sean Penn are no longer dating, a source tells PEOPLE.

Speculation about the pair began after Johansson did not attend the Cannes Film Festival with Penn for his movie The Tree of Life. She has been working on The Avengers in New Mexico, reprising her role of Black Widow from Iron Man 2.

Johansson, 26, and Penn, 50, made headlines when they took a whirlwind trip to Cabo San Lucas after being spotted getting flirty together during a lunch date in Los Angeles.

The pair attended a White House Correspondents' Dinner party in Washington D.C. in April and had been spotted in a series of cozy outings in L.A.

The reason for the split wasn't immediately known. Reps declined to comment.
[From People]
Yeah… I bet Sean dumped her before Cannes. Either that or she dumped him right after Cannes. Even though I think quite a bit of Scarlett's game – she really does have an admirable way of handling men and relationships – I'll admit that I thought Scarlett was playing this relationship a bit too "needy". I think she was really into Sean, and I think he probably dicked her around (in more ways than one) and she got tired of it. Hopefully that's the way it played out. I just don't see Scarlett weeping into her pillow over ANY dude. Hopefully, she's already moved on to the new dong. You know Justin Timberlake is probably texting her right now.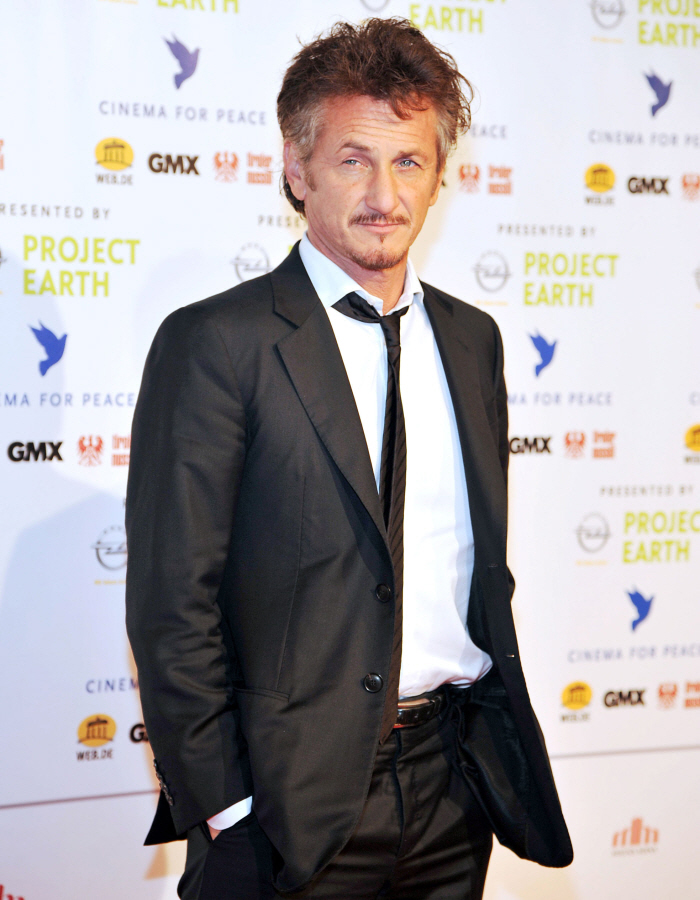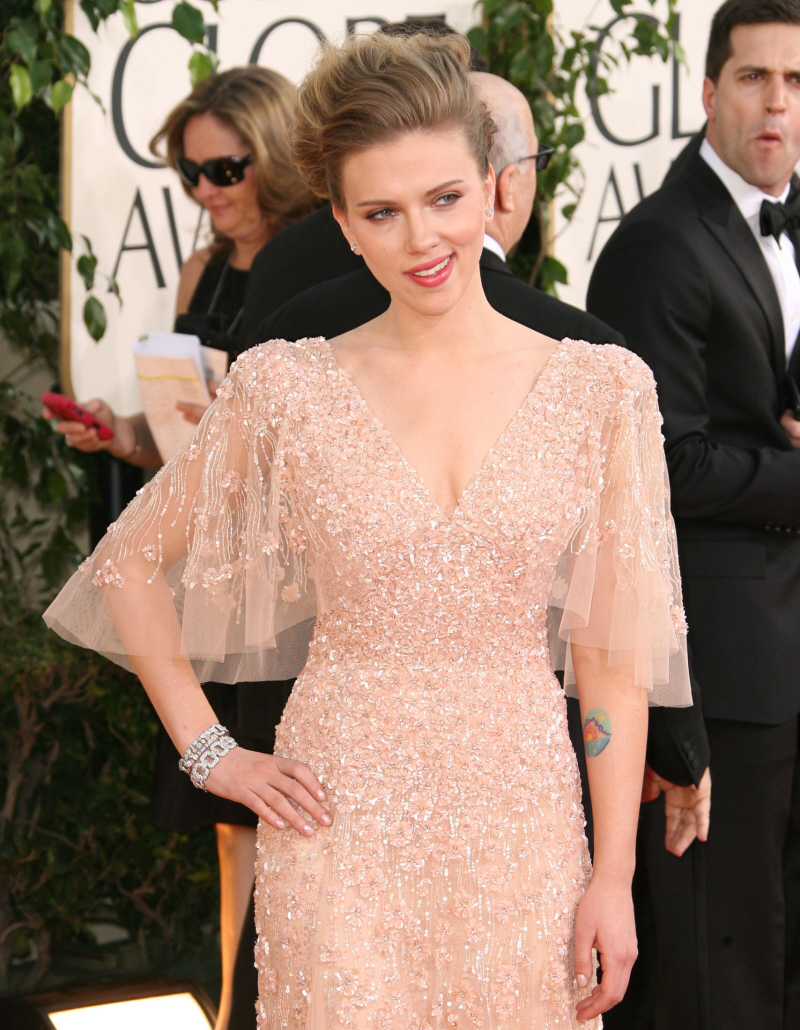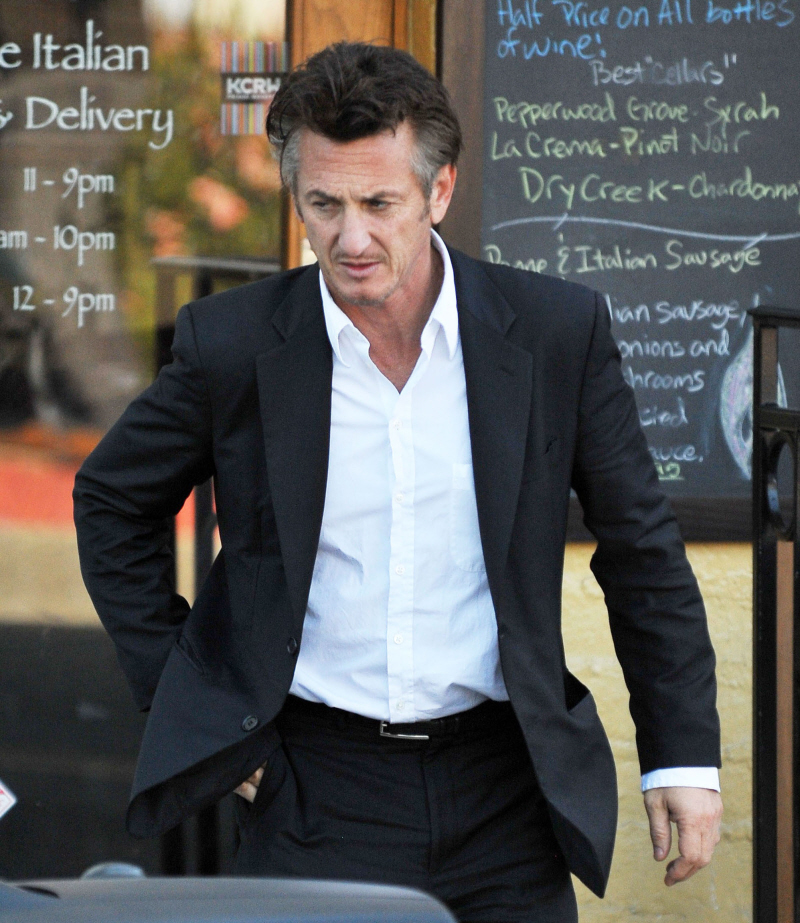 Photos courtesy of WENN.