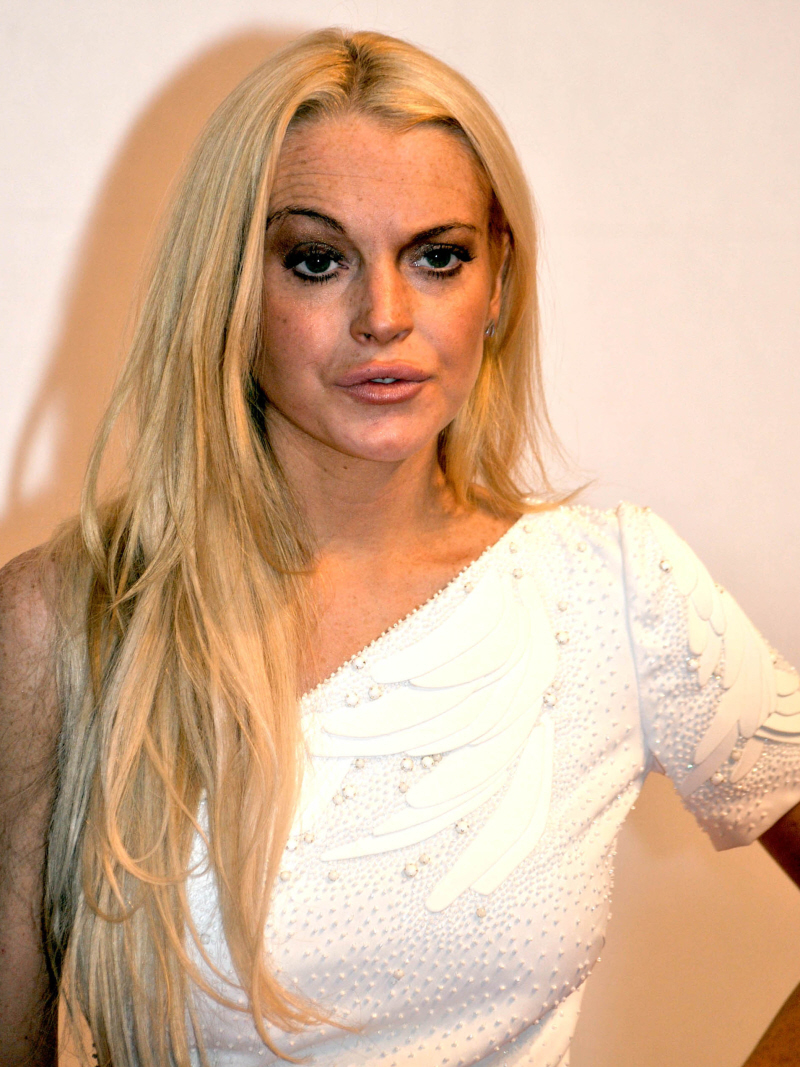 This is just a silly little story, but I enjoyed it to no end, mostly because I think a version of this story goes down nearly every night that Linnocent is out clubbing. According to Radar, a former bodyguard of many celebrities has written a tell-all book about guarding the stars. Considering the story is about how he "guarded" Linnocent while she was cracked-out at a club, I think we know why this dude decided on a career change. There isn't enough money in the world to attempt to guard Linnocent when she drunk off her ass, doing lines and trying to start something. Anyhoodle, the bodyguard claims that one night, back when Cameron Diaz and Justin Timberlake together, all of them were at the same club: Camy, JT, Linnocent, Camy's bodyguard, and Linnocent's bodyguard, the dude telling the story. Basically, Linnocent was trying to pick a fight with Camy, and JT intervened with the bodyguard:
Justin Timberlake is a smooth operator in more ways than one. According to celebrity bodyguard Lee Weaver, Timberlake once defused a beef between his then-girlfriend Cameron Diaz and troubled starlet Lindsay Lohan.

RadarOnline.com obtained an exclusive copy of Weaver's new book, Memoirs of a Celebrity Bodyguard, in which he details a night out on duty with Lohan at a Hollywood club where they ran into Diaz and Timberlake.

"They sat right next to us in another booth," Weaver writes. "Right after that I heard one of Lindsay's girlfriend say, 'There is that b**ch! Go kick her a** right now.'"

Weaver claims that Lohan attempted to ditch Weaver in an effort to have words with Diaz, but with bodyguards surrounding both tables, it was the unlikeliest of heroes coming to the rescue — Timberlake!

"Justin walked right up to me and said, 'Hey big man can I talk to you for a second?'" Weaver writes.

"Justin says, 'Cameron and Lindsay are looking at each other like they want to kill each other. I don't know what this is all about but I came out just to listen to some music and have a good time. I definitely don't want to fight you and I know you don't want to fight me. This is what we can do. I will keep Cameron in our booth and you keep Lindsay in her booth.'"

Weaver implies in the book that it was Lohan who was the instigator, and after coming to an agreement, Timberlake and Diaz left the club just 20 minutes later.

"Today I still respect Justin Timberlake for wanting to smooth that situation out," Weaver said.
[From Radar]
Kudos for JT for trying to keep the peace. This is probably the point when Linnocent began hating him and calling him out on Twitter for being a cheater (remember that?). But I for one would have loved to see a Cameron Diaz-Linnocent smack down. Let's face it: that would have been an intense fight. Linnocent is a crackhead, and she's wily and sneaky, so she wouldn't fight fair. But Camy, I believe, is stronger and tougher overall. Camy would have beaten Linnocent to a pulp. And it would have been awesome.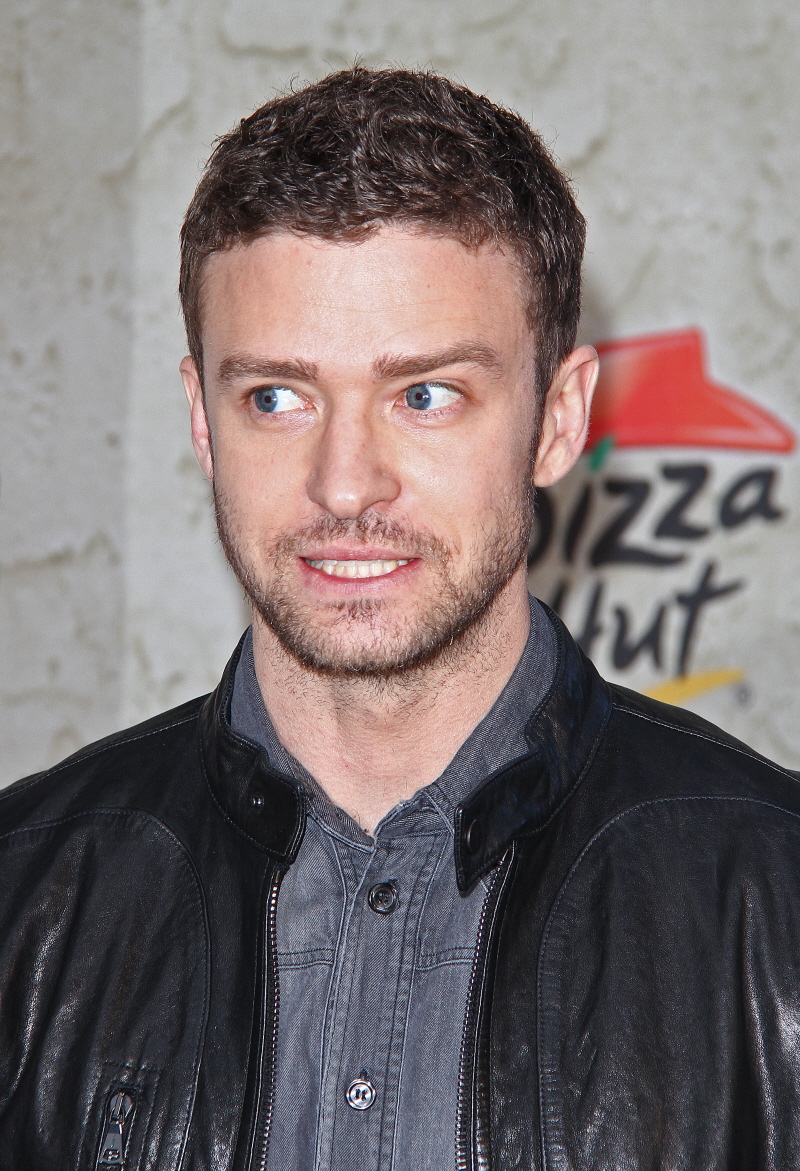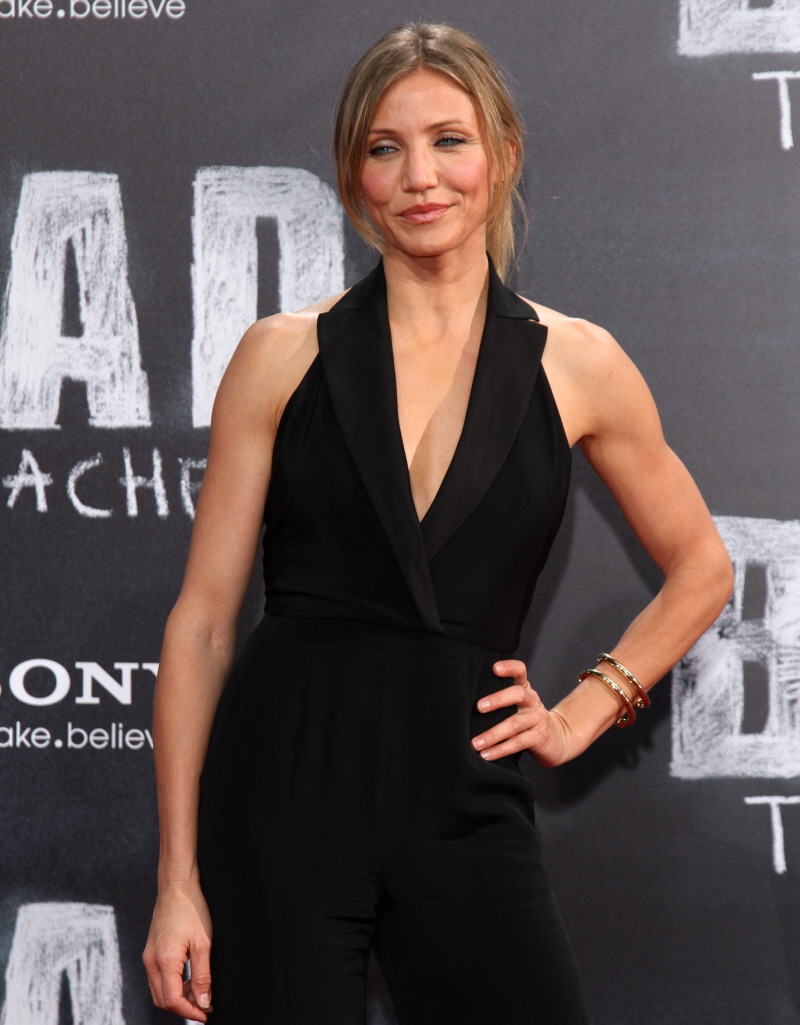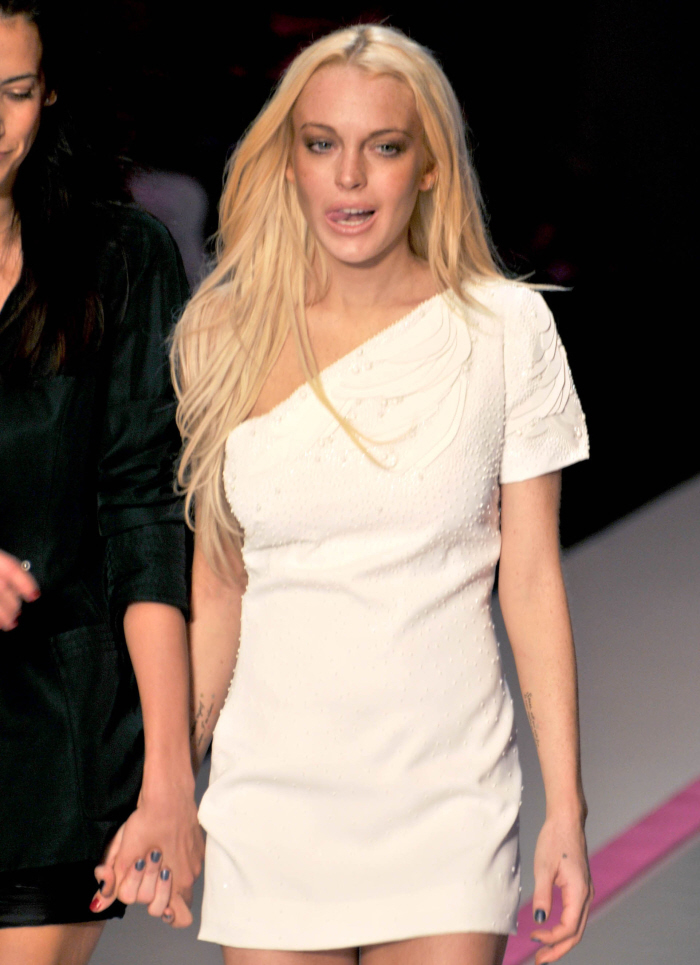 Photos courtesy of Fame & WENN.