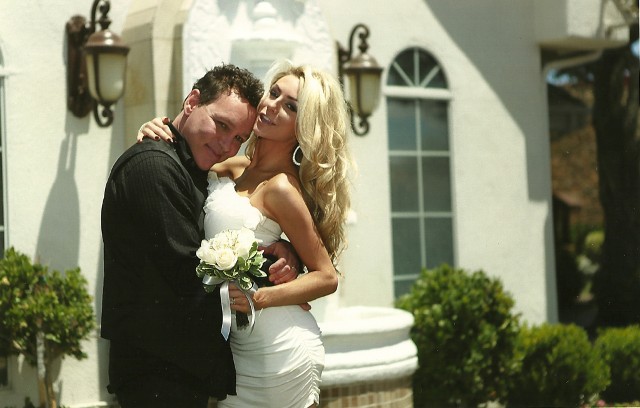 In your creepy story of the day news, 51 year-old actor Doug Hutchison, who played the mean jail guard Percy Wetmore in Green Mile, is very pleased to announce his marriage to a "16" year-old beauty queen. When I first saw this dude's picture and heard "Green Mile actor," I thought he played the inmate who killed the little girls that the big healer guy got framed for murdering. (Spoiler, but if you haven't seen it by now it's your loss.) Then I realized that I really know this guy as Tooms from X-Files, a murderer shapeshifter who could fit into small places. He also played a murderer in A Time To Kill, and has been in episodes of SVU, Lost and 24.
I wrote all that before I saw the wedding photo on E! (I read about it first on Popeater, where they have a pic of the guy that makes him look incredibly old and pervy.) That chick looks 30-something. It's hope it's safe to assume she's lying about her age. She's 16 like her boobs are real. She might have a 16 year-old daughter though.
Hollywood has seen its fair share of odd couplings, but this one is so out there even the newlyweds know it's a little weird.

Doug Hutchison, a character actor best known for roles in The Green Mile, Lost and The X-Files, married aspiring country singer Courtney Alexis Stodden on May 20 in Las Vegas.

He is 51. She is 16.

Is there something fishy about it? In an exclusive statement to E! News, the couple insists there's not.

With Stodden, a former beauty pageant queen, trying to position herself as a potential Nashville star, you might think there's more to the story than middle-age actor marrying pretty teenager (and that's a lot of story, itself). However, the newlyweds tell us they're just mad about each other.

"We're aware that our vast age difference is extremely controversial," the couple said through their spokeswoman.

"But we're very much in love and want to get the message out there that true love can be ageless."
[From Popeater]
Minors from the age of 16 can get married in Vegas with their parent's permission. Still, that woman does not look under 30 to me. I hope this is just a way to get this story some coverage, but her website does claim she's 16. Maybe she's hoping to pass for 25 when she's 50 and her face is frozen into a permanent grimace. Tooms still looks creepy as hell in that wedding portrait, like he's planning to eat her liver later to get enough energy to crawl back into the ground and hibernate.
Here are more pictures of "16" year-old Courtney Stodden, from her budget website. She looks more like a cougar than an innocent teenager. But in her really awful cheesy videos she possibly looks 20-something. She wouldn't get carded, though. If that's her real age that dude should be going to jail. In some states, he could be.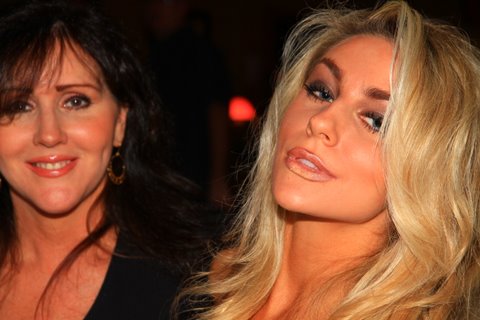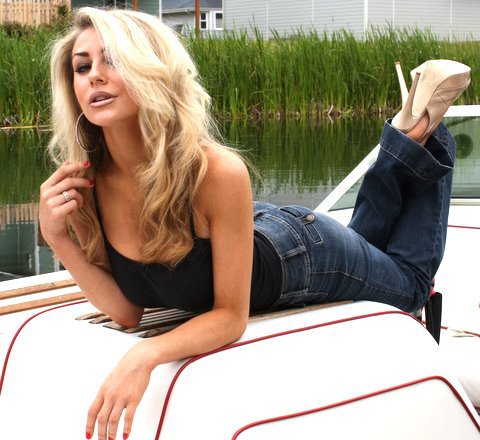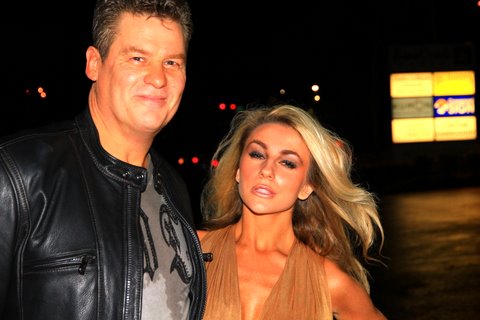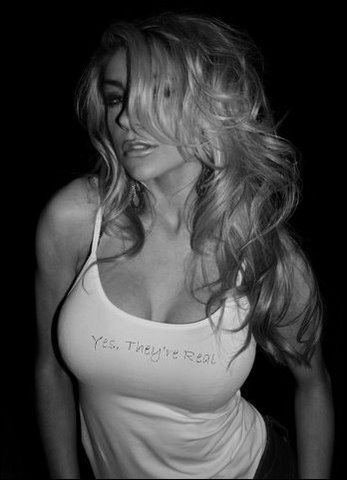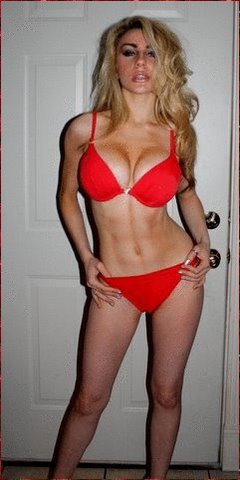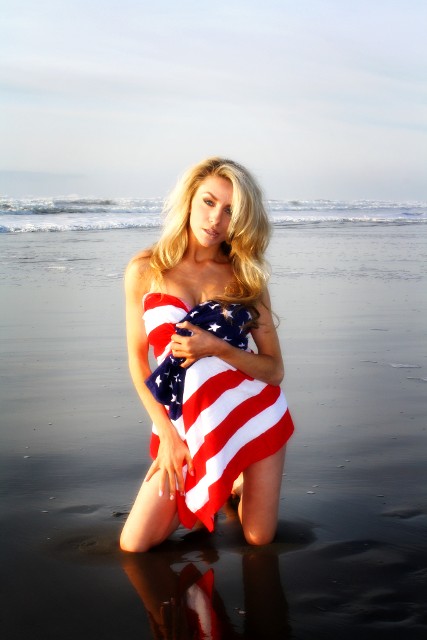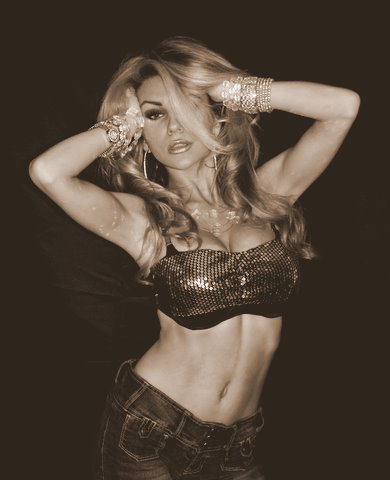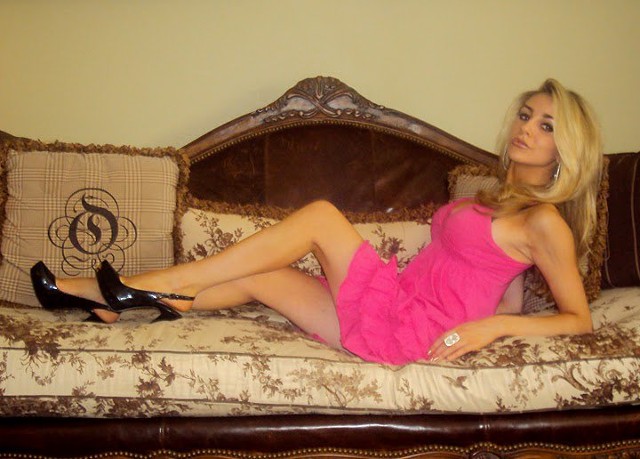 Here he is as Tooms.