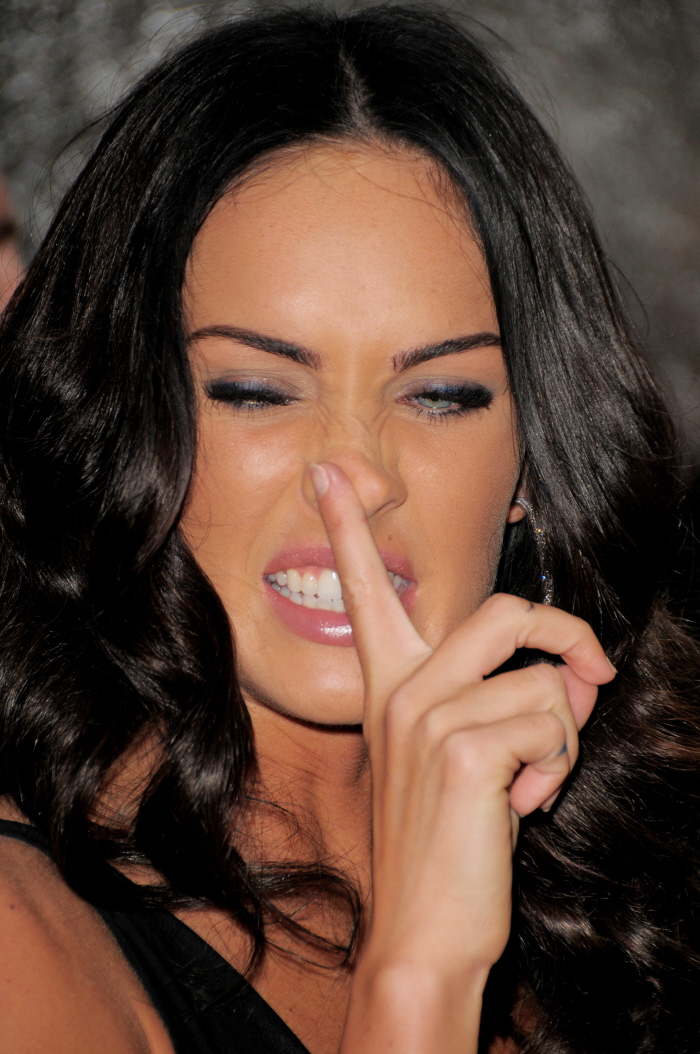 Yesterday, we had some quotes from Michael Bay, who seemed to have given an off-the-cuff remark that it wasn't HIS call to fire Megan Fox from the Transformers franchise. In Michael's words, "The Hitler thing. Steven [Spielberg] said, 'Fire her right now.'" Which means that no matter what you think of Michael Bay (he's a d-bag), Megan Fox is WAY worse, and she made a powerful enemy in Steven Spielberg. Anyway, GQ has answered one of the questions I had about Bay's comments – Bay didn't say this randomly, just to some British tabloid. It was pulled from an article/interview Bay did with GQ called "Blow-Up: An Oral History of the Most Explosive Director of All Time". Sidenote: It's one my peeves now, this "oral history" thing. First, I don't think you should call something an "oral history" if it's for a written article. Secondly, "oral history" is just being overused at this point. Instead of just saying "interview" everything is an "oral history" these days. AND GET OFF MY LAWN.
Anyway, GQ sent us an excerpt from their "oral history" of Michael Bay, and it seems like they've devoted a section to the Megan Fox Problem. You can read the full excerpt here at GQ, but here are the parts that interested me:
Before filming began on Michael Bay's Transformers: Dark of the Moon, controversy struck. In an interview with the British magazine Wonderland, star Megan Fox said Bay "wants to be like Hitler on his sets, and he is. So he's a nightmare to work for."

Ehren Kruger (screenwriter, Transformers series): She was there for rehearsals. But she seemed like an actress who didn't want to be a part of it. She was saying she wanted to, but she wasn't acting like it.

Michael Bay: She was in a different world, on her BlackBerry. You gotta stay focused. And you know, the Hitler thing. Steven [Spielberg] said, "Fire her right now."

Shia LaBeouf: Criticism is one thing. Then there's public name-calling, which turns into high school bashing. Which you can't do. She started sh-t-talking our captain.

Bay: I wasn't hurt, because I know that's just Megan. Megan loves to get a response. And she does it in kind of the wrong way. I'm sorry, Megan. I'm sorry I made you work twelve hours. I'm sorry that I'm making you show up on time. Movies are not always warm and fuzzy. [Editors note: Fox declined to comment for this article.]

Ian Bryce (producer, Transformers series): On the plus side of the column, Rosie has done an enormously wonderful job for being a newcomer.

Bay: Listen, I mean, Rosie came in and she would say hello to the crew. She would acknowledge the crew. She'd say thank you.

Julie White (actor, Transformers series): I texted [Megan] and was like, "Come back, Lassie!" Because I think she's magic. She is the My Little Pony of Transformers.
[From GQ]
Megan Fox = the My Little Pony of Transformers? OMG, don't give Michael Bay any more ideas! Next thing you know, he'll be blowing up CGI My Little Ponies voiced by Megan Fox and Frances McDormand.
Bay really digs the knife in, doesn't he? I've felt for a while now – after one of you lovely commenters pointed it out – that Megan and Michael's public bickering is more like a foreplay fight than an actual battle royale. Michael and Megan like to pick at each other publicly, but there's a difference in their approaches. Michael came from a point of view of "I'm the boss, she's the young, inexperienced actress that I handpicked, and she's just some dumb brat in the end." Megan's point of view was "I'm a huge movie star and I can do whatever I want and people just have to take it because I'm too important."
It sounds like Bay is happy with Rosie Huntington-Whiteley, though. Because she actually acknowledges the crew, is general polite and pleasant, and doesn't act like a spoiled brat? Sure. But I think there's part of Bay (don't ask which part) that's still interested in needling Fox.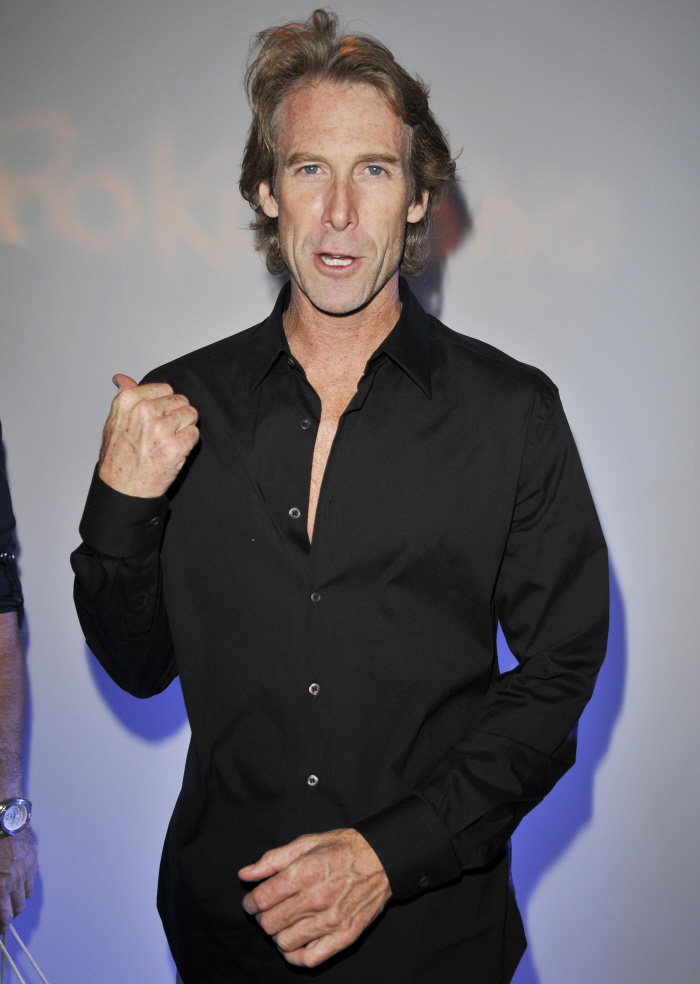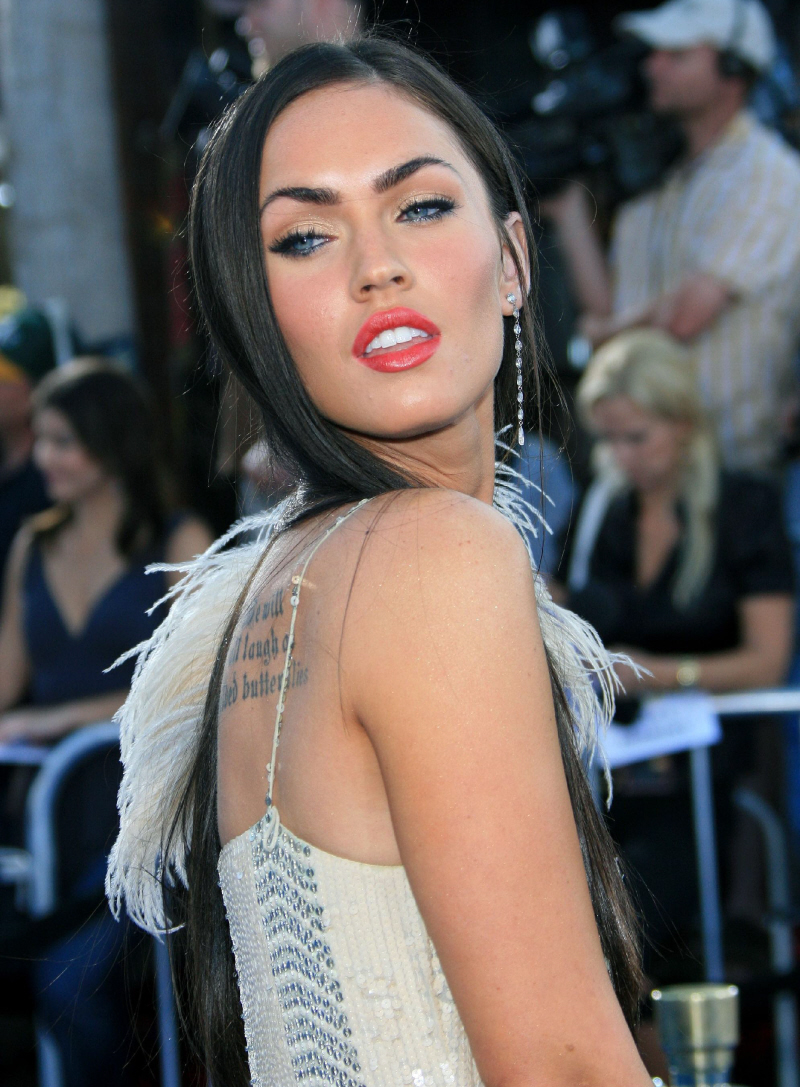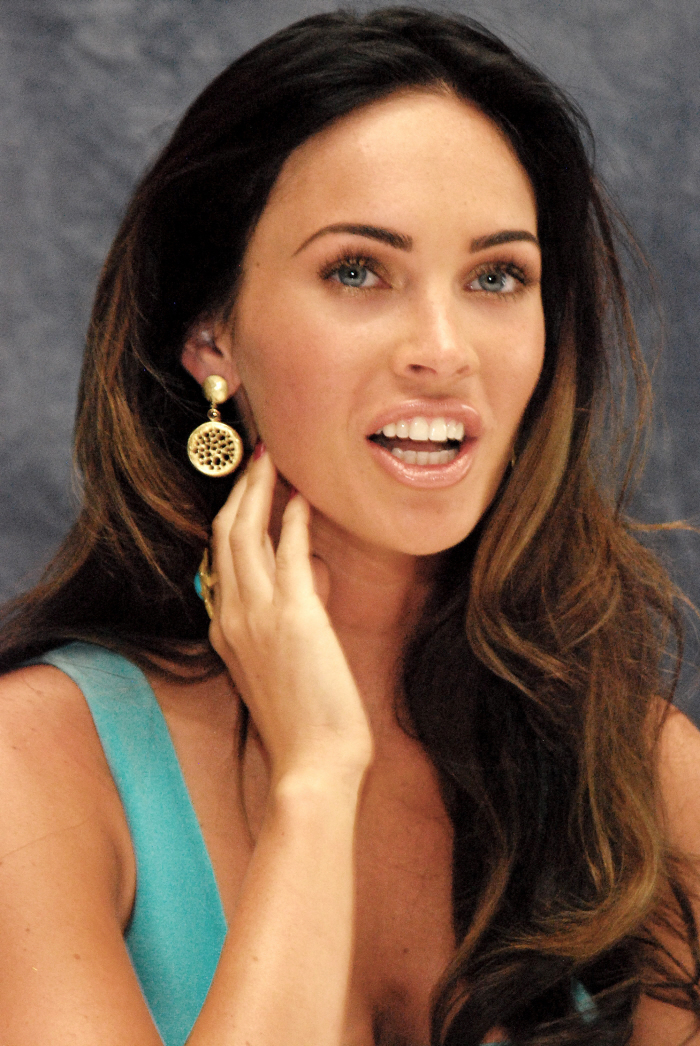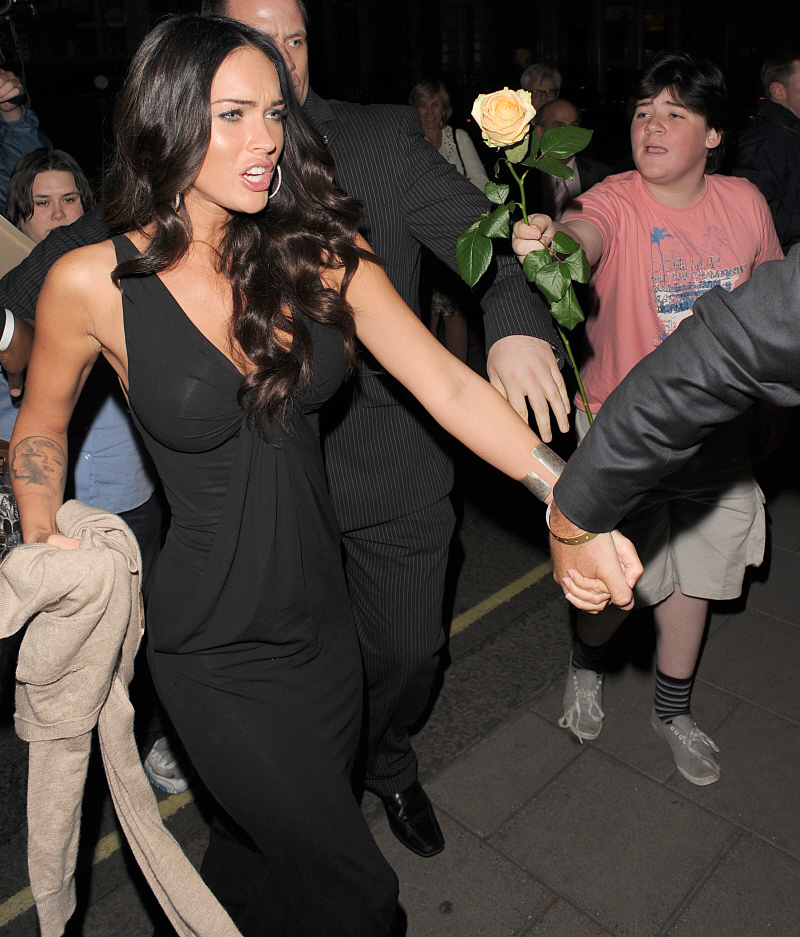 Photos courtesy of Fame & WENN.