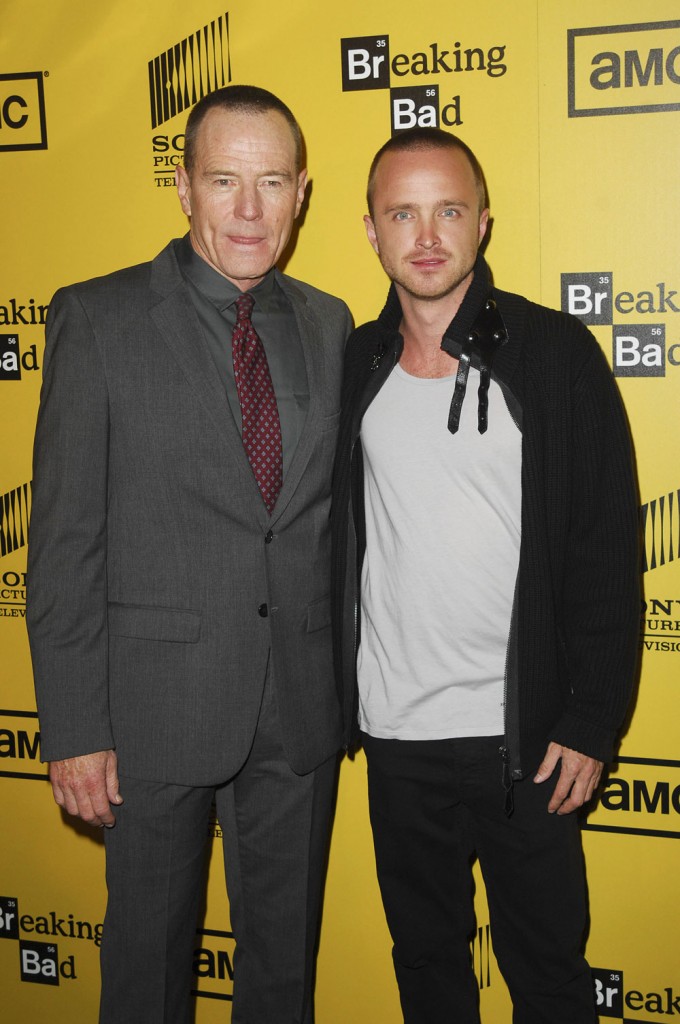 My first response on seeing these photos from the Breaking Bad Season 4 premiere was "Yay, Breaking Bad is coming back," then "Aaron Paul looks hot," then "what did these actresses do to their faces? They're looking pulled and plumped and hard to recognize." So first of all, Breaking Bad is definitely coming back after way too long a hiatus, but sadly it's not coming until July 17th. Damn you, AMC, for running this premiere party over two weeks early.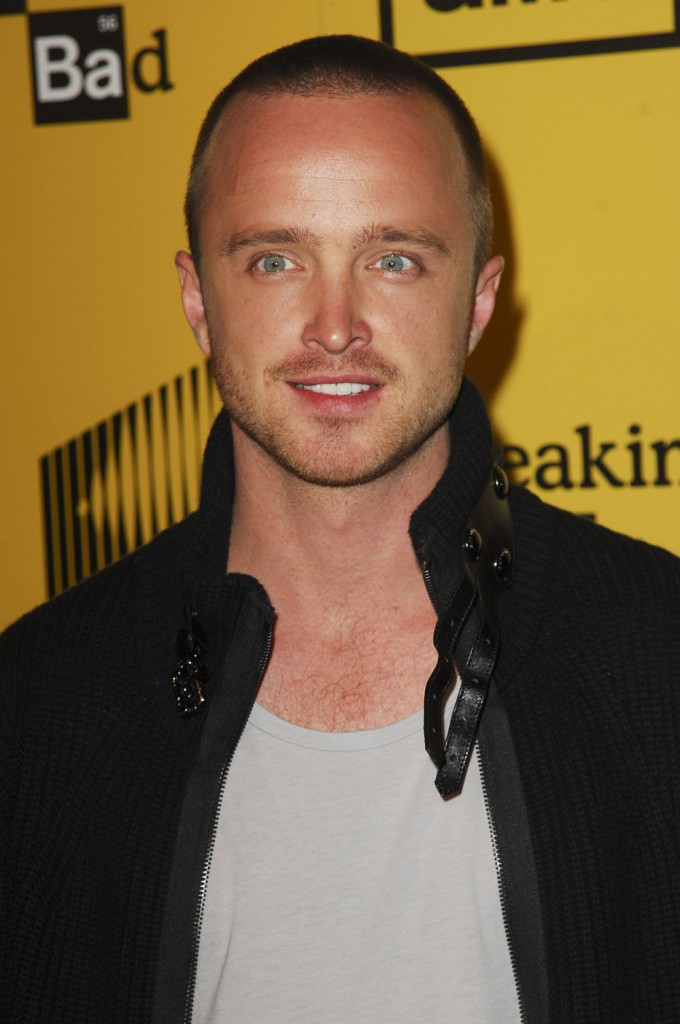 Aaron Paul does look hot. He's 31 too so I don't need to feel guilty.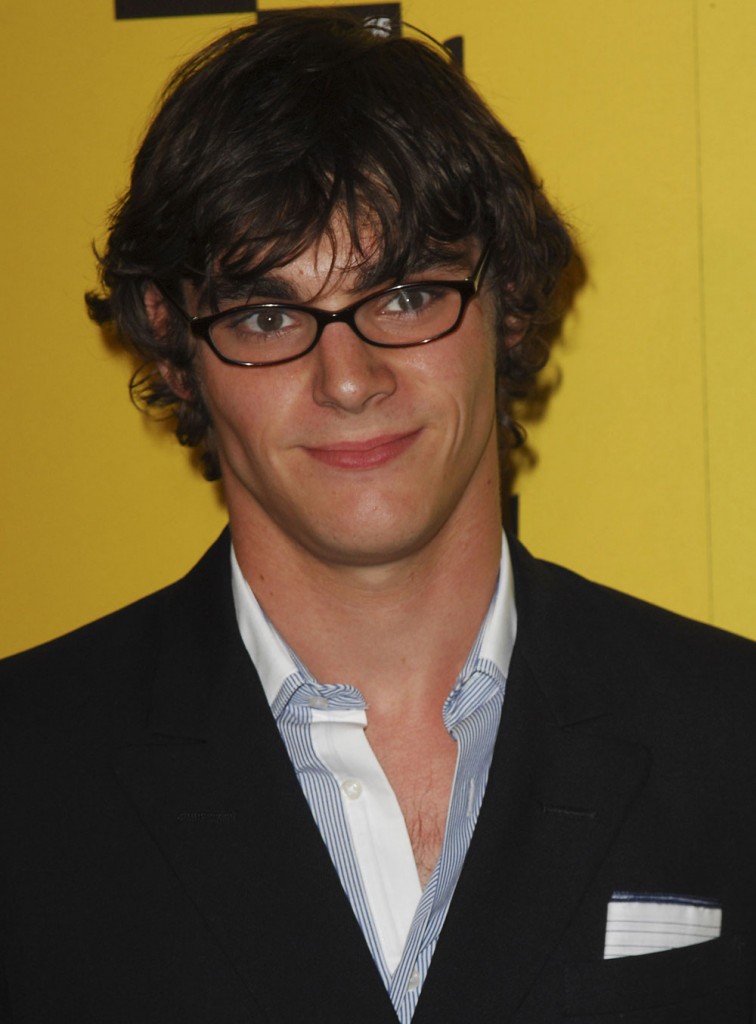 And holy crap, that's Walt Jr.! RJ Mitte is only 18, so I do feel guilty. I just checked Wiki and he does have mild cerebral palsy, just like his character. I wouldn't have guessed that. I also thought he was 20 something because he is looking good.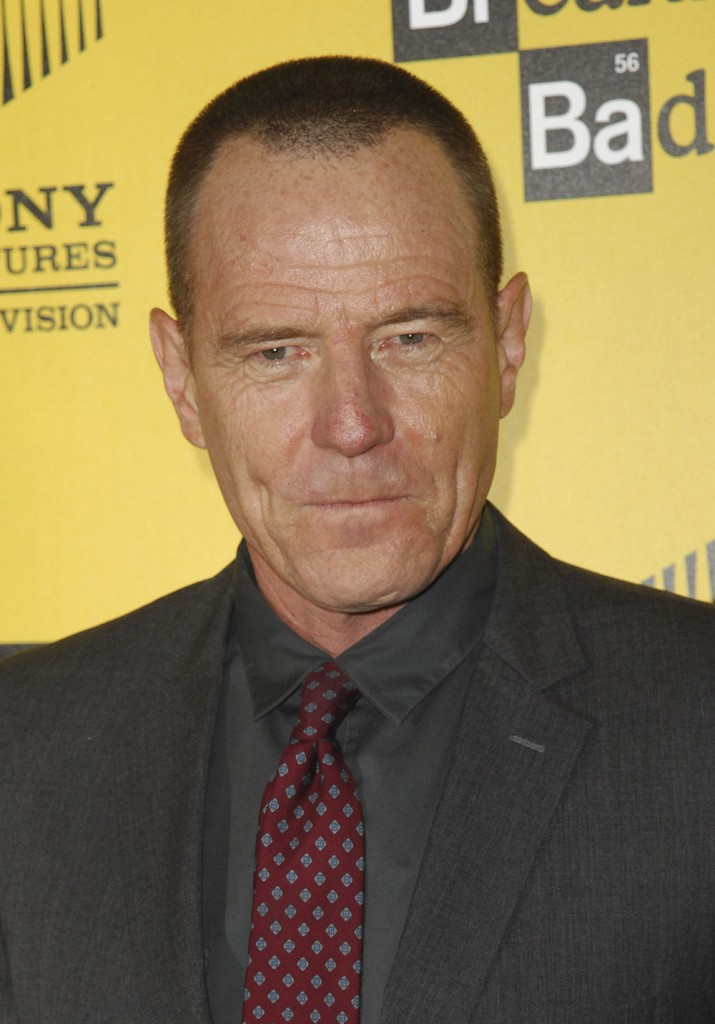 Bryan Cranston, who I find old-hot. Like too old for me typically since he's 55, but I still would, even when he had that fug facial hair. It's just his personality. He's the best actor.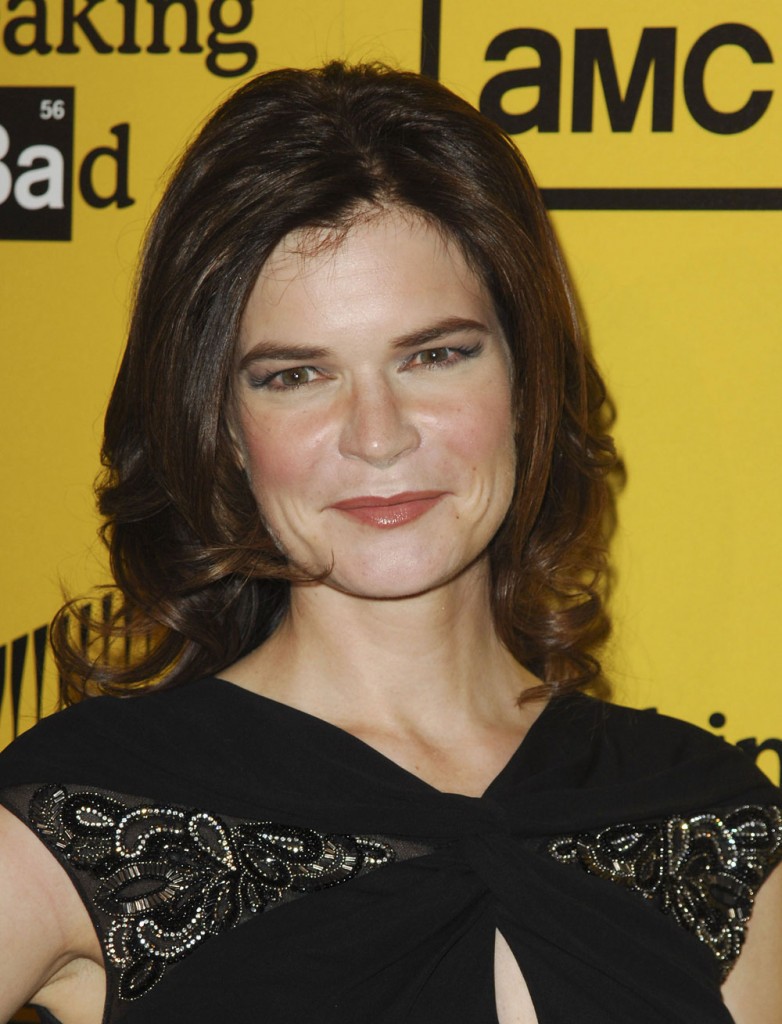 Betsy Brandt, Marie, looks weird and pinched here, right? Her face looks totally different than it does on the show.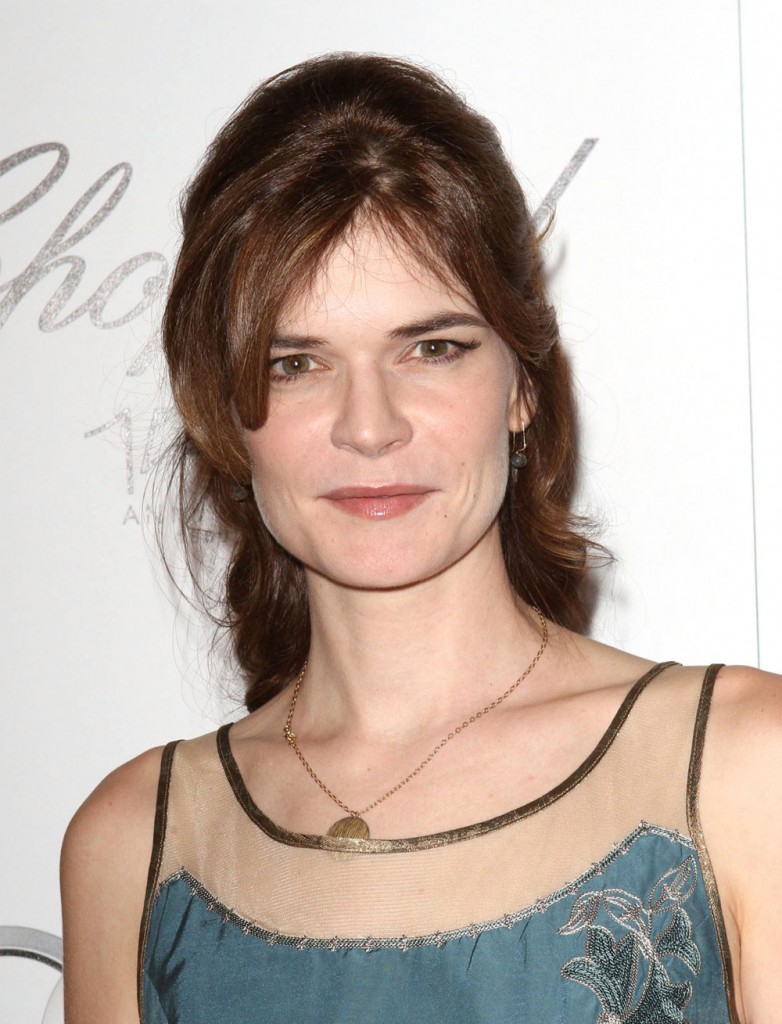 For comparison, here she is in August with similar eye makeup. Too much work ages you!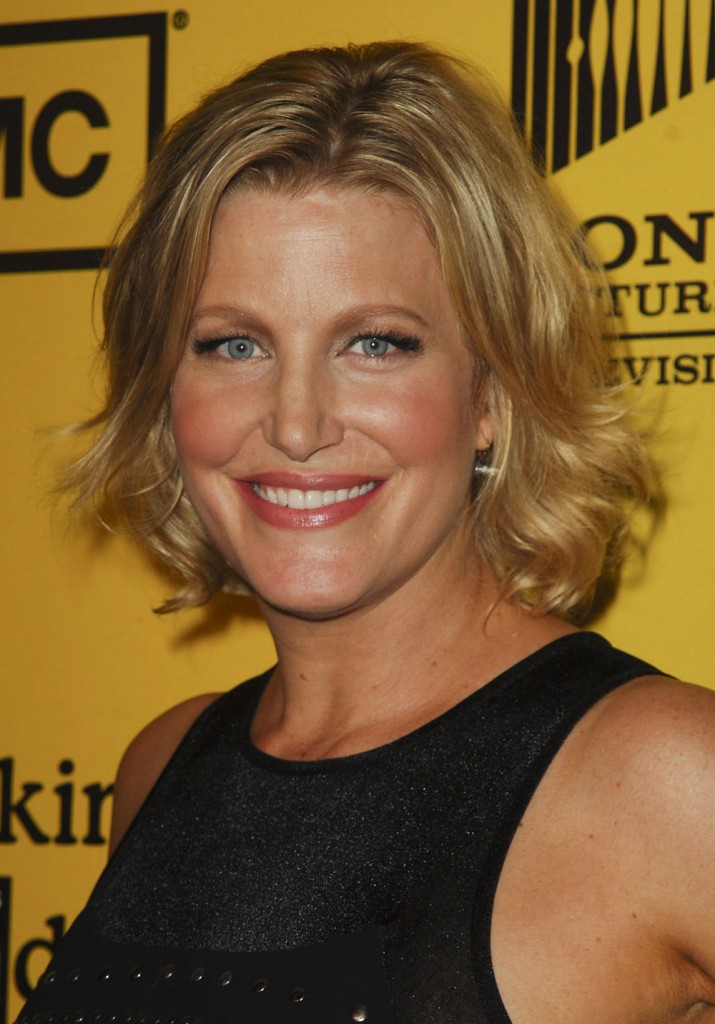 Anna Gunn, Skyler, is also looking a little too Toxed, but not terrible. It might also have to do with her new hair color, which I think she was sporting on the show too at the end of last season.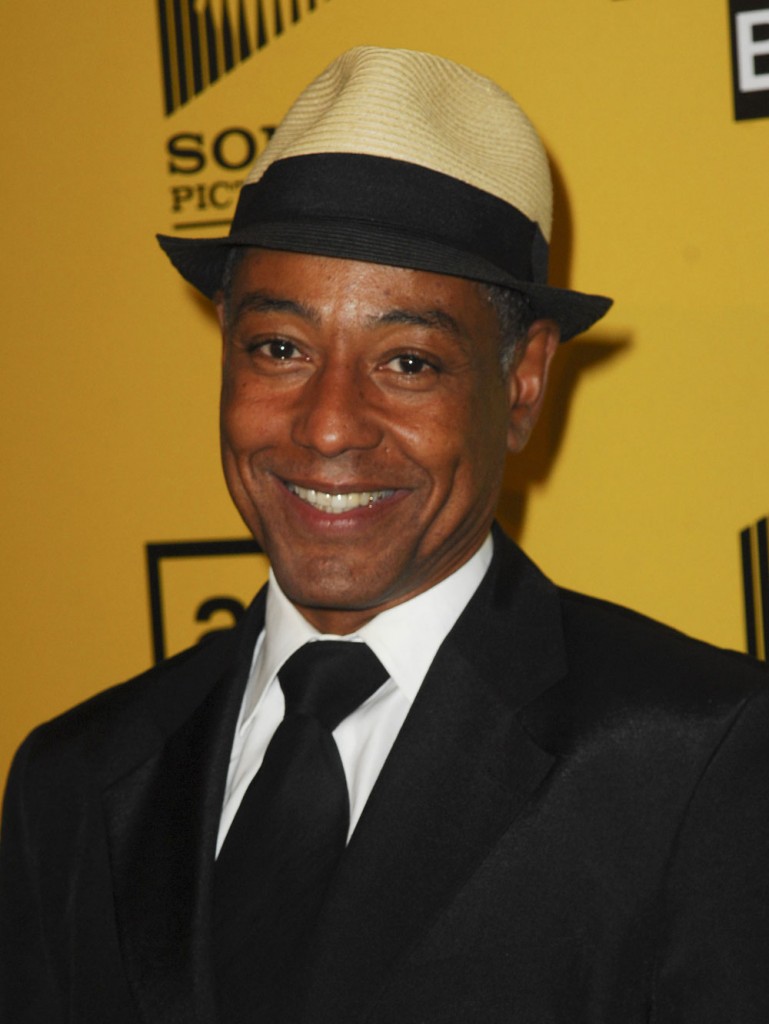 Giancarlo Esposito, Gus, who I'm putting up here to discuss what Walt and Jesse can possibly do now that they got on this evil mofo's bad side. The end of season three was so explosive that I really don't see an out for them. Of course Gus needs them now but he's not going to put up with them for long. You know they'll scrape by somehow. I can't wait two and a half weeks for this show! It's already been two damn long.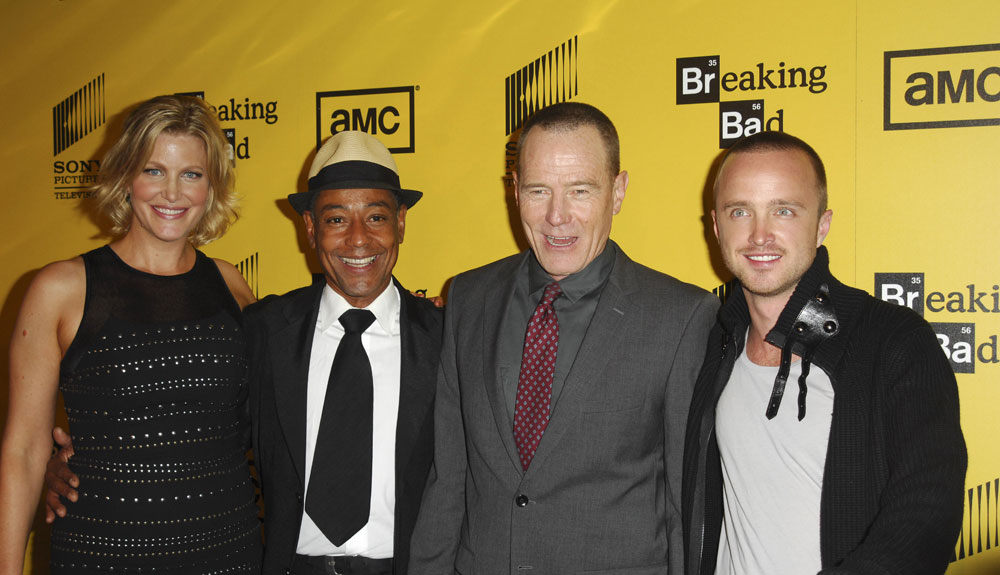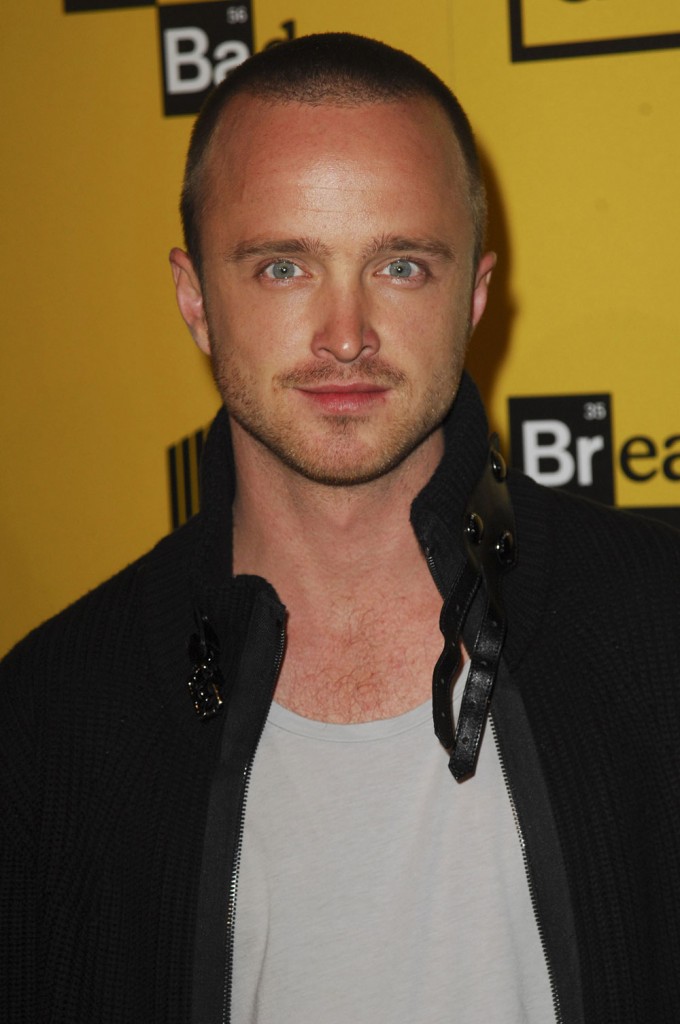 Here's the trailer for season 4 of Breaking Bad.

Breaking Bad (Season 4 Trailer) by chill-pill
Photo credit: WENN.com