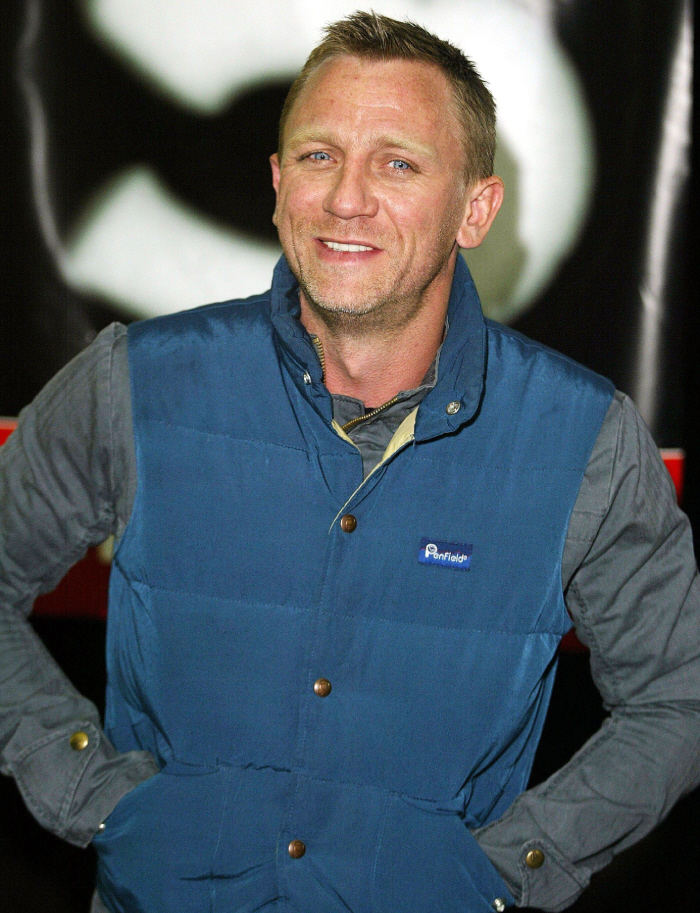 Yesterday, I talked about a story that was in Us Weekly, all about "the story behind" Rachel Weisz and Daniel Craig's surprise nuptials last week. Basically, sources claim that Daniel is passionately in love with Rachel, and that he wanted to marry her a months ago. The story got me hot – mostly because in my mind, Daniel Craig is a man who loves passionately and completely and tenderly and epically. The idea of Danny Craig and Rachel together, in their all-consuming love – well, it's a good thing (for me, and my fantasies).
So I was reading this story in Page Six this morning – it's all about what Rachel and Daniel are like together, when they're on their own in upstate New York, where Rachel has a country home. The stories from onlookers are hot – but then somebody says, "They looked more in love and sexier than Brad and Angelina." Oh no he didn't. But then I started thinking… is the Craig-Weisz pairing as hot or hotter than Brangelina?
Rachel Weisz's wedding to Daniel Craig may have taken the showbiz world by surprise — but not her Catskills neighbors, who say the couple have been looking "so in love" during public outings.

Witnesses tell us in the weeks leading up to the wedding, the smitten pair were acting like newlyweds, canoodling in a local supermarket and gym in upstate Stone Ridge. One source said that on June 10, "I saw them in the local grocery store, Emmanuel's Market Place. They looked like the world's hottest couple.

"They were casually dressed, then Daniel suddenly pulled Rachel to him in the middle of produce and gave her a passionate kiss, right next to the bananas. They looked more in love and sexier than Brad and Angelina."

Another witness spotted the couple at local gym The Ridge the next day, saying, "They were working out together, and there would be a passing kiss and a wink. She was on the treadmill and looked in great shape while he was working the weights. He did an unbelievable amount of crunches. His abs are clearly an important part of his package. He was doing them on the workout ball, then he flipped over and did reverse crunches holding the medicine ball."

Days later, the lovebirds were back in Manhattan, sharing a romantic dinner at The Lion.

They tied the knot June 22 with just four people at the ceremony — Henry, Weisz' 5-year-old son with "Black Swan" director Darren Aronofsky, Craig's daughter Ella, 18, and two friends as witnesses.

Weisz, 40, announced her split from Aronofsky last November after eight years. Craig, 43, then called off his engagement to Satsuki Mitchell. Weisz and Craig went public in December when they spent Christmas together at a cottage in England.

Another source tells us the two briefly dated around 20 years ago and remained friends, but fell in love after they worked together last year on "Dream House." Weisz is in "The Whistleblower," due on Aug. 5. She'll then film "The Bourne Legacy" and "Oz: The Great and Powerful." Craig will star in "The Girl With the Dragon Tattoo" and then play James Bond for the third time.
[From Page Six]
Oh, they dated 20 years ago? I didn't know that. That's… kind of hot too. In my mind, Daniel carried a torch for her all of these years, a first, all-consuming love and somehow they found their way back to each other. Hot.
So… I don't mind the comparison to Brangelina. They might even be "hotter" than Brangelina right now, just because Brad and Angelina have been together now for what? Six years? And we mostly see them as parents now, or red carpet sack-wearers. Rachel and Daniel are fresh and new (and hot). In any case, I think the gossip world is a better place for the Daniel-Rachel coupling. We needed another coupling of two people with equal hotness and fame.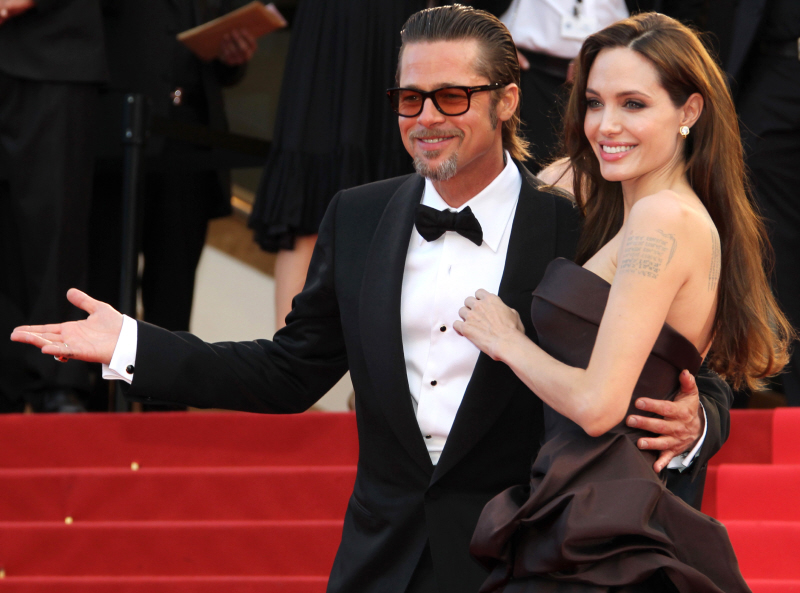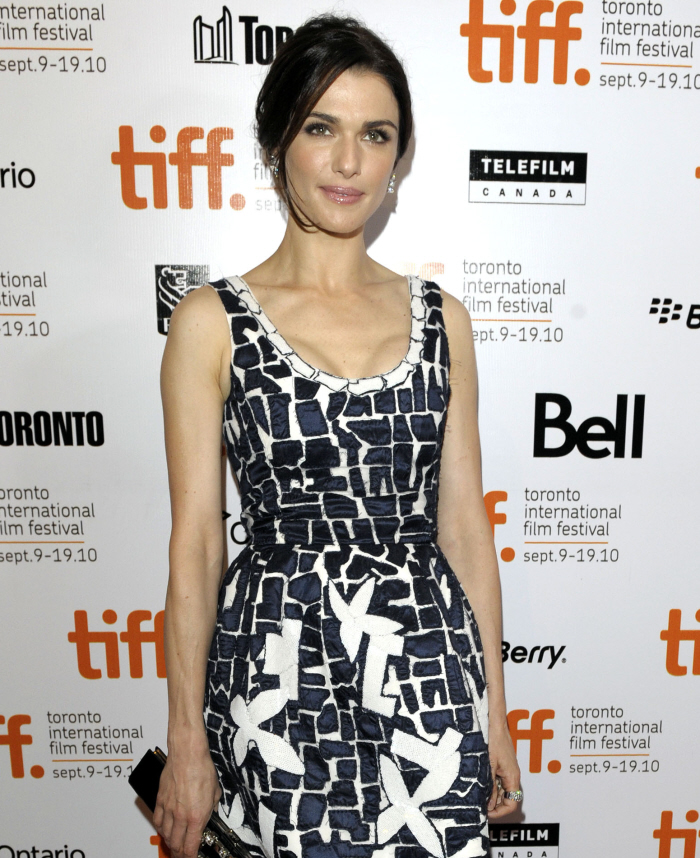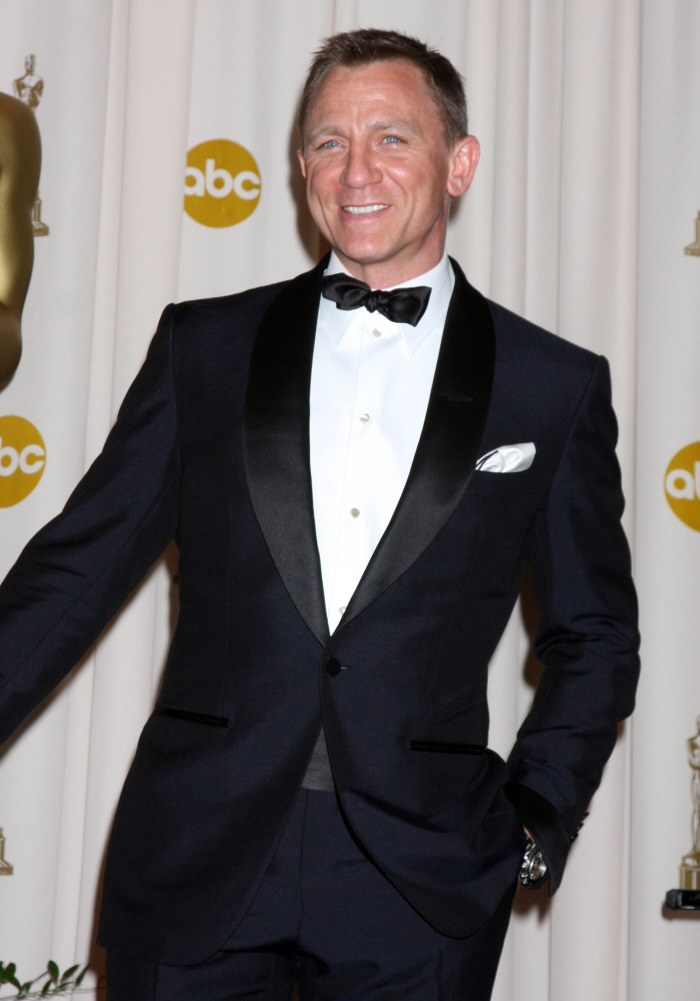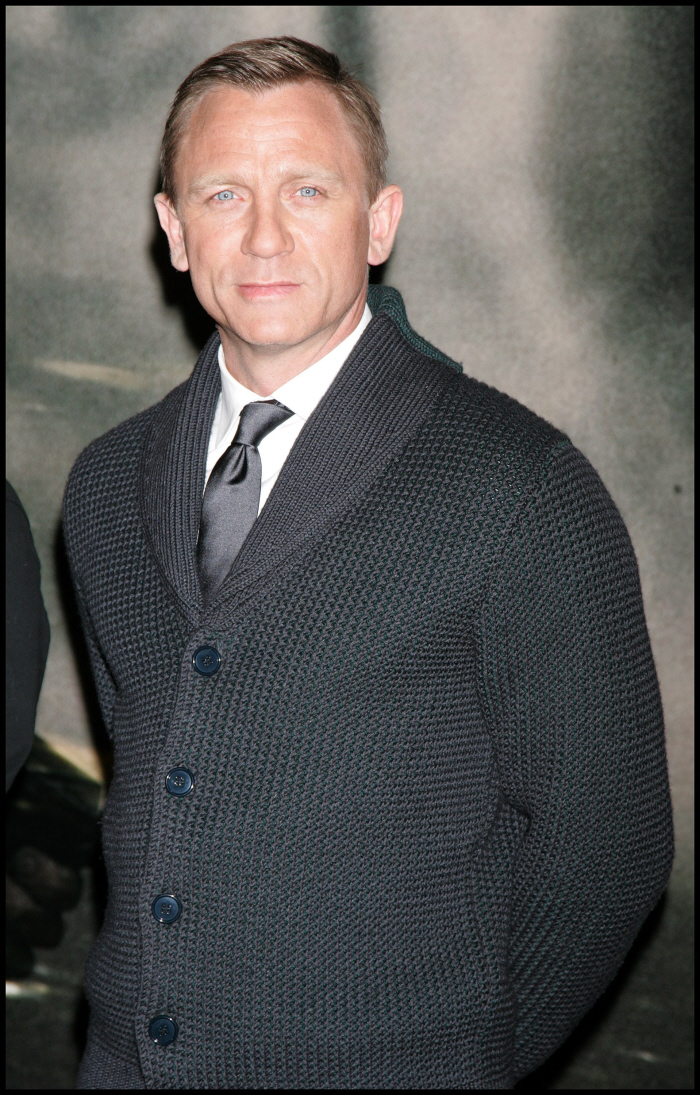 Photos courtesy of WENN.