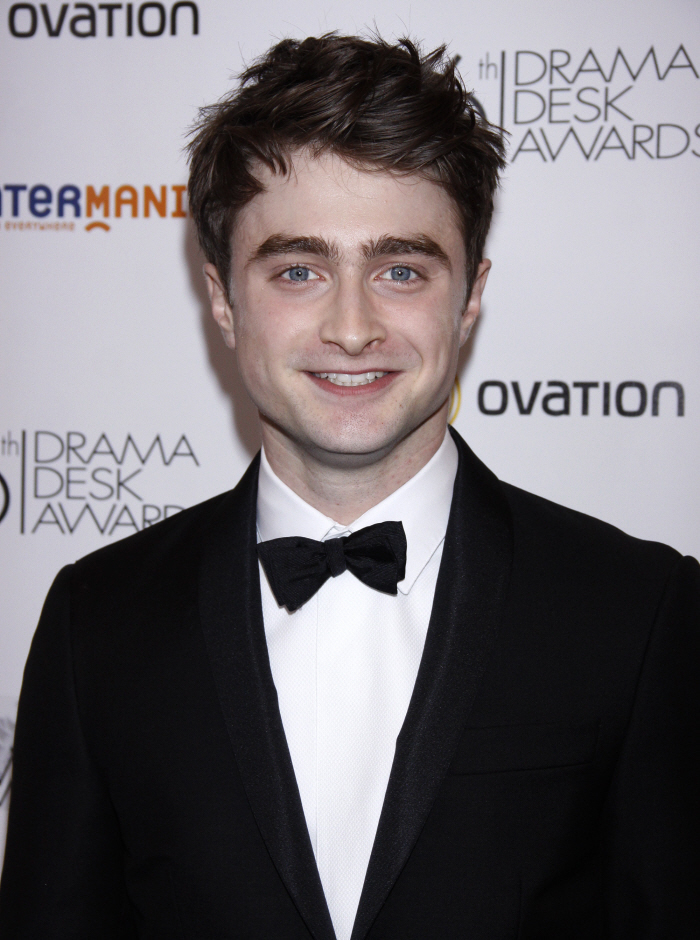 I'll use any excuse to write about my little pocket boyfriend Daniel Radcliffe, but this story is actually newsworthy and interesting. It seems that at the ripe old age of 22, DanRad has decided that he's on the wagon. Meaning, I think, that Daniel isn't self-identifying as an alcoholic, but he's not going to be drinking the sauce anytime soon. What caused Daniel to make this decision? He became "reliant" on alcohol for his good times. So… good for him?
Harry Potter star Daniel Radcliffe has revealed he has given up drinking after a long battle with alcohol. The 22-year-old actor told GQ magazine he realised he was becoming too reliant on alcohol. And Daniel revealed he hasn't drunk anything since August 2010 after accepting he may have had a problem.

He said: 'I became so reliant on alcohol to enjoy stuff. There were a few years there when I was just so enamoured with the idea of living some sort of famous person's lifestyle that really isn't suited to me. I really got away with that because there were many instances when a paparazzi shot like that could have been taken.'

Daniel also said life with his girlfriend, whose identity has not yet been revealed, has become easier since he decided to become tee-total.

He added to GQ magazine: 'I'm actually enjoying the fact I can have a relationship with my girlfriend where I'm really pleasant and I'm not f*****g up totally all the time. As much as I would love to be a person that goes to parties and has a couple of drinks and has a nice time, that doesn't work for me. I do that very unsuccessfully. I'd just rather sit at home and read, or talk to somebody that makes me laugh. There's no shame in enjoying the quiet life. And that's been the realisation of the past few years for me.'

Daniel can soon be seen in the final Harry Potter film, Harry Potter And The Deathly Hallows: Part II. And the actor, who is currently starring in Broadway show How To Succeed In Business Without Really Trying, said he is hoping to be able to forge a career for himself in the film world once the Potter franchise is over.

He said: 'If I can make a career for myself after Potter, and it goes well, and is varied and with longevity, then that puts to bed the 'child actors argument'. If I can do it, in the biggest film franchise of all time, no other child actor who comes after will ever have to answer those same bloody questions.'

Since starring as teenage wizard Potter in the film adaptations of J.K. Rowling's novels, Daniel has accumulated a fortune of somewhere in the region of £48million. However, he said he won't be blowing all his hard-earned cash on the latest top of the range cars.

He said: 'I don't know what to do with it. I'm very fortunate to have it, and it gives you room to maneuver. But the main thing about having money is it means you don't have to worry about it. And that for me is a lovely thing. It's not for fast cars and hookers.'
[From The Mail]
I went through a similar realization when I was around 22 as well, so I know what Daniel is talking about – it's good to go through a period of time as a young adult where your life doesn't have to revolve around the next time you're going to get messed up, drunk or on drugs. Of course, I began drinking again after several years passed, and I came to the realization then that I'm not an alcoholic, and that I just went through a bad, self-destructive phase in my late teens. However, I just recently gave up the sauce yet again, but this time it was for a diet, not out of concern that I might have a drinking problem. My biggest problem? I like having a drink late at night to help me sleep. Going off the sauce again brought another round of sleep problems for me. I wonder if Daniel is having problems sleeping? I could help him out. We could have a "quiet life" together!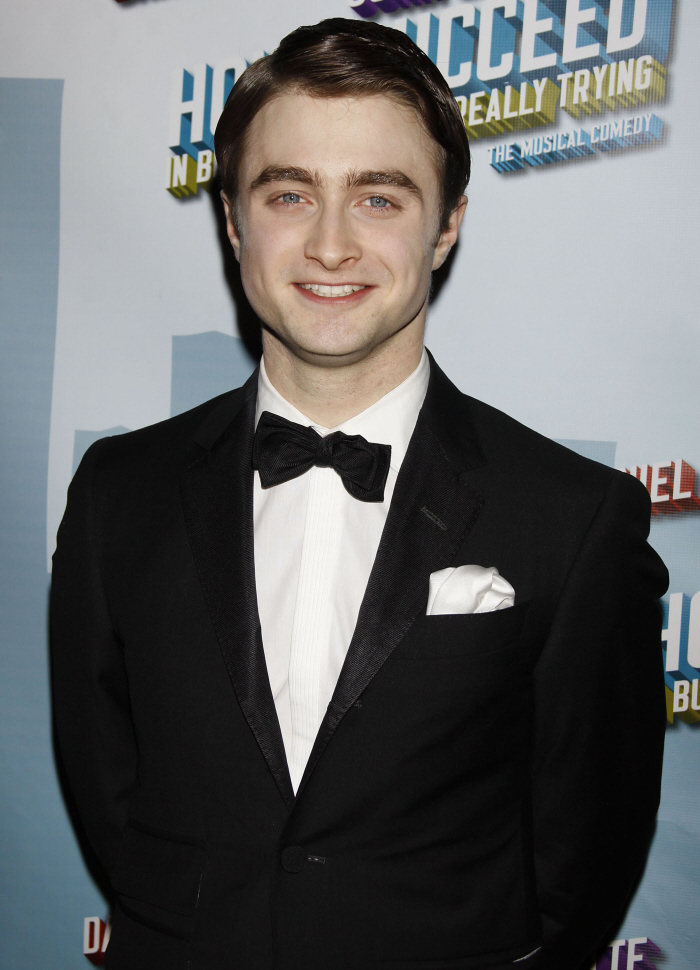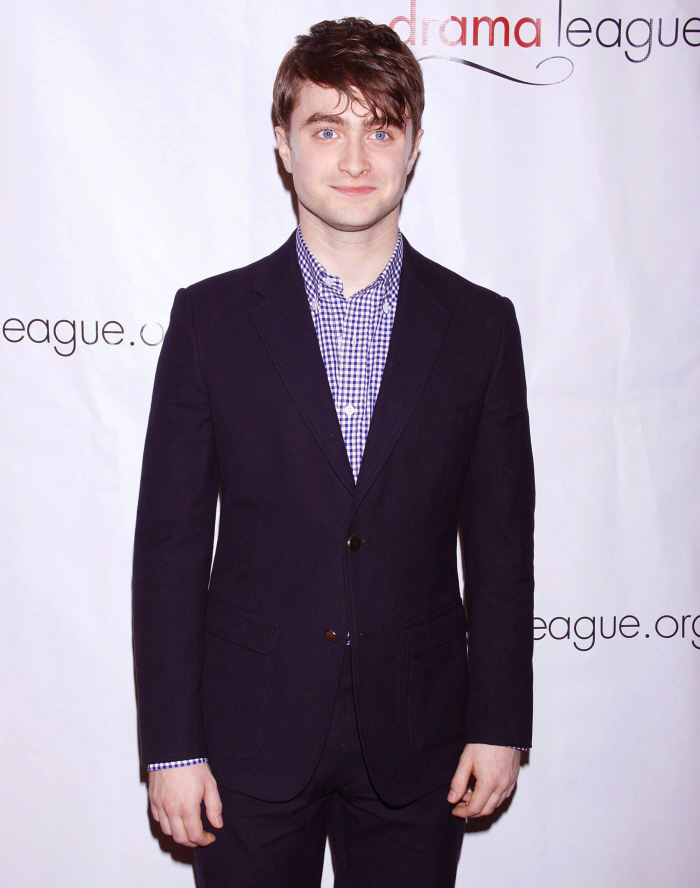 Photos courtesy of WENN.