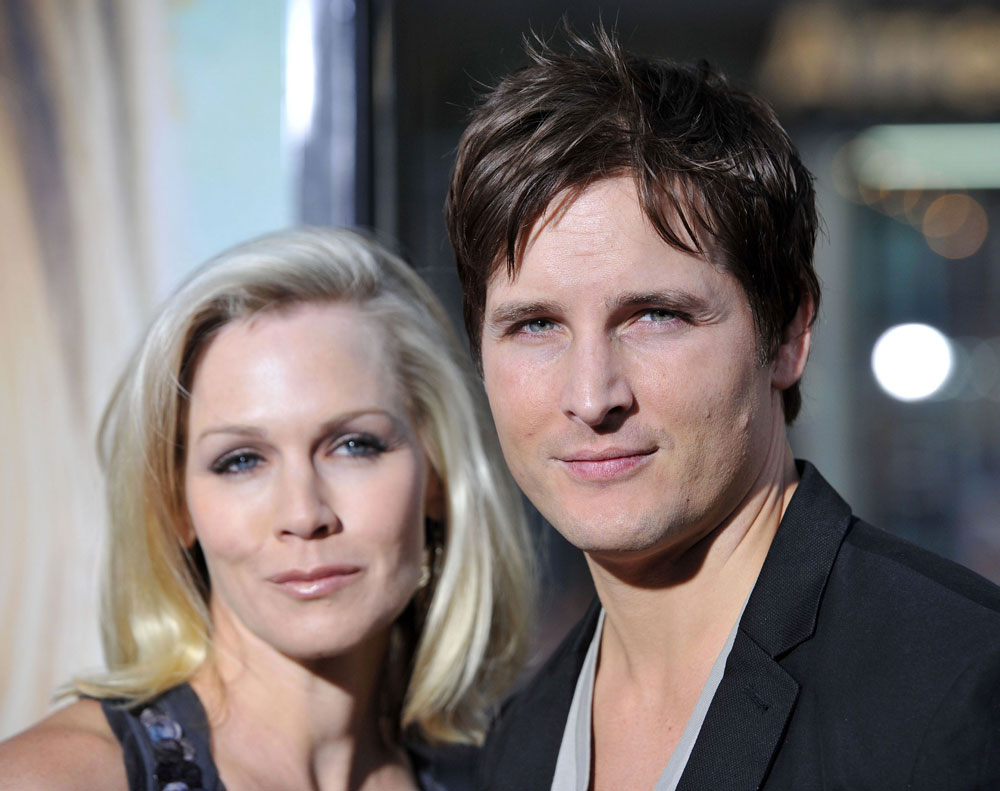 I was just telling my mom that Peter Facinelli and Jennie Garth have been married for over ten years. She's a big Nurse Jackie fan and was recommending him for Hot Guy Friday. He's not really my cup of tea, particularly as that strange-looking doctor vampire on Twilight. (Why did they have to dye his hair blonde? He just looks freaky that way.) I get Peter's appeal though, and there are surely plenty of other women who would jump at the chance. If Perez Hilton is to be believed, Facinelli (and Garth) admirers may have their opportunity now that the couple is separated. They're supposedly living apart. They were married in January, 2001 and have three daughters together: Luca, 14, Lola, 8, and Fiona, who turns five in September. Here's the story from Perez:
Sources close to the couple reveal exclusively to PerezHilton.com that Twilight star Peter Facinelli and 90210 alum Jennie Garth are currently on a "break".
The pair, who have been married since 2001, are currently living apart, insiders tell us.

"Jennie is living in the family home in Toluca Lake and Peter has been renting a home in Santa Ynez," according to our source. "It's not looking good!"
Insiders insist that no third party is involved, but divorce is looking like the final outcome.
[From Perez Hilton]
That's sad for their family. I've heard too many stories lately about couples not being able to work it out.
Back in November, 2008, Jennie said that divorce was not an option and seemed to hint that she was having problems in the marriage:
"In this industry, there's always going to be someone more beautiful out there. It's easy to be tempted. I'm not interested in taking the easy way out. Divorce is not an option for us. I want to be with my family."
Jennie also said back then that she wanted more kids, but implied that Peter wasn't on board. She joked "Will you talk to my husband for me please? I want to have a baby or adopt. My body keeps telling me to have babies."
So it sounds like these two have been having problems for a while, and are disagreeing about whether they should have more kids. I hope that this report is wrong though. They seemed so solid. These photos are from May and June of 2010. A lot can change in a year.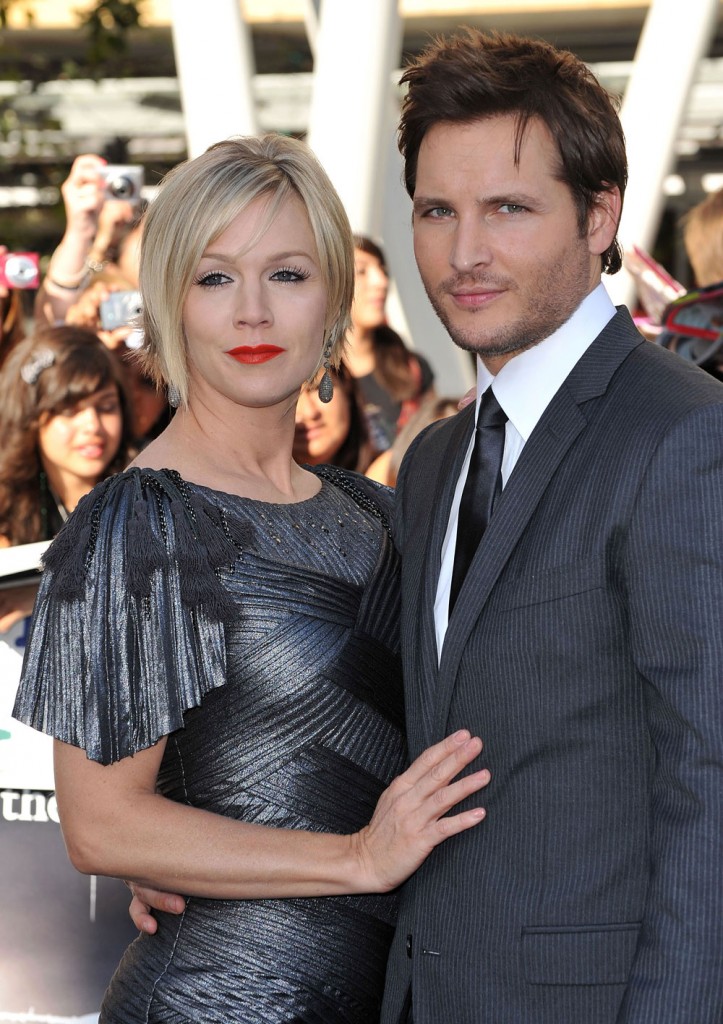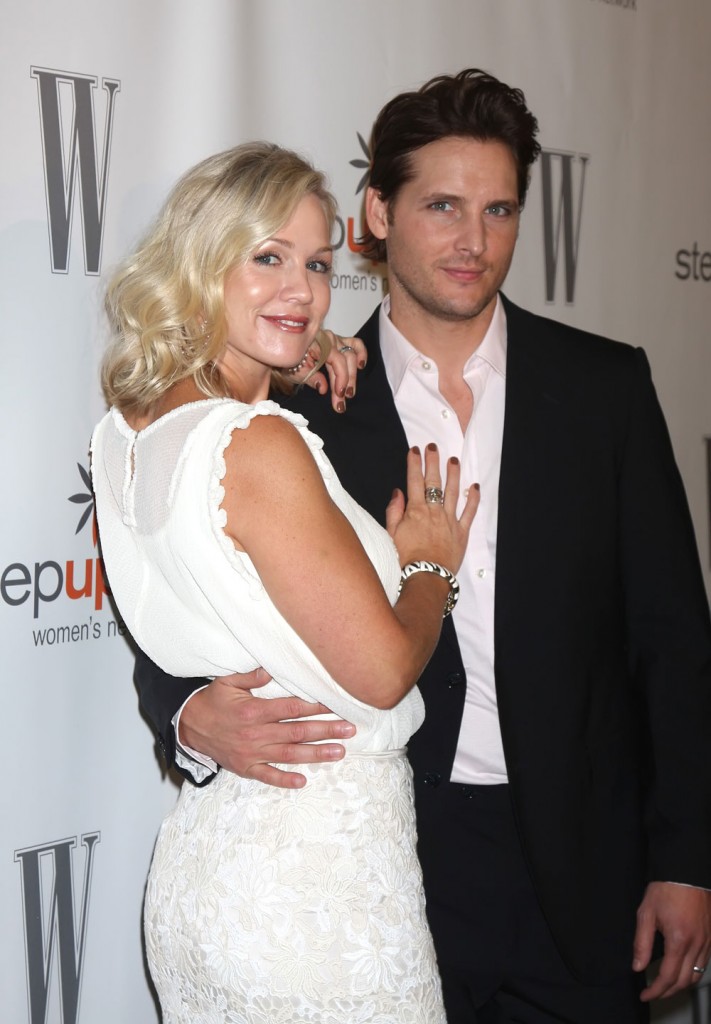 photo credit: WENN.com