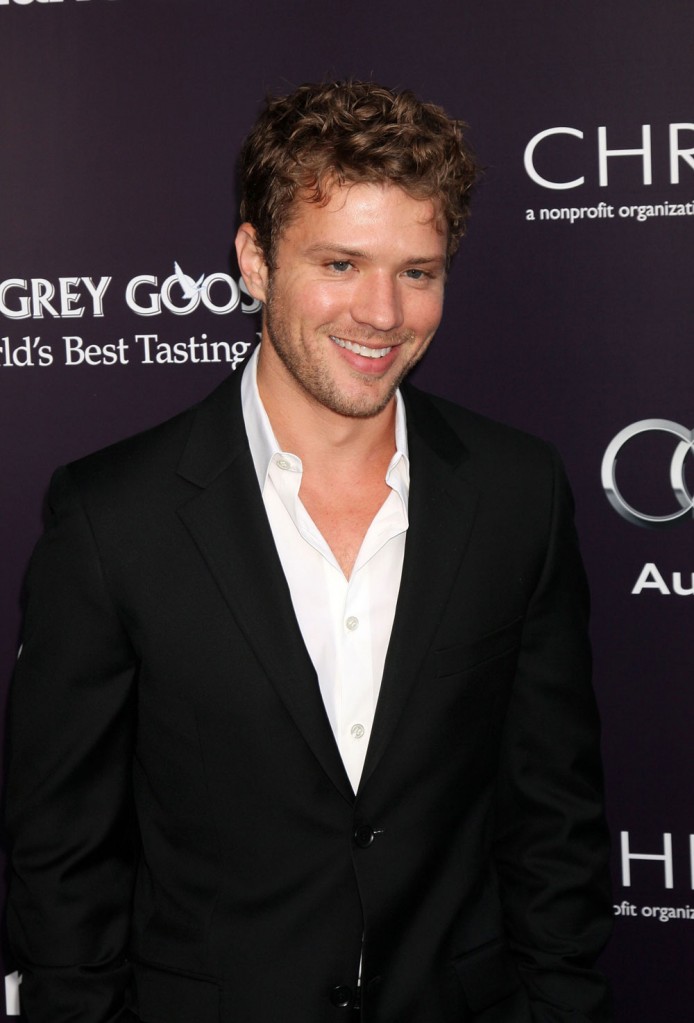 In Touch [via Daily Mail] is reporting that Ryan Phillipe's ex girlfriend, actress Alexis Knapp, had what is presumed to be his daughter on July 1st at Cedars Sinai in L.A. Alexis had a little 8 lb girl and she's named Kai. I really like that name. Ryan was said to have been with Alex at the hospital when she gave birth.
Ryan Phillippe's ex girlfriend has given birth to a girl.

Aspiring actress Alexis Knapp, 26, welcomed a 8lb baby named Kai on July 1, America's In Touch magazine reports.

The Cruel Intentions star, 36, is said to have been by her side in the delivery room at Cedars-Sinai Medical Centre, despite questions surrounding the paternity of the child.

'It was a smooth delivery,' an insider tells the publication.

The actor, who has two children Ava, 11, and Deacon, 7, with his ex wife Reese Witherspoon, has been involved in the pregnancy.

'Ryan took Alexis to her last doctor's appointments and was there in the hospital when she gave birth,' the source added.

'He's waiting for the DNA test to see of he's the father, but he's acting like he is.'

Knapp dated Phillippe last summer, before splitting in October.
[From Daily Mail]
That's kind of sweet and makes me have a soft spot for Ryan. He could have shown up after the birth but he made an effort to be there. I also like that someone just told In Touch and didn't make a big announcement to People or US Weekly. Alexis seems to have a relationship with the tabloid, as they also ran a brief story about how he gave her $5,000 worth of baby gifts ahead of the birth. I forsee some staged baby pictures with Alexis and Kai soon. She seems to have called the paps at least once when Ryan took her to the doctor.
I like the name Kai and am trying to remember (search on) which other celebrities have children named Kai, which is kind of a gender-neutral name. Jennifer Connolly has a 13 year-old son named Kai, from a relationship before she married Paul Bettany. Google reveals that Colleen and Wayne Rooney (British football player) had a son they named Kai in 2009. And Kaiser reminded me that Parminder Nagra also has a son named Kai and that Naomi Watts and Liev Schreiber named their son Samuel Kai. So it sounds like it is mostly used for boys, but I do like it for a little girl too. I wonder if Ryan helped Alexis pick out the name. Congratulations to them!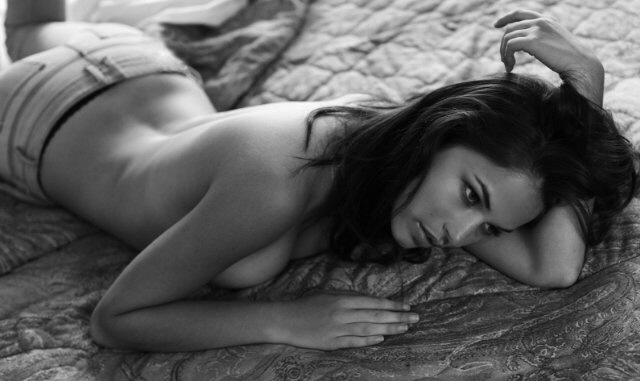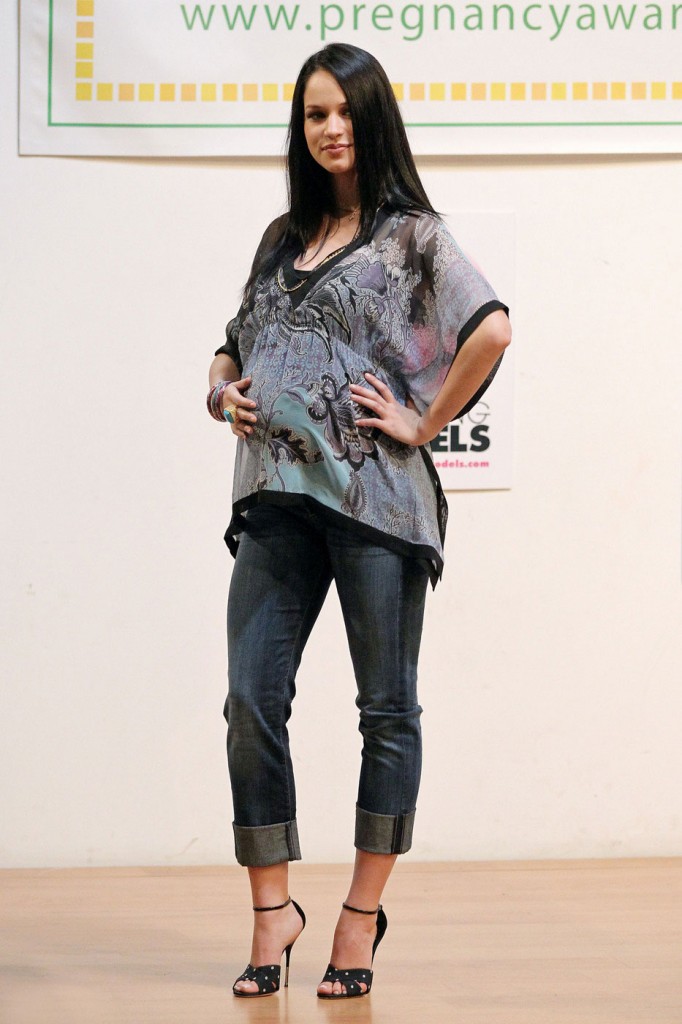 Photo of pregnant Alexis credit: Pedro Andrade/Gaz Shirley, Pacific Coast News. Ryan is shown on 6/11/11, credit: WENN.com