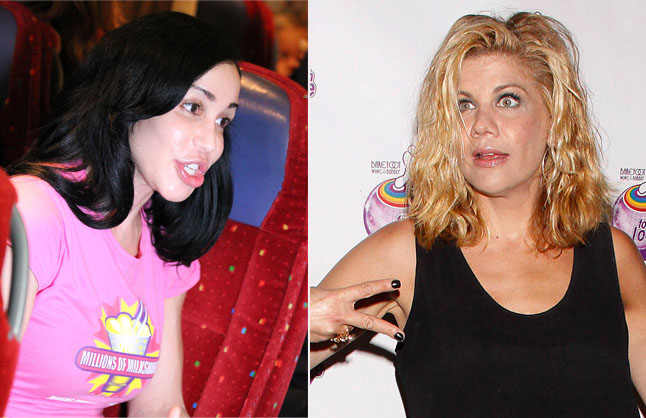 Here's a story that gives me some schadenfreude that even the bitches in business class are inconvenienced and annoyed by flying. TMZ reports that Octomom and former 3rd Rock star, Kristen Johnston, were on the same delayed flight together in business class when Kristen told Suleman to get her kids to STFU. As a comeback, Octo told her to stop being childless, sort of. I'm paraphrasing, but you get the point.
Nadya Suleman was flying back from New York City last night and her and the brood took up most of the business class section of the plane. The flight was delayed for more than two hours and Nadya tried to silence the kids — to no avail.

The crying babies annoyed the "3rd Rock from the Sun" star so much, she marched over to Nadya and told her keep it down.

Nadya's rep tells TMZ Nadya fired back, "How would you like me to keep eight 2-year-olds quiet?" To which Kristen allegedly responded, "Get more help!"

The rep says Nadya shouted back, "Why don't you grow a baby and get a life!"

Eventually Kristen returned to her seat, but according to Nadya's rep … Kristen got off the plane and never returned.

We got Nadya when she belatedly landed at LAX, and she had no idea Johnston was a celebrity, telling us, "I guess there's some people that don't like kids."
[From TMZ]
I'm so sure Octo had no idea who Kristen was. That's why her PR person was so quick to tell TMZ about her encounter with a random non-famous person who told her to shut up her kids.
We all saw what eight of Octo's kid and their nine year-old sister were like on The Today Show. Can you image how chaotic it must be with 14 kids? (If she had 12 with her she must have left two with her mom or the nanies she claims she doesn't have.) Isn't that ripe that the best comeback Octo could come up with was to tell Johnston to grow a baby? It's as if a woman without kids is less of a person to her.
This really made me wonder what Octo is doing in business class, though. She claims she's not getting paid for some of her interviews, like her Today show interview was supposedly unpaid, but obviously they're taking care of all of her expenses and spending big bucks to fly her in business class. At least the people in coach didn't have to deal with her crap. It's bad enough when there are one or two screaming babies on a plane, and when their poor moms are struggling and can't help it. Put eight together with a careless twit and it's surely maddening.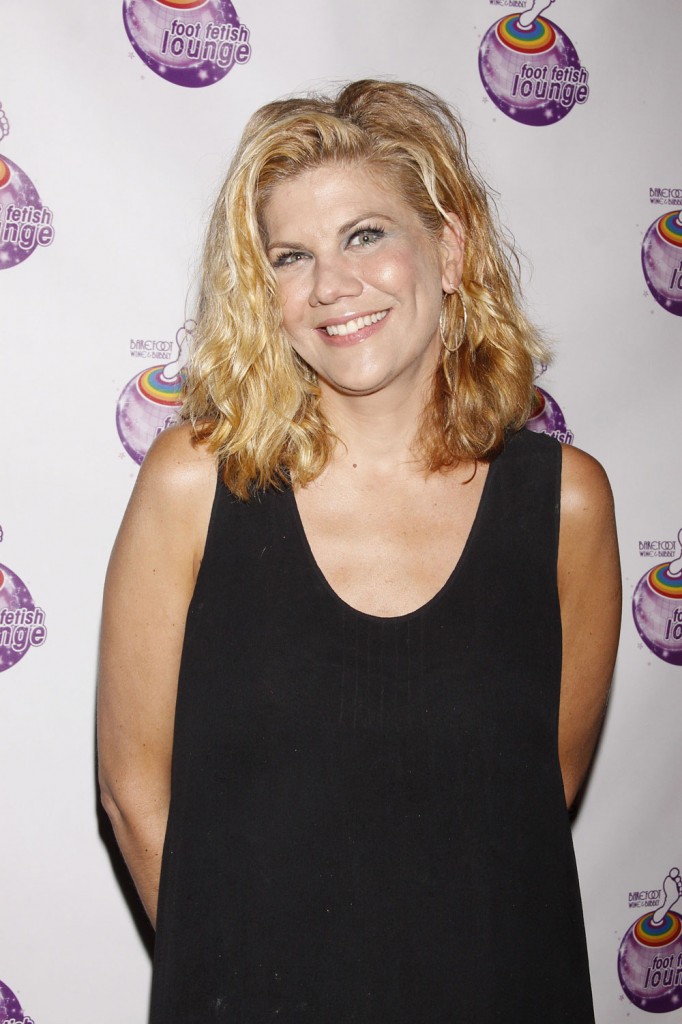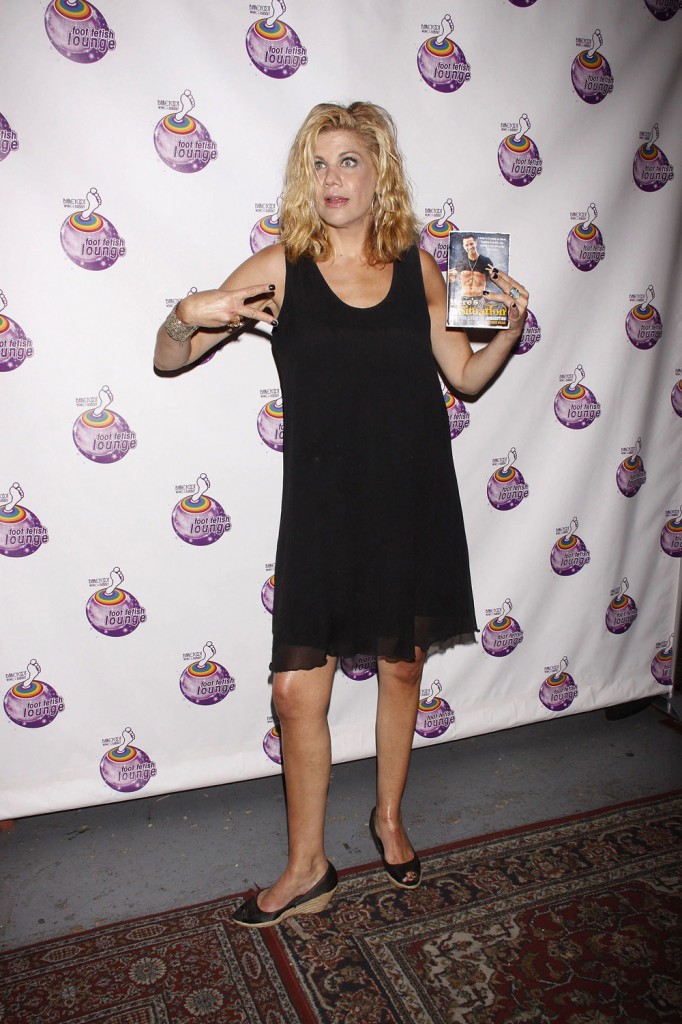 Nadya Suleman is shown on 11/10/10. Kristen Johnson is shown on 6/25/11. Credit: WENN.com