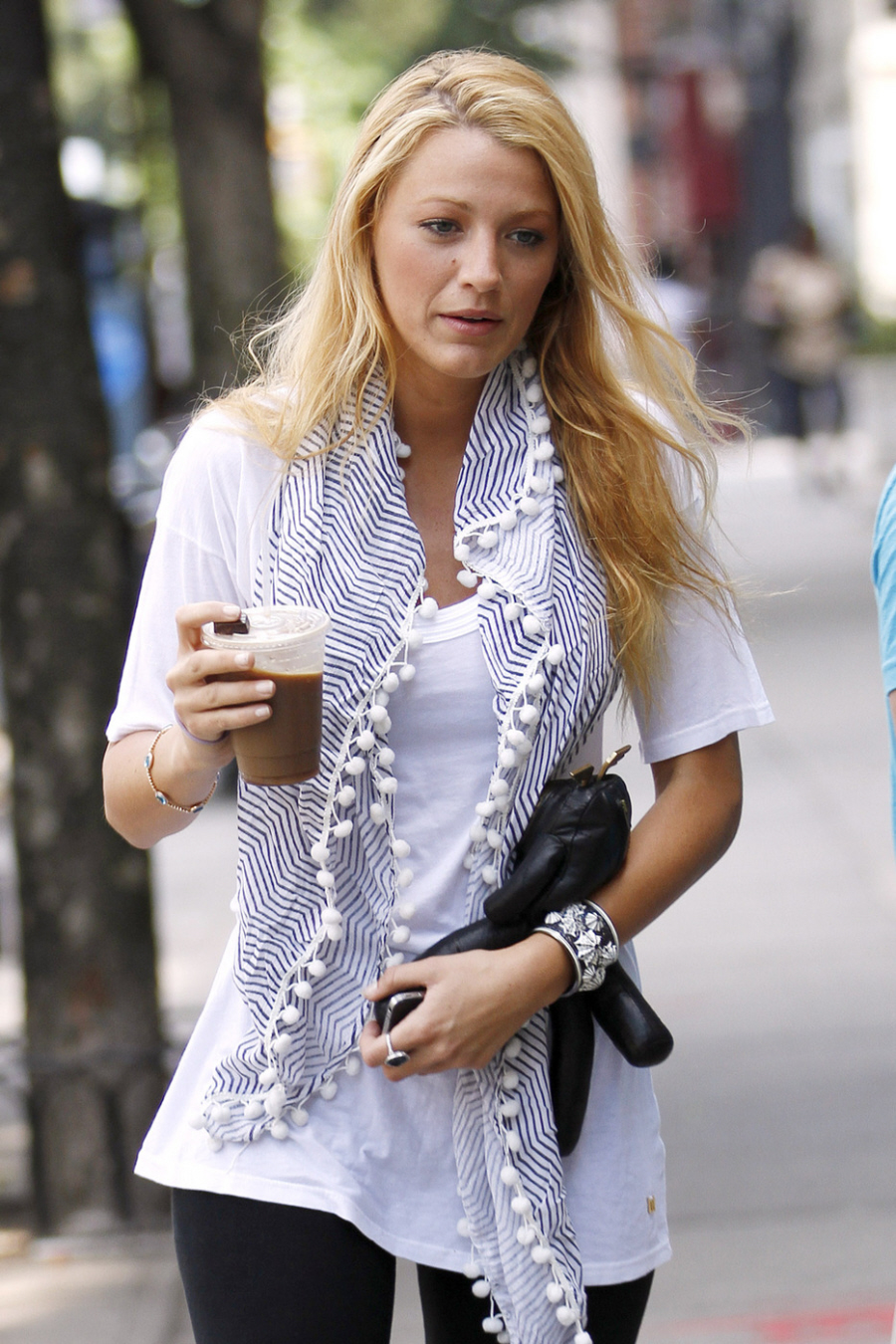 Here are some new photos of Blake Lively on the New York set of Gossip Girl. Still a TV Girl, despite being Leonardo DiCaprio's girlfriend? Well, there are rumors that Leo and Blake might have split. The whole thing seems to have started with a report in the UK's Now Magazine, which is pretty tabloid. Here's the original report:
Blake Lively thought she had Leonardo DiCaprio hook, line and sinker after carefully following dating book The Rules and playing hard to get.

But there's one person Blake didn't factor in: Leo's beloved mum Irmelin.

The Gossip Girl star, 23, has been left devastated after Leo jetted to Italy with his mother, telling her he needs space.

And Blake's pals say she fears it was German-born Irmelin who put the brakes on their romance because she didn't think the actress was good enough for her only son.

'Blake's a total mess,' a close friend tells Now. 'She tried hard to impress Leo's mum when they met but Irmelin couldn't stand her. She told Leo that Blake was far too up herself for him. Blake was nervous so she did talk a lot. But his mum says all she did was talk about Gossip Girl and how she's a Chanel model. Leo listens to his mum and the fact that she didn't like her has put him off.'
[From Now Magazine]
It's an easy report to dismiss, but I have noticed that after a whirlwind of speculation, sightings and unnamed-source quote-drops to People Mag and Us Weekly just one month ago, things seem to have slowed down. It wouldn't surprise me if it was just a summer romance and that it was already over, or close to being over. That being said, people aren't lining up to take this Now Magazine report seriously. Even Ted Casablanca notes that there's no "official word" on their relationship status, but Ted does note that Leo's a mama's boy… so, who knows?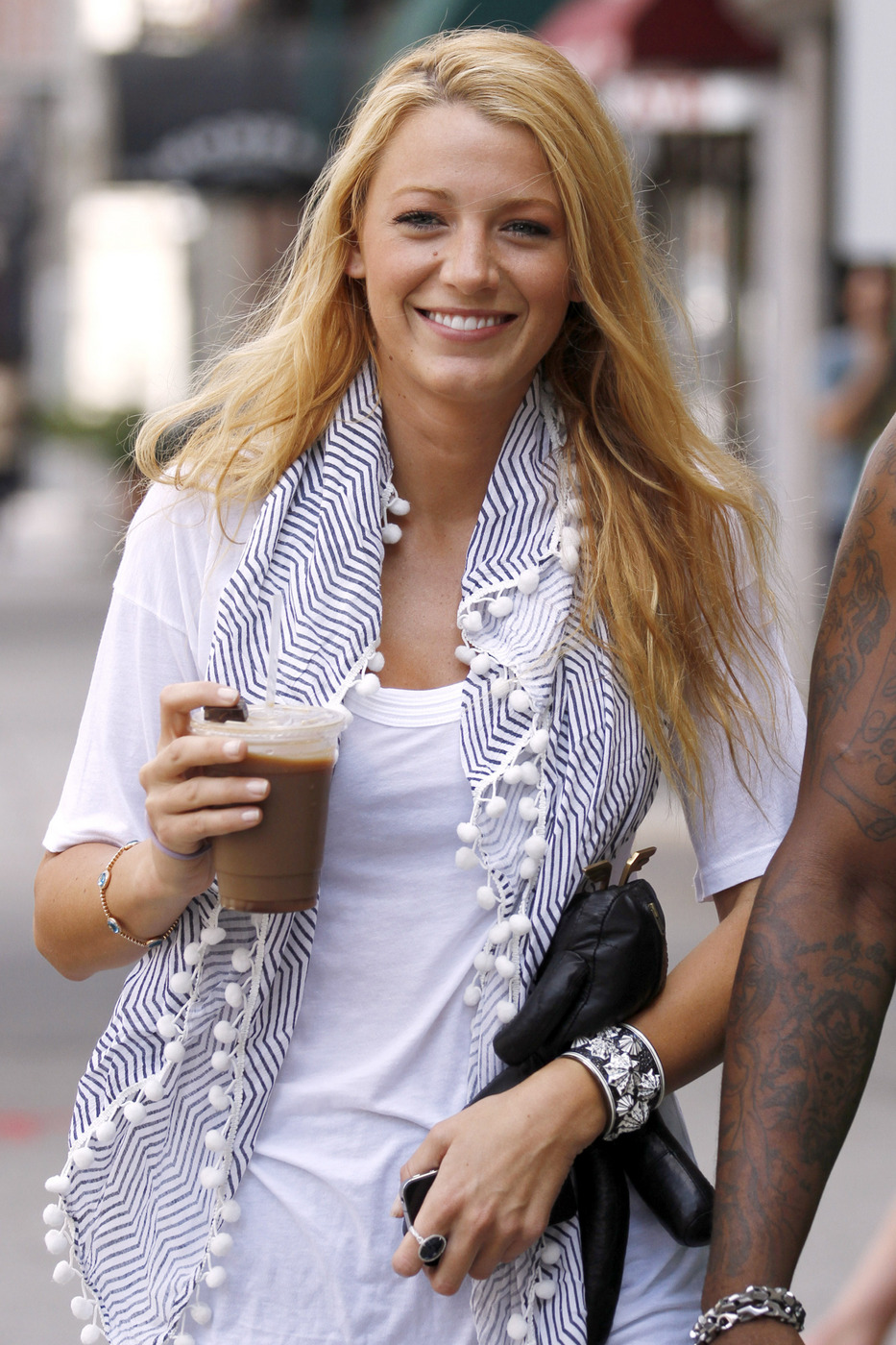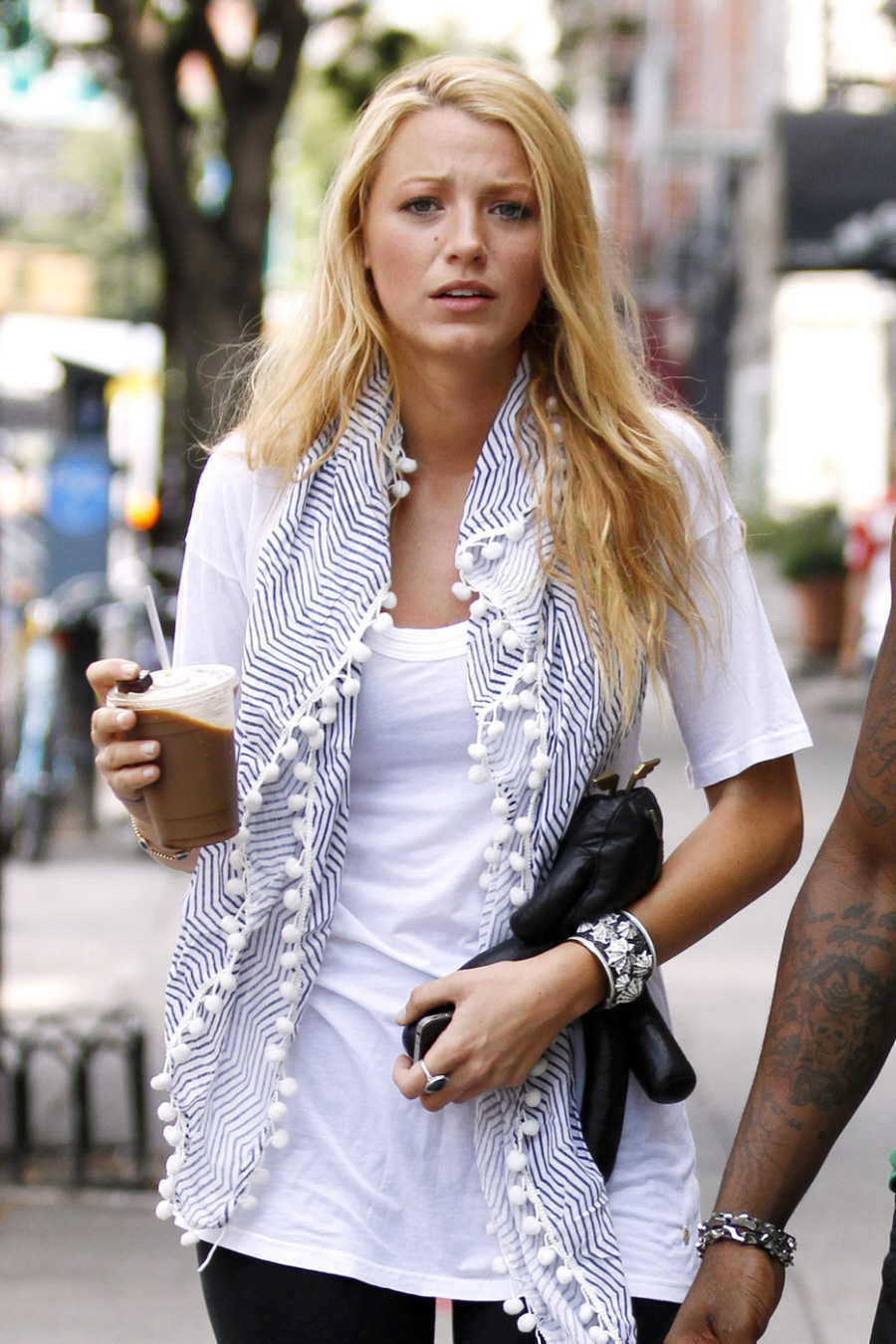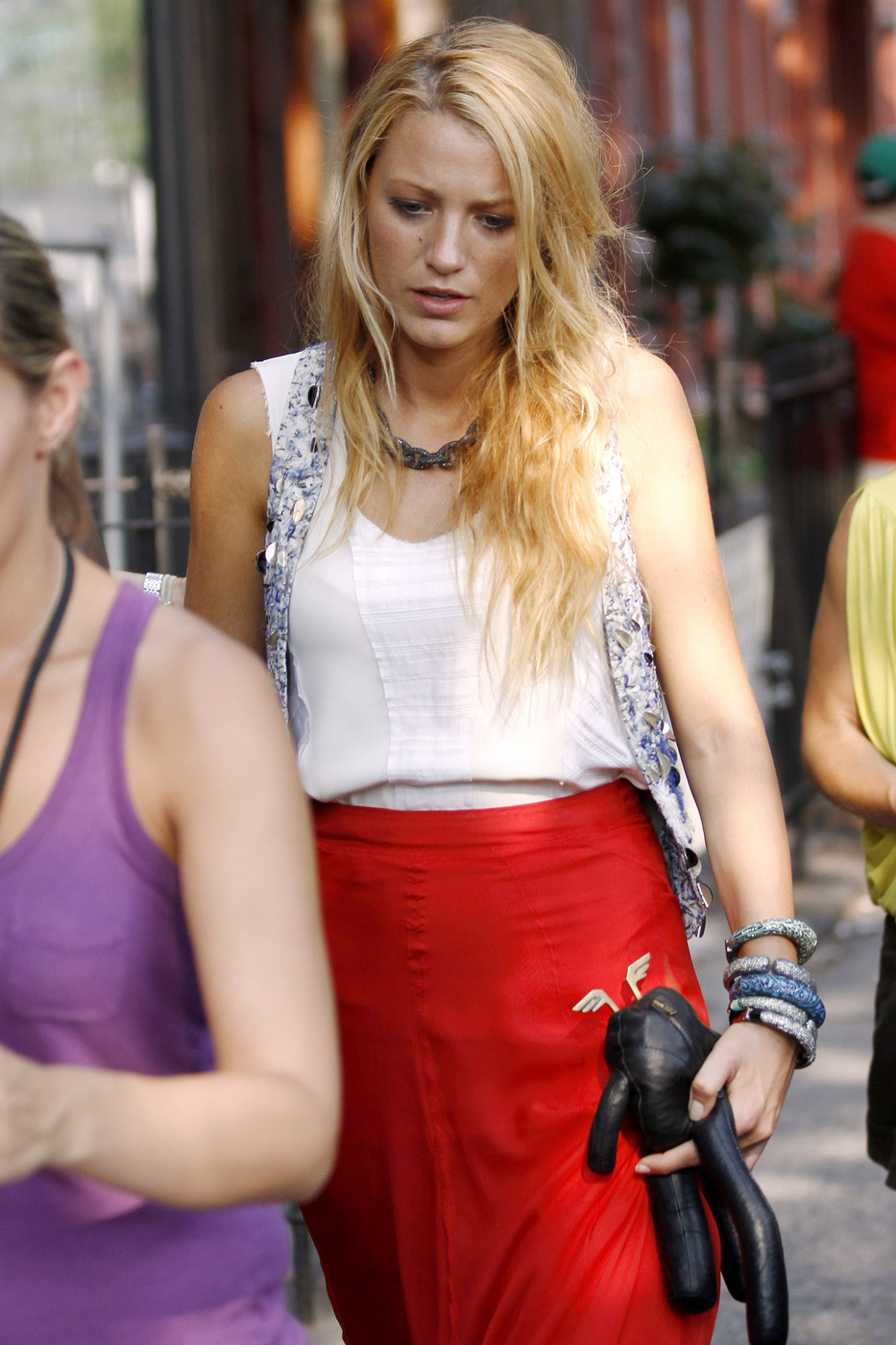 Photos courtesy of Pacific Coast News.