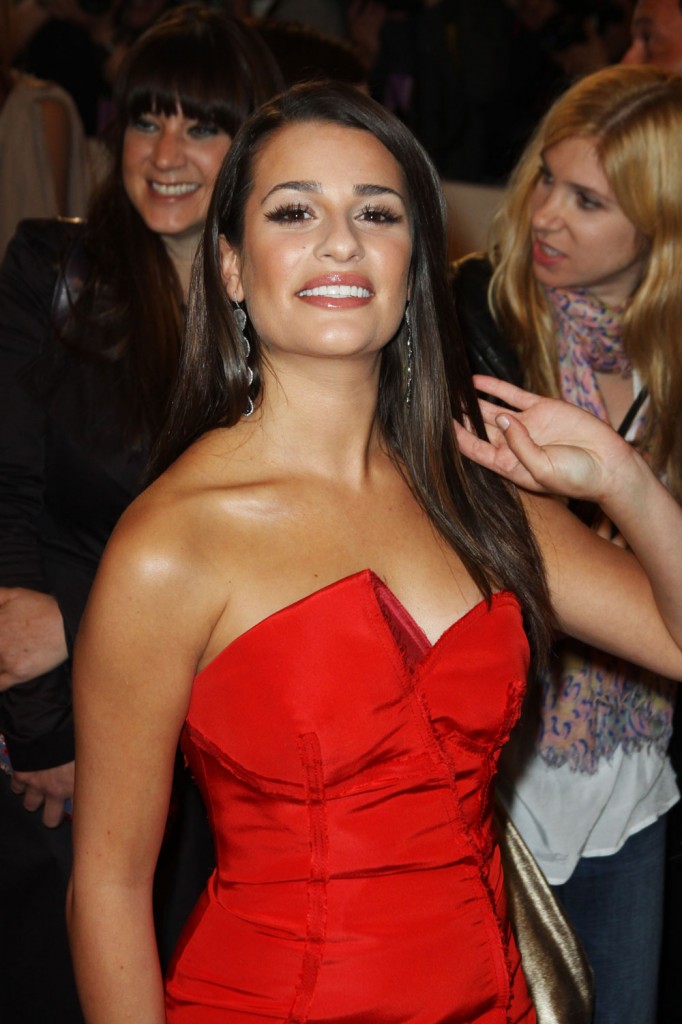 It was just a week and a half ago that Glee creator Ryan Murphy announced that several key castmembers were off the show after next season, when their characters would be graduating. Lead characters Cory Monteith, Lea Michele, and Chris Colfer would be seniors next season, after which Murphy claimed they would be leaving. Murphy made it clear that he hadn't informed all of the actors ahead of time that their time on the show was up, and Chris Colfer later admitted that he found out the news on Twitter. Later, Glee's Amber Riley said she had no idea if she would be returning to the show after the next season, but added "Whatever happens this third season is what happens… it's something that's not that surprising to us."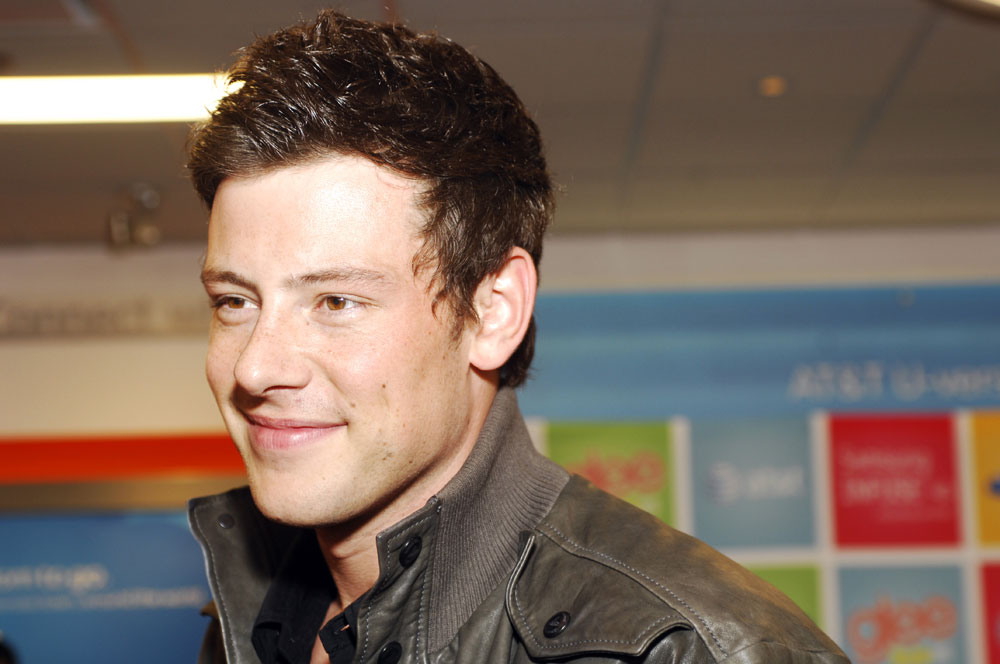 In a panel at Comic Con over the weekend, Glee's executive producer Brad Falchuck said that it wasn't true that Monteith, Michele and Colfer would all be leaving after next year, and that there were other ways that their characters could continue on the show without staying in high school. He said there probably won't be a spinoff though. One familiar face that won't be back on the show is Chord Overstreet, as has been rumored.
Right off the bat, the current situation involving Cory Monteith, Lea Michele, and Chris Colfer graduating and leaving the show for good came up, and executive producer Brad Falchuck finally set the record straight. Plus, what's the real deal with Chord Overstreet not returning for season three?

Although it was reported by every outlet around that Ryan Murphy announced Michele, Monteith and Colfer would be graduating at the end of next season and not returning to the show in any capacity, Falchuck claims that's not the case at all.

"They're seniors. They're graduating. But [just] because they're graduating doesn't mean they're leaving the show," he said to the anxious crowd. "If you have Lea Michele under contract, you don't say, 'We're gonna let you go.' It was never our plan or our intention to let them go. They are not done with the show after this season."

There you go, Glee fans. Looks like we won't be seeing the last of Rachel, Finn and Kurt after season three.

Falchuck also spoke about the Overstreet situation, claiming they did ask him back, but he declined. "We did invite him back for a portion of the season, to see if being a regular was a possibility," he explained. "But he declined the offer, which we were really disappointed by."

It's an unfortunate circumstance, because according to the show runners, they had a lot planned for him in season three. "We wanted him back because we like Chord personally and had some good stories planned for him and with Mercedes (Amber Riley). He decided he would have opportunities elsewhere that he would like to pursue, and we can't force him to work, so we wished him well."
[From E! Online]
It sounds like there's a voice of reason among the management on that show after all. And it sounds like Lea Michele's lawyers gave her employers a call and let them know they couldn't just fire her through the press. Good for them.
Do you think that Glee Project reality competition show has Murphy assuming that he can get more compliant talent much cheaper? There's still the issue of a toxic work environment.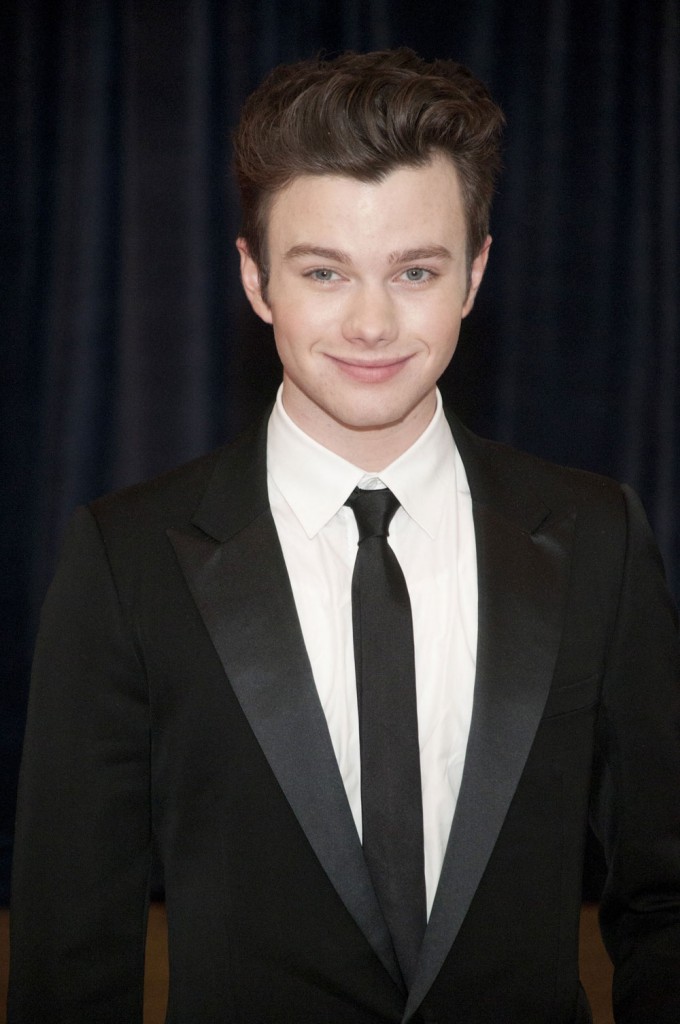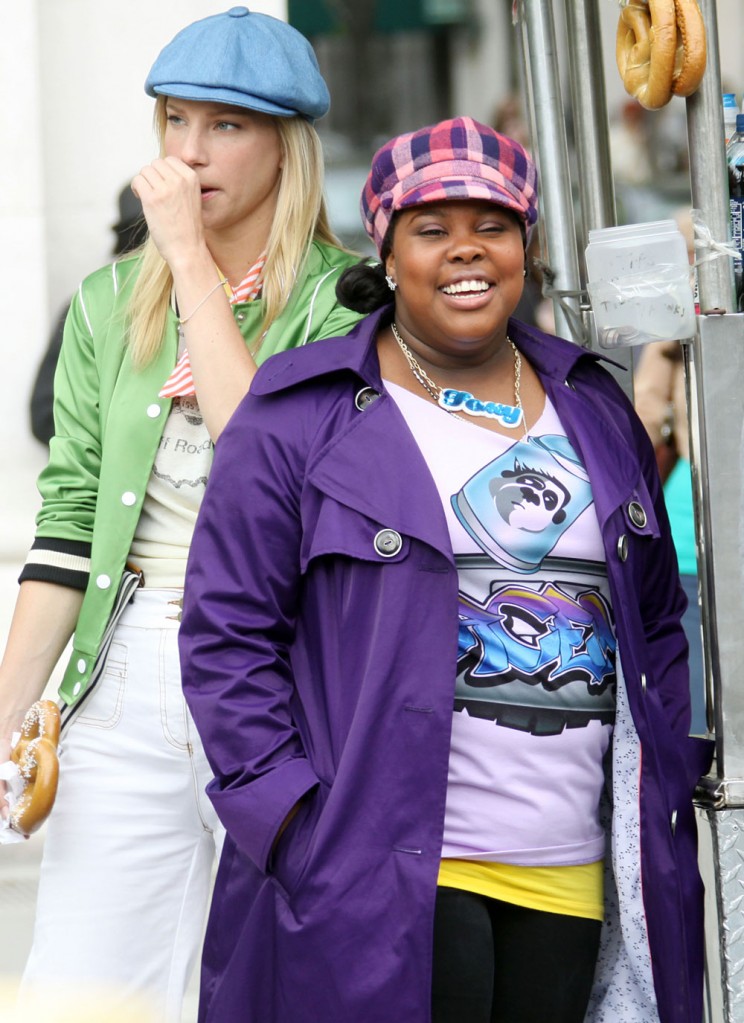 Photo credit: Fame pictures