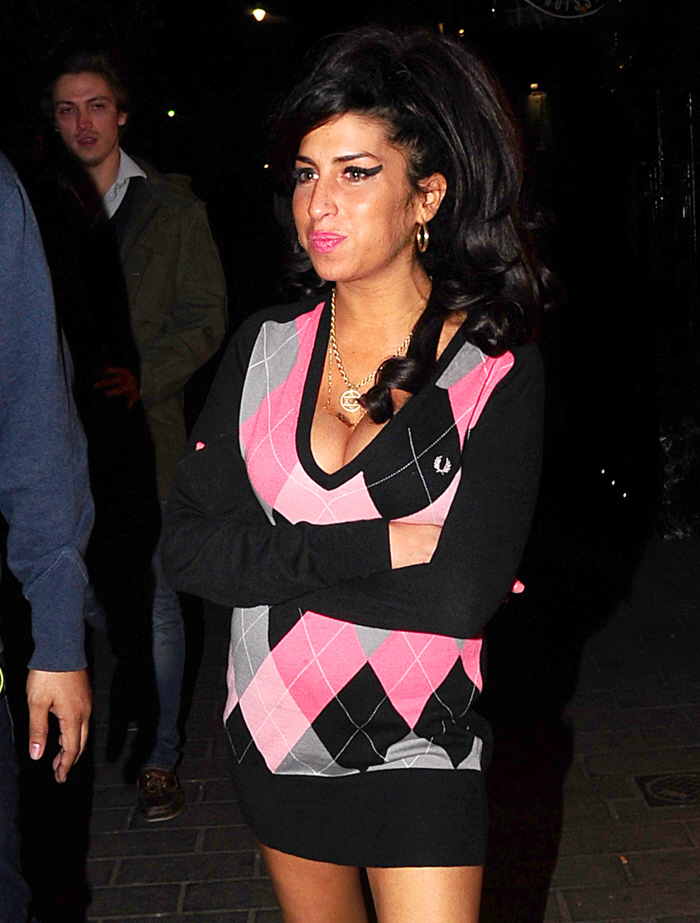 Why did I think that Amy Winehouse's autopsy was going to be totally completed today and that we would have conclusive answers quickly? Some days, I'm surprised by own naiveté. The initial autopsy was completed today, but it's going to be two to four weeks until toxicology is known. Meaning, we still don't know what killed her, but the coroner is comfortable saying that this was not a "natural death".
Investigators may not know what killed singer Amy Winehouse until they get results from lab tests on her blood and tissue, due in about two to four weeks, according to Scotland Yard Monday.

An autopsy was completed at St. Pancras Mortuary Monday afternoon, two days after the singer died in her London apartment.

"It did not establish a formal cause of death and we await the results of further toxicology tests," a police statement said.

An inquest into her death was opened Monday, the statement said.

"Inquiries continue into the circumstances of the death," London's Metropolitan Police, also known as Scotland Yard, said in a statement Sunday. At this stage, the 27-year-old's death "is being treated as unexplained and there have been no arrests in connection with the incident," police said.
[From CNN]
I really hope this doesn't become one of those deaths where conspiracy theories grow like weeds. I'm thinking about Kurt Cobain, for one. I still hear different, bizarre theories about his death. If everyone is like "we have to wait to see what was in her bloodstream" that means "she was on drugs." You could also go to "she was poisoned" but… this is Amy. I'm not saying her death wasn't a loss, or that the grief of her family, friends and fans isn't real. I'm just saying that she was an addict and an alcoholic, and that's what killed her.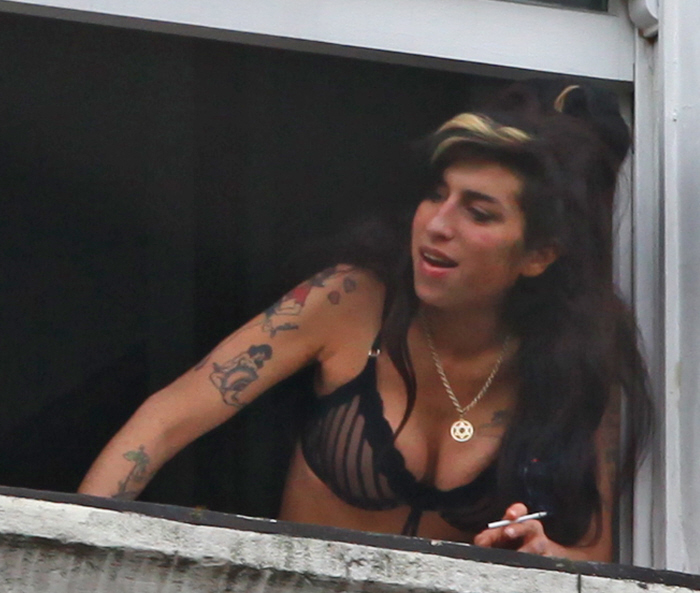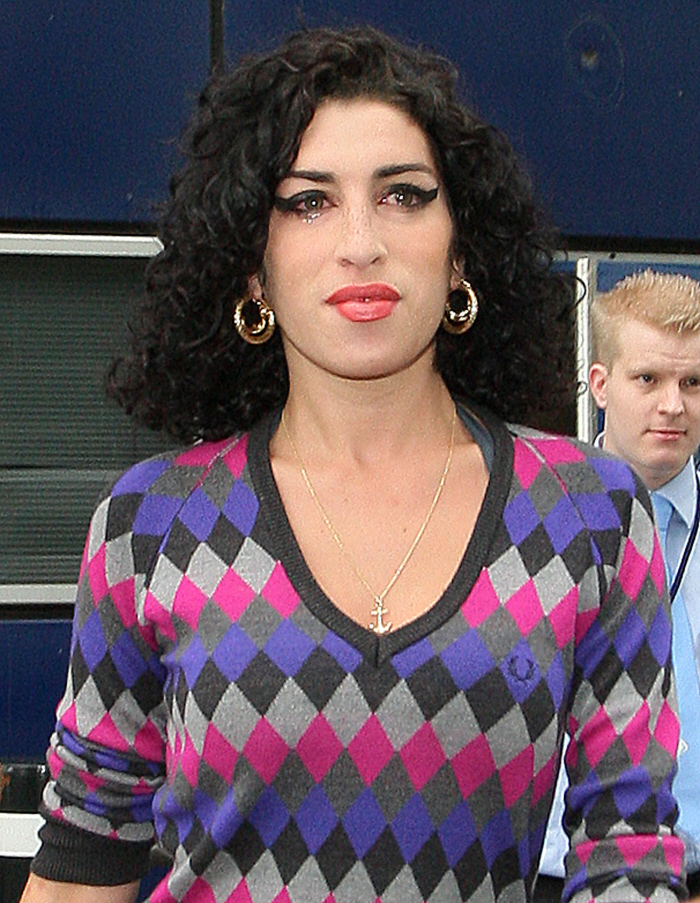 Photos courtesy of WENN.