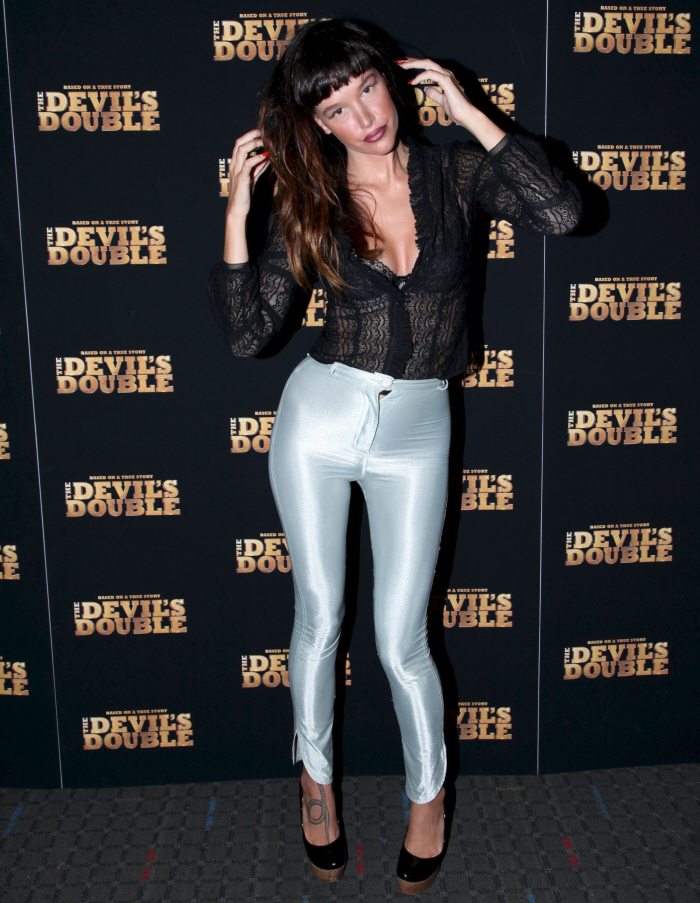 Last night was the NYC premiere of The Devil's Double, a kind-of bio-pic about Uday Hussein, the psychopath son of Saddam Hussein, and Uday's body double. Both roles are played by British actor Dominic Cooper, and there aren't many other "name" celebrities in the film, so the red carpet became a mix of NYC D-listers and famewhores. AND Paz de la Huerta, wearing WAY too much makeup and one of the oddest pair of skin-tight pants I've ever seen. These are like pants from the costume department of Grease. And I don't think they fit her either – is the top button supposed to look like that?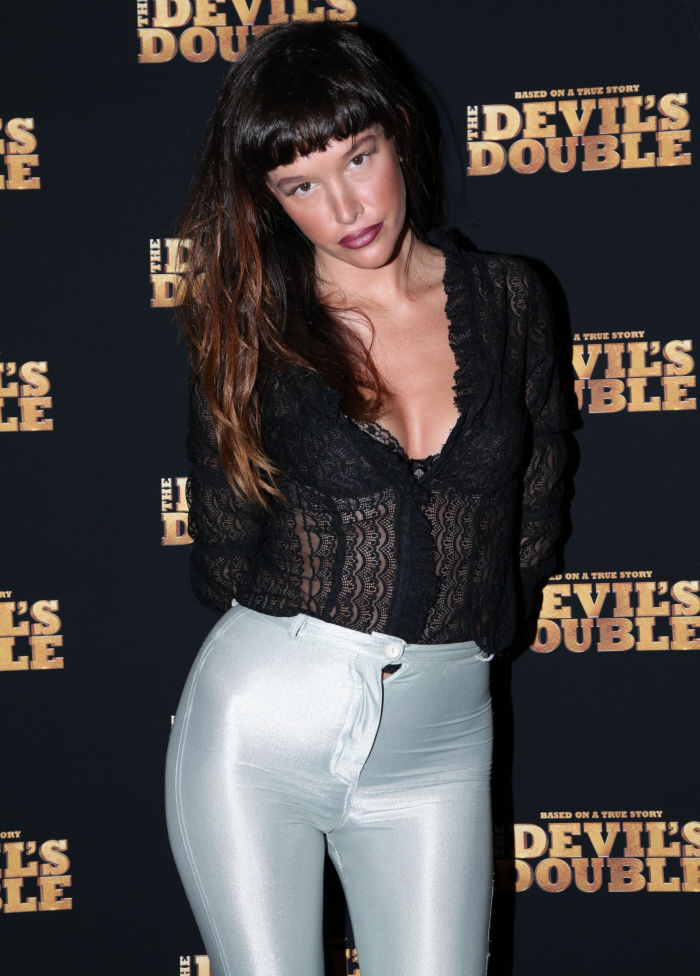 But the best part is Paz's booty. All of a sudden, she's Kim Kardashian, right?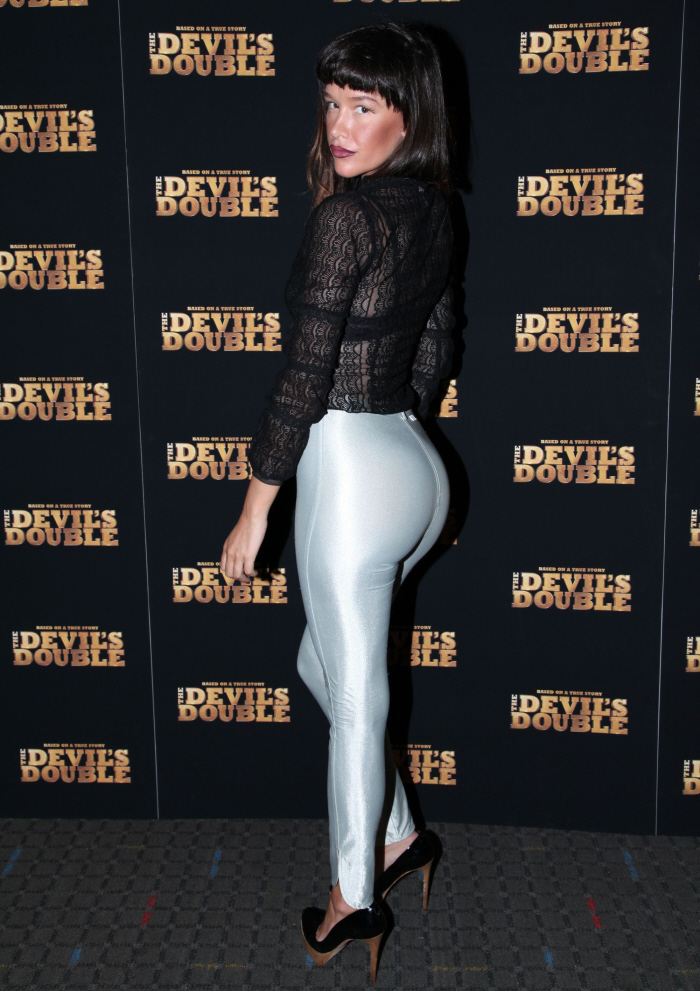 Here's Dominic Cooper. He might be a talented actor (I think he is, really), but his personality seems kind of sleazy and gross to me. He seems like a womanizer. And I'm pretty sure he's boned Linnocent, which… is gross.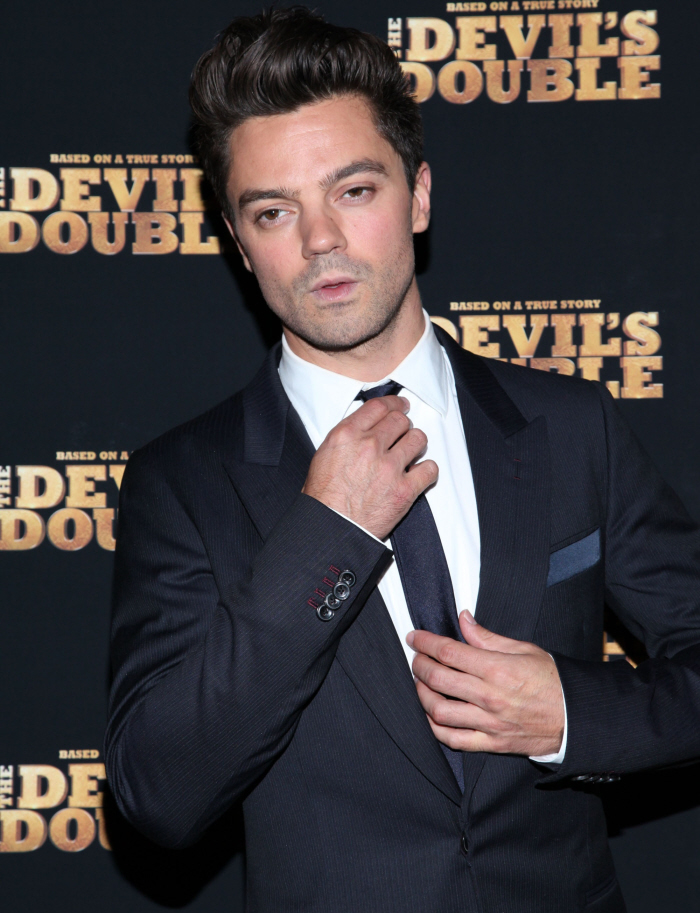 COCO! Coco and Ice-T! COCO!!!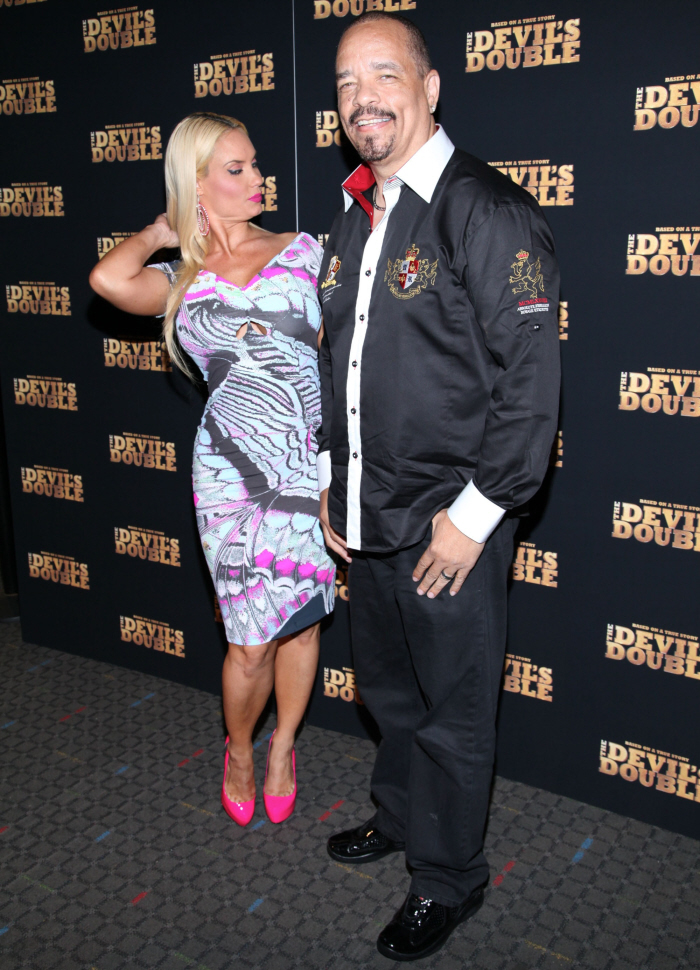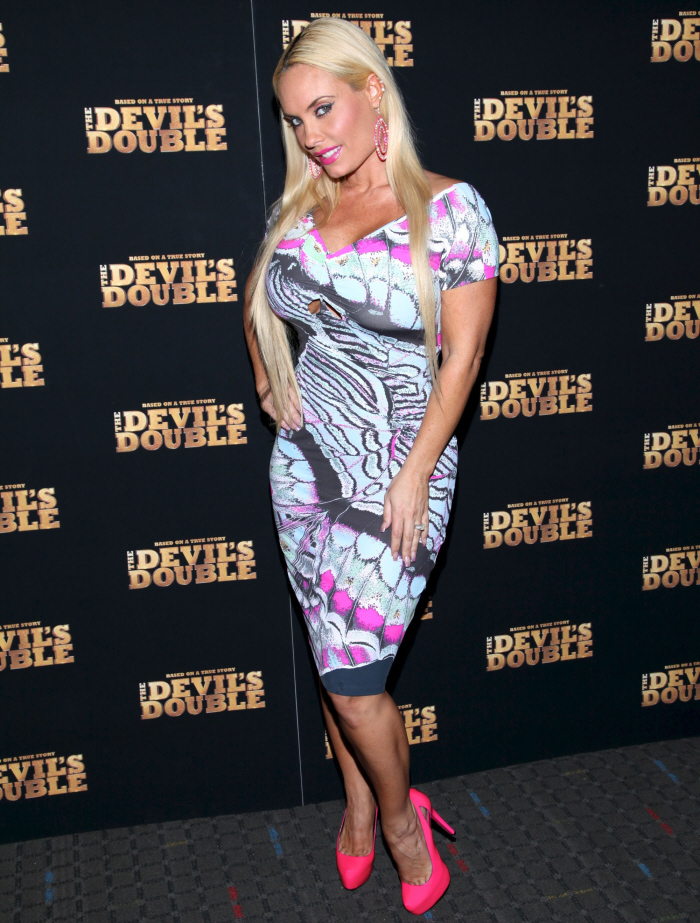 Photos courtesy of WENN.