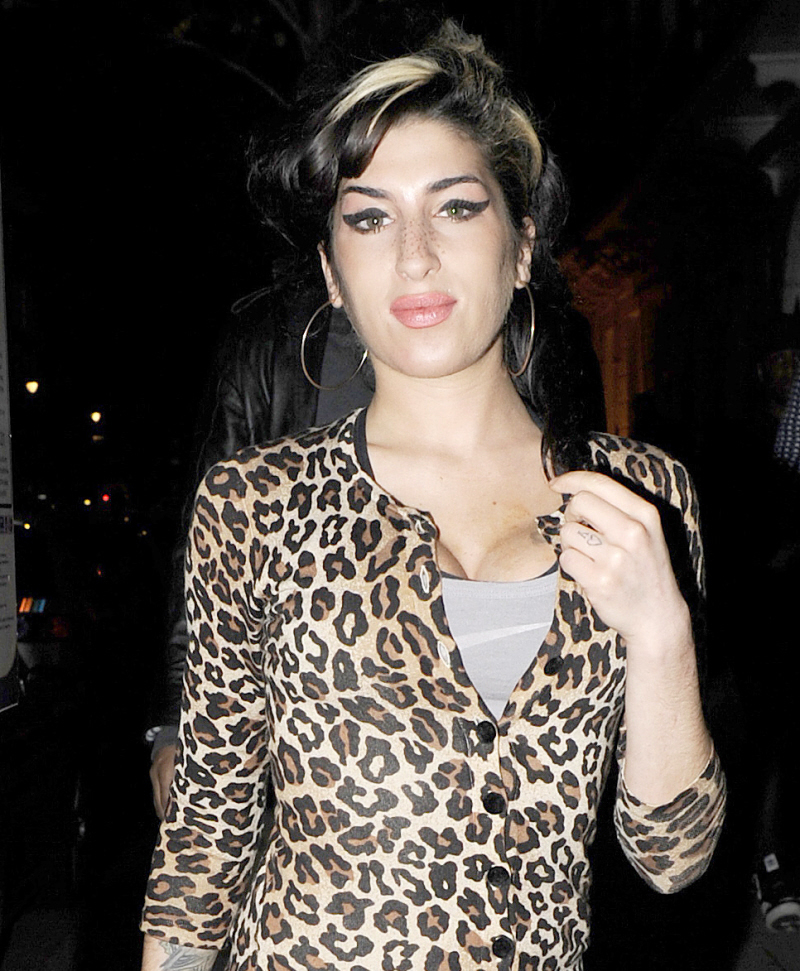 Over the weekend, on of the British tabloids claimed that at the time of her death, Amy Winehouse was in the process of adopting a 10-year-old girl from St. Lucia. Amy's extended stay in St. Lucia was through most of 2009. She and Blake Incarcerated had left each other, and Amy was allegedly on the island to work on a new album. Instead of working, though, she mostly just got drunk with locals and tourists and made lots of new friends. Apparently, Amy met the 10-year-old girl (named Dannika Augustine) and her family then, and Amy was working on becoming Dannika's legal guardian and bringing her to London.
Dannika claims, "Amy was already my mother. I would call her Mum. And she would call me her daughter. She took care of me, and we had fun together. I loved her, and she loved me." Dannika's grandmother claims, "Amy loved Dannika with all her heart. I don't know why Amy took to Dannika above all the other children on the island, but from the moment they met, they were inseparable. They would spend all day playing, horse-riding and walking up and down the beach hand in hand." The mom also wanted to go along with it too!
But! A rep for Winehouse tells Gossip Cop, "There's no truth to it." Weird, right? Even though Gossip Cop is bashing anyone who believes the story, I think there's more to it than a simple denial of everything. My guess is that Amy actually did want to adopt the girl but simply didn't have any follow-through, so nothing legal ever happened.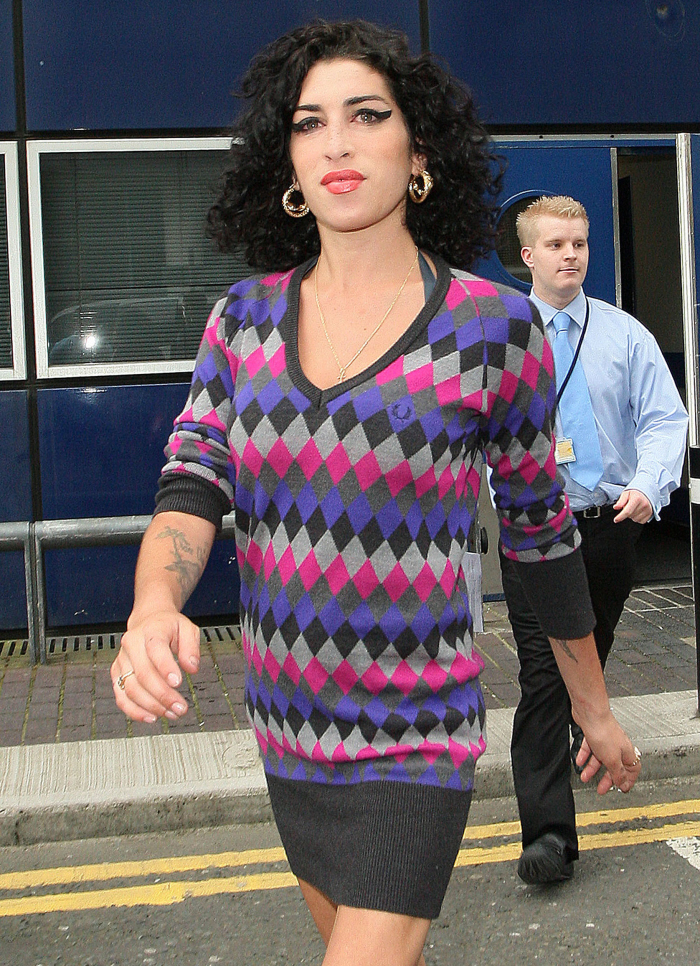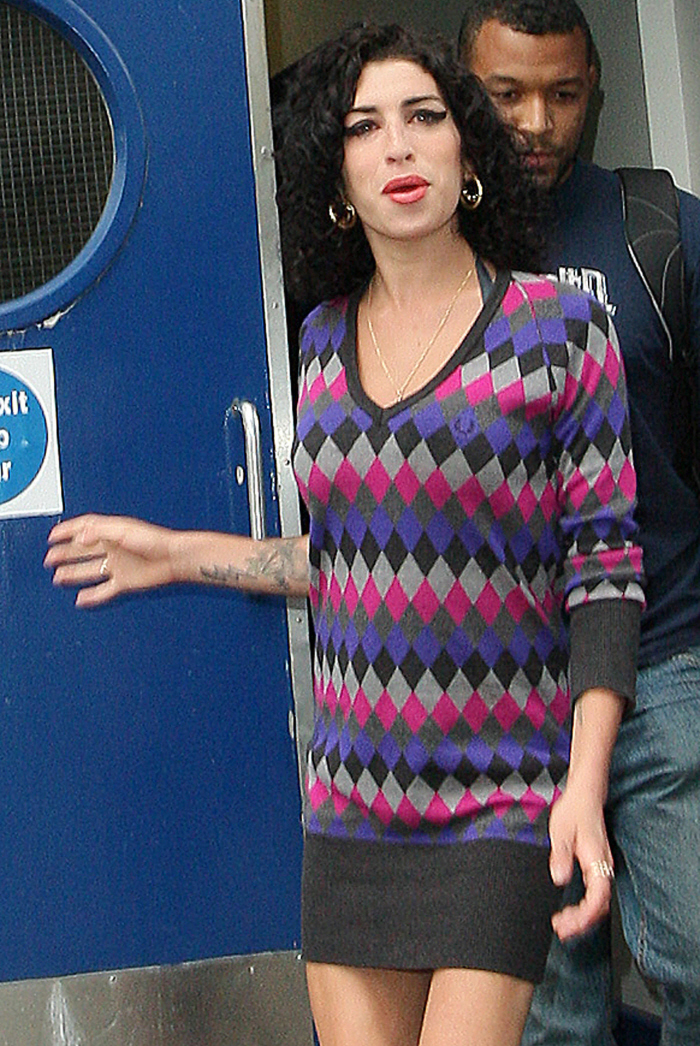 Photos courtesy of WENN.