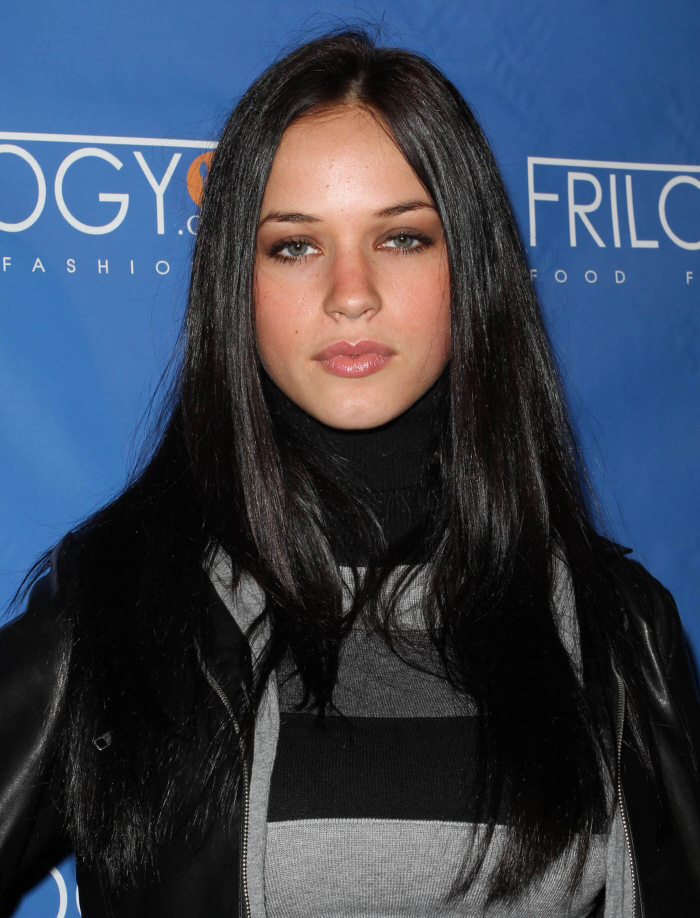 Several months ago, Ryan Phillippe's ex-girlfriend Alexis Knapp announced her pregnancy, and everybody capable of basic math figured out that she had gotten pregnant during the tailend of her relationship with Ryan. Ryan is kind of douchey, though, and he made a big deal about how he needed a paternity test for the baby. Maybe Ryan realized that he was being a d-bag about it, because when Alexis gave birth to daughter Kai, Ryan made a point of being there. By the way, Alexis and Ryan both played some games in the media, and you could tell that Alexis was kind of pissed that Team Phillippe basically said she was sleeping around.
Anyway, TMZ got their hands on baby Kai's birth certificate, and as it turns out, Alexis isn't waiting around for the paternity test (which I can't believe hasn't gone down yet). Alexis went ahead and named her kid Kailani Phillippe-Knapp. Damn, girl.
Although paternity test results have yet to be revealed, the actor has allowed Alexis Knapp to give her daughter his surname.

So, we're assuming Ryan Phillippe IS the father of model Alexis Knapp's baby girl. TMZ obtained the little girl's birth certificate and although Ryan is not listed as her father, the document shows that Alexis named the baby Kailani Phillippe-Knapp. Interesting…

Ryan has promised to pay child support to Alexis if it turns out he is the father of Kailani. He is awaiting DNA test results in order to prove his paternity, but with the birth certificate and the fact that he was in the delivery room when Alexis gave birth, it's assumed that he is the baby's daddy.

Ryan already has two children, Ava, 11, and Deacon, 7, with ex-wife Reese Witherspoon.
[From Holly Baby]
I wonder if Alexis will have to rename her baby once the paternity test comes through? Ha, no, I'm pretty sure Ryan is the father. What are the thoughts on using the father's surname, but only hyphenated before the mother's maiden name? I think if you're a single mom giving the kid your maiden name, just don't even mess with the father's name. The kid's name, in my mind, should have just been Kailani Knapp, with no "Phillippe" after and certainly not before Knapp. But I suspect that Alexis just added the Phillippe as a "screw you" to Ryan.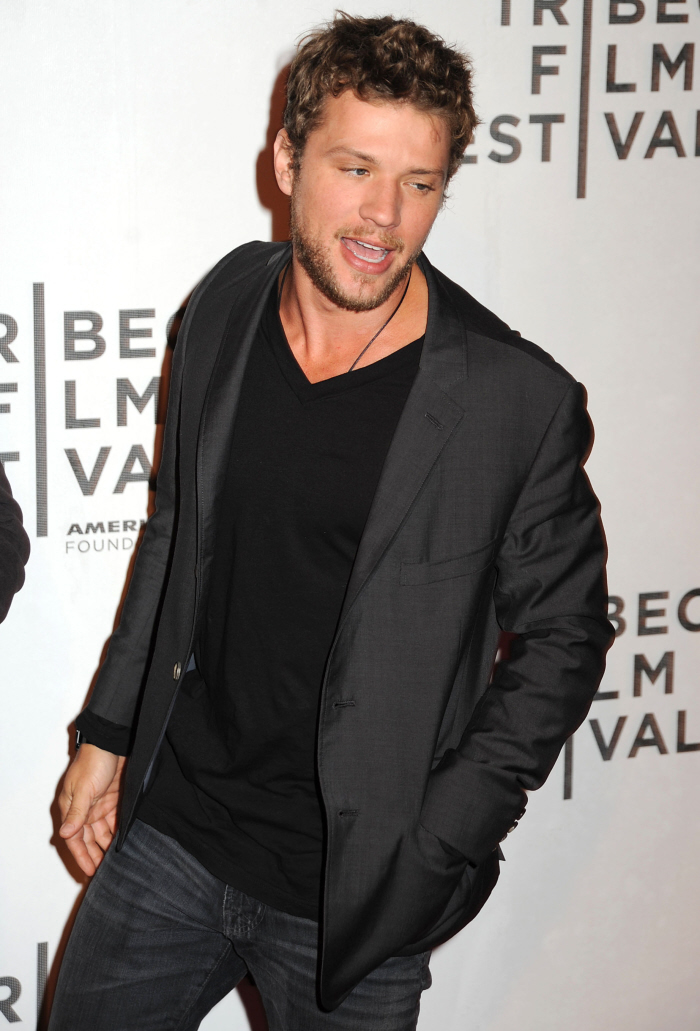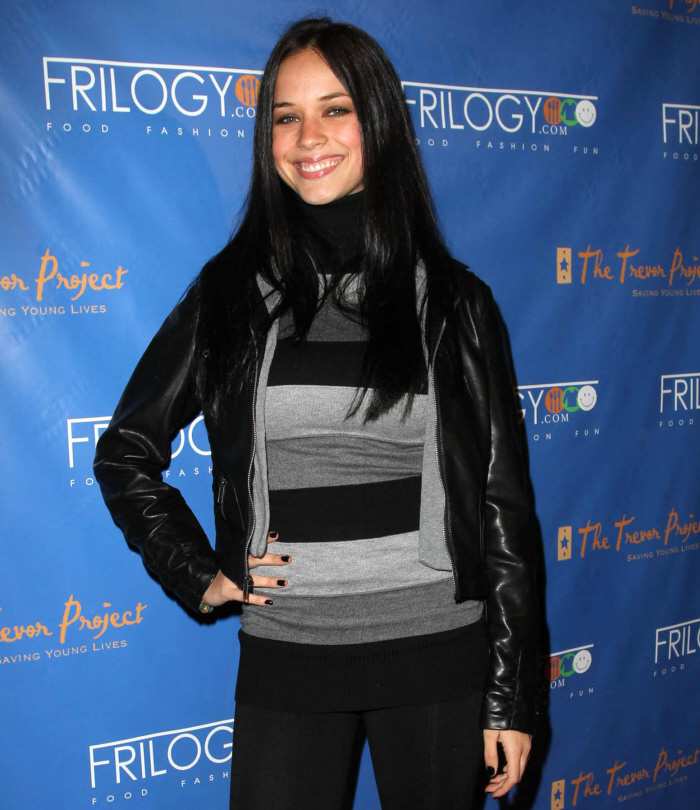 Photos courtesy of WENN