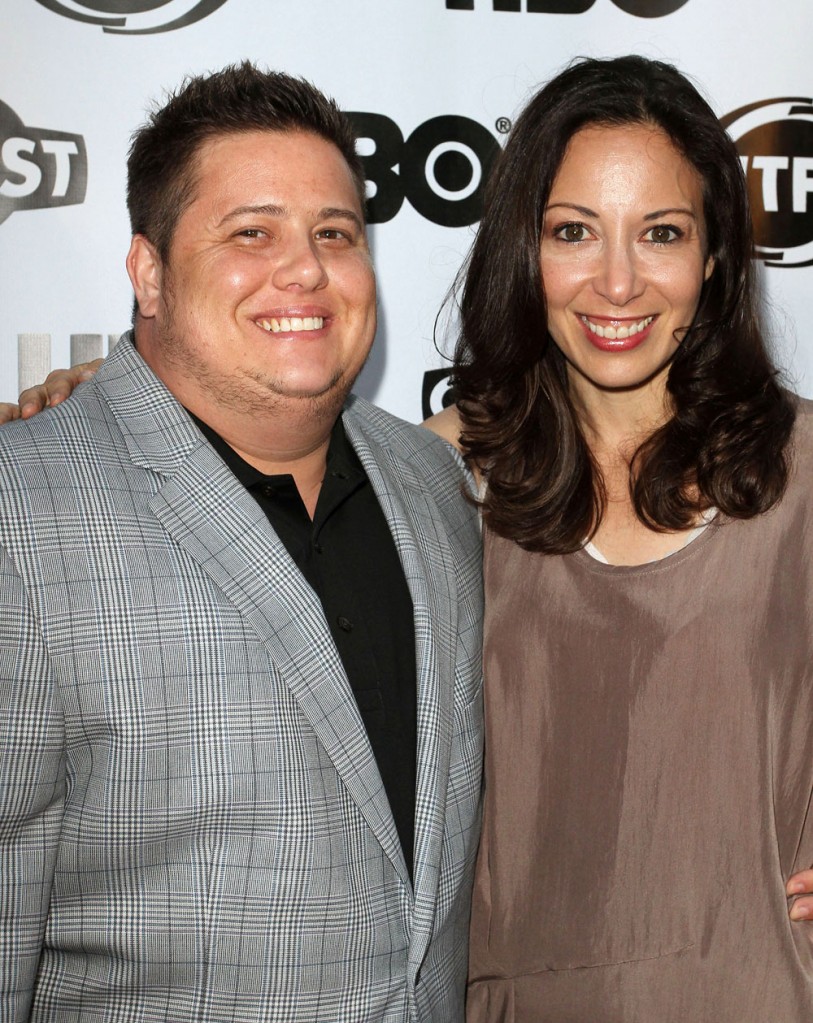 We've heard some interesting "Dancing With The Stars" casting rumors recently, but since I don't give a whit about that show I haven't bothered to repeat them until now. Rumored new participants include Kim Richards of "The Real Housewives of Beverly Hills" and none other than Chaz Bono, Cher and the late Sonny Bono's transgender son. Both of them could be interesting, with Kim entertaining us with her red-faced drunkenness and Chaz helping shatter stereotypes. Other potential competitors this season include David Arquette, Snooki (ditto the drunkenness comment for both) and George Clooney's ex girlfriend, Elisabetta Canalis. Rob Kardashian, Mike Tyson and Christina Milian have also been mentioned. Here's more on the latest casting rumors:
Chaz Bono's name surfaced on Thursday, when it was noted that the reality star (nominated for three Emmys for the documentary, Being Chaz) had just begun to follow Mark Ballas and Karina Smirnoff, two of the DWTS professionals. However, the rumor has no other corroboration, and a recheck of Bono's Twitter page shows that he is no longer following either dancer.

Is this an effort to squelch rumors? Or did the DWTS producers ask Chaz Bono to remove the indicators of his potential involvement? We will find out soon enough.

The next name to pop up from the DWTS rumor mill is Kim Richards of The Real Housewives of Beverly Hills. Celebuzz reports that Richards has begun practicing her dance moves in anticipation of next week's official cast announcement.

Considering the uncertain state of The Real Housewives of Beverly Hills following the suicide of Russell Armstrong, it's not surprising that Richards might have time for a little dancing this fall.
[From Buddy TV]
Buddy TV has a whole list of names that have been floating around, and we'll know soon enough when the official cast announcement is made tonight at 8 on ABC during that Bachelor Pad show. Does anyone watch that? That's not just a rhetorical question.
I like the thought of Chaz on DWTS. With grandmothers and kids all watching the show and seeing him as a regular big dude paired with a female partner it could go far to advance the transgender movement. They'll show footage of him as a girl, and will push his story for all its worth. He might really be able to dance too, having grown up around music.
Chaz and his fiance, Jennifer Elia, are shown in May (casual pic) and July (dressed up). Credit: Fame and WENN.com