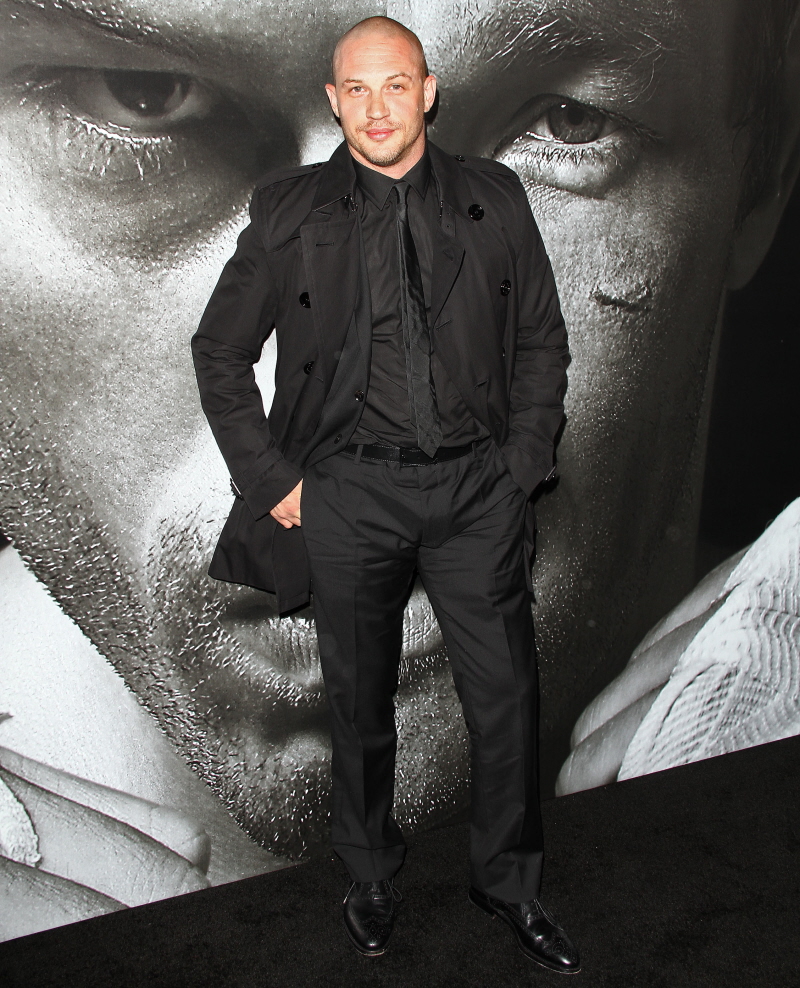 Last night, there was a screening for Warrior, that film that… (whispers) I kind of want to see. I know it's a boy movie, I know I'll probably hate all of the boxing/fighting crap. But it looks interesting. That being said, the star of the film, Tom Hardy, isn't really selling me in these photos from the premiere. I know his head is shaved for Bane. I know he looks so meaty and Shrek-y for Bane. I know it's just a temporary thing. But does he have to do the all-black gangster outfit too? He looks like a 50-something mobster with a prostate problem. Sigh… and I was back to liking him after that funny interview. Now I'm back to declaring him "The Anti-Biscuit Tingle". Look at this grossness: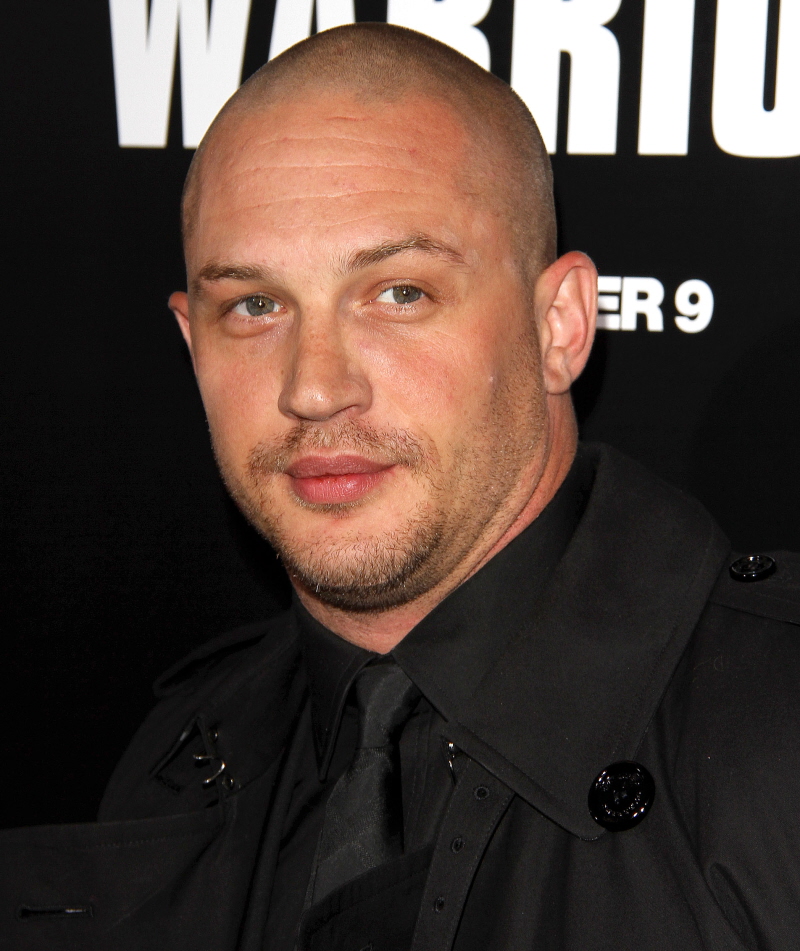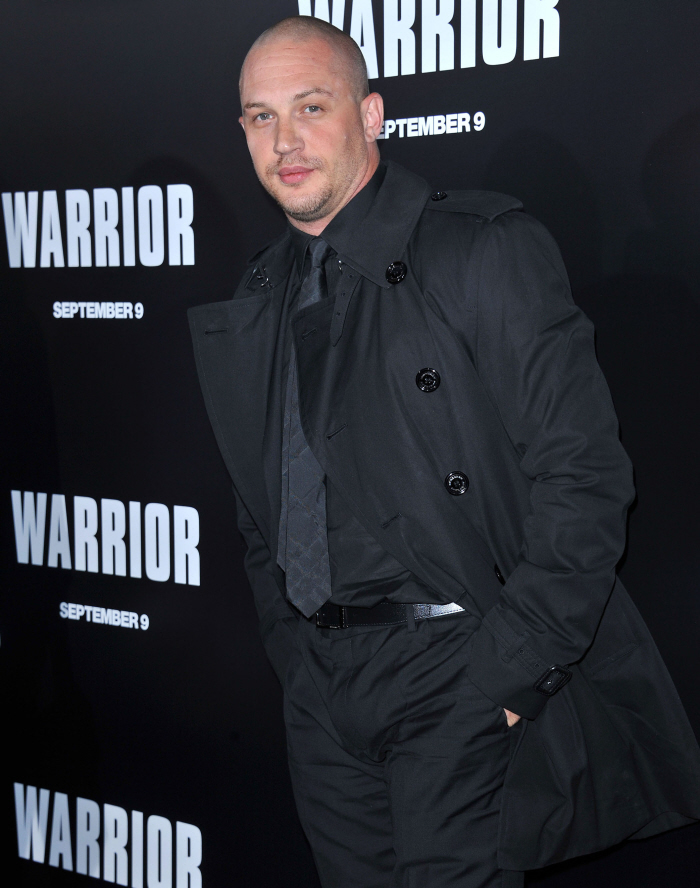 So because I'm not hot for Tom anymore, I can pay some attention to his Warrior costar, Joel Edgerton. Hello, sailor.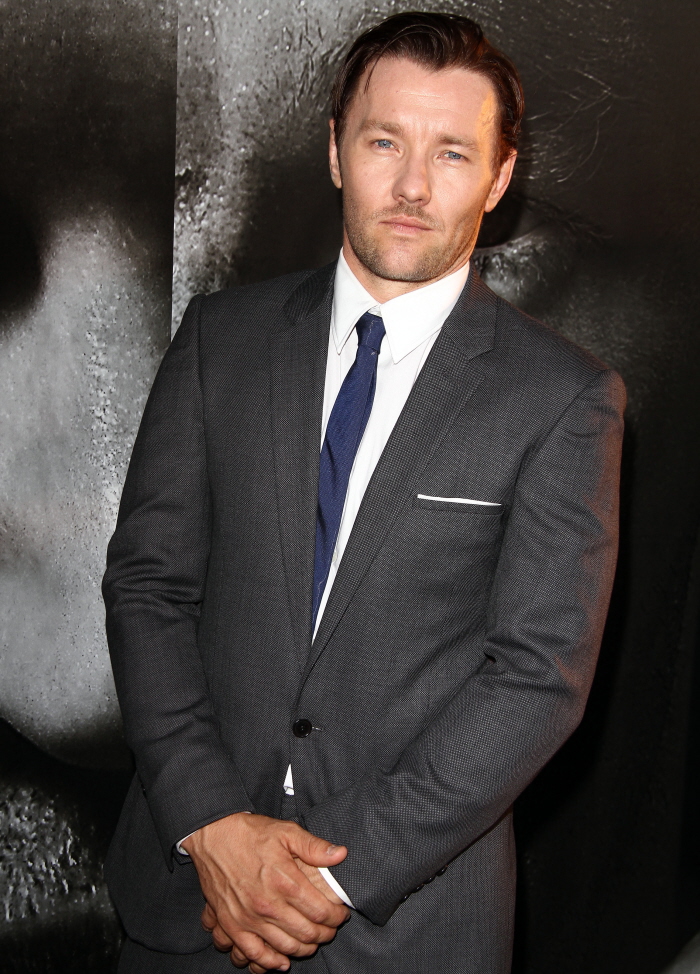 And here's Jennifer Morrison (she plays Joel's wife in the film) in a pretty party dress. She looks nice, but I'd like to see her go darker with her hair.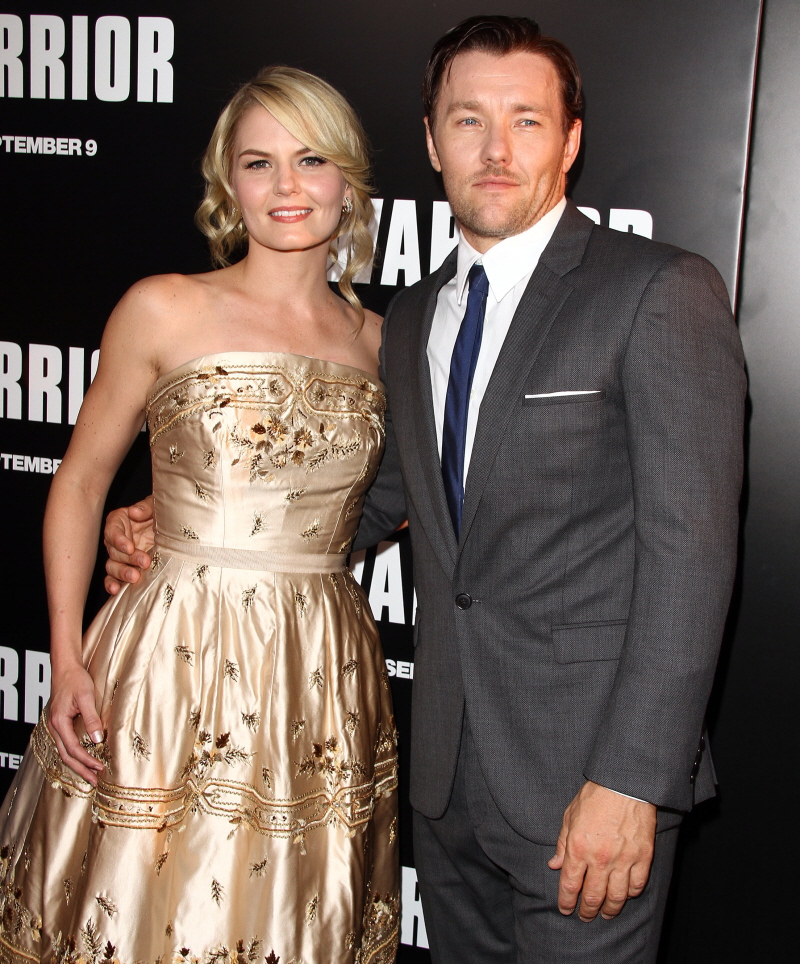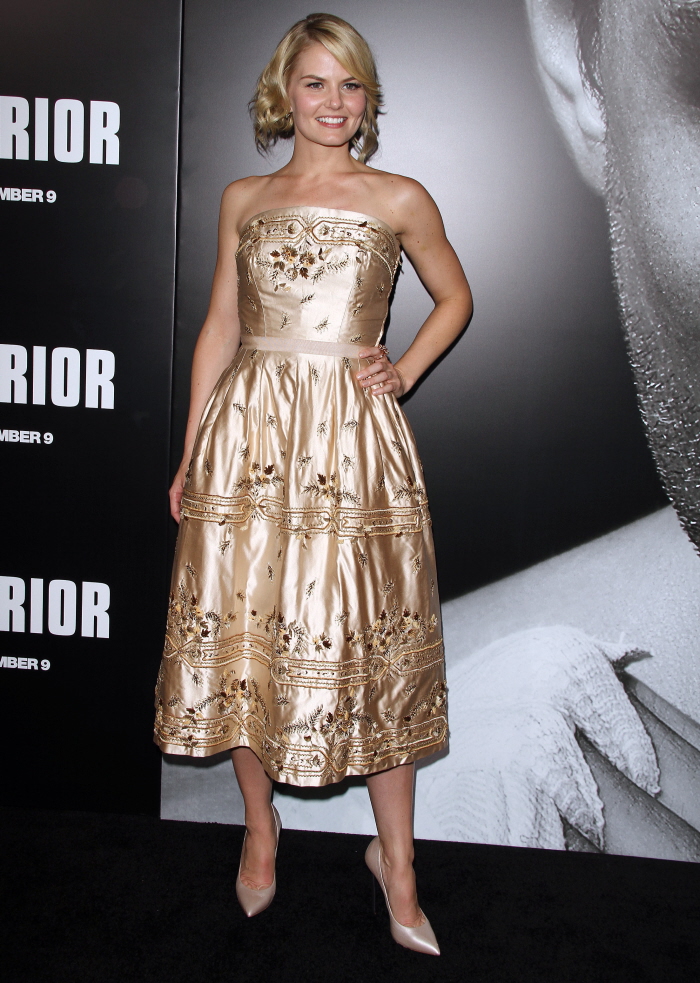 And Nick Nolte, looking like the strange old bastard that he is.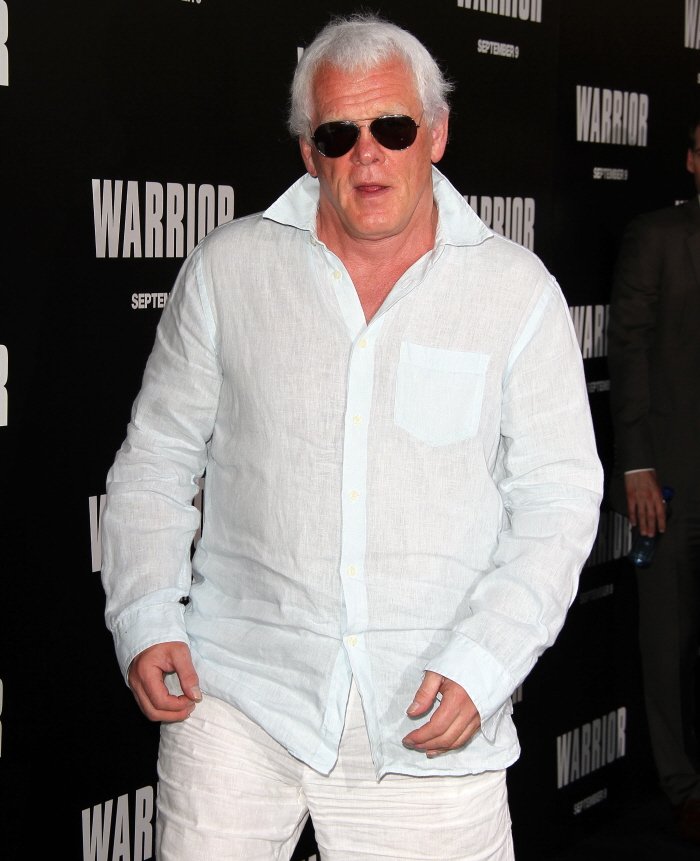 Here's the trailer again:
Photos courtesy of WENN & Fame.