I know I said I probably wouldn't cover this second, even more heartbreaking part of Taylor Armstrong's interview with Entertainment Tonight, but here we are. It's hard to look away from this for so many reasons. Taylor, who has been shown falling apart on The Real Housewives of Beverly Hills as her marriage disintegrates, had to cope with the suicide of her abusive husband in August, after this season's filming wrapped. On Tuesday, ET aired the part of Taylor's interview where she discussed the abuse she suffered for years. Taylor described how she covered up for her husband after he hit her so hard this summer that he fractured the bones around her eye. In this second half of the interview she talks about discovering that Russell had committed suicide. She never saw his body, but she says she wanted to give him a hug goodbye and was told by emergency workers to stay away. It was too much to listen to.
Our no-holds-barred, exclusive interview with Taylor Armstrong continues. Tonight, The Real Housewives of Beverly Hills reality star reveals new details surrounding her husband Russell Armstrong's suicide — and how she discovered he was dead that fateful August day.

"I'm sure a lot of people won't understand this, but I asked the emergency workers if I could go in and hug him before they took him away, but they wouldn't let me," Taylor tells our Nancy O'Dell, wiping away tears. "I just felt like I needed to see him one last time, but they wouldn't let me."

Despite her recent abuse claims at the hands of her late husband, Taylor remains emotionally attached and even wears his wedding ring on her finger together with her own: "Right now I'm still doing anything I can to just figure out how to get close to him," she explains. "I just never would have imagined that he would be in a position where he felt as though life isn't worth living."
[From Entertainment Tonight]
I watched the first season of this show and I'm staying away from the second after this tragedy. This lady needs friends and family around her, not a camera crew. This interview is the type of thing she should be telling a therapist or someone close to her, not a national entertainment news program. We don't need to know these details! It's too personal, it's too sad and it happened just over a month ago. It's clear she hasn't worked through it, and it disturbs me that this is on the air. Multiple people had to sign off on this interview, but it's clearly an awful idea. Yes she made the decision to do this, and she got paid for it, but at what cost to her and her daughter? I'm so done with all of these Real Housewives shows.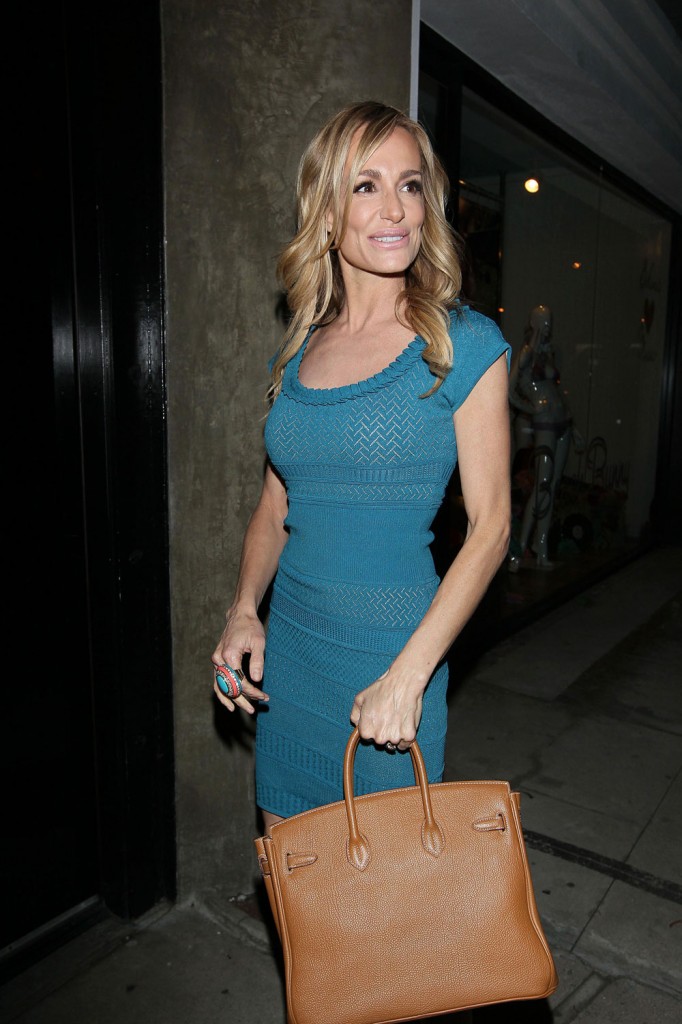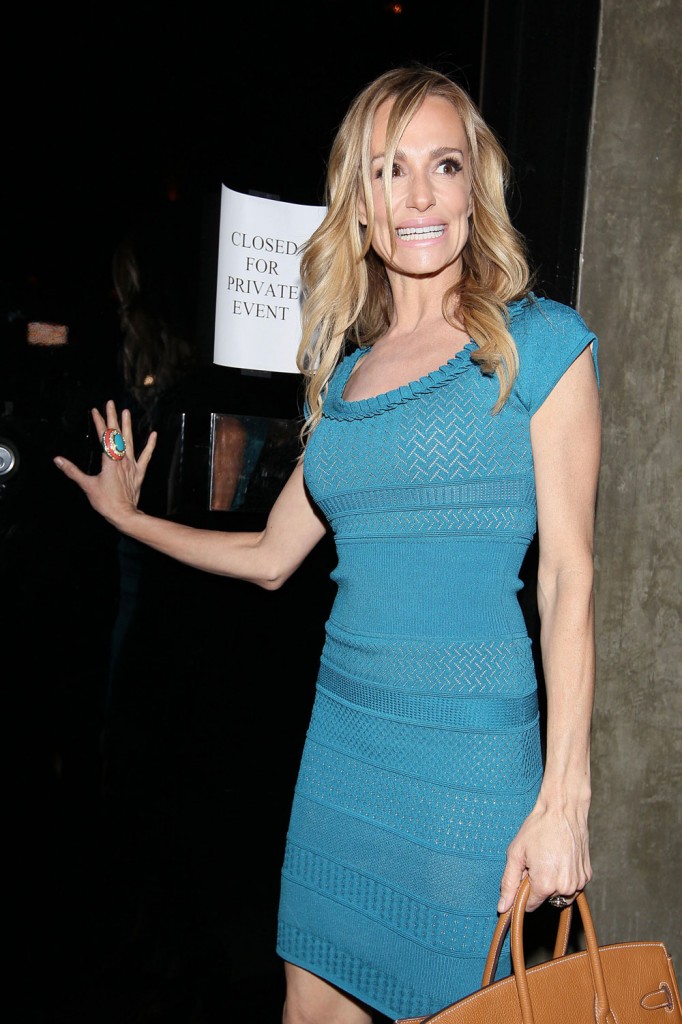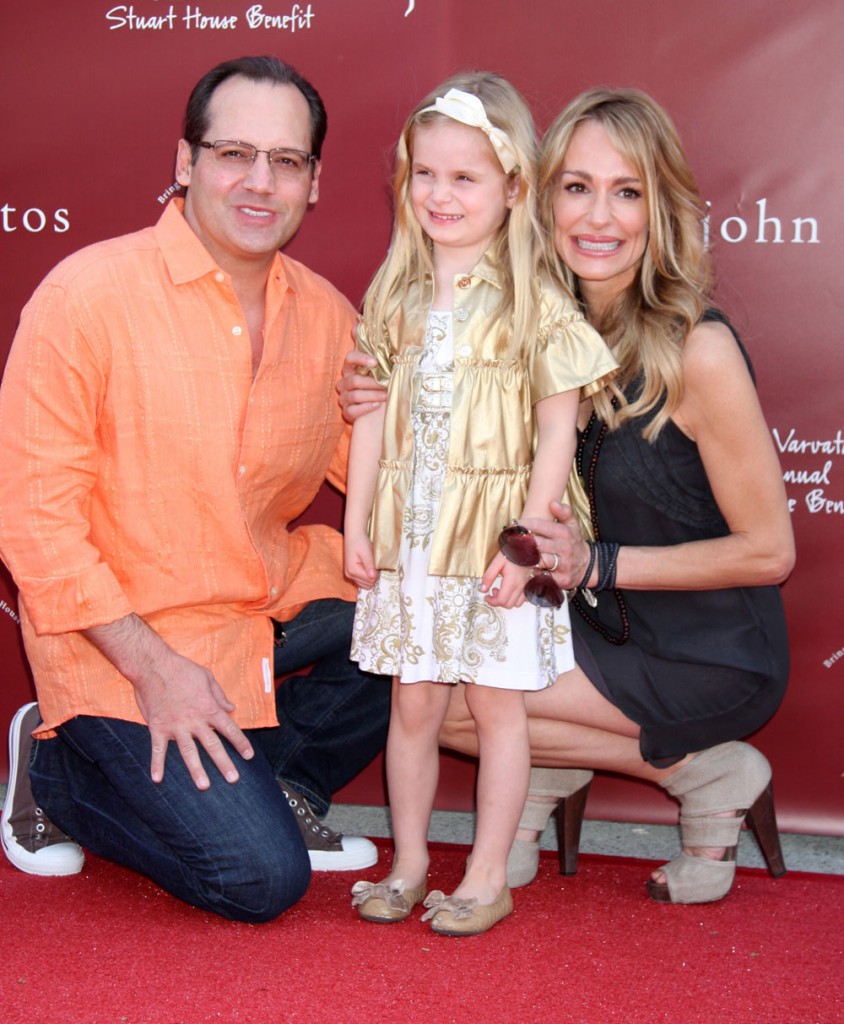 These photos are from March, 2011. Credit: WENN.com