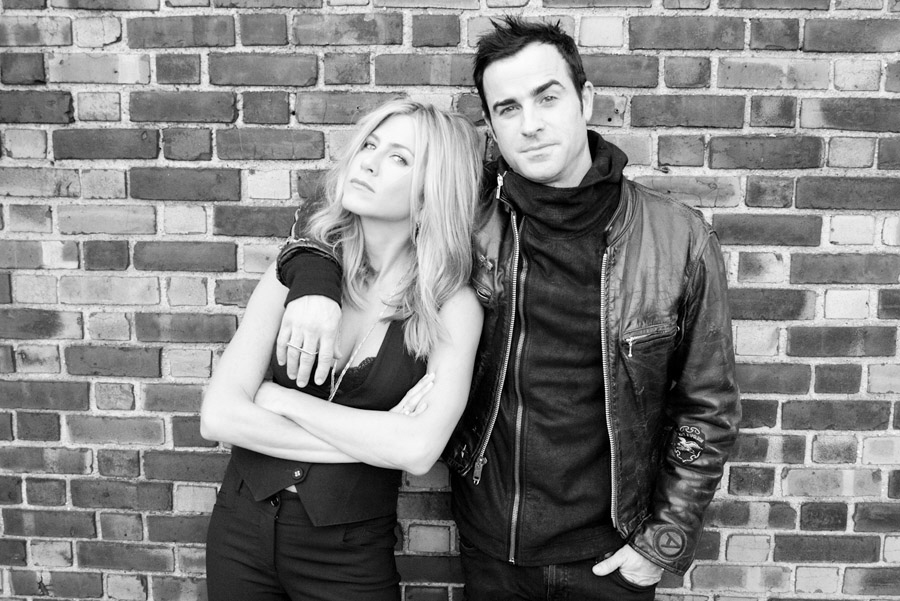 Back in June, photographer and pervert Terry Richardson released some photos of Jennifer Aniston and Justin Theroux looking especially loved up. They were interesting pics because of the conspiracies going around (the length of Aniston's hair suggested that the photos were taken months before, back when Justin was "with" Heidi Bivens), and because Justin and Jennifer really did look cute together in the pics. So JustJen decided to pose for Creepy Uncle Terry again. Judging from Aniston's ensemble, I guess these photos were taken just before she walked the red carpet for Five, two days ago.
I like all of the photos, really and truly. I like them on a superficial level because both Justin and Jennifer look nice, and their body chemistry together is cute. I also like them on a gossip/conspiracy level because there's still other stuff going on. Justin's in his hipster leather, Jennifer is in recycled Dolce & Gabbana. She's just had a blowout and Justin probably hasn't bathed. Still, they sort of work together. I told you, months ago, that I didn't know if she and Justin would end up getting married, but I knew at one look that Justin would be her Oscar date. That still stands.
Speaking of marriage, OK! Magazine has this story:
The past few weeks have been a real test for Jennifer Aniston: Has she moved on at last? After six years of romantic misfires, is the actress so crazy in love — giddily planning a wedding with beau Justin Theroux — that she's finally over her painful divorce from Brad Pitt?

Jen's trial by fire has been Brad's September media tour. Supposedly promoting his film, Moneyball, which is generating Oscars buzz, he has also repeatedly invoked their failed marriage. It began with a now-infamous Parade magazine interview in which Brad extolled Angelina Jolie as a partner and mother — and by contrast, seemed to call his years with Jen soul-crushingly dull. Next came Brad's backpedaling, insisting his ex-wife is "an incredibly giving, loving and hilarious woman who remains my friend." Then Brad hit the talk show circuit and tossed Jen more faint praise — he told Today's Matt Lauer, "She's a valuable person" — while admitting he should be more discreet: "I have a knack for stepping into s***." For Jen, all of Brad's chatter — apologies included — only dredged up bad memories and picked at old wounds.

JUSTIN'S 'THE ONE'

Her response? Maybe she'll send Brad a postcard from Cabo San Lucas, Mexico, where insiders say she and Justin will marry before year's end.

"Why should she let stupid gossip get in the way when she's finally met a guy who's better than Brad?" one source tells OK!. "It's true that she was knocked sideways when Brad's interview first came out — who wouldn't have been? He said some horribly insensitive things. But Jen is convinced that Justin is the love of her life. That's her focus, not wallowing in the past. That's Brad's problem — he made an idiot of himself."

Indeed, while Brad spills all over morning TV, Jen and Justin have been settling into her new penthouse duplex in NYC's West Village — and fast becoming fixtures in the quaint neighborhood, cuddling and handholding in their jackets and jeans.

"Justin's getting ring ideas from Jen's friends," a Jen pal tells OK!. Adds the first source: "His total love and support made it possible for her to move on from Brad — and she's losing herself in wedding plans."

Jen and Justin considered a number of nuptial sites — from the roof of their new Village digs to Kauai, Hawaii, where the pair recently vacationed. But in the end it came down to one of Jen's favorite places on earth: Cabo.

"They were seriously considering Hawaii, but Cabo is winning," the first source explains. "It's tropical and it's only a 90-minute flight from L.A., which will make it easier on friends [like Courteney Cox and Sheryl Crow]."
[From OK! Magazine]
In Touch agrees – their cover is all about how Justin is going to propose. Something about a long drive to Santa Barbara (where Brad and Angelina have a home, btw). Oh, and Justin doesn't want to give her a diamond ring – apparently, he's looking at rubies and amethysts. There's also something about how Justin wants to make sure that his proposal isn't "cheesy". Ummm…. LOOK AT THESE PHOTOS.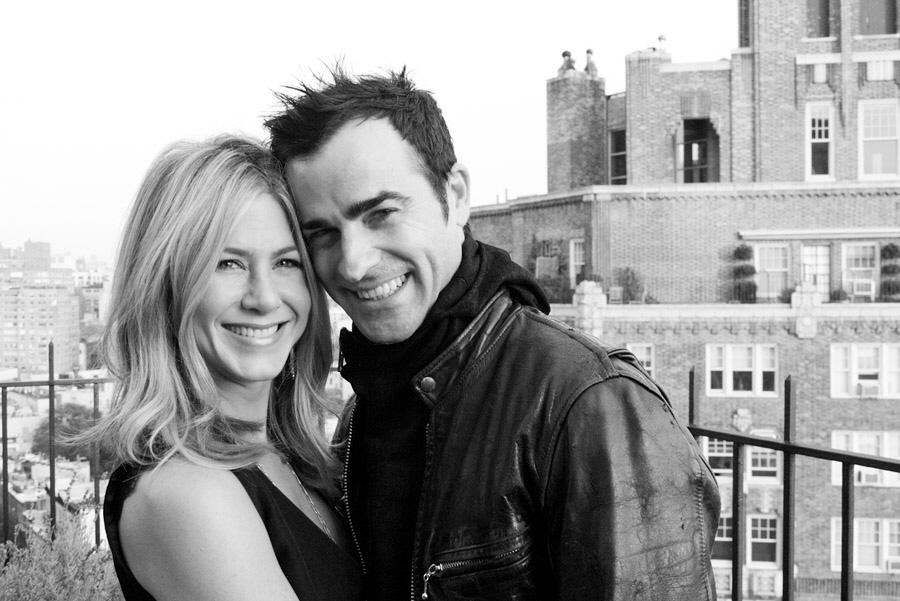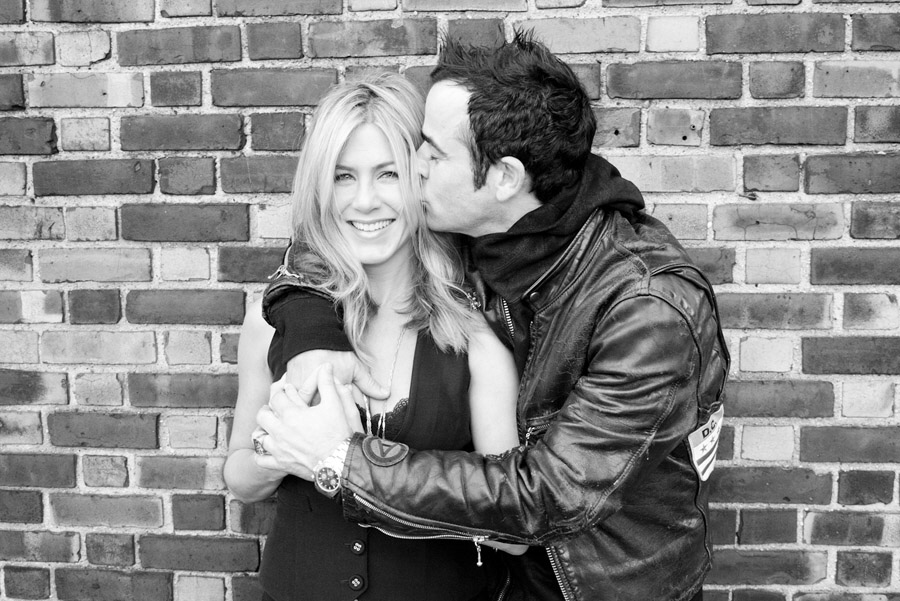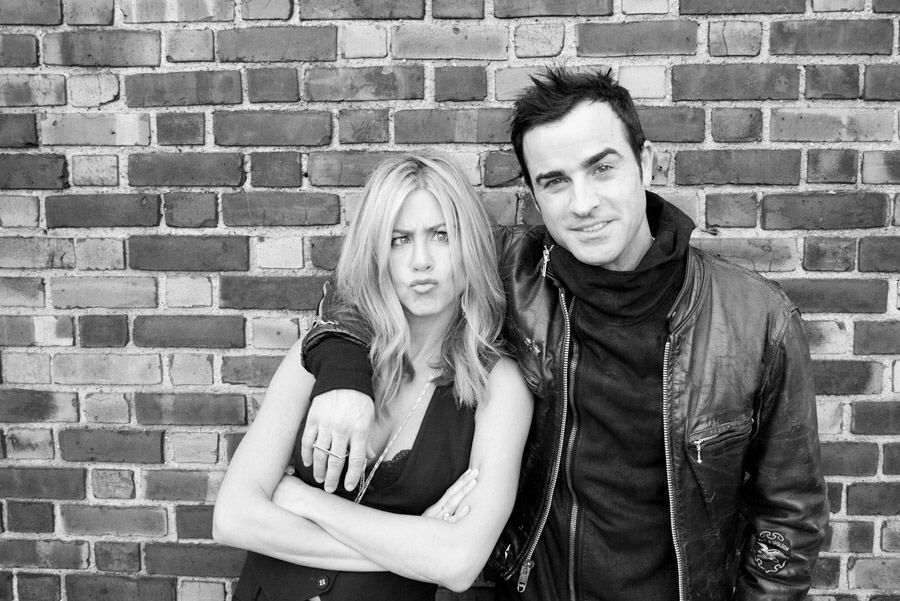 Photos courtesy of Terry Richardson @ Terry's Diary.