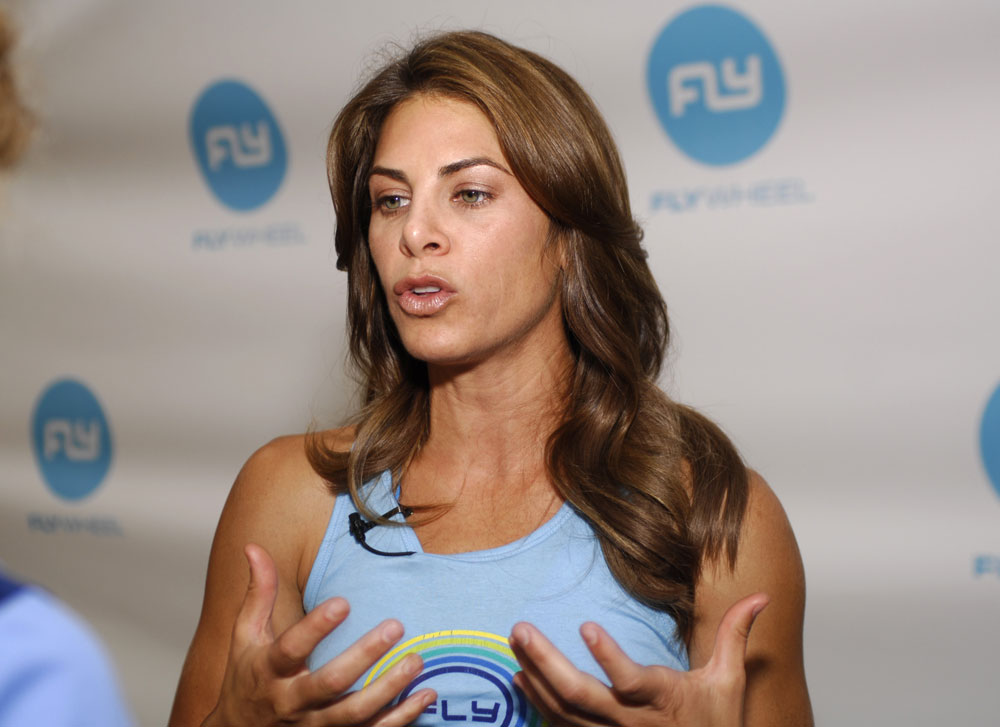 I'm not a fan of former "Biggest Loser" trainer Jillian Michaels, but I'm starting to admire her ability to talk smack. Last year, when starting her own weight loss reality show called "Losing it with Jillian Michaels," Michaels said that we'd see if she could do a better job than "Biggest Loser." She's complained in the past that the game show aspect of "Biggest Loser" was potentially detrimental to obese contestants' health, and that she "hates it." "I hate every second of it. 'Biggest Loser' and I have a love-hate thing. I love what it does for the contestants, I hate the process." Well Michaels didn't end up liking her own show much, either. She has an interview with this month's Prevention Magazine where she says that she was pressured into an accelerated filming schedule that wasn't beneficial to the overweight people whose lives she was trying to change. Jillian's show was canceled after one season and now she's moving on to participate in "The Doctors"
The One Thing She'll Miss About Biggest Loser:
I'm going to miss one thing about Biggest Loser, and that's Bob. Period. I mean I'm still going to be working with people who need help getting healthy or need help losing weight, or whether it's through my books, DVDs, podcast….or even segments on The Doctors or Dr Phil, but there's one thing about Biggest Loser that's irreplaceable, and that's Bob.

What she learned from 'Losing it with Jillian':
I learned never to go against my gut instinct, I think the show had really good intentions, I think in its inception it was a great idea, but it was rushed and botched and squeezed into an impossible schedule. The show was literally picked up three weeks before we were about to start shooting it and we had no show runner…I do what I do, but I don't produce television…I knew it was wrong, I knew it was wrong the entire time, I knew it wasn't ready. They were casting people that were 300-400 pounds and saying 'ok you have six weeks' and I was saying you can't take people on this journey and come back and people are going to look the same after only 6 weeks. And I got bullied and threatened into it…lesson is…if you know it's wrong…be strong enough to put your foot down.
[From Prevention, November, 2011 print edition received via e-mail]
I'm sure that plenty of reality shows are like what Michaels is describing; they're rushed and pushed and the participants feel steamrolled into something that they weren't able to prepare for. There are shooting schedules, some sort of plot needs to be built up, and producers have an angle they're going for that's not always reflected in reality. It's rare that people complain about it, though, as they have careers to consider and they don't want to burn bridges. Not Michaels, though. I wonder what she'll have to say about The Doctors in a few months.
Also, Michaels is in the process of adopting a baby from the Congo. It's been such a long and difficult process for her that she advises people to consider fostering a child int he US. "I regret saying this now, but I think for anyone pursuing this [I'd advise them] to explore foster care in this country. In the US, you get your referral, you bring the kid home. They're already American citizens. I don't want to tell people to adopt internationally – but I've learned that you've got to have tremendous patience and financial resources because it's going to cost a lot of money. If you don't have those two things, go domestic." Surely if she did foster a child she'd be complaining about that, too.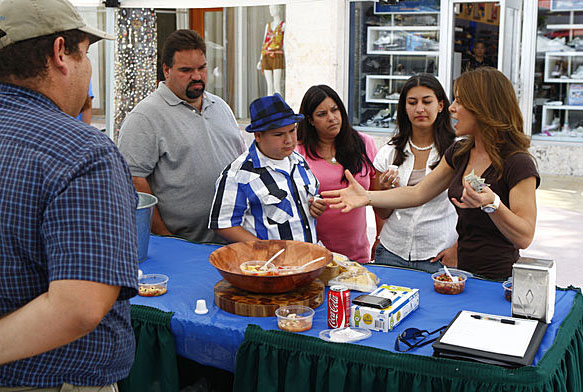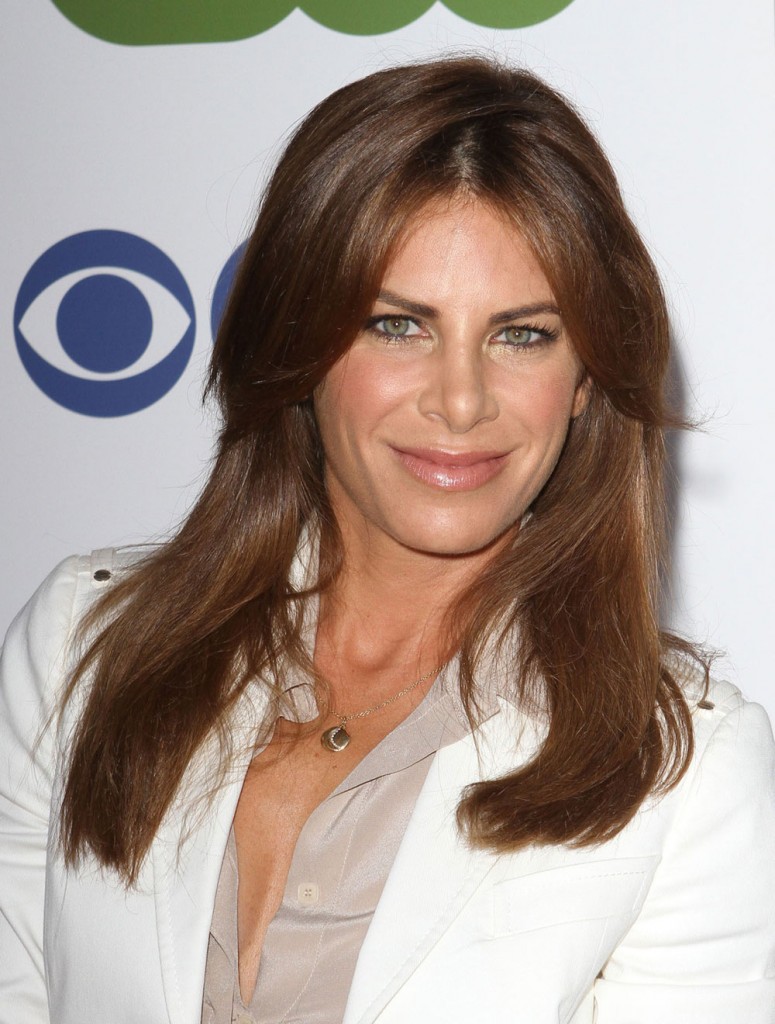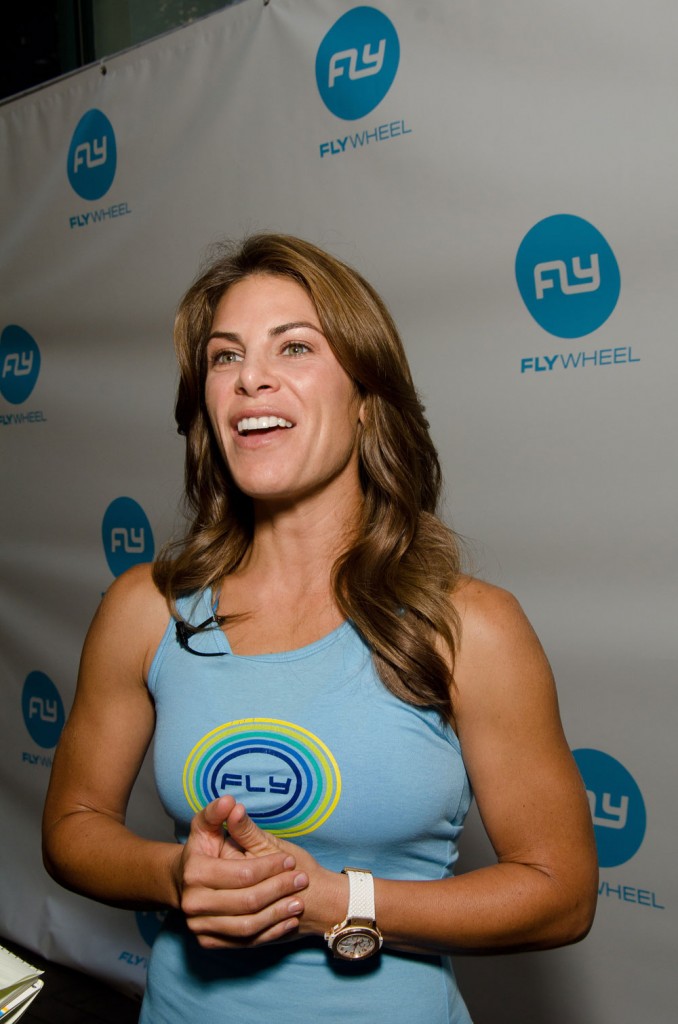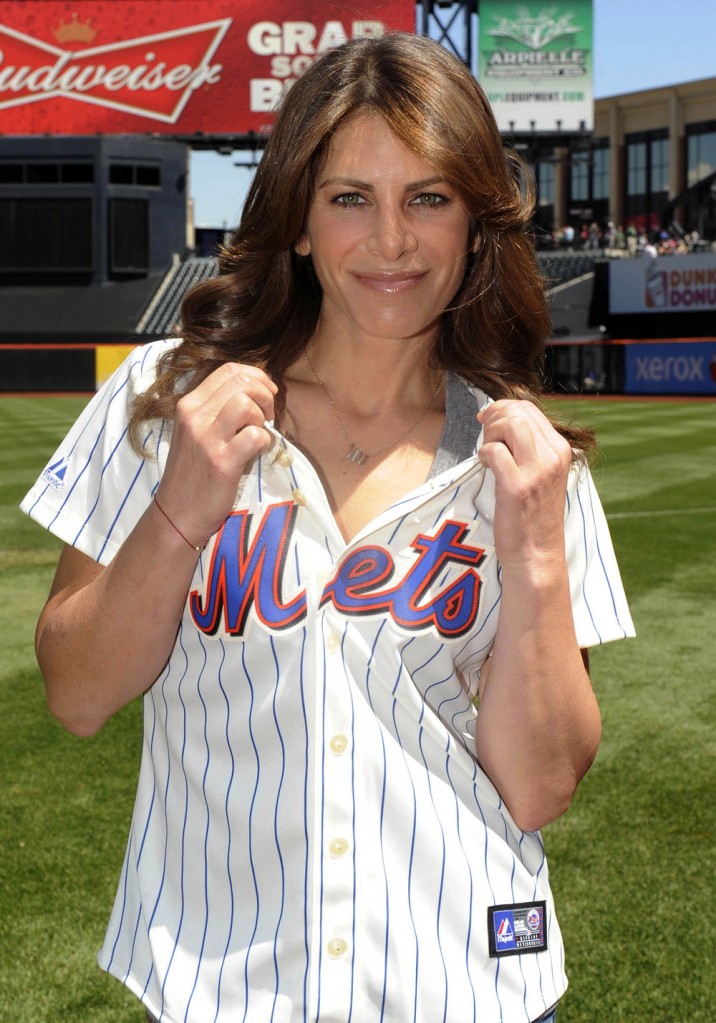 Photo credit: Fame and WENN