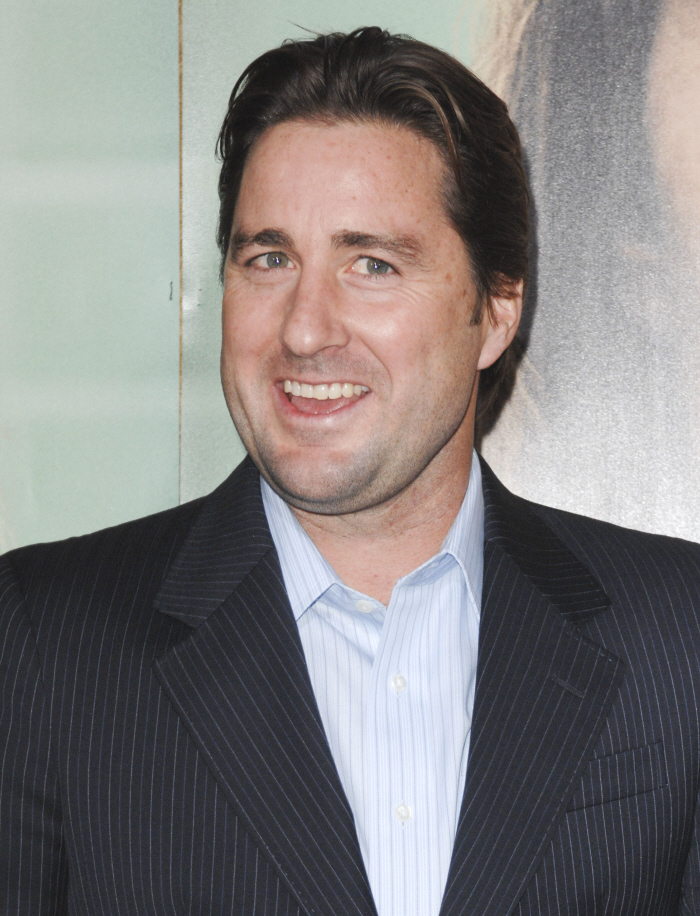 I already know that I'm going to be yelled at for pointing this out, but in my defense, it would be big news if a celebrity woman walked her first red carpet in more than a year and showed off her noticeable weight gain. These are photos of Luke Wilson at last night's premiere of the new Showtime show Enlightened, which Luke appears in. Luke has gained noticeable weight. But I was looking through all of the photos of him, and it's not like he has some beer-and-nacho-gut. Most of the weight seemed to go directly to his face. What does this mean? Is it the result of some kind of medication that I shouldn't even speculate about? Or is it just too much beer and pot and refried beans and butter?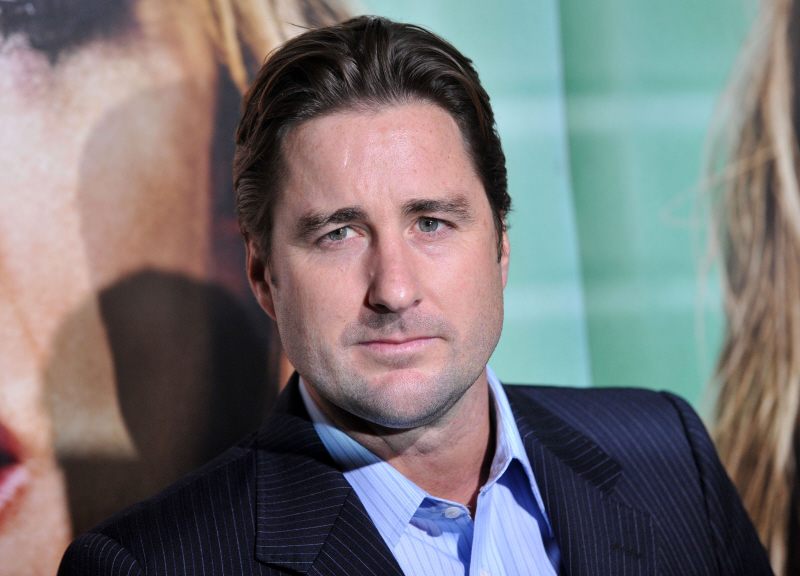 Despite his reportedly douchey attitude at times, I've always sort of liked Luke Wilson. I was recently watching The Royal Tenenbaums for the millionth time, and I was reminded again of how talented he is. He's an underrated actor. I suspect that he's not very ambitious, though. Eh. It's not the worst thing.
As for this new show, Enlightened, it sounds… meh. Laura Dern plays a woman who has an affair with her married boss, and the boss transfers her out. Thus begins her character's "journey of self-discovery" which includes Hawaiian vacations and counseling and new-found "bliss". Luke plays Dern's pothead ex-husband. It sounds meh to me. You can read more about it here.
Here's what Luke looked like back in April of 2010: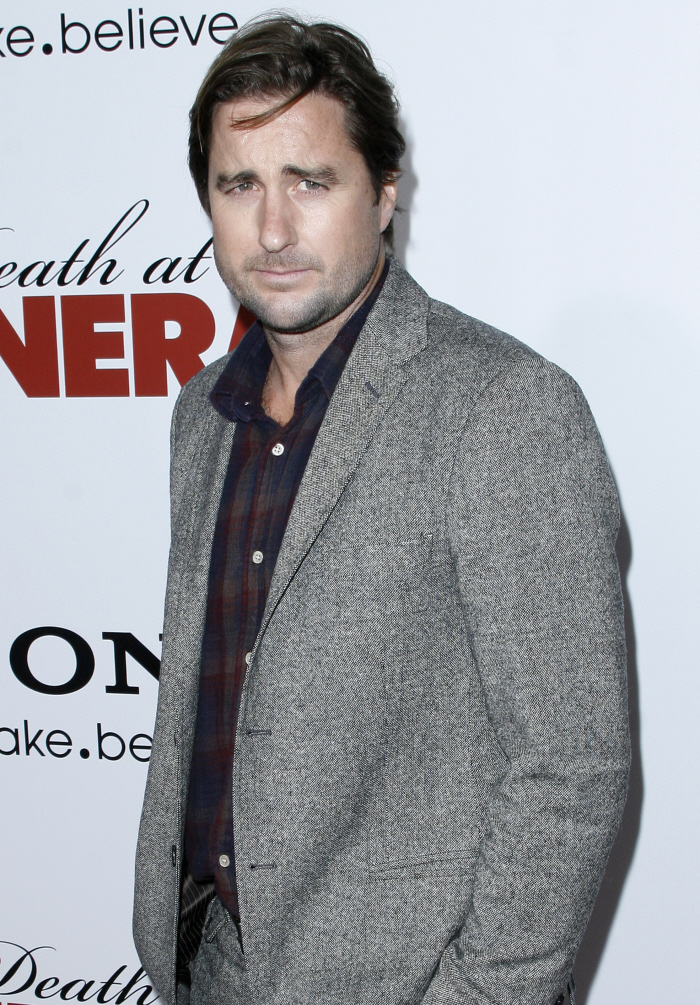 And here he is now: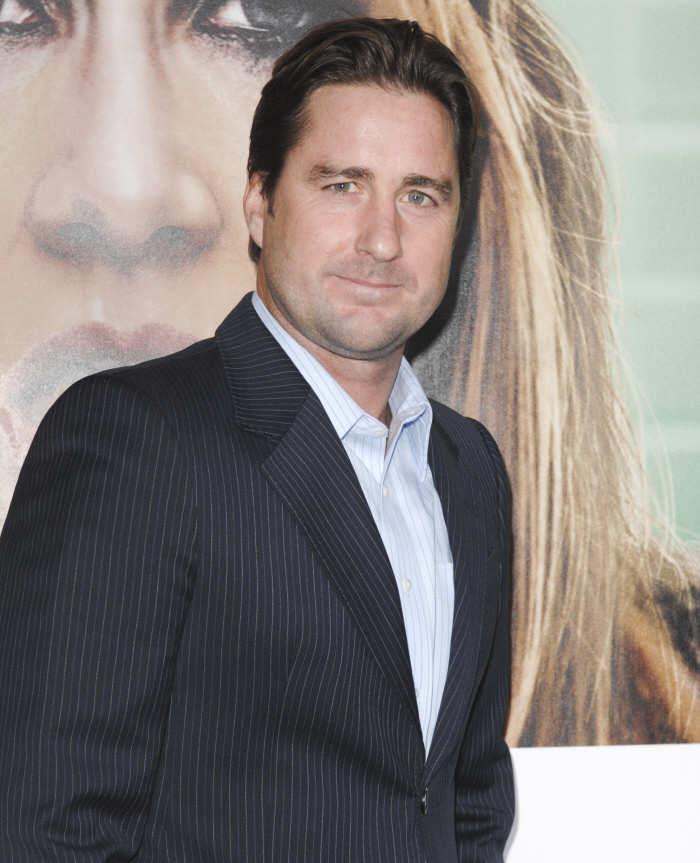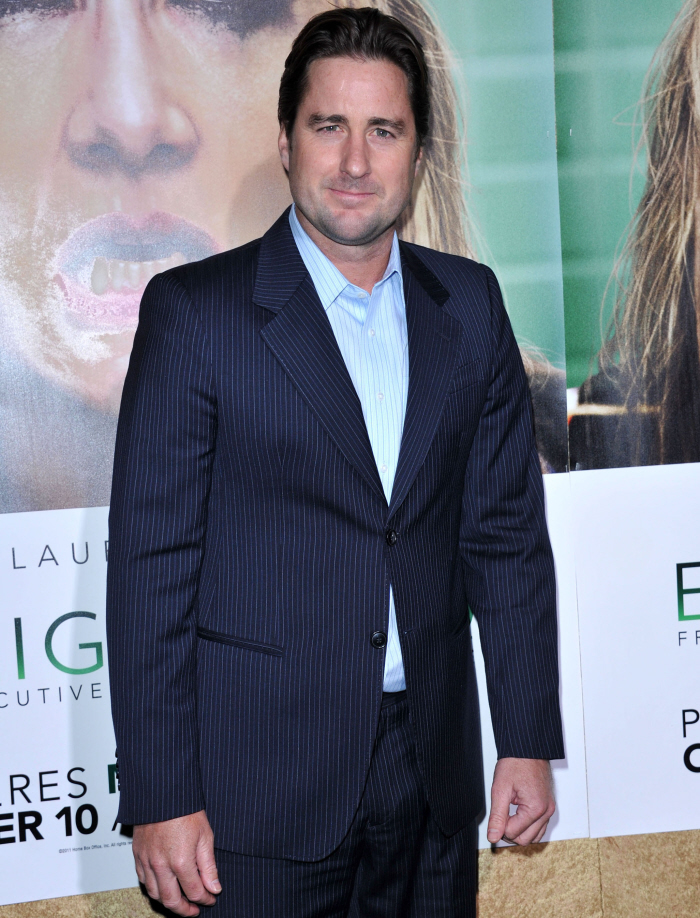 Photos courtesy of WENN.