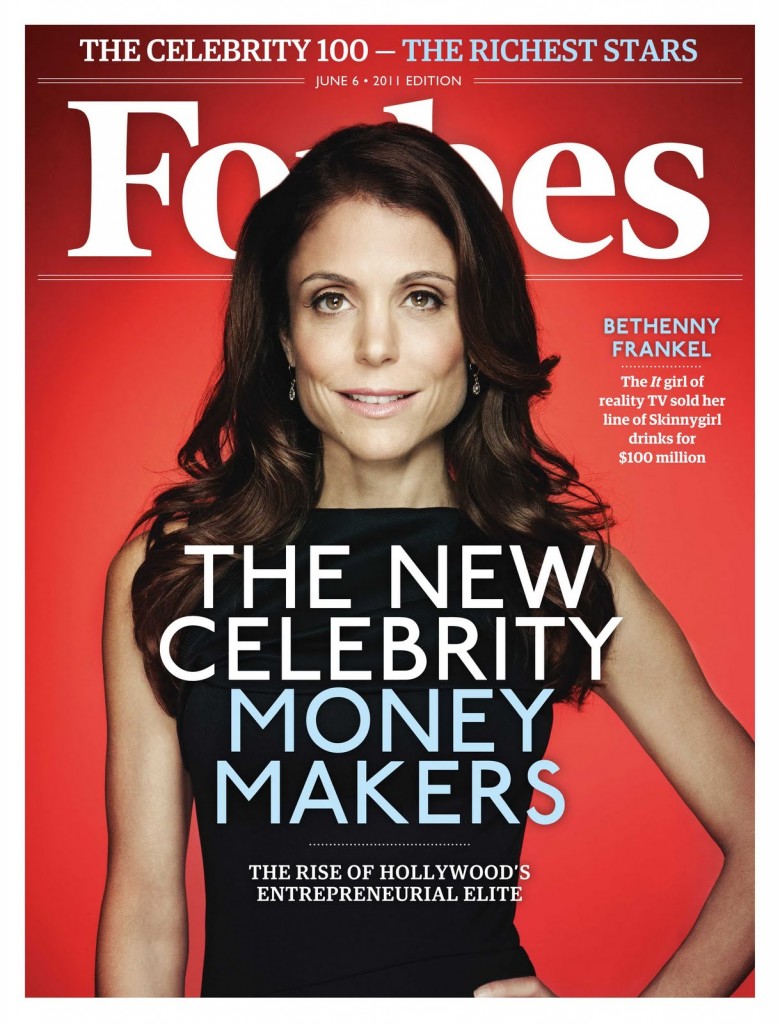 In June, reality star Bethenny Frankel earned the cover of Forbes Magazine with the title "The New Celebrity Money Makers." Having sold her SkinnyGirl cocktail business for a reported $120 million, she was ranked higher in earnings than Brad Pitt, Angelina Jolie and Sandra Bullock. Only that number was grossly inflated and financials for the company show that it was purchased for $8.1 million, which Frankel had to split with her partner. That's still a great deal of money but it doesn't quite make her outpace the A-listers and Frankel knows it. Forbes is said to be understandably upset that Frankel posed for their cover and allowed herself to be ranked along with celebrities in that issue. She never once bothered to tell them that she made $4 million, and that she didn't rake in over ten times that amount. What's more is that Frankel had this whole story about how she was lost at sea a while ago, while conveniently filming her reality show. The guy that she called to "save" her gave an interview that made it clear that at no point was Bethenny or anyone on her boat in trouble or even lost. Here's the story, from Huffpo's Rob Schuter. There's more on the specific financials in this story.
Bethenny Frankel has been caught distorting the truth for a second time in one week. After she told Ellen DeGeneres that she had been "lost at sea" for 21 hours, it was discovered that she'd failed to mention she had her reality TV camera crews with her, and the captain who "rescued" them has admitted the group was in no danger. Now, it turns out that Bethenny's "all natural" Skinnygirl cocktail mix, reportedly sold for $120 million, was actually sold for $8.1 million.

When news of the former "Real Housewives of New York" star's Skinnygirl sale broke, Forbes magazine reported that she was one of the highest-earning women in entertainment, topping Beyonce, Taylor Swift and Angelina Jolie. But now the magazine has issued a tough statement about the lady who graced its cover.

"We're taking this very seriously. We based our numbers at the time of reporting on solid sources. We're aware of the new information [uncovered by HuffPost Celebrity] and we're looking into it right now," Dan Bigman, Forbes executive editor, tells me. "We're going to review all the information thoroughly and talk to Ms. Frankel before taking any steps. If there are any inaccuracies, we'll correct them. If clarification is required, we'll do so."

Bethenny has removed from her website the Forbes cover that declared her "the it girl of reality TV [who] sold her line of Skinnygirl drinks for $100 million." And even though the tricky star never confirmed the amount, you would think that during her interview or three-hour photo shoot, she might have whispered, "Hey, guys, you didn't hear this from me, but I only got $8.1 mil, which I split with my partner." Wishful thinking.
[From Huffington Post]
Oops, just an innocent mistake, right? Is Frankel about to get her ass handed to her? I bet she's going to blame everyone else for this, claiming she never put out the $120 million number, even though her camp is surely to blame for leaking it. The article in Forbes about her wealth was published on their website in May, so she's had plenty of time to correct those wildly inaccurate numbers about the value of her business. Frankel has denied that she lied about being lost at sea. She also sort-of refuted this report about her inflated earnings. She retweeted another person's tweet that "The reporter @HuffingtonPost doesn't get accounting or know how to read financials," adding "Precisely. Irresponsible journalism." Then she later tweeted "The price of success.The serious issue is supposedly credible outlets hiring freelance writers with false info to get attention." Later she bragged that "Yay! @skinnygirlcktls is #1 fastest growing spirits brand in the country bc of YOU! On track to do over 1 million cases this year! Thank you."
If she made 1/2 of $120 million, why doesn't she just say so outright? Instead she's going after Shuter for pointing it out. According to Schuter, the quarterly report the purchasing company filed with the Securities and Exchange Commission states that SkinnyGirl was purchased for $8.1 million and that "In future periods, the Company may be required to record contingent consideration in an amount not in excess of approximately $25 million." So that's $4 million for Frankel and potentially 1/2 of $25 million? That's awesome, but it's not $120 million and she knows it.
Update: Thanks to all the accountants and lawyers who commented and said that you cannot tell the quarterly report how much the company was purchased for. Many of you agree that it's hard to tell and that a figure of around $30 million seems to be more accurate. Still, that's not $120 million is it? The Huffington Post has issued a correction and E! Online has a more thorough explanation of the numbers here.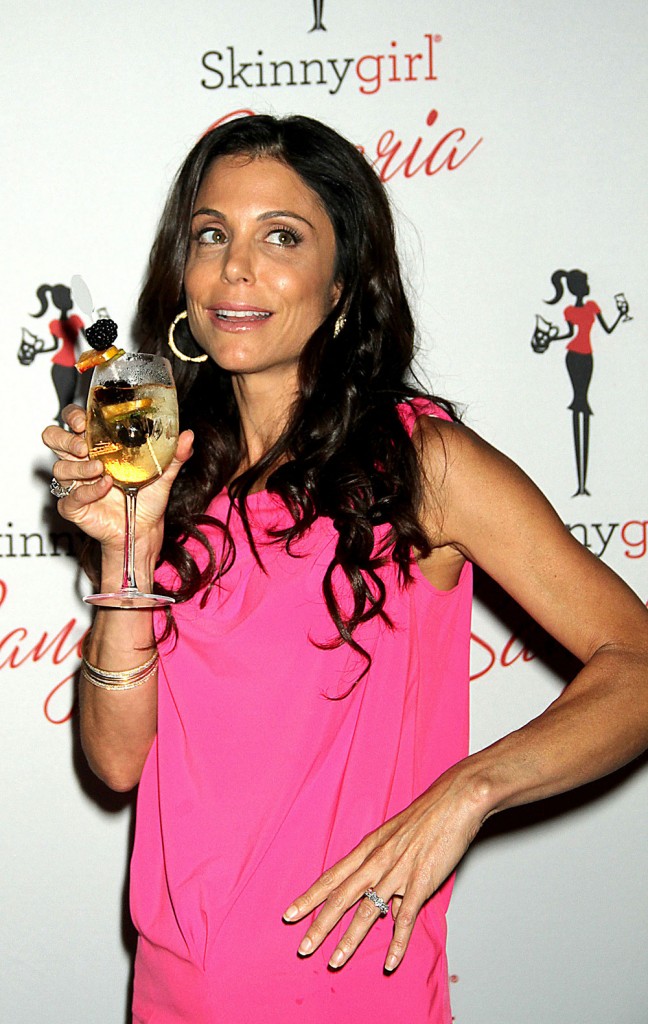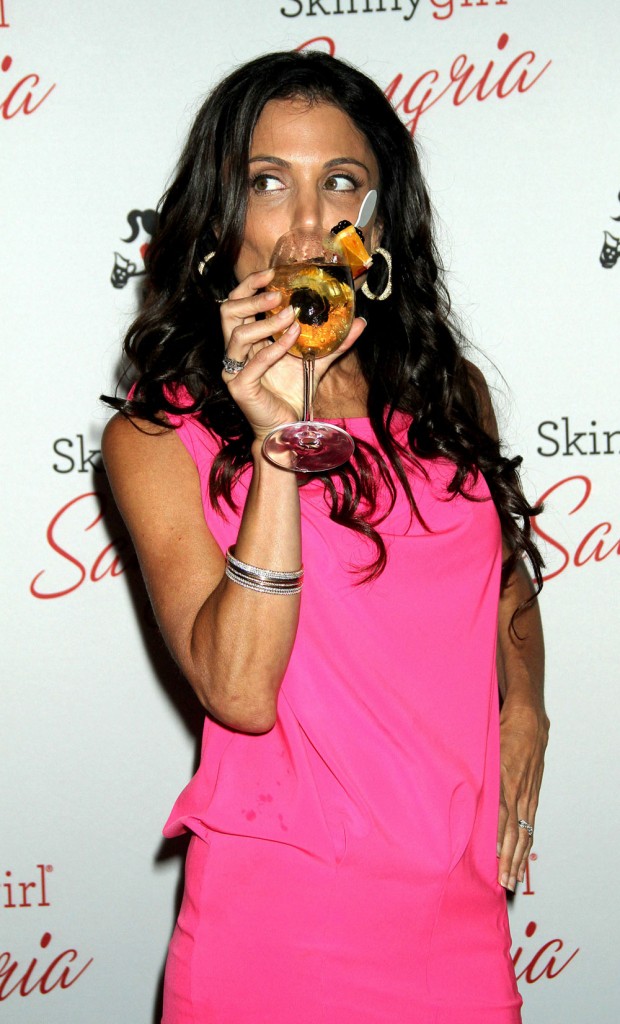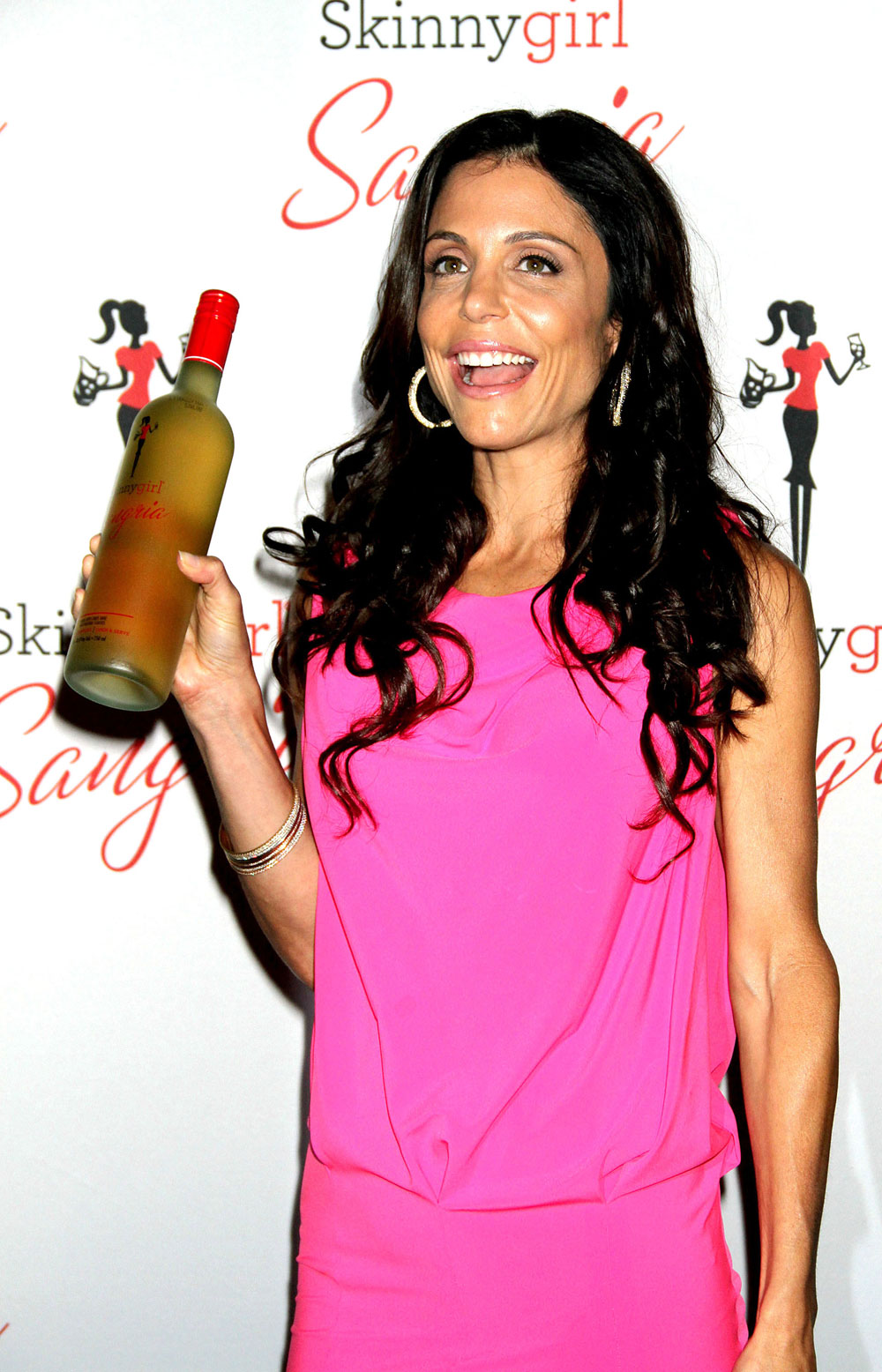 Photo credit: WENN.com