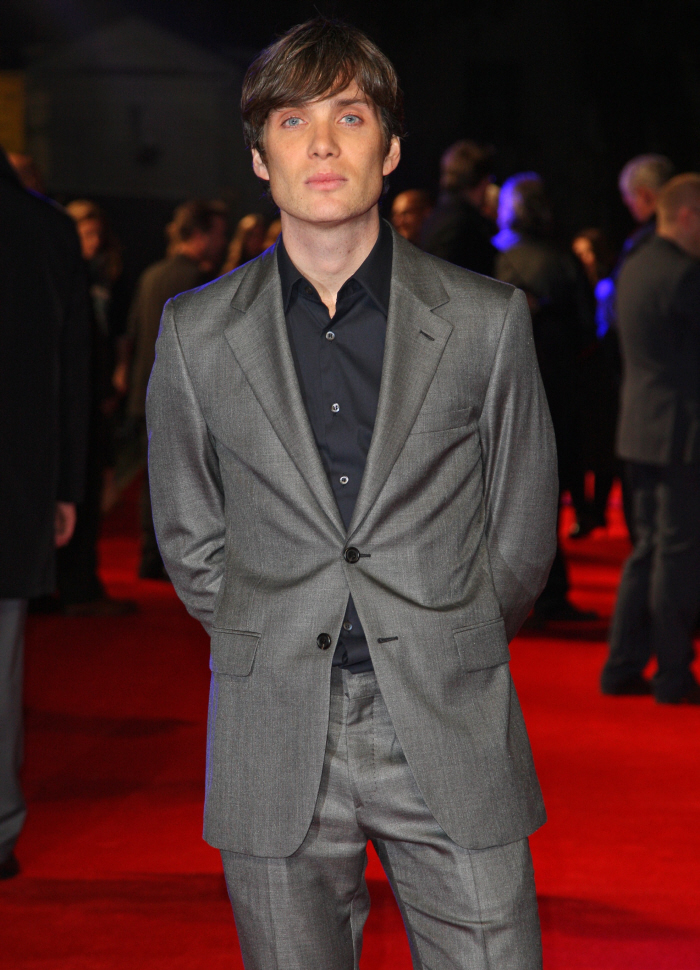 These are new photos of Cillian Murphy from the In Time premiere in London last night. Cilian is in the film – he's one of villains, I think, along with Vincent Kartheiser. Cillian was made for villainy – he's just got the face for it. He's just got the eyes for it, honestly.
I have to admit, I'm not a big fan of Cillian Murphy as a heartthrob. As an actor, yes, he's wonderful, and he has talent oozing out of every pore. But I just can't get hot for him. He has serial killer eyes and he looks like the kind of motherchucker who would "accidentally on purpose" stab you while he was inside of you. Like, "Whoops, my shank slipped!" I'm sure he's not really like that. I'm sure he's a really nice guy. In fact I was just reading his recent AV Club interview, and he does sound very nice. Kind of dorky and sweet and humble – you can read the interview here. So even after I read something nice about him, why do I still feel like his eyes are trying to molest me?
Still, I know that Cillian has his devotees amongst you bitches. So enjoy these new photos of him – we rarely get new photos of Cillian, so it is a special occasion. And just be content in the knowledge that I don't want him and I won't fight you for him. If I'm going to bare-knuckle it with one of you sluts, it's going to be over that other Irish bastard, Michael Fassbender.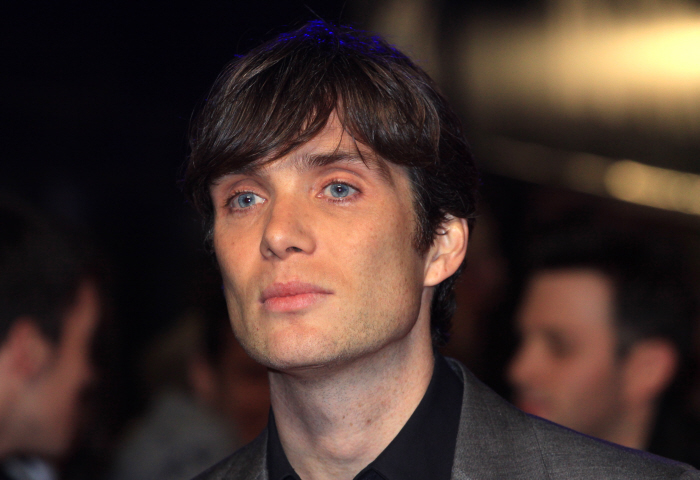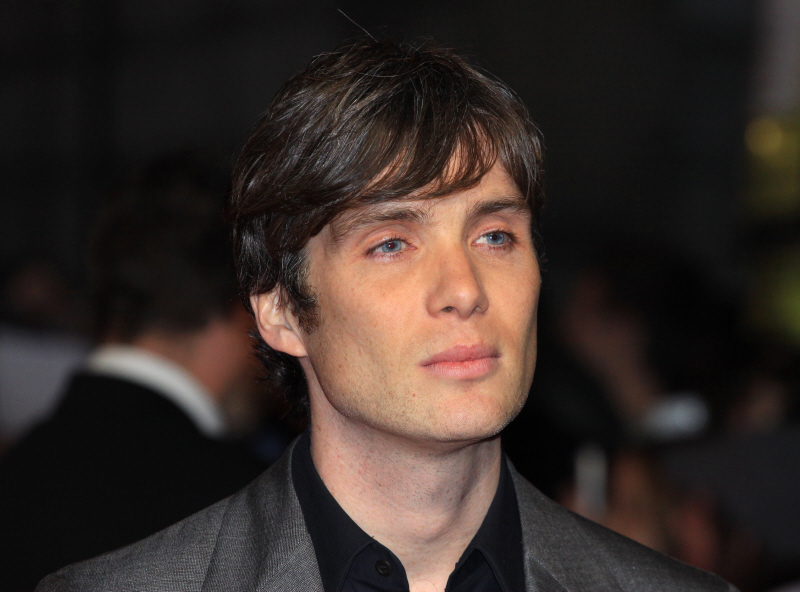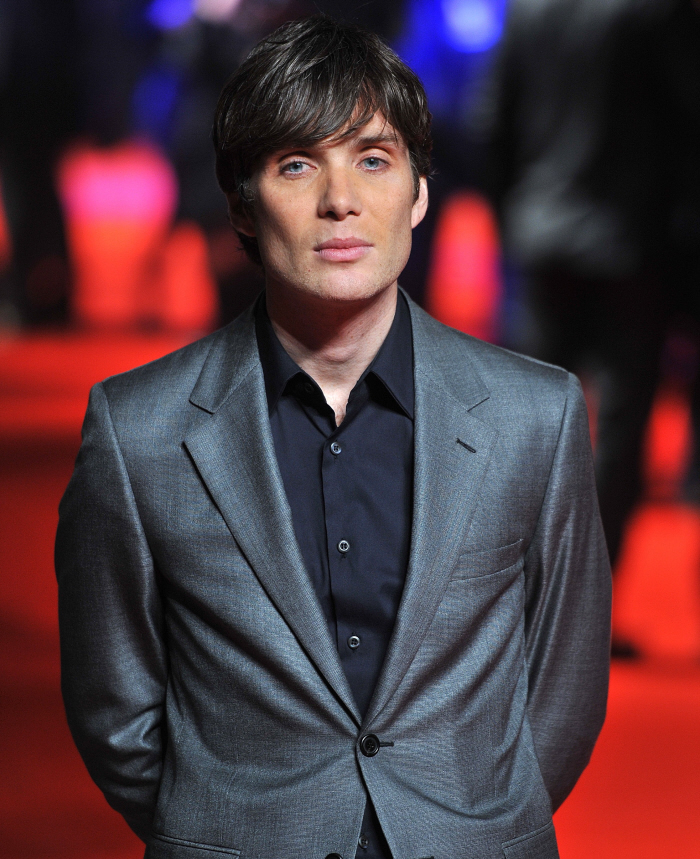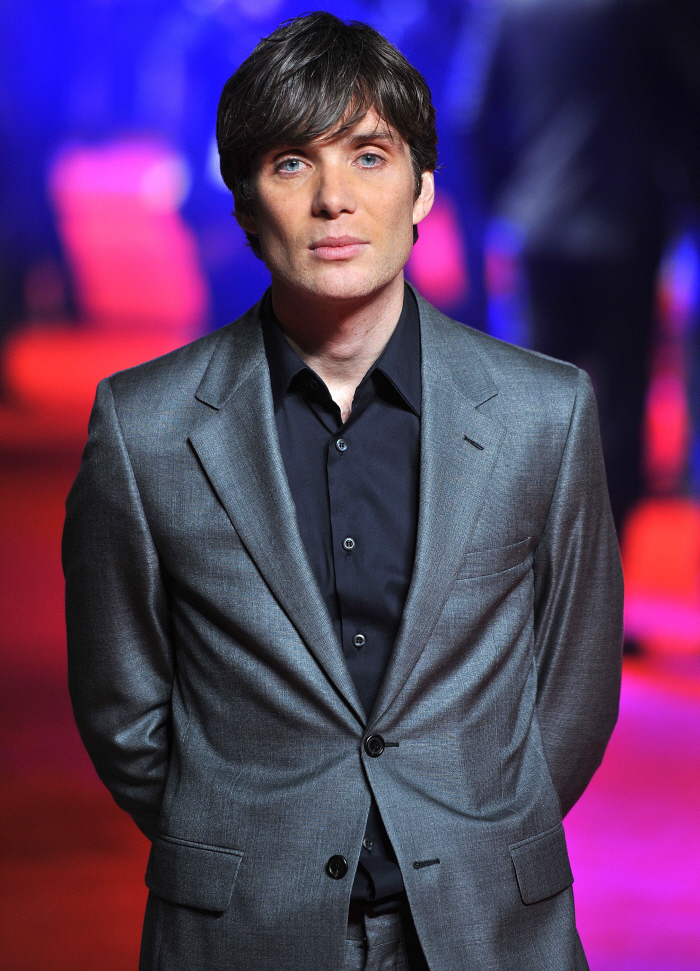 Photos courtesy of WENN.