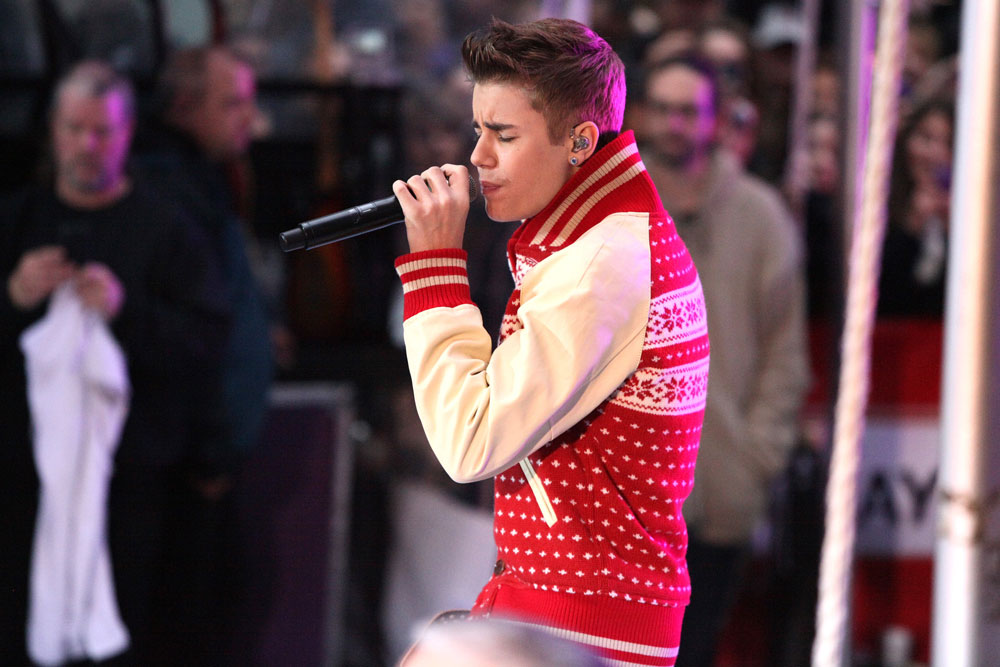 Widdle Justin Bieber, 17, got grounded by his moms for buying a $160k car. The little dude already owns a custom Cadillac "Batmobile" and a Ferrari, and apparently the tricked out Range Rover he just bought made his mom so mad that she told him that he has to have adult supervision while driving up until he's 18. That will put a damper on his relationship with Selena Gomez.
Justin Bieber has had his driver's license suspended – by his overprotective mom! The teen pop star's driving privileges shifted into neutral after his mom, Pattie Mallette, grounded him for splurging on a $160,000 custom-made hot-rod!

"Pattie blew a gasket when she learned about Justin's wild spending spree," a source disclosed. "As a result, she is forbidding him from driving until he turns 18, unless he's accompanied by an adult chaperon."

During a recent visit to England, the 17 year-old… singer reportedly treated himself to a customized "Project Kahn" Range Rover, complete with a souped-up Cosworth engine, custom paint job and a sound system worth tens of thousands of dollars.

The underage hot-rodder already owns a Batman-themed customized Cadillac and a Ferrari…

"Pattie is trying to get Justin's wild spending under control," added the source.
[From The National Enquirer, print edition, December 5, 2011]
Well at least someone is putting their foot down with this kid. He's going to be a legal adult soon enough, and he needs to keep his spending in check if he doesn't want to go the MC Hammer route. We've heard plenty of stories about his overspending, which of course is relative given his worth. It seems like whenever I got to the store there are new products with Bieber's baby face inexplicably blazoned on them. When I was in Target yesterday there was only one $8 Bieber Christmas ornament left and I swear I saw a Bieber toothbrush at CVS.
Meanwhile Bieber's paternity suit sort-of rages on. Bieber's accuser Mariah Yeater has shown herself to be less than credible, and now her lawyers are unsurprisingly trying to delay the case. They're insisting that Bieber take a second DNA test to ensure that the chain of command is followed. Yeater's ex boyfriend (not the one she smacked on the face while confronting him about paternity last year, that was a different guy) thinks he's the baby's father and is insisting on taking a paternity test too. Last week TMZ published text messages from Yeater in which she called him (the second ex boyfriend) the father of her baby.
Oh and Bieber forgot the lyrics to Santa Claus is Coming to Town while he was performing it on The Today Show last week. At about 1:00 in to the video below he forgets the very simple lyrics to "He's making a list he's checking it twice," and then stops and launches into the refrain. Poor Justin, he probably missed rehearsal because he didn't have a ride.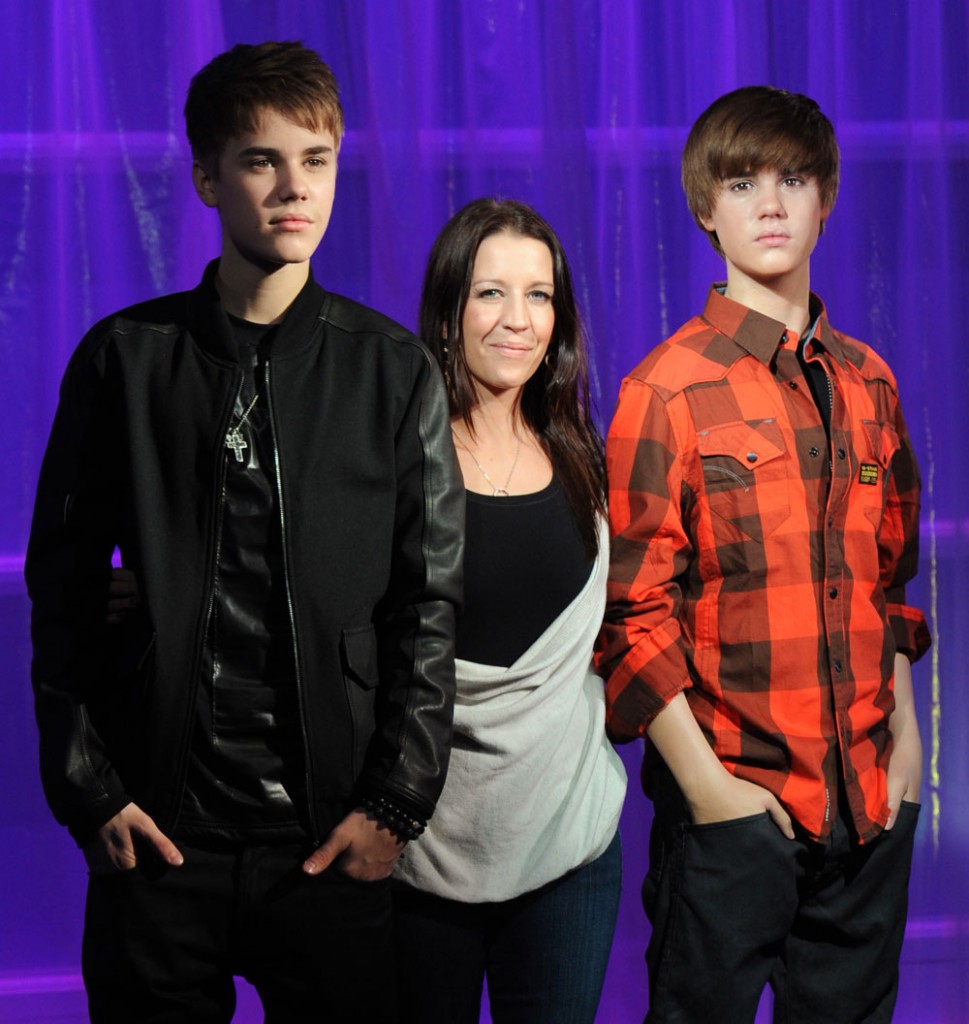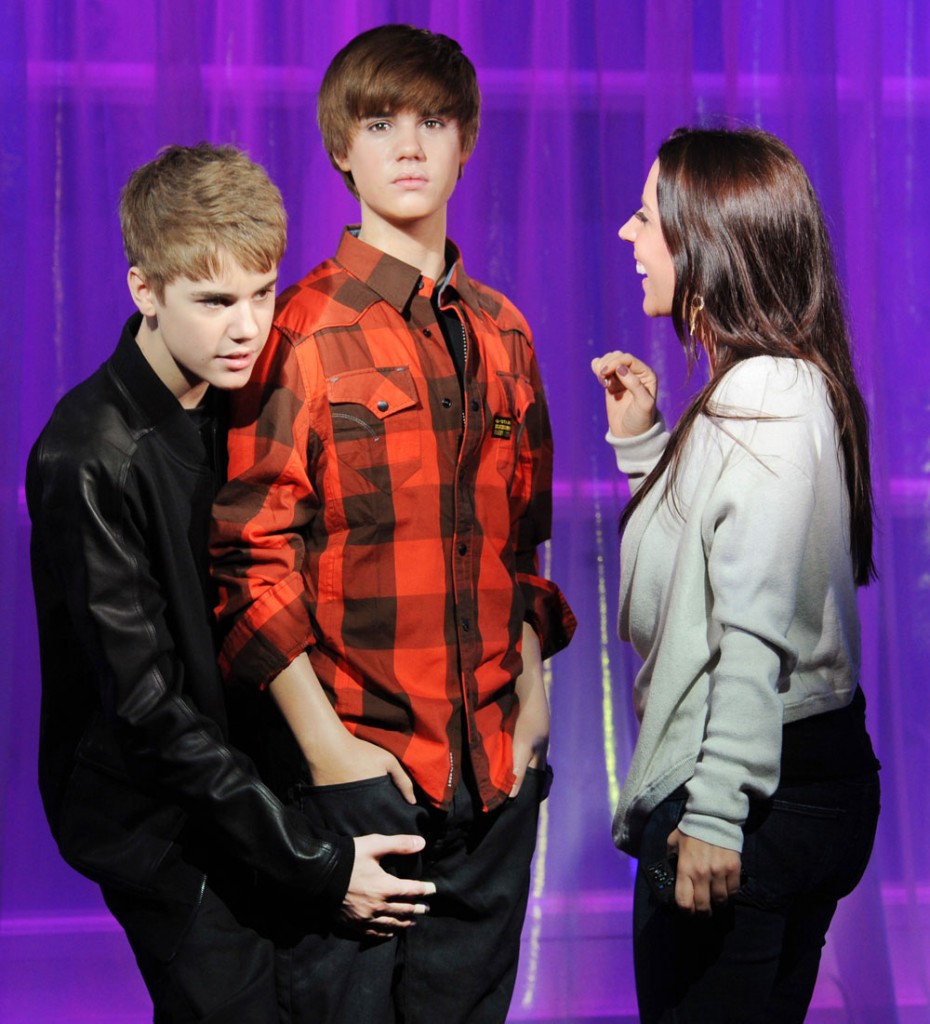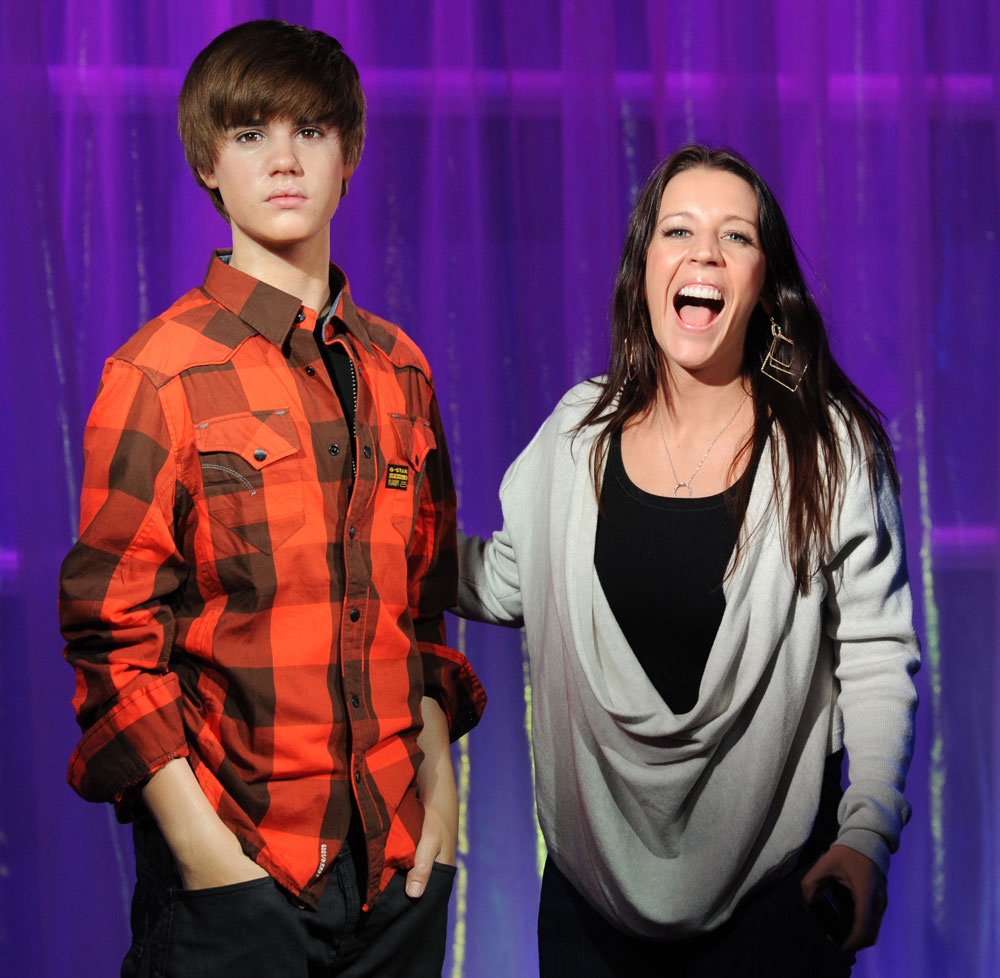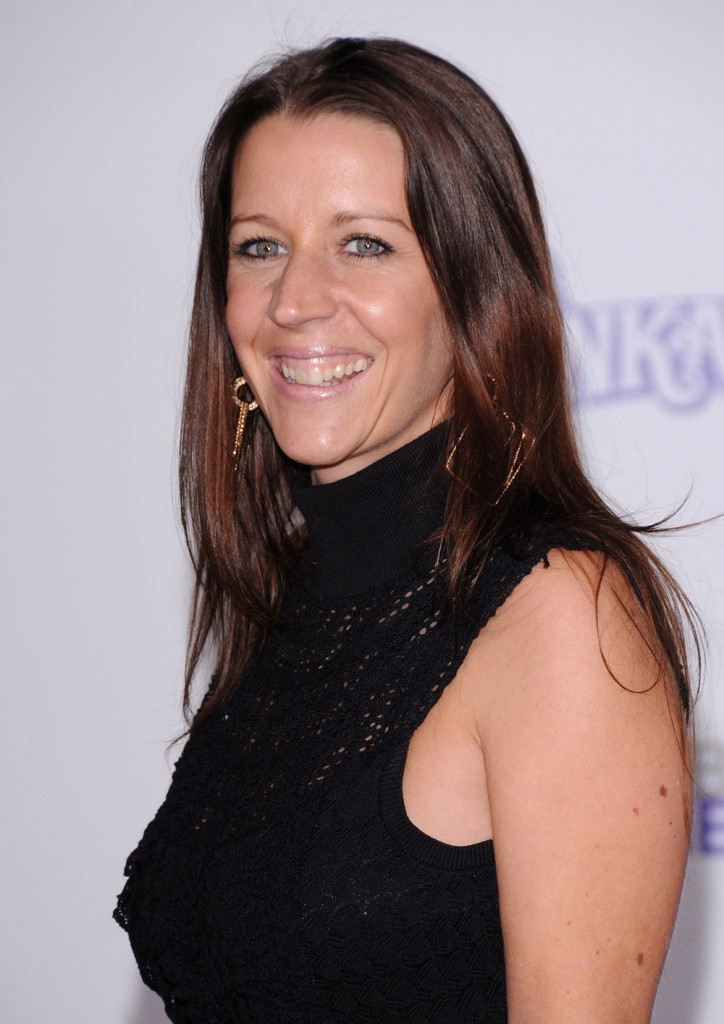 Justin and his mom are shown messing around with his waxwork at Madame Tussauds in March of this year. Justin is shown performing on The Today Show and with Usher on 11-23-11. Credit: PNP/WENN