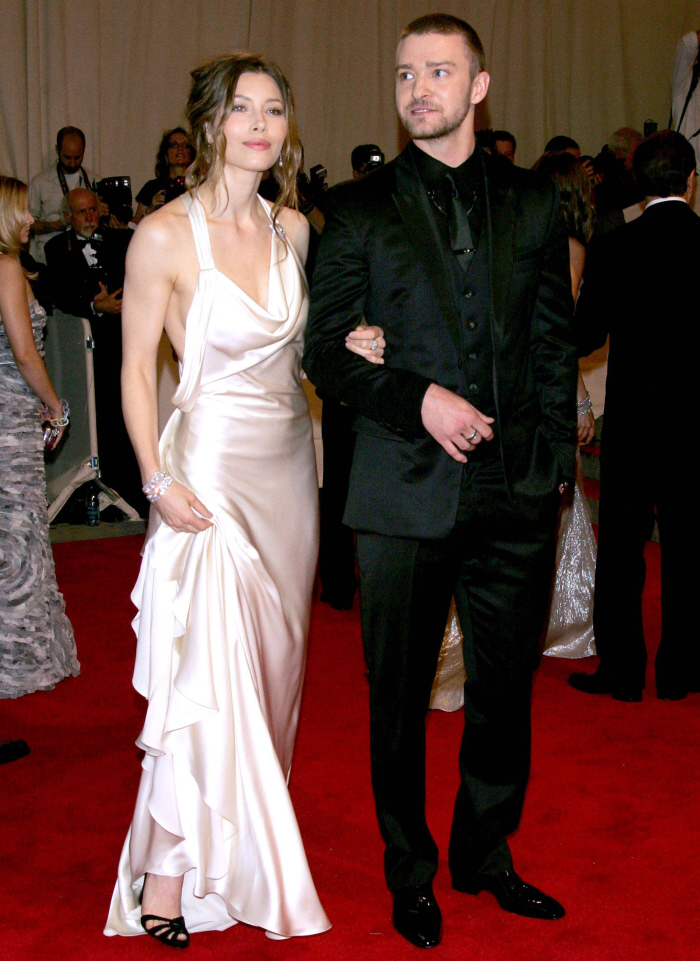 In last week's Us Weekly issue, there was one of the most absurd items that I've ever read, and trust me, I read a lot of absurd tabloid items (and I believe some of them too). The fact that this story came from Us Weekly disturbed me – it's one of the most obvious publicist-planted pieces I've ever seen, and normally you only see that kind of naked PR piece in In Touch Weekly or People Magazine. I expect something different from Us Weekly! Anyway, the claim is that Justin Timberlake is so "desperate" to hold on to Jessica Biel (suppress your laughter, I'm not finished) that JT would "marry" Biel if she threatened to leave him. NO JOKE. This is the claim.
When Justin Timberlake, 30, and Jessica Biel, 29, reconciled in July after a five-month split, friends assumed this time they'd marry. And a source says it'll be Biel who decides: "Justin thinks marriage would hurt his career, but if Jessica threatened to leave, he'd do it."

(His rep says he "separates his personal and professional lives.")

Explains the pal of the couple of four years – "He doesn't want to lose her."
[From Us Weekly, print edition]
I'm beyond understanding Justin and Jessica's dynamic as a couple, and I am literally clueless as to why they got back together over the summer, but I think it's safe to say that this story comes from a crack-smoking publicist who is employed by someone whose name rhymes with "Chessica Seil". If I'm being completely unkind, I think Biel and Timberlake's dynamic is this: he gets more tail when he has a girlfriend. His game is off when he's a single guy. And he and Jessica have some kind of "understanding" where he pretty much gets to do whatever and whoever he wants and Jessica gets to be "Justin Timberlake's girlfriend." If that dynamic was a bit more cut and dry, I wouldn't have as big of a problem. But Biel is still trying to convince us that Justin will eventually be her husband? Good God.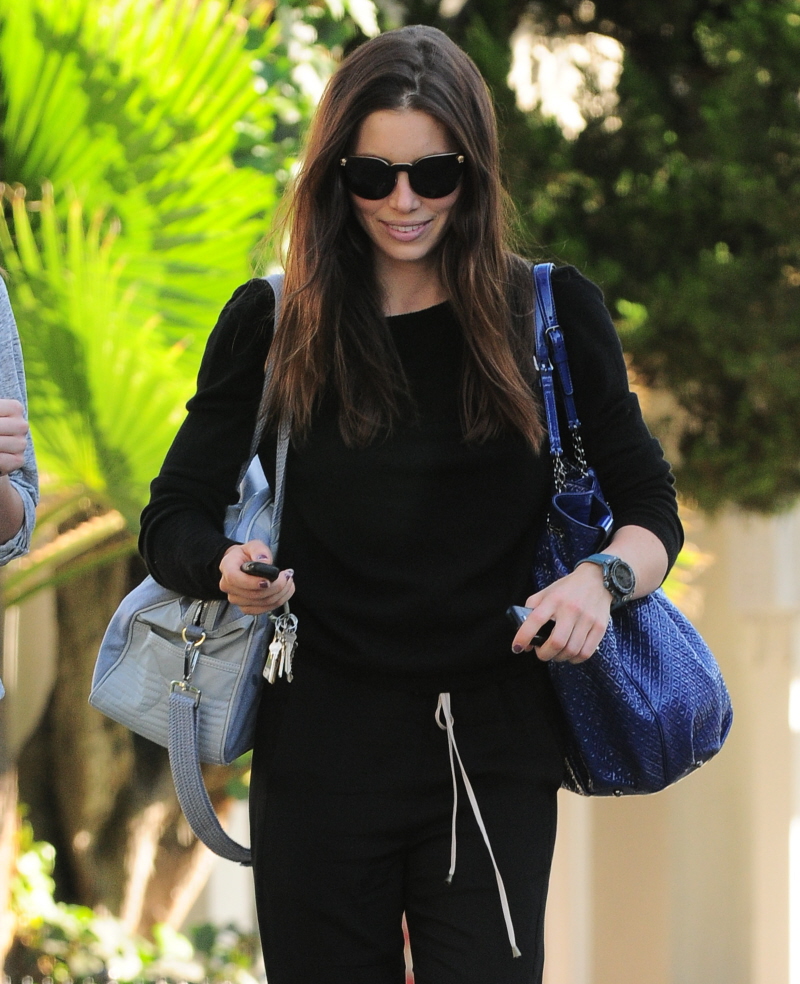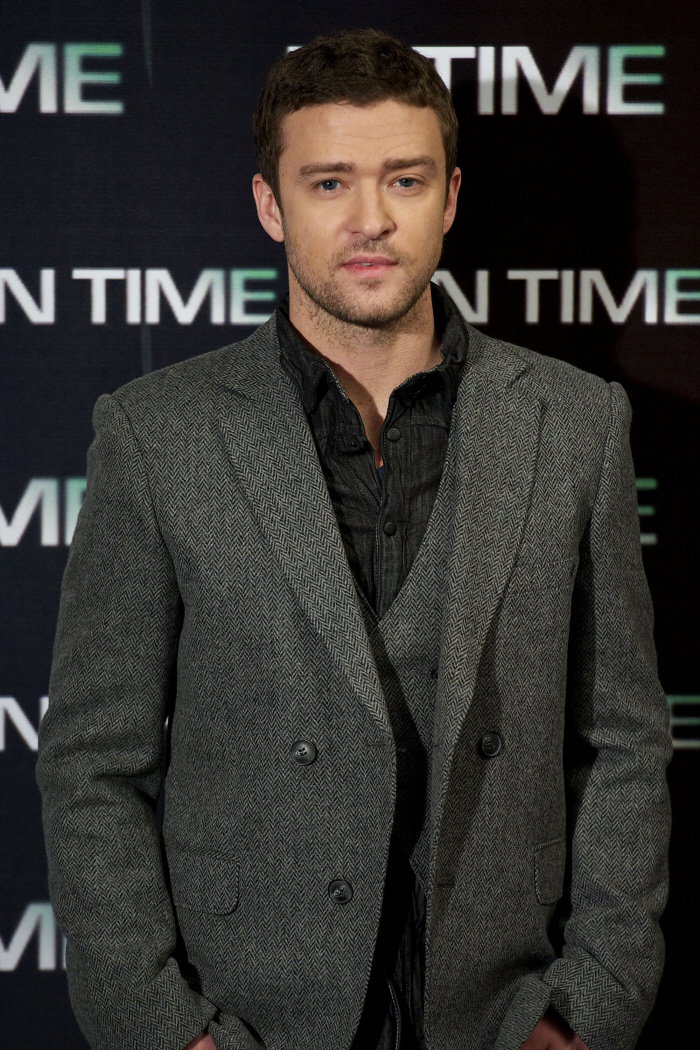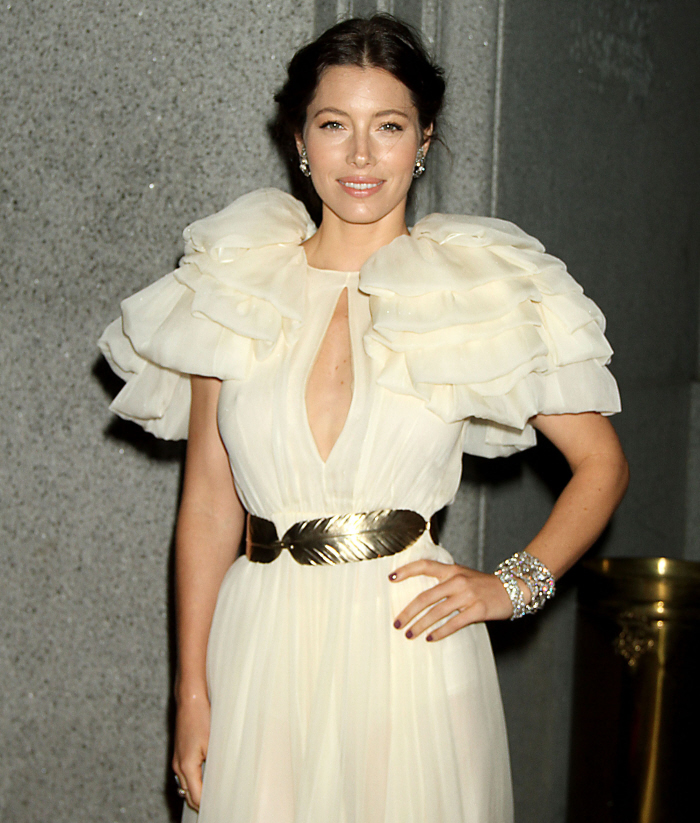 Photos courtesy of Fame and WENN.