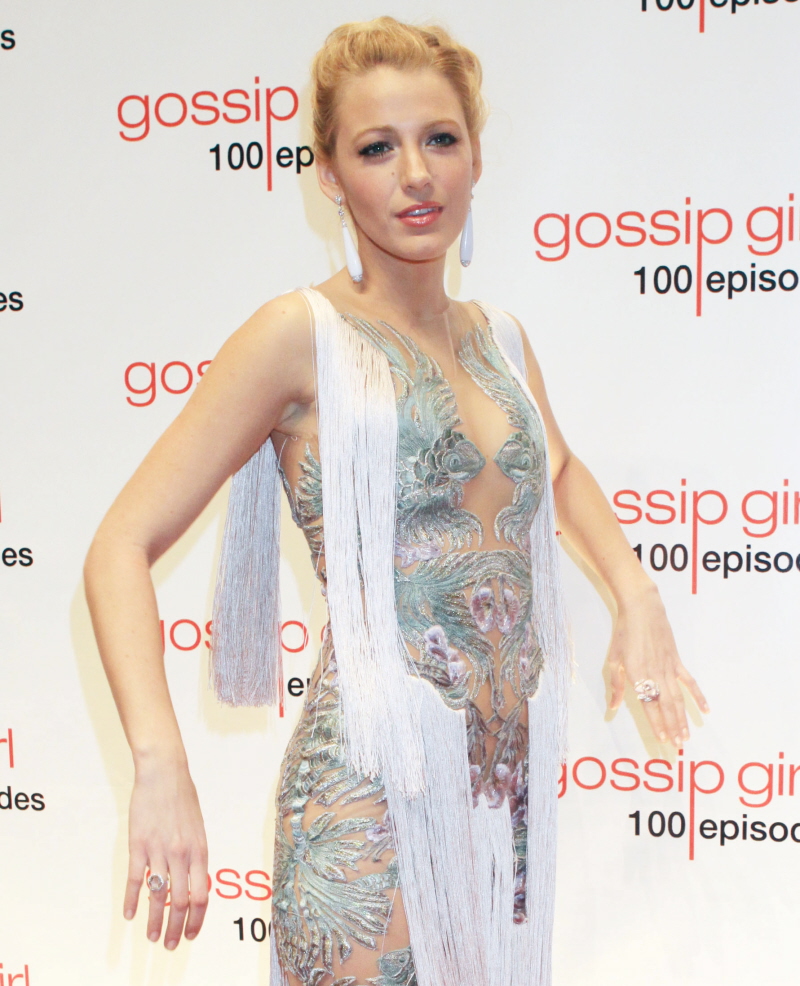 Well, it looks like the most boring celebrity couple of the year isn't going to mix it up by New Year's. On Friday, I was thrilled with a tabloid report that suggested that Blake Lively and Ryan Reynolds might be having issues – allegedly, Blake is already pushing for commitment (like, marriage) and Ryan is all "Hey, this was just a fling, baby." I had my fingers crossed for a breakup, followed immediately by Blake running back to Leonardo DiCaprio and The Triumphant Return of Bleo. Unfortunately, it looks like Blake and Ryan are still loved up, this time in Connecticut. They were hanging out, doing WASPy things all over the place:
How sweet is this?

Ryan Reynolds took girlfriend Blake Lively on an old-fashioned date in Connecticut Friday night, where the two held hands and shared ice cream out of the same cup.

The couple spent the evening walking hand in hand at the annual Ridgefield Downtown Holiday Stroll, in picturesque Ridgefield, where carolers roamed the streets, kids posed for pictures with Santa and couples took rides in a horse-drawn carriage.

After strolling around the holiday festival for a bit, Reynolds, 35, and Lively, 24, stopped into Deborah Ann's Sweet Shoppe, where they "tried a few samples of ice cream off of those little spoons," says an eyewitness at the ice cream parlor.

"They picked their own flavors, English Toffee and Chocolate Fudge Brownie, but put them in the same cup and shared it."

"They left holding hands," says the eyewitness, who further described them as "very nice. They just blended in. They seemed very happy together. They were very excited about the ice cream."
[From People]
If they followed all of that up with martoonis at the country club with Muffy and Boomer, I wouldn't be surprised at all. The only surprise is the ice cream flavors, honestly. They're so boring, I would have thought they'd both go for vanilla. "My vanilla tastes so good, try it." "No, my vanilla is better, here, have a taste!" Blah. Other eyewitness accounts include this one from Radar: "Blake and Ryan went to the Ridgefield Holiday Stroll and they were so cute holding hands the whole night… [they were] whispering to each other all night, and were laughing while they walked around. They looked like a regular couple and they were really cute when they would check out stores and smile at each other. They were so cute together and he's so attractive!" OMG, Blake's publicist needs to find a new word besides "cute."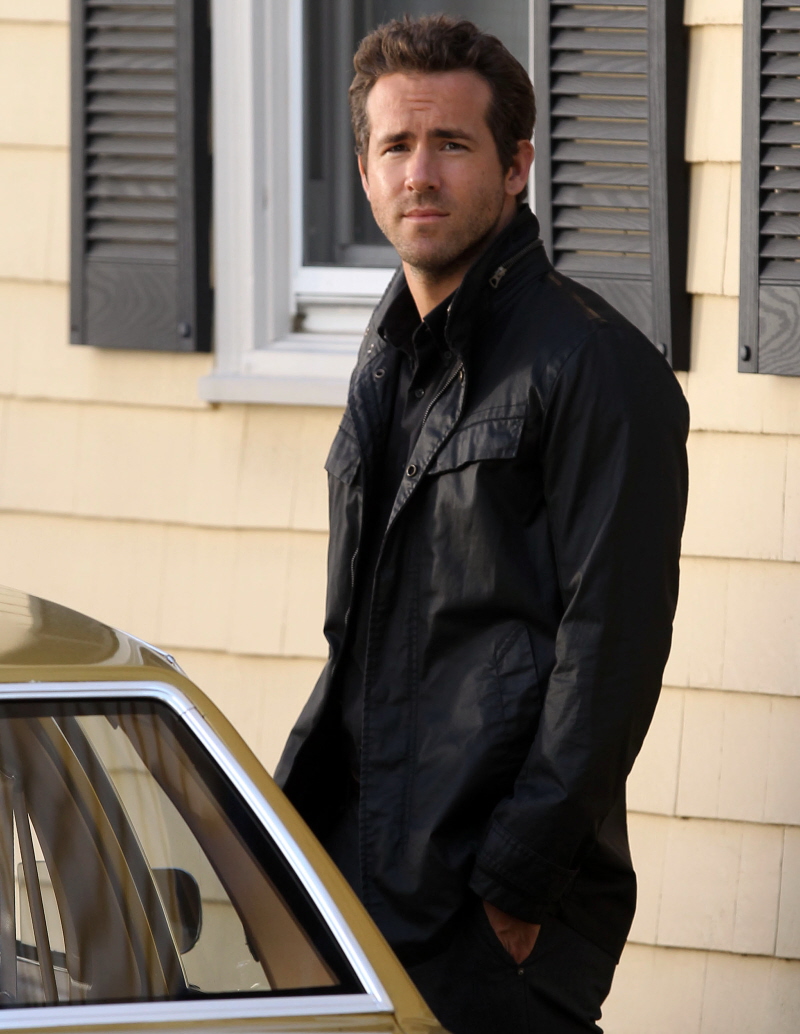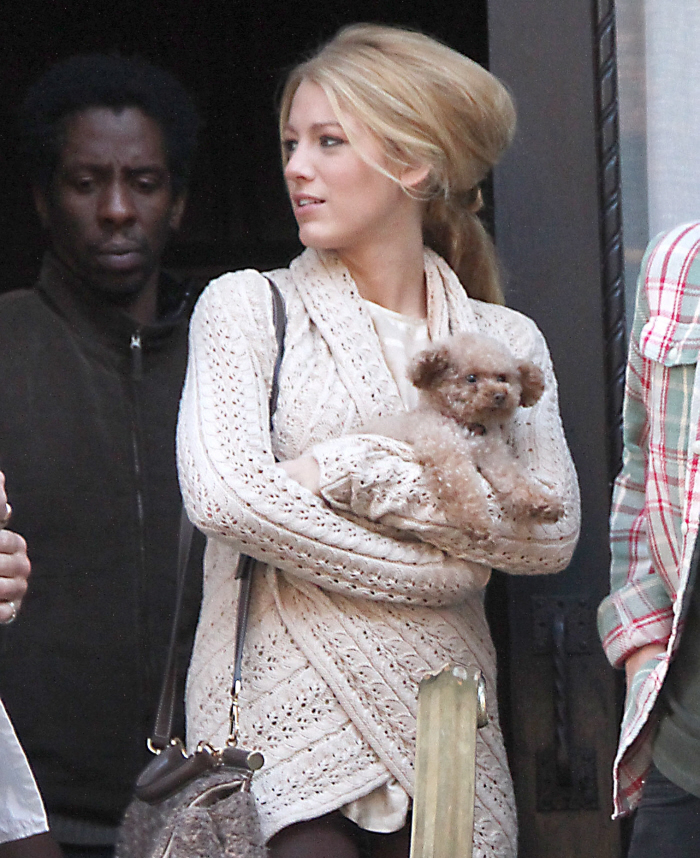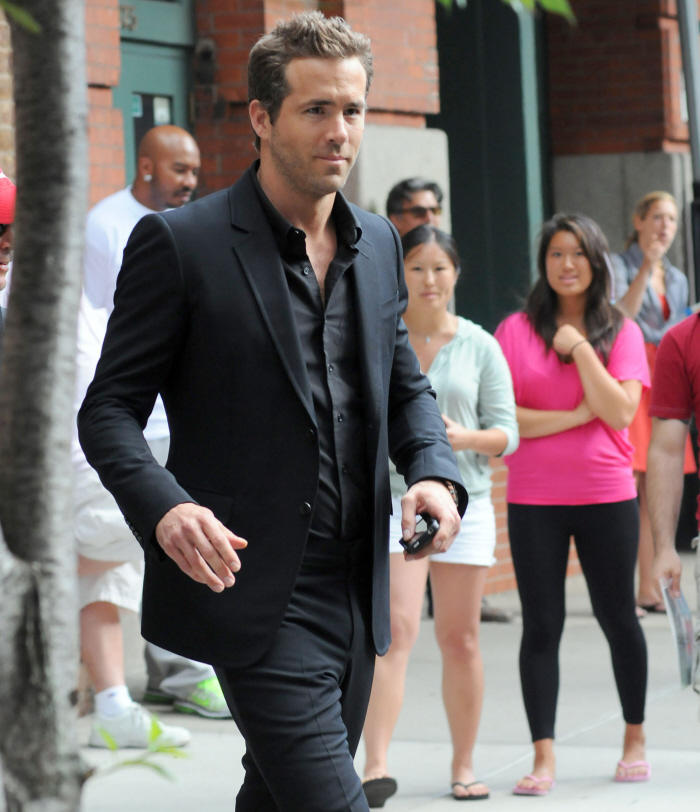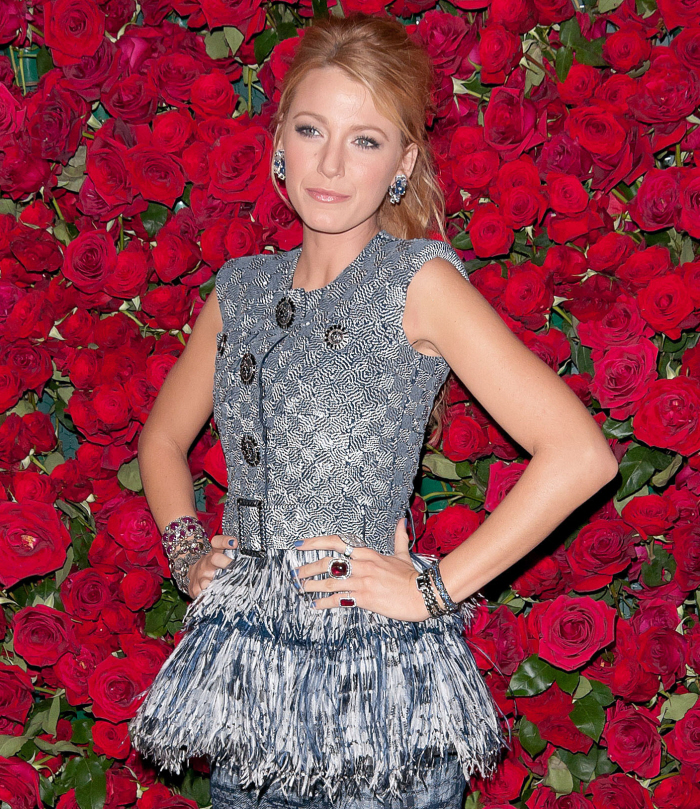 Photos courtesy of WENN.