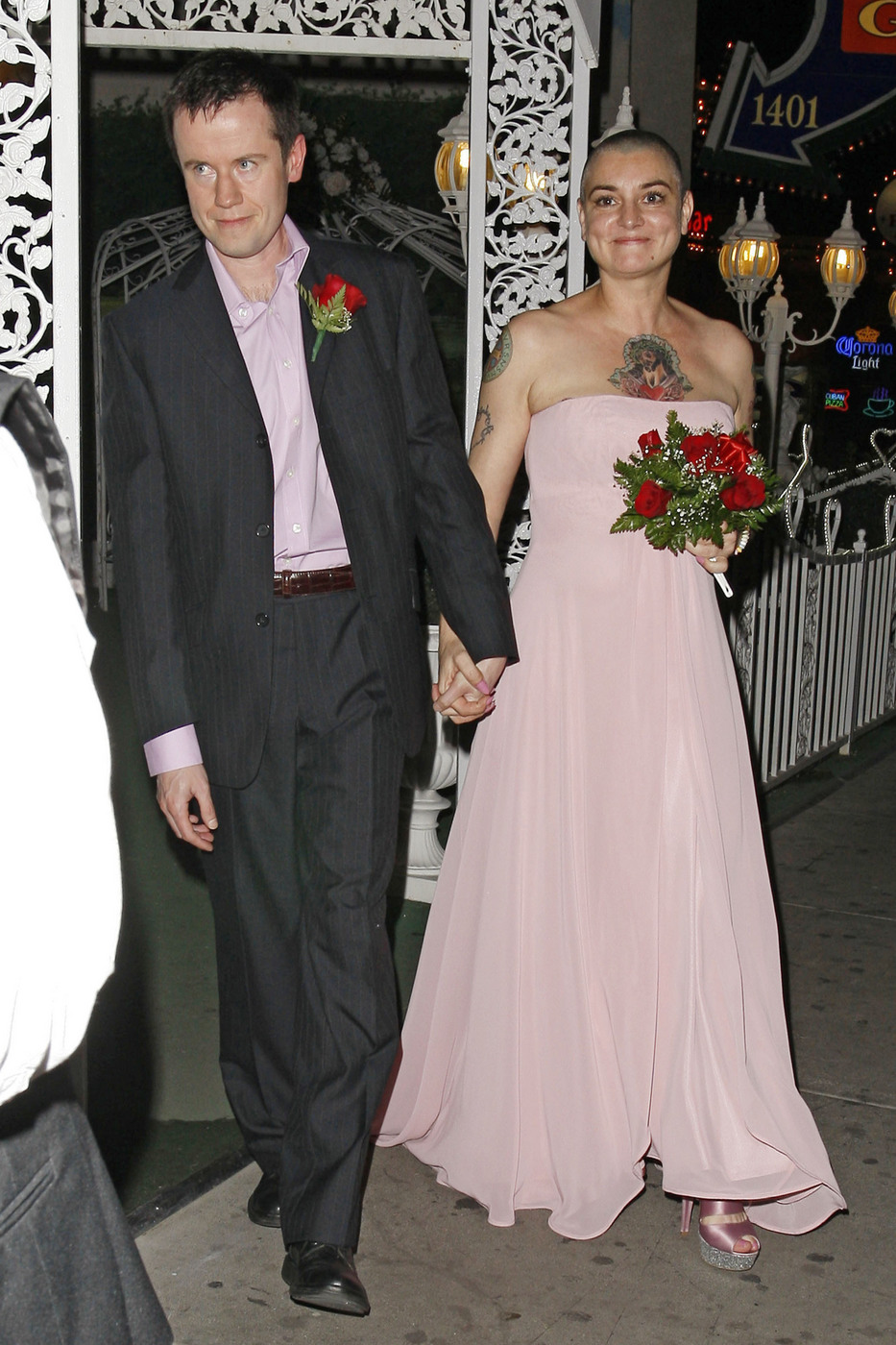 Here are some photos from Sinead O'Connor's marriage to 38 year-old addiction counselor Barry Herridge on her 45th birthday yesterday. Sinead made the announcement on Wednesday that she was about to fly to Vegas to marry her boyfriend of under two months, by most of our counts. A lot of you noted that this dude has a five head, and Micheal K at DListed called him the Megamind villain. He's definitely forehead challenged, but he looks sweet, not evil (not unlike the Megamind villain) and these two seem very much in love.
Sinead lost about 28 pounds after going off her bipolar medication. She also seems to have regained her impulsiveness and zest for life, and I'll let you draw you own conclusions from that. Radar has more about the wedding, including the romantic message about her special day that she posted on her blog:
The controversial Irish singer – with her trademark shaved head and tattoos clearly visible in a pink dress- tied the knot at the world famous A Little White Wedding Chapel in Las Vegas.

But get this – the chapel even has drive-thru service, and PEOPLE reports O'Connor said "I do" while sitting in the back of a pink Cadillac!

After her quickie wedding, she posted a message – which included a dose of vulgarity – to her fans on her blog Friday: "Dear friends… amongst whom I include whomever may be reading this with a view to writing about the glorious marriage. Am blogging this cus media people are naturally seeking me. On sunday I will put up blog on whole day. Too glorious for words. For now though, as you will appreciate, it's a bit of a 'Can't. Talk. C*ck. In. Mouth'. Situation. Xxx".

The Nothing Compares 2 U singer broke the surprising news of her impending nuptials on Wednesday, writing on her blog: "With enormous joy myself and my beloved boyfriend Barry Herridge will be getting married tomorrow, December 8th 2011 at 'an un-disclosed location' in my absolute dream wedding ceremony. We will post a photo or two here on the site as soon as possible afterward. Very happy girl. (sic)"

Sinead – who has four children from previous relationships – has previously been married three times, to music producer John Reynolds in 1989, journalist Nicholas Sommerlad in 2001 and long-time friend and collaborator Steve Cooney in July 2010.
[From Radar]
Well good for her, and I'm glad she invited the paparazzi to her wedding. She's been dating this guy nearly two months, they may as well pledge to stay together for the rest of their lives. I wish her well and she looks super happy and everything. She's not going to add a fifth kid to her brood with this fourth husband. Sinead told the Irish Independent that she'd had her tubes tied a few weeks ago. That's probably a good thing. Congratulations to Sinead and Barry!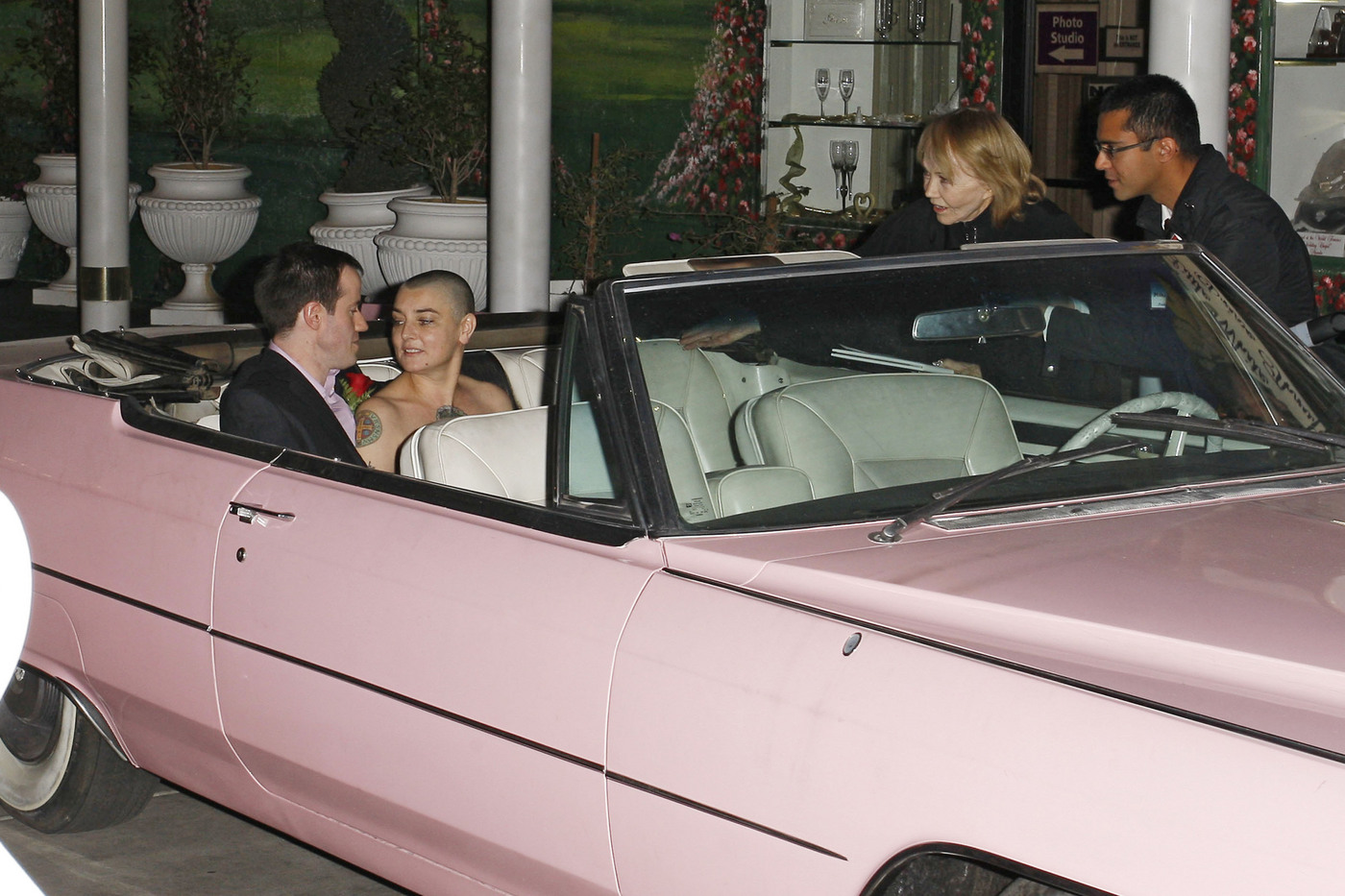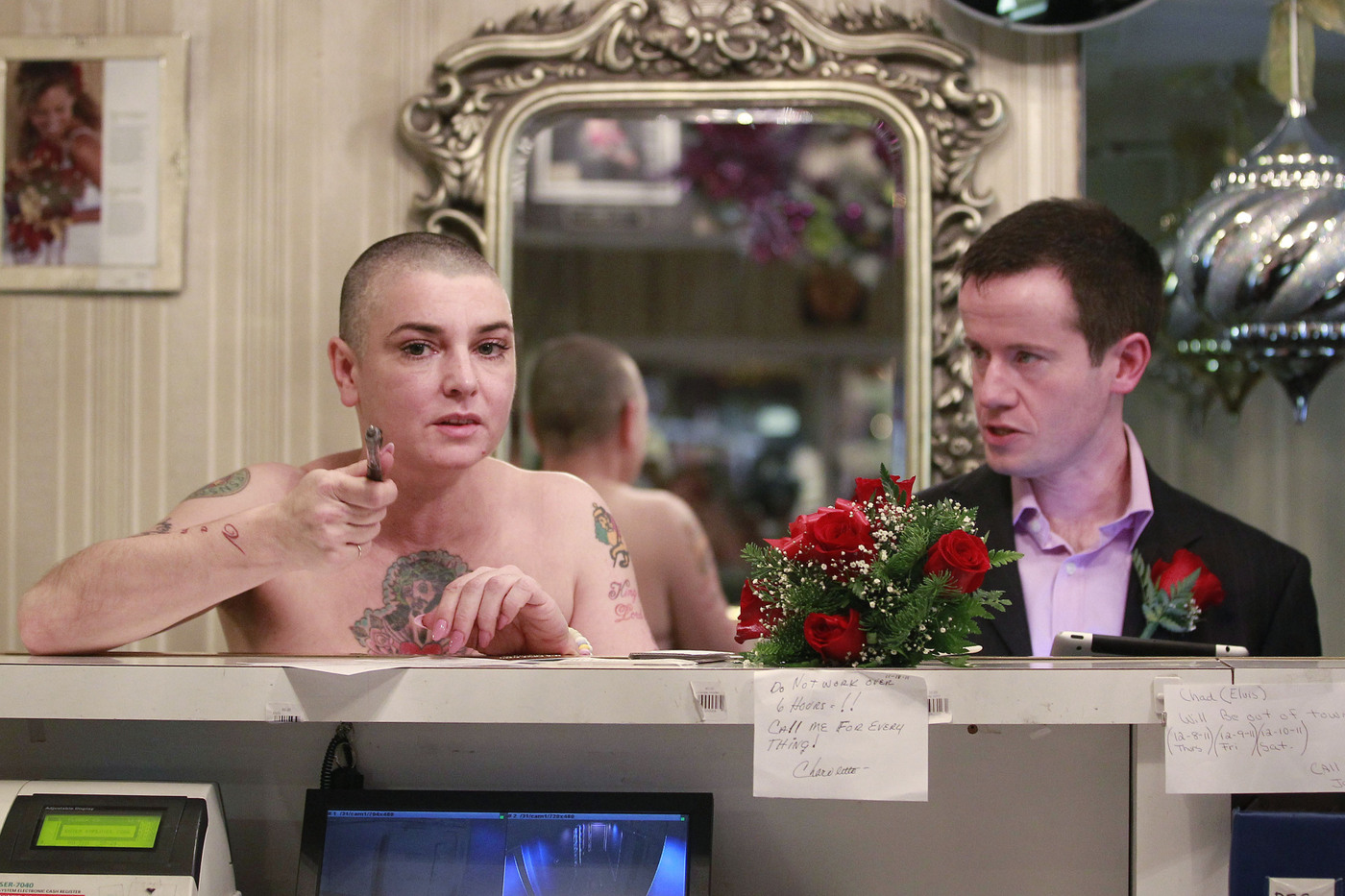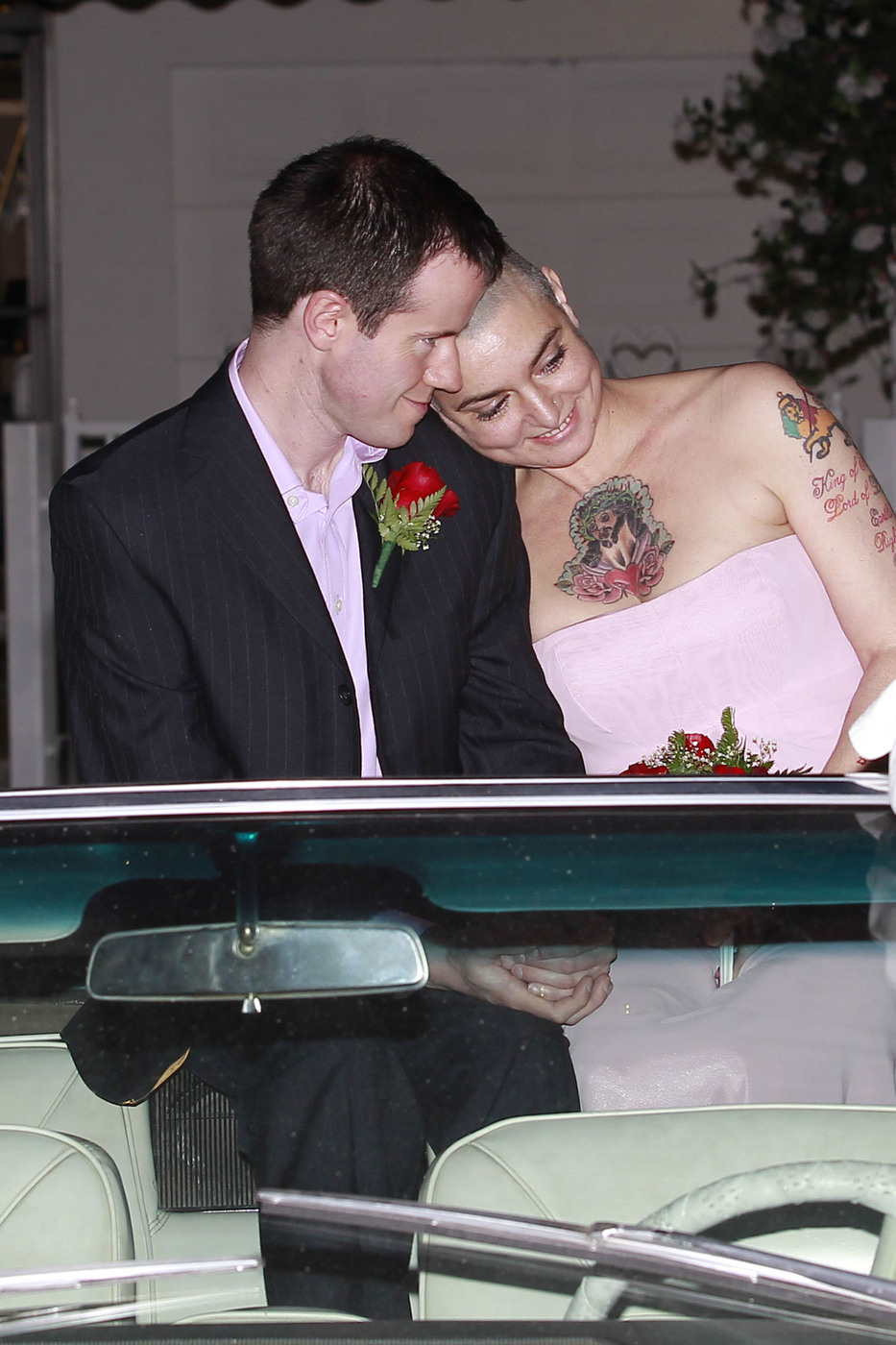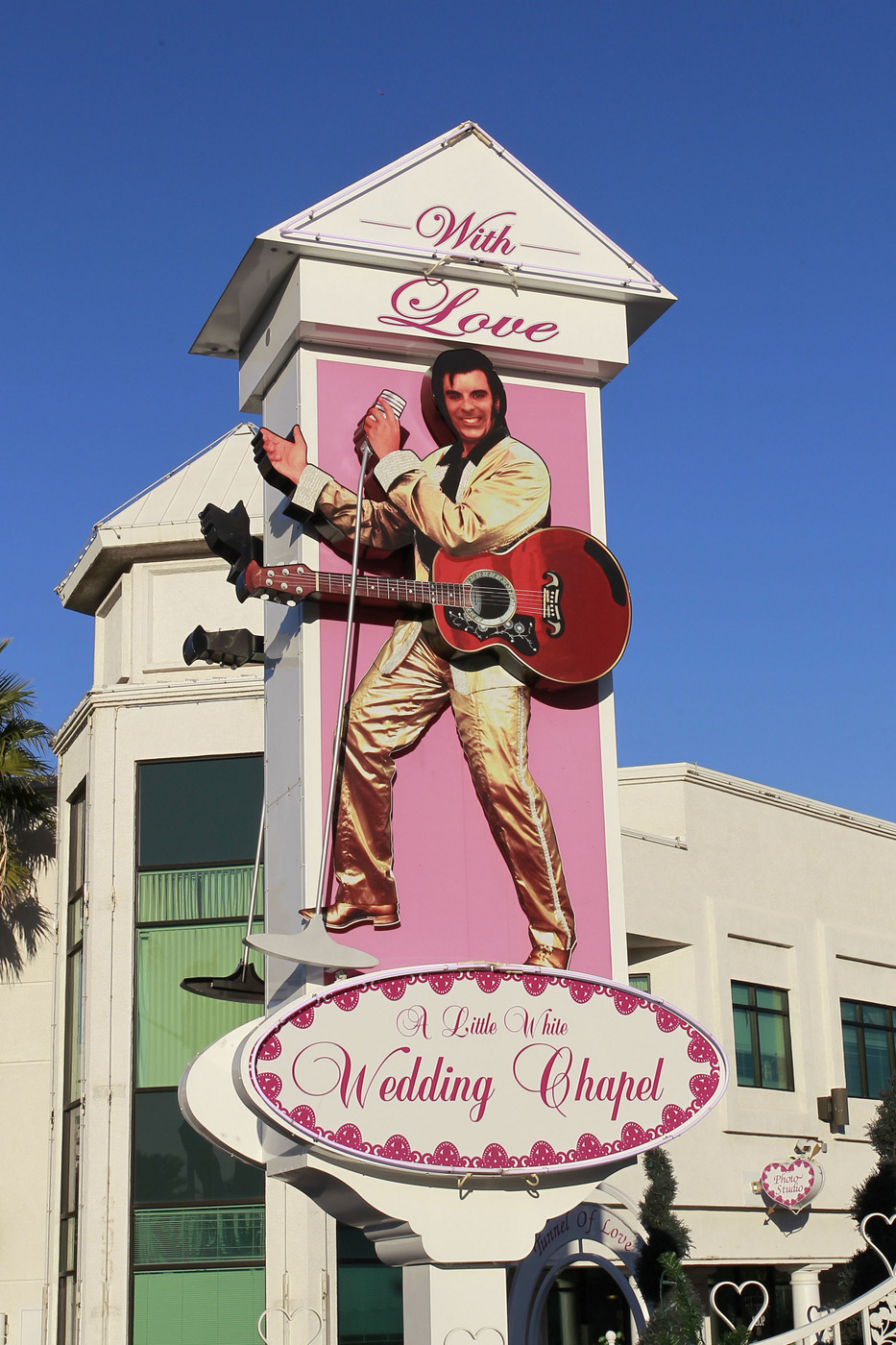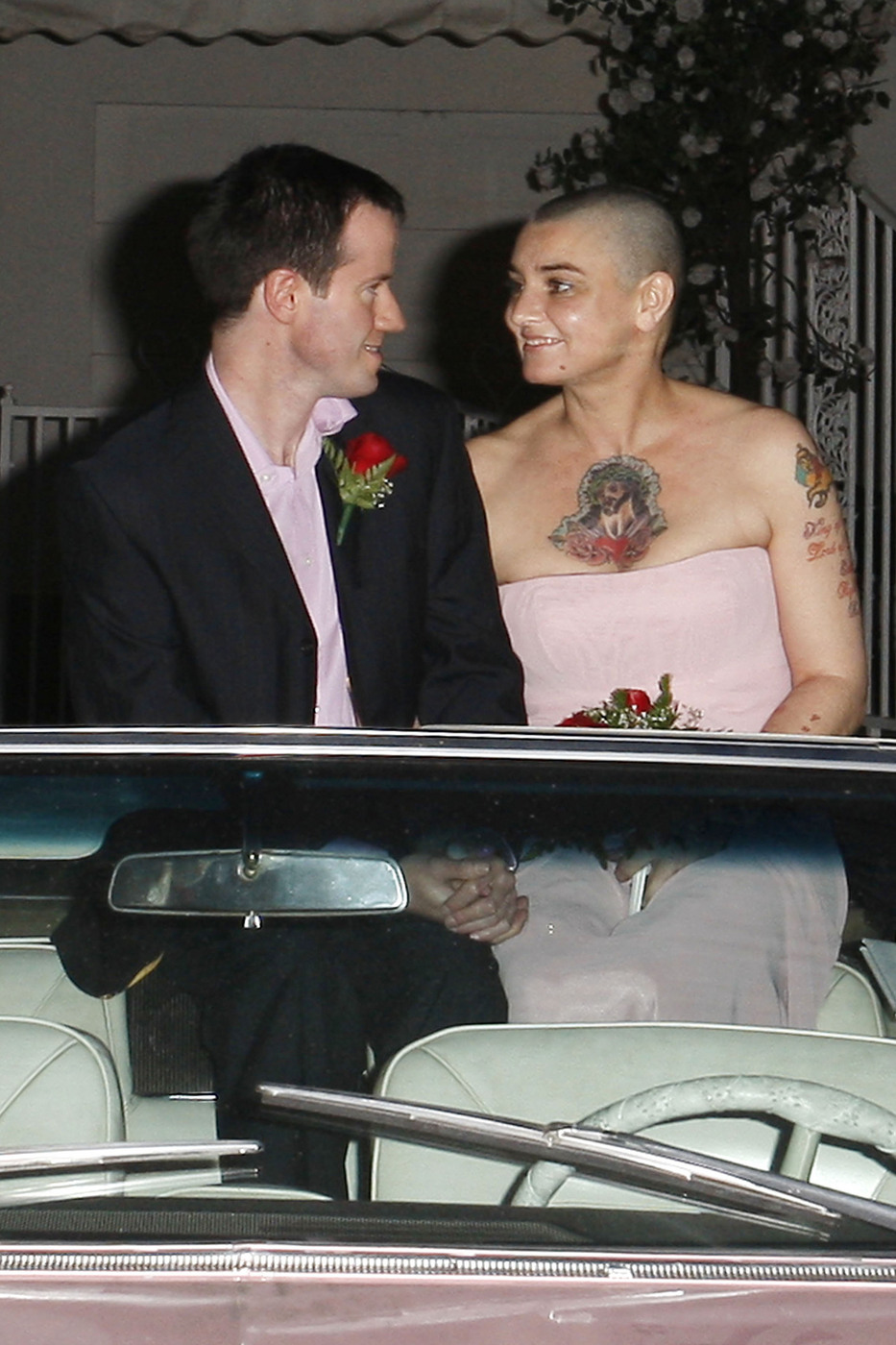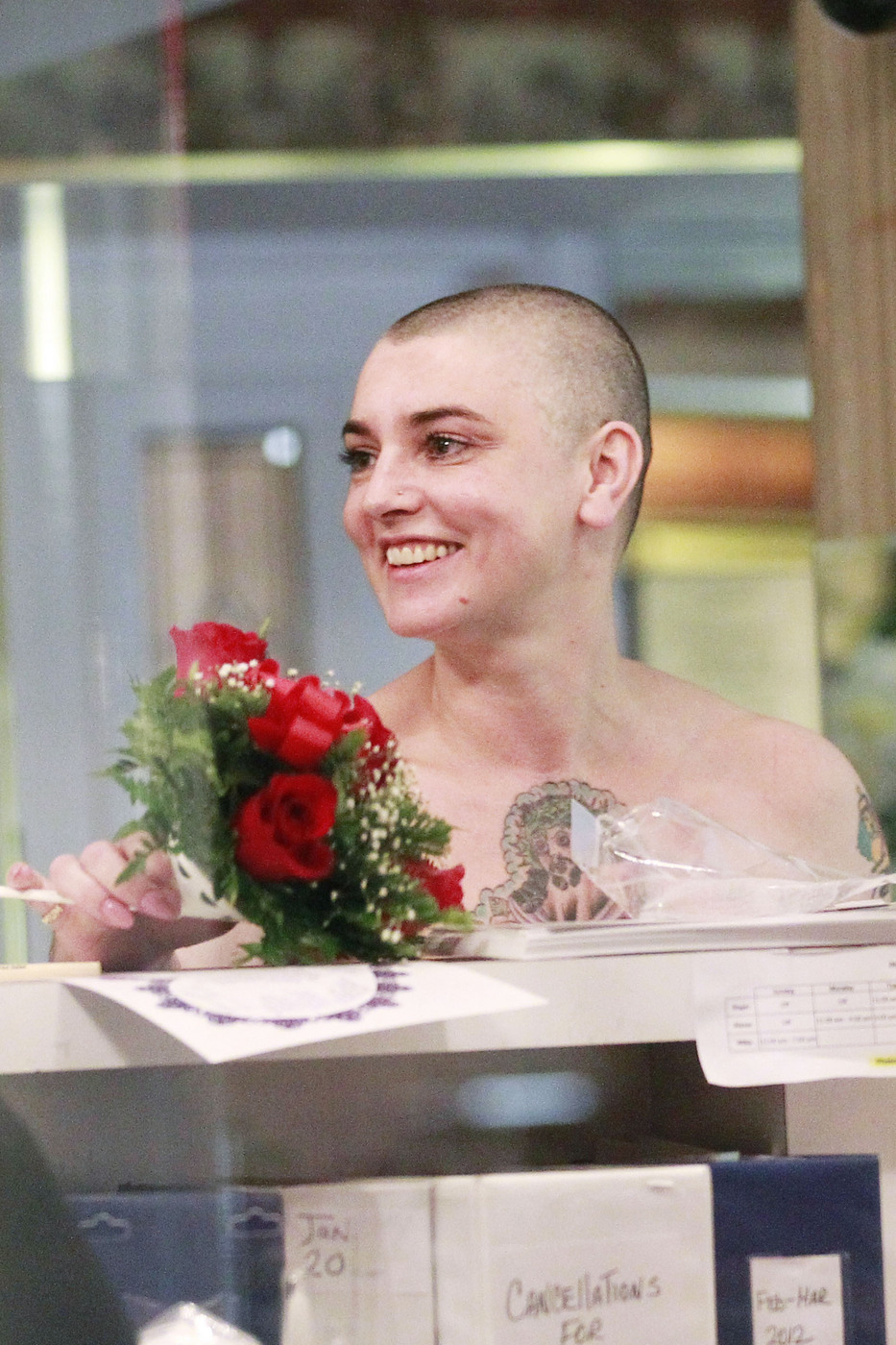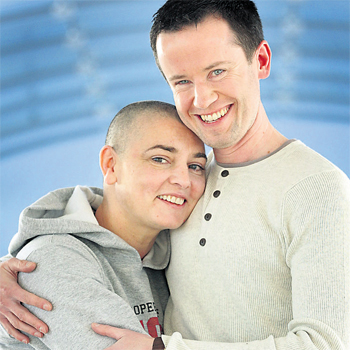 Photo credit: Bruja, PacificCoastNews.com