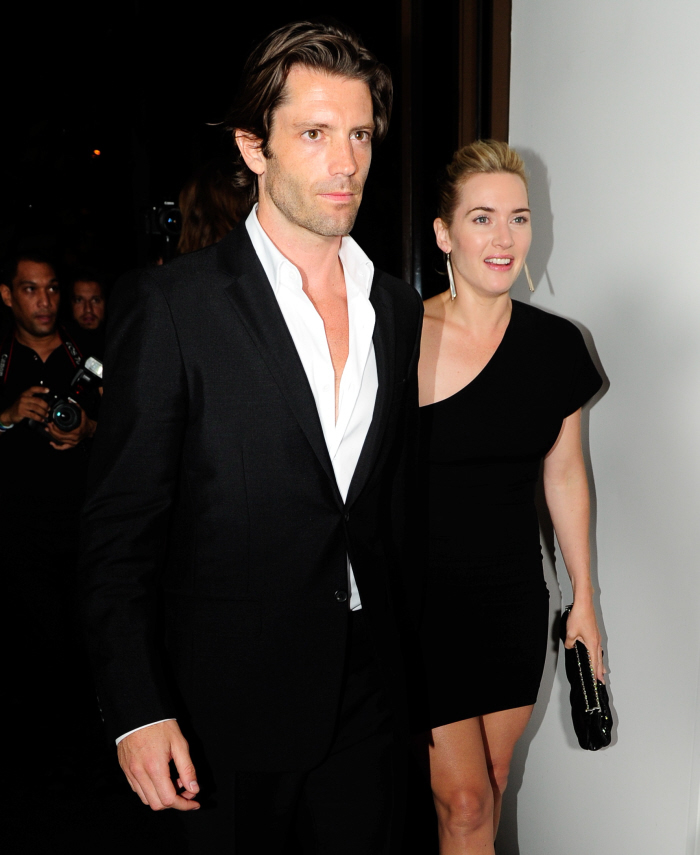 Back in September, Kate Winslet seemed to become instantly enamored with Richard Branson's nephew, Ned RocknRoll. Ned was married at the time, but likely estranged from his (rich) wife. Kate was actually "with" Louis Dowler at the time too – Kate and Louis had been on and off for more than a year, but were seemingly loved up just a few weeks before Kate and Ned made their debut as a couple. It seems more and more like Kate and Ned had that "thunderbolt" moment and they both dumped their partners very quickly. Now Louis Dowler is speaking out about how brutally Kate treated him, although he doesn't really go into details or a specific timeline. It's interesting though:
Nearly three months after he was unceremoniously dumped by Kate Winslet when she took up with Richard Branson's party-loving nephew, her former love is still coming to terms with the break-up — and the way he was so brutally discarded.

Speaking publicly for the first time since he was abandoned by the Oscar-winning actress, male model Louis Dowler, 35, says: 'I don't think Kate behaved well and it is still very raw for me.'

Famous for her own emotional performances at award ceremonies, Kate, 35, left Dowler close to tears after they went on what should have been a romantic trip to Branson's Caribbean hideaway on Necker Island this summer. Instead, it was a disaster. While Kate was hailed a hero for rescuing Sir Richard's mother, Eve, from the fire which engulfed the luxurious retreat, Louis was devastated when the trip ended with the actress flying to New York with Ned Abel Smith.

'I was in love with her and you can't switch that off overnight,' Dowler tells me. 'I'm not sure Kate treated me well.'

For his part Abel Smith, who eccentrically changed his name by deed poll some years ago to Ned RocknRoll, subsequently informed his wife, Eliza Pearson, 23, the sweet-natured daughter of multi-millionaire Viscount Cowdray, that he had fallen for the Titantic star.

While Eliza took it on the chin, Louis is still struggling with what happened.

'Kate came home with me to Cornwall and we just hung out together. She met my parents and family,' he says. 'I thought we were inseparable. I certainly haven't found anyone else since.'

The Burberry model says that at first he was blissfully happy with Kate when they met after her split from film director husband Sam Mendes, spending time at her £2.5 million New York apartment.

Louis, who was at a party for the Omega boutique at the new Westfield shopping centre in East London, adds: 'I don't want to go into details but it wasn't a straightforward break-up. I'm a laid-back guy, so I am not walking around with a long face — but I do still hold a torch for her.'
[From The Mail]
Apparently Louis didn't know what I knew just from looking at photos – that Kate just wanted to be with some pretty and uncomplicated, a "just-for-now dong" and when someone "better" came along, she was going to dump Louis. Poor Louis, though. I thought he was a dolt (and he really might be), but he's a dolt with a broken heart. Winslet is such a heartbreaker!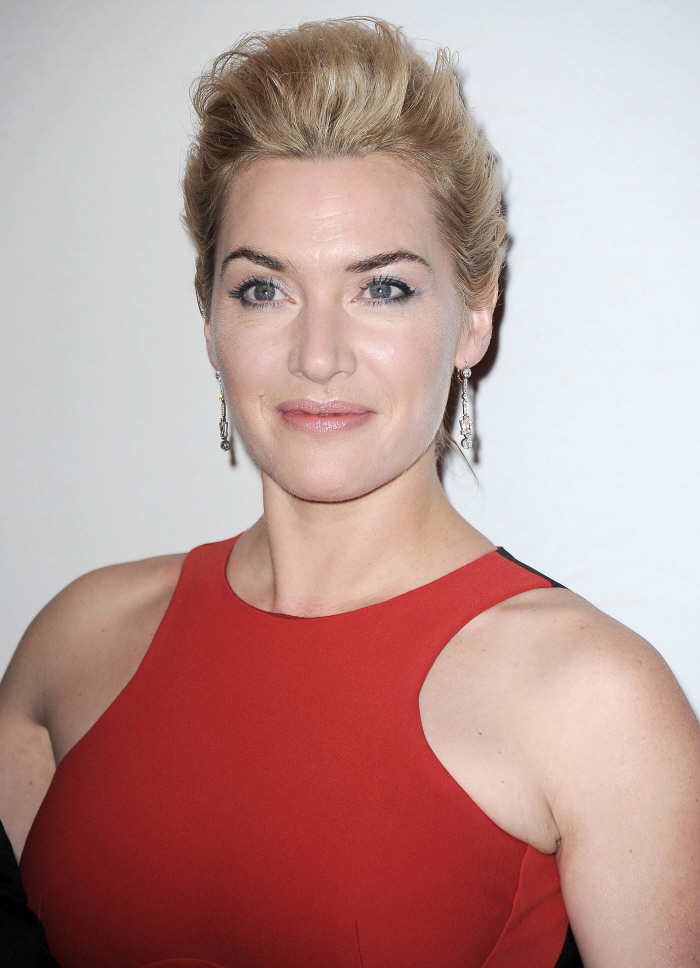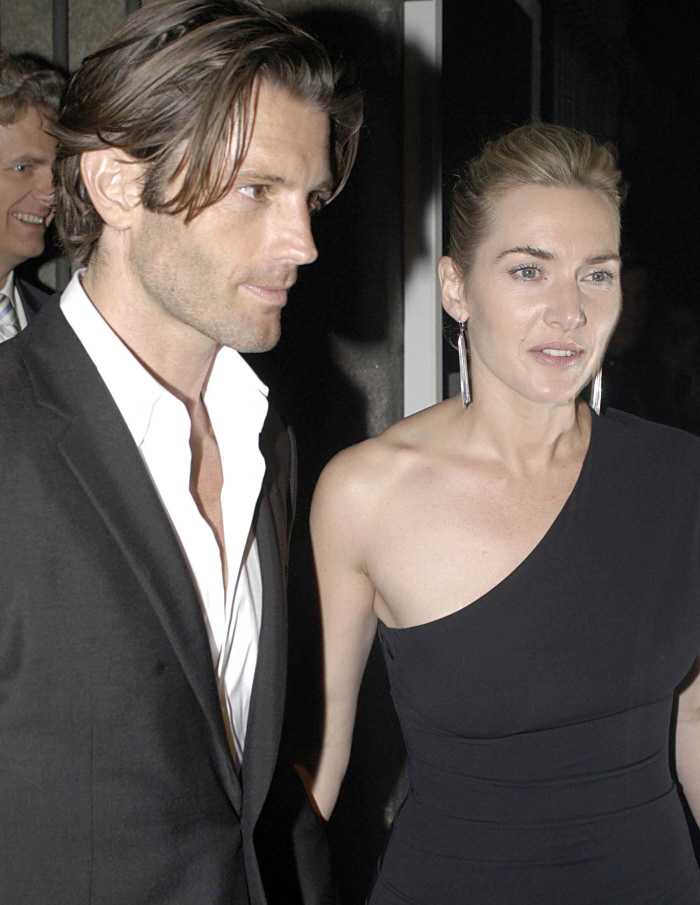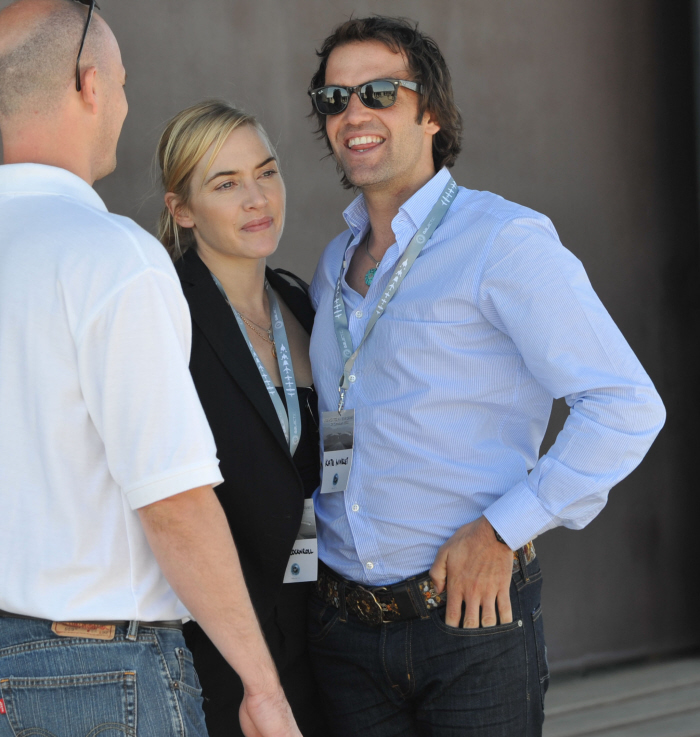 Photos courtesy of WENN.