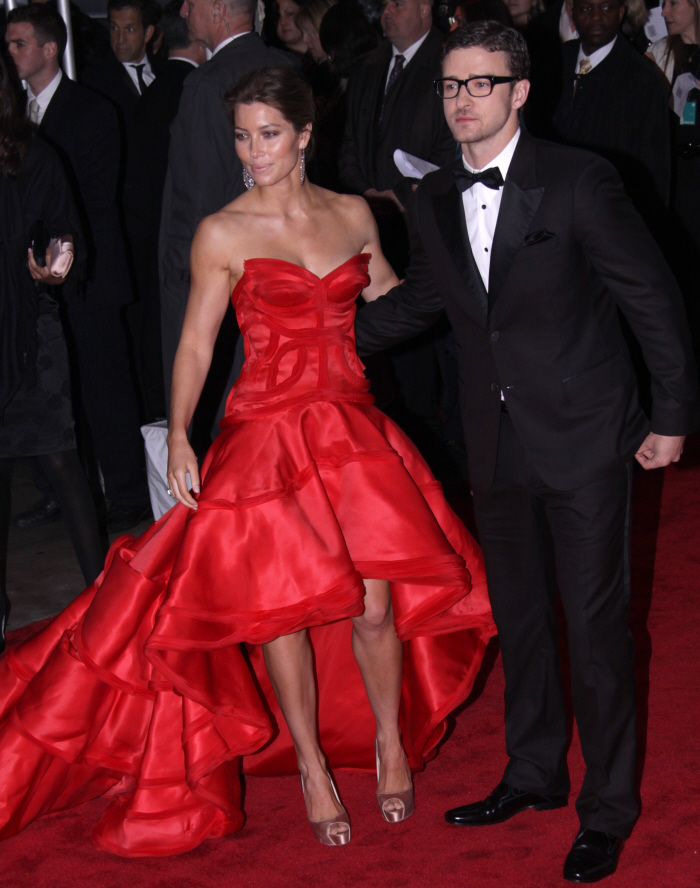 LaineyGossip had this yesterday, and now major celebrity news outlets are running with the story as an unconfirmed rumor. Allegedly, Justin Timberlake and Jessica Biel have gotten engaged while vacationing in Wyoming. They have been staying at a luxury resort, and there's some gossip on Twitter that Justin proposed to her. Of course, all of this could be a figment of the imagination of Jessica's publicist.
With their five-year anniversary fast approaching, have Justin Timberlake and Jessica Biel decided to take the next step?

The rumor mill is a-churning with rumblings that they recently got engaged at a swanky Wyoming resort, although details are scarce to nonexistent (not to mention Twitter-based) and their reps have yet to comment.

The question-popping whispers come nine months after Justin, 30, and Jessica, 29, announced their split.

Among the alleged reasons for the apparently mutual breakup: his wandering eye, her desire to walk down the aisle, and their feeling that the relationship had run its course.
But the romantic breather lasted only until July, when they were spied bike-riding in Toronto. From there, they quietly picked up where they left off.

"She is the single-handedly most significant person in my life," Timberlake told the July issue of Vanity Fair. "In my 30 years, she is the most special person, OK?"

Jessica, meanwhile, downplayed a possible knot-tying in the December issue of Elle, saying, "I don't feel pressured. I was never one of those girls who dreamt of my wedding and my prince charming."
[From Wonderwall]
I don't think it should count as "five years together" when they have broken up a few times, for months at a time. How about "five years of on-and-off BS with lots of infidelities"? That sounds right.
If this is true and Jessica finally got the ring… congratulations? Sure. I wonder what she really thinks that will accomplish, though. Will she get more scripts as an A-lister's wife? Ask Katie Holmes. As for Justin… ugh. I just think he's really screwed up about women, and I don't really understand it at all. Does he really think that his relationship with Jessica is healthy, and she should be his wife? I don't mean to be the wet blanket, but this whole thing seems like a disaster in the making.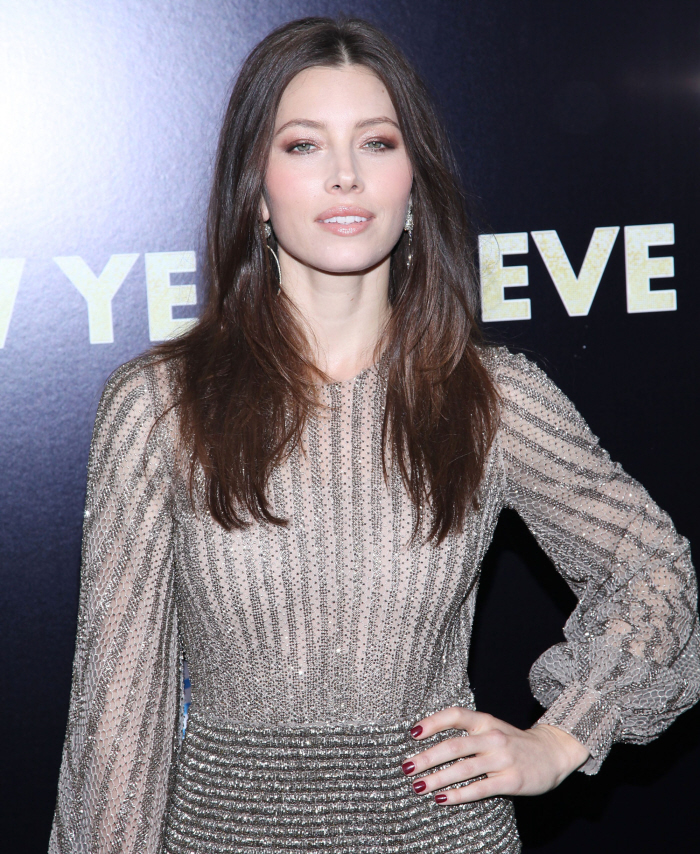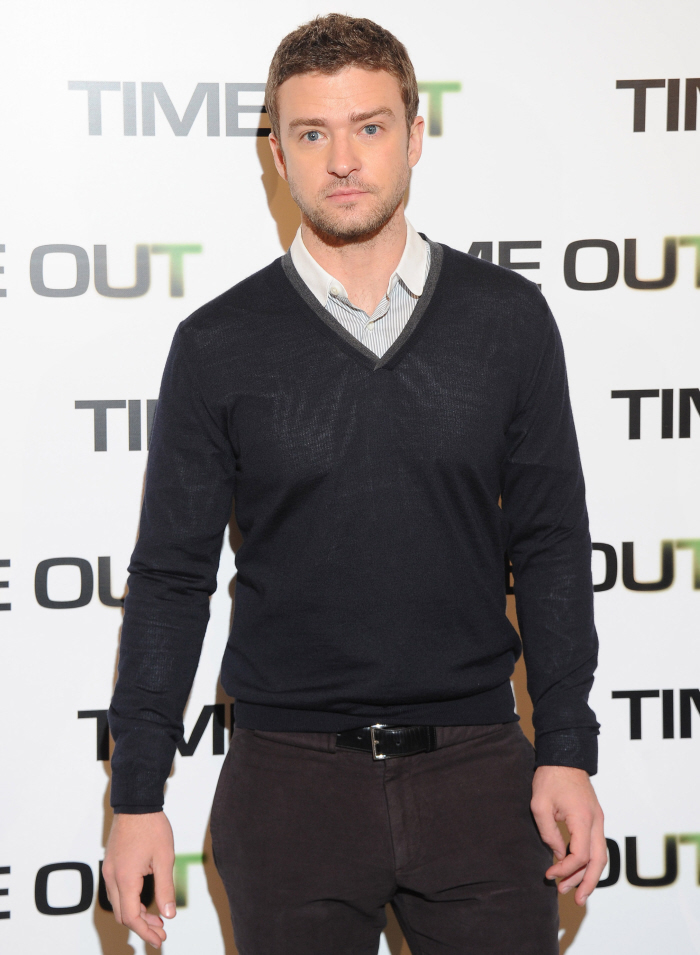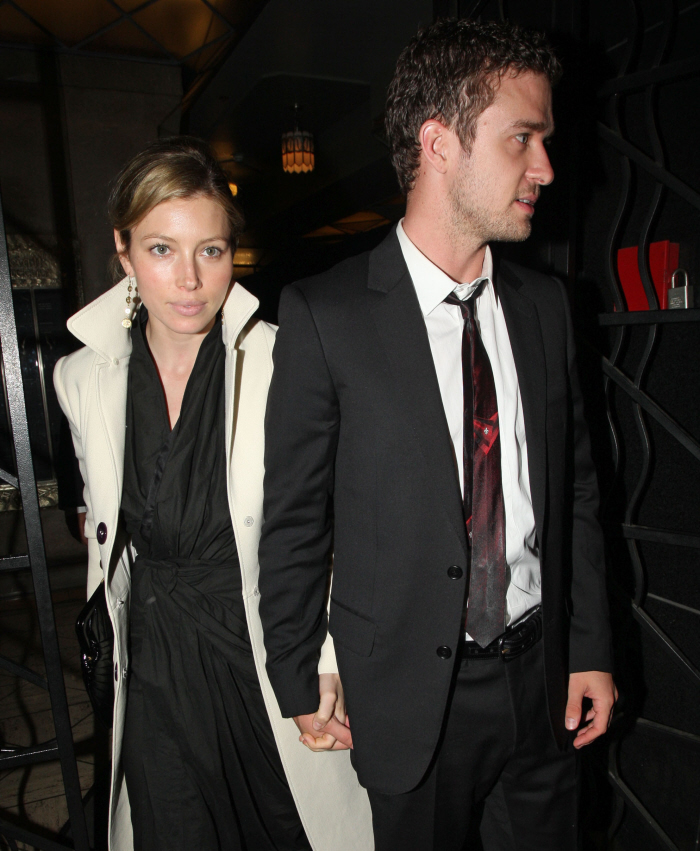 Photos courtesy of WENN.