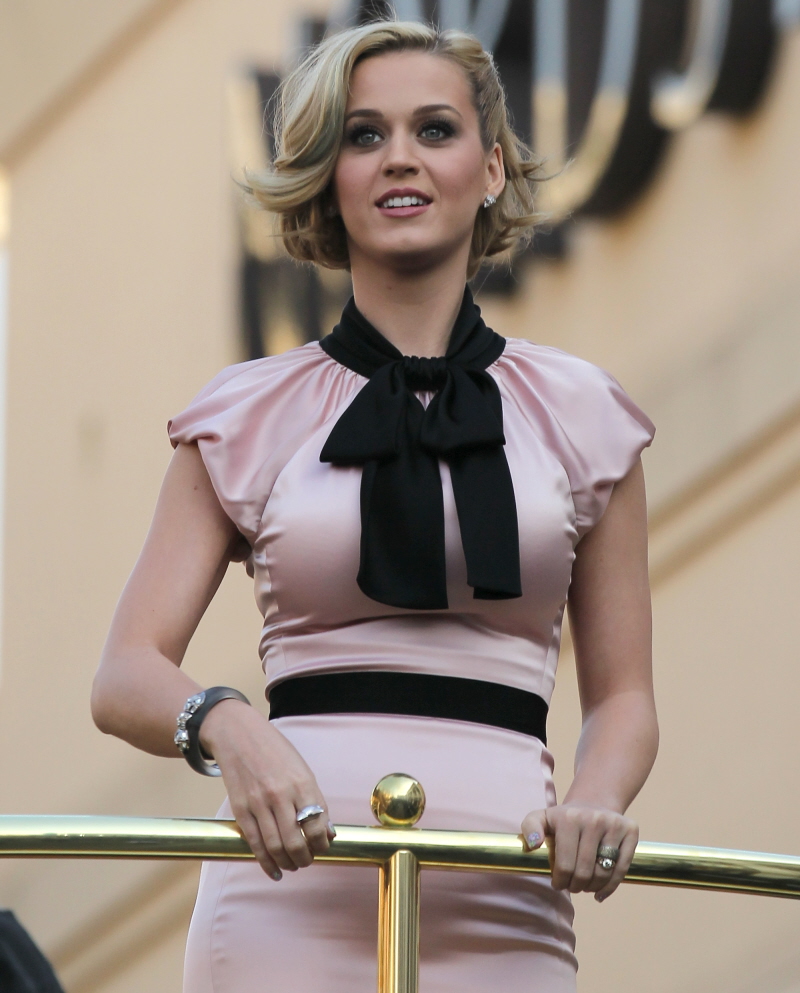 Late Friday afternoon (here on the East Coast), People Magazine broke the news that Russell Brand had filed for divorce from his wife of 14 months, Katy Perry. This news was not shocking to most of us. Personally, the only shocking thing was that they made it past a year. They were rarely together – Katy was always on tour, Russell was always…? Hanging out with his sober friends, I suppose, and working on movies. Russell and Katy spent the last months of their marriage claiming that they were fine, that they were fully committed to each other, that everything was rosy. Katy even said she was taking a year off, and some thought she was going to try to have a "band-aid baby" to fix the marriage. In the end though, it played out just as expected. And now comes the post-game analysis, the "WHY" of the breakup, as explained by various sources.
Sources close to Katy Perry and Russell Brand tell TMZ … the couple was infatuated with each other when they tied the knot, but the honeymoon ended very quickly. According to our sources, Katy and Russell were initially head over heels for each other – each fascinated to be with someone who was an extreme opposite.

But we're told the two began a regime of constant bickering after they got married — often in front of people at clubs and awards shows. They're both very stubborn and neither would easily back down.

Our sources tell us … because of the friction and their schedules …they never spent long periods of time with each other.

One big bone of contention … Russell was much more of a homebody than Katy. Katy loved going out and partying, while Russell (who is sober) didn't enjoy the scene at all. We're told he would often insist on leaving places early and asking her to come with … which would trigger an argument.

But we're told … as the dust settles, neither hates the other — far from it. There's no bad blood between them, and neither of them believes the other cheated.

As one person put it, "It was just a bad pairing."
[From TMZ]
I believe that Russell's sobriety and more low-key lifestyle definitely played a part, especially compared to Katy's rock star lifestyle. But I think I'd also attribute some of that to Katy's youth too – she's 27 years old… 27 going on 14, it seems. And Russell is nearly a decade older, but he's already lived a full life of addiction and sexual escapades, and he's done with it… sort of. But I really do wonder if he was screwing around on Katy. I think he probably was. Old dogs, etc.
Anyway, TMZ had another story about why Russell was the one to file for divorce – something about Katy's parents and religion… blah:
Katy Perry WANTED Russell Brand to file the court papers in their divorce … because she didn't want to upset her religious parents … sources connected to the former couple tell TMZ.

We're told … Katy and Russell knew the relationship was on the rocks a couple of months ago — but didn't want to give up on the marriage without making a concerted effort to work things out. But the effort fell flat … with both sides feeling "it just wasn't there."

We're told both Katy and Russell were on board with the divorce a few weeks ago — but they didn't want to be in town when the papers were filed … so he went back to England and she booked it to Hawaii.

Since Katy's parents are evangelical Christians, we're told she didn't want to be the one to "officially" end the marriage by filing the docs … since she was raised to believe divorce is wrong.

After he filed the docs, Russell released a statement Friday insisting the two will "remain friends."
[From TMZ]
So, Katy was raised to believe that "divorce is wrong," but her super-religious parents won't mind because their daughter wasn't the one to file? What kind of BS technicality is that?
Oh, and Russell could make tens of millions of dollars off of the divorce too – half of Katy's earnings, because there was no prenup. Sigh… I hope they don't fight about money. I doubt they will.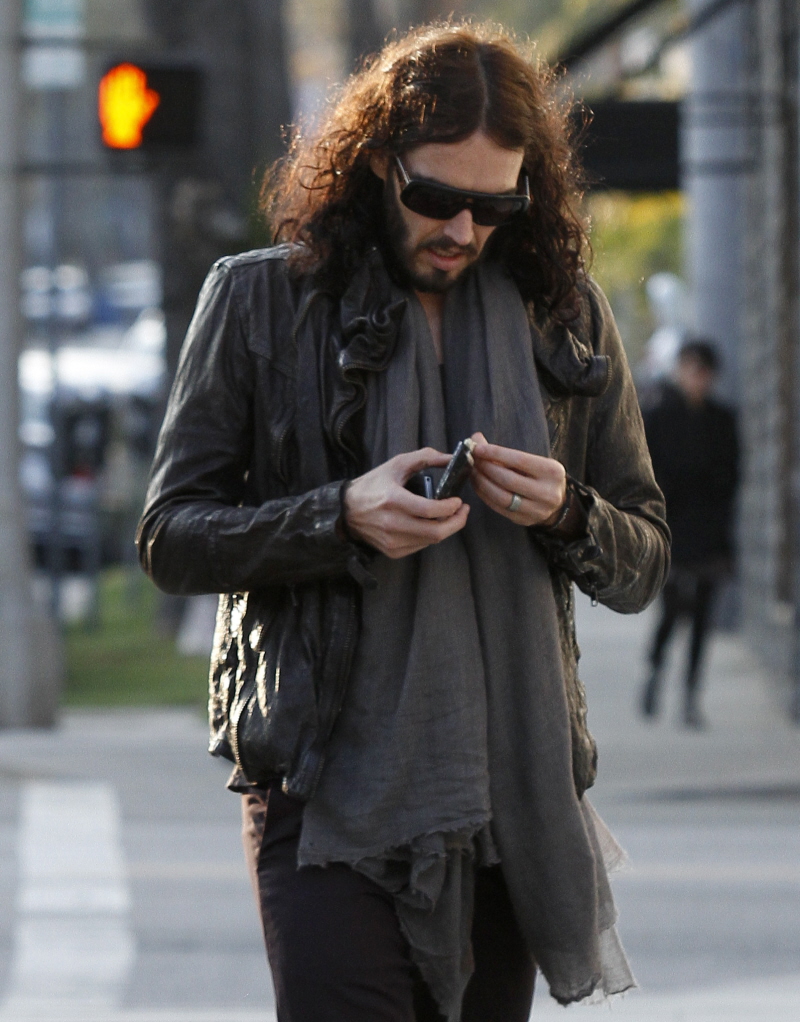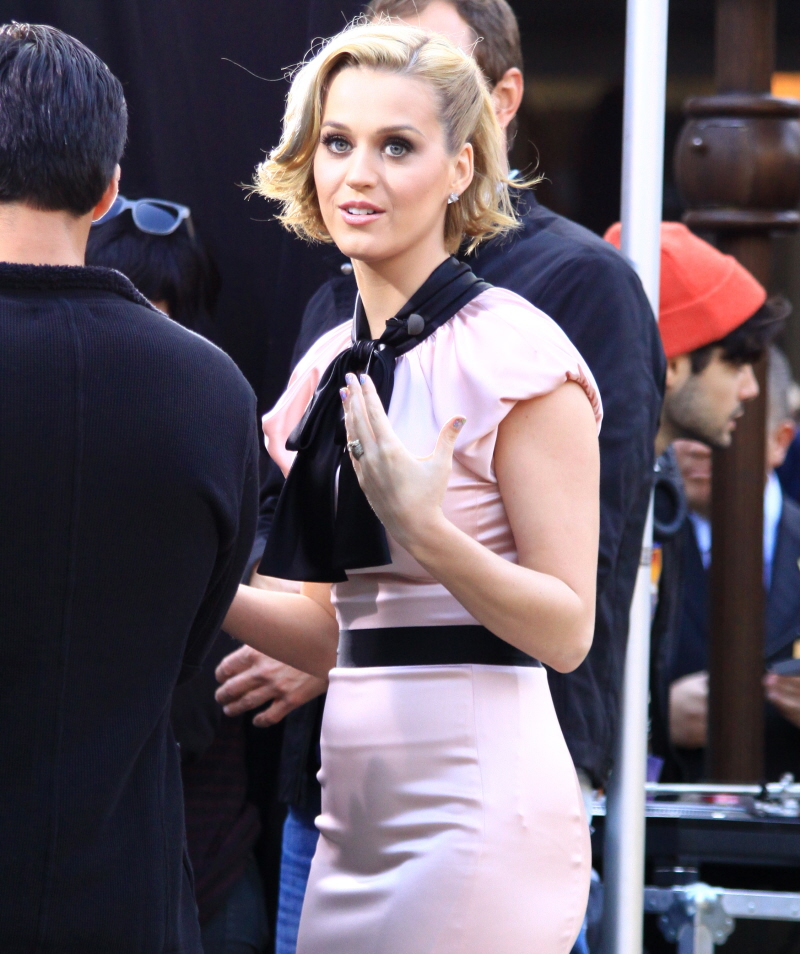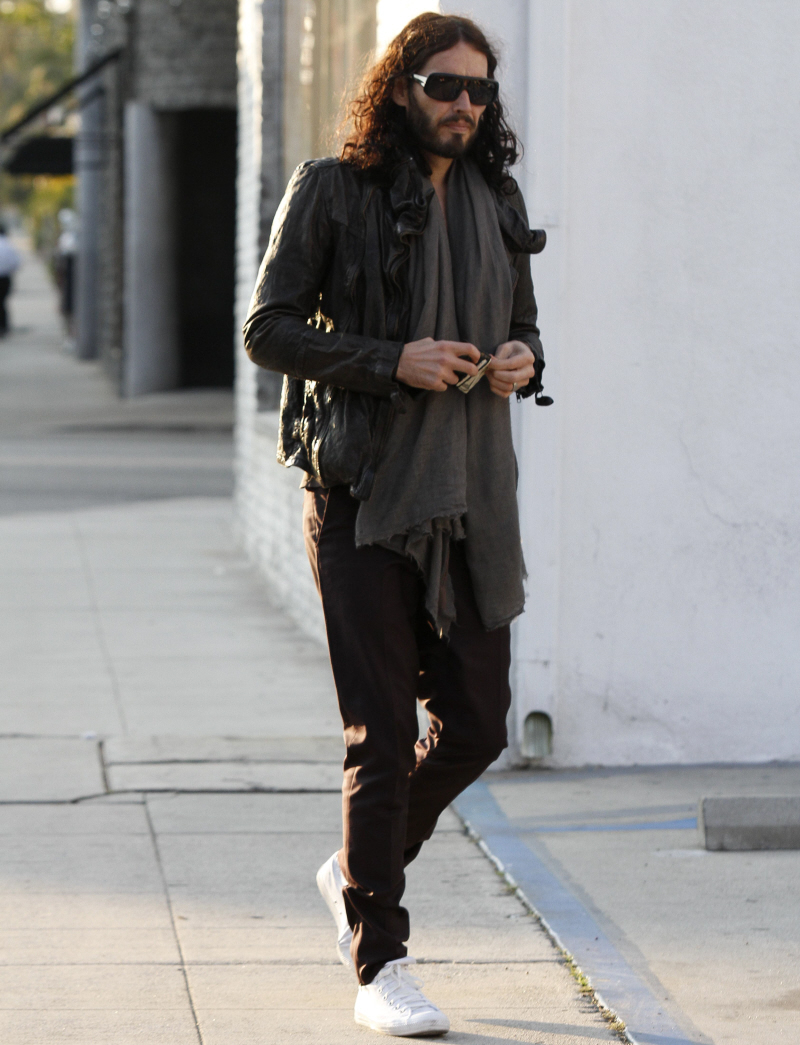 Photos courtesy of Fame.