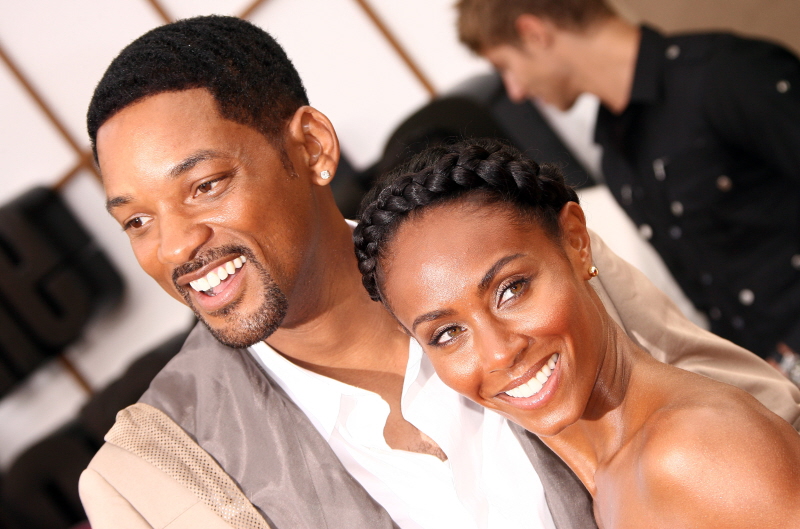 This whole Jada Pinkett-Will Smith mess is really confusing to me. Over the summer, when the reports first came out about their marriage troubles, Will and Jada did a cursory denial, a few photo ops, and made some noise about suing In Touch Weekly, the tabloid that first reported the marriage trouble (and Jada's alleged affair with Marc Anthony). As the months went on, the reports kept growing, and Jada and Will don't seem to have any interest in denying them at this point. Allegedly, they're "tired of faking it" and they're basically not even living together at this point. Will is living it up in Miami, acting like a bachelor and maybe hitting up a "hot blonde." And now In Touch claims that Jada is talking to a divorce lawyer – and not just any lawyer. Laura Wasser, who is representing Vanessa Bryant, and who got Kelis her big settlement from Nas.
Ever since August, when In Touch first broke the news of a rift between Will Smith and Jada pInkett Smith, the pair has been trying hard to present a united front. (Well, as hard as a couple can try, with her living in LA and him mostly in Miami.)

But it seems that Jada has finally gotten sick of pretending that everything is fine: In an explosive revelation, a source exclusively tells In Touch that Jada has met with a high-powered divorce attorney!

"Jada recently visited the offices of Laure Wasser," the source reveals. "it appears that she has finally begun to take steps to dissolve their marriage."

And that's not all: A different insider says that career-obsessed Jada has gone so far as to turn down a plum role in order to be with her children during the coming months.

"Keanu Reeves wanted to cast her in his directorial debut," the insider says, "but she told him it was 'a difficult time' and that she wouldn't be able to leave her kids to shoot in Asia. She was talking like a single mother!" the insider added.
[From In Touch Weekly, print edition]
If I have a gossip gift, it's predicting pregnancies, not breakups. I'm still kind of shocked that Ben Affleck and Jennifer Garner are making it work, and I'm flabbergasted that Chris Martin hasn't shiv'd Gwyneth Paltrow with a diamond-encrusted ice pick. But I am getting the feeling that Will and Jada are going to end things this year. By December 2012, they will be totally over, I think.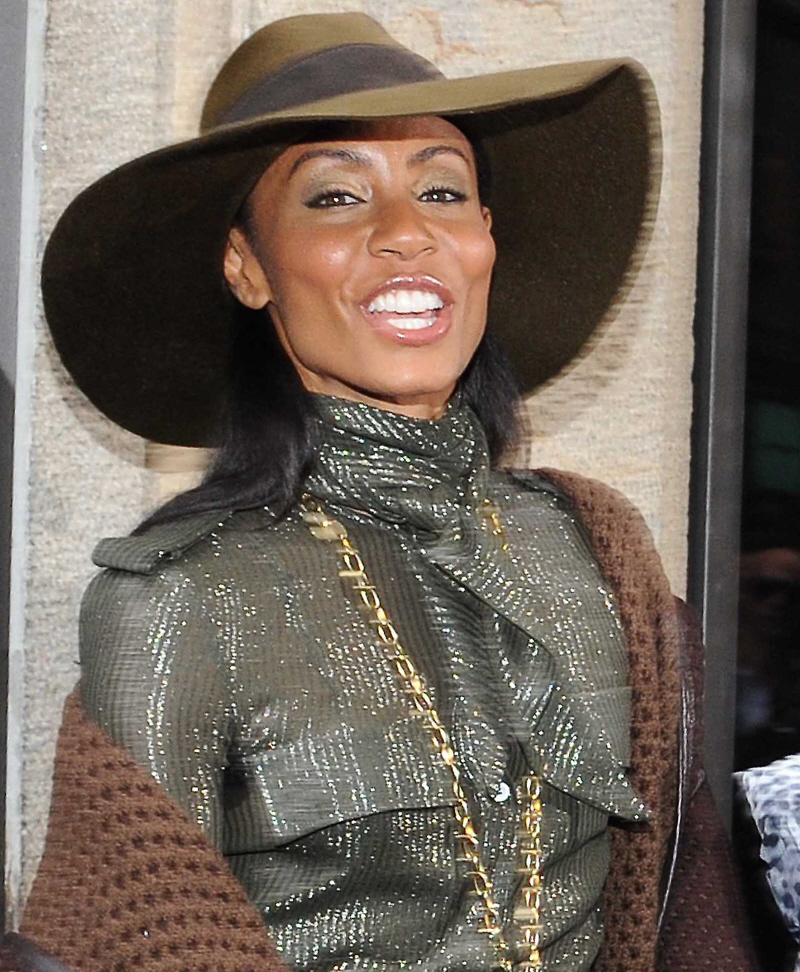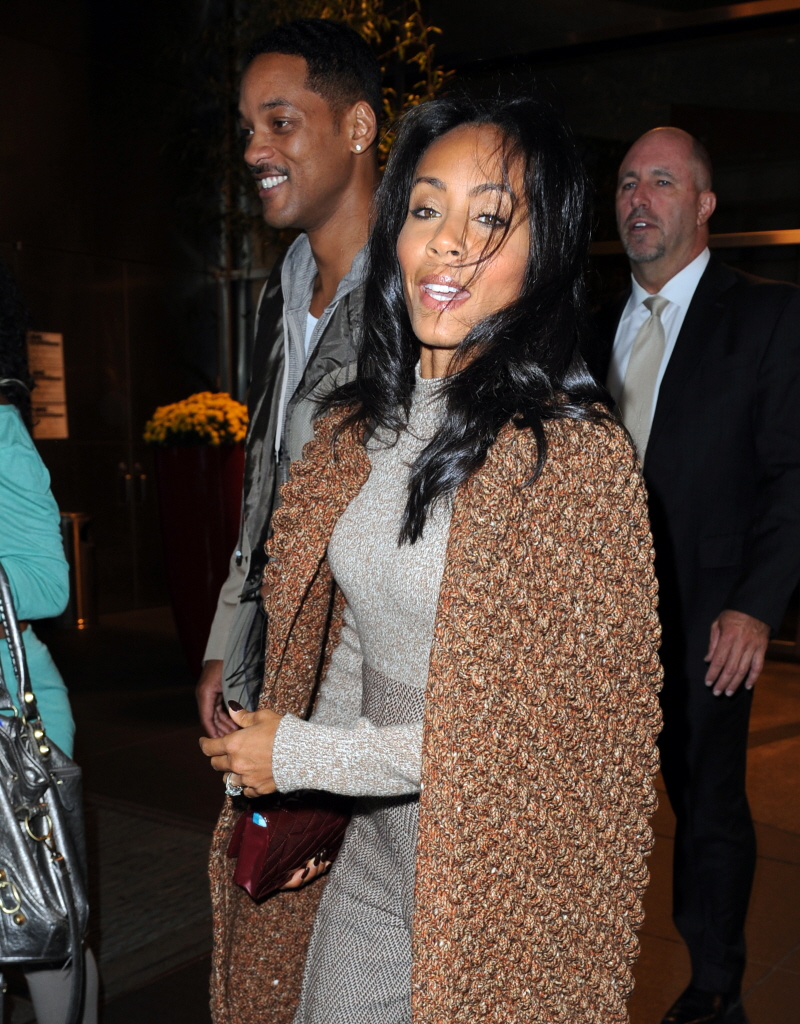 Photos courtesy of Fame.