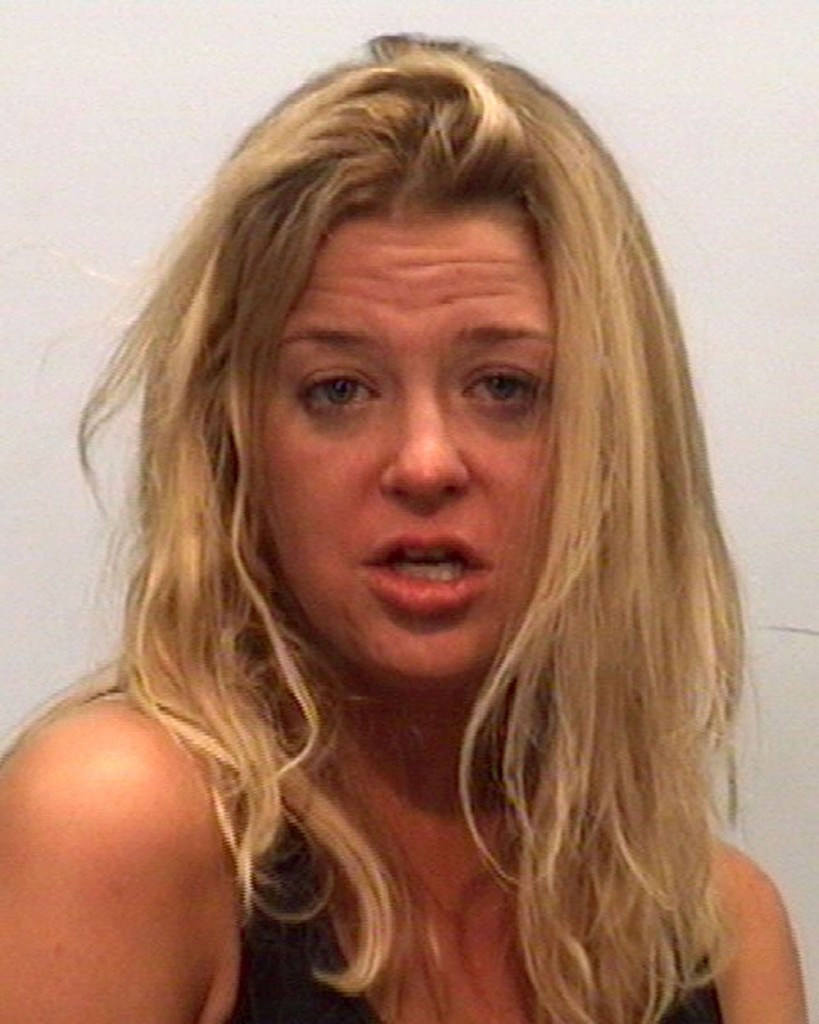 I'm not too familiar with reading police reports. The lengthy one on TMZ describing the drunken, abusive antics of Kate Major, a former Star Magazine reporter better known as both Michael Lohan and Jon Gosselin's ex, makes me think that writing police reports must be a pain in the ass. Like how do cops remember and retall all the crazy things that whacked out perps do while on their watch? I would be inclined to write "bitch was crazy" when describing someone like Kate Major, who attacked two of her neighbors seemingly without provocation, resisted arrest while shouting obscenities, and continued her antics at the police station, where she was again belligerent and slapped a cop. I'll let TMZ tell the Cliff Notes version of this story, but to get the full report you can read the PDF linked there. This has a really priceless mugshot too.
Kate Major is a racist, boob-punching, foul-mouthed, cop-assaulting criminal … if you believe the police report filed after her arrest in Boca Raton this weekend.

It's insane — according to the report, obtained by TMZ, cops were called to an apartment parking lot around 9:45 PM on Saturday night … after Michael Lohan's ex-GF was observed beating the crap out of a man and his wife.

Cops say … when they arrived to the scene, Major was being restrained on the ground by several people who saw her attack Rosario Tapia and Juan Jimenez.

The officer who wrote the police report explained, 'I attempted to speak with Major, who was screaming and yelling obscenities at Tapia, calling her a 'fat f**k' and a 'b*tch'."

Jimenez told police … he has NO IDEA why he and his wife were attacked … but explained he and Tapia pulled into the parking lot and noticed someone had parked in their assigned space. So they were waiting for another spot to open … when Major came bolting towards the car out of nowhere.

Jimenez claims Major opened the door and went crazy — calling him and his wife "several racial names" before Major attacked his wife in the hands, breast and face.

When cops tried to arrest Major, police say she resisted arrest and tried to kick the officers.

Major was eventually arrested for battery and transported to a nearby jail — where she was an EVEN BIGGER pain in the ass, according to the report.

Cops say she yelled at police — and tried to make a break for it. At one point, cops say, she slapped the arresting officer and called him a "fat f**k."

She was later charged with resisting arrest with violence and battery on a police officer.

Major has since been released from custody … but it sounds like this situation is far from over.
[From TMZ]
This chick just got out of 30 days in rehab a little over a week ago. She appeared as a guest on "Celebrity Rehab," where her dysfunctional relationship with Michael Lohan played out in front of the camera. I guess the season aired last fall, and I just saw an awful clip from it on the best clips of 2011 episode of "The Soup." Kate was crying and asked Michael why he was still with her, and he yelled something about how she would take it in any hole. He phrased it ever so slightly less crass than that, but that's exactly what he meant. That sounds like a risky prospect for both of them, and I'll just leave it at that.
Oh and in the police report they state that Kate's roommate was with her when she decided to confront the neighbors by pulling them out of their car and yelling racist remarks at them. Then the roommate claims she was somehow absent and left the scene when Kate started to get physical. There's more to this story than we're being told, but it boils down to this chick being a mean drunken mess.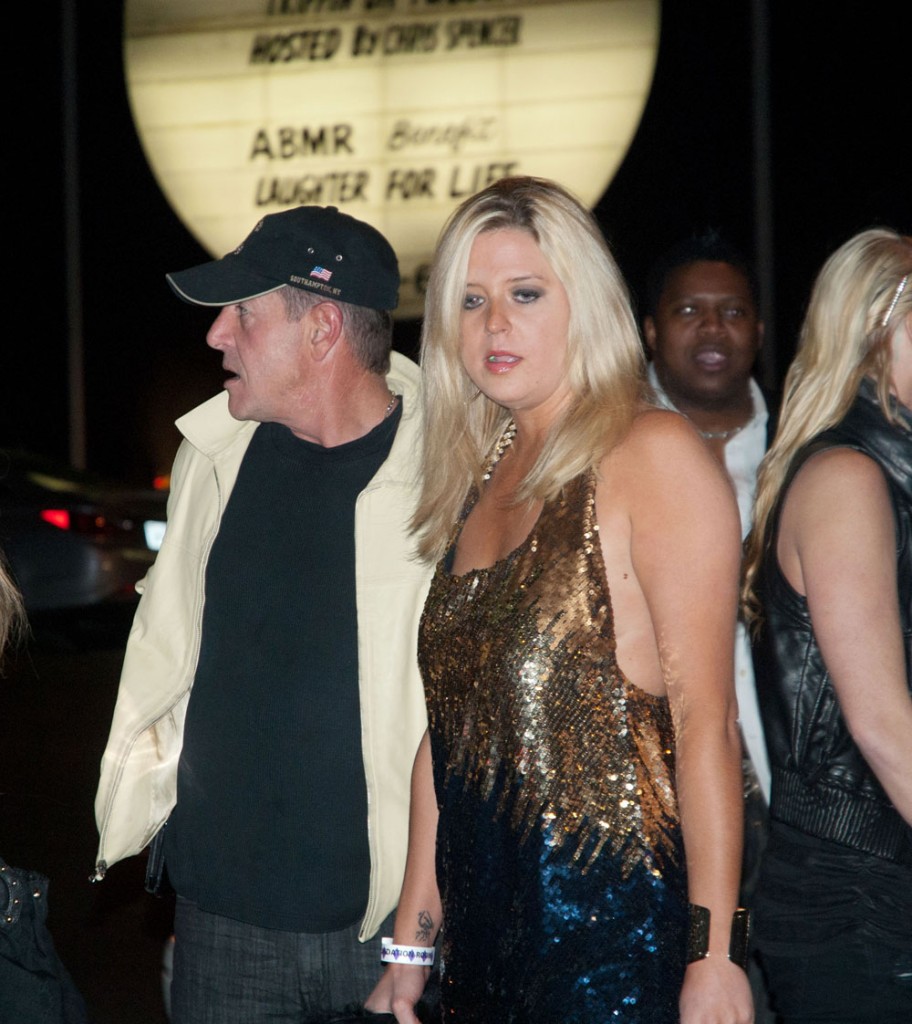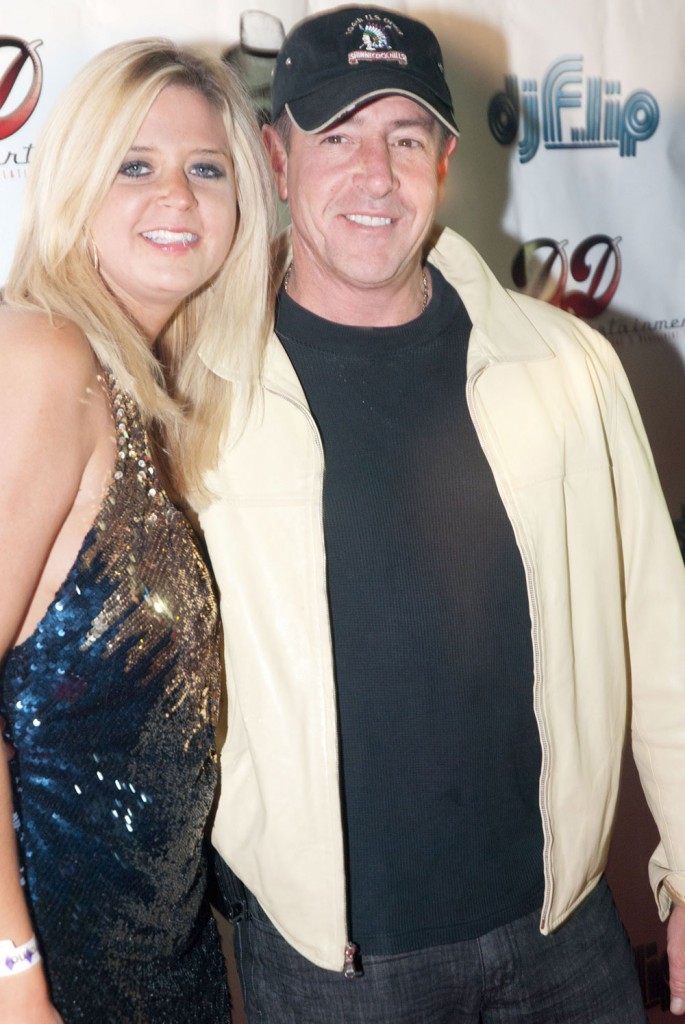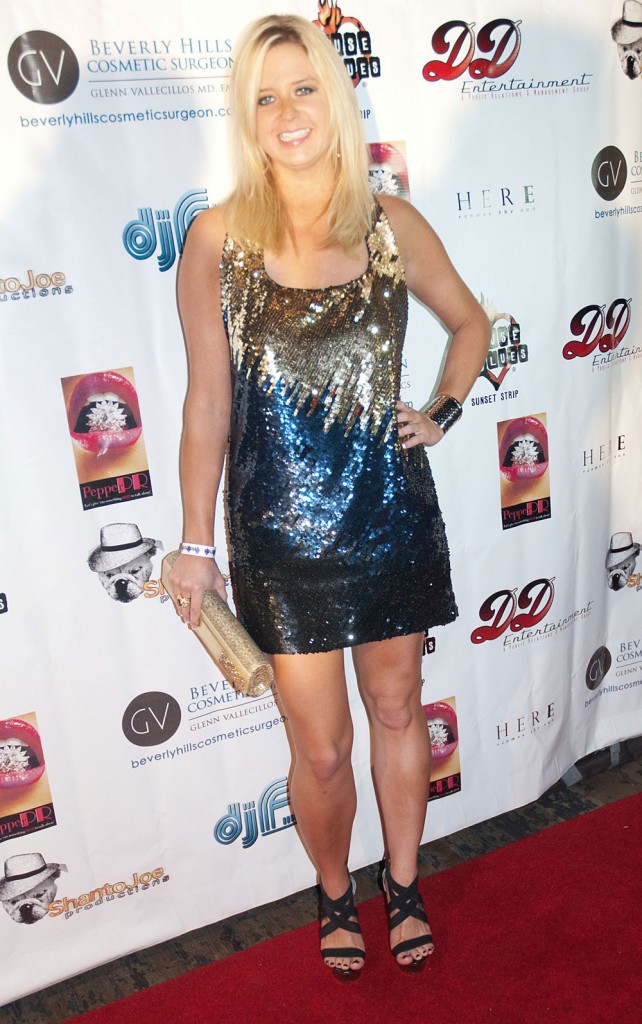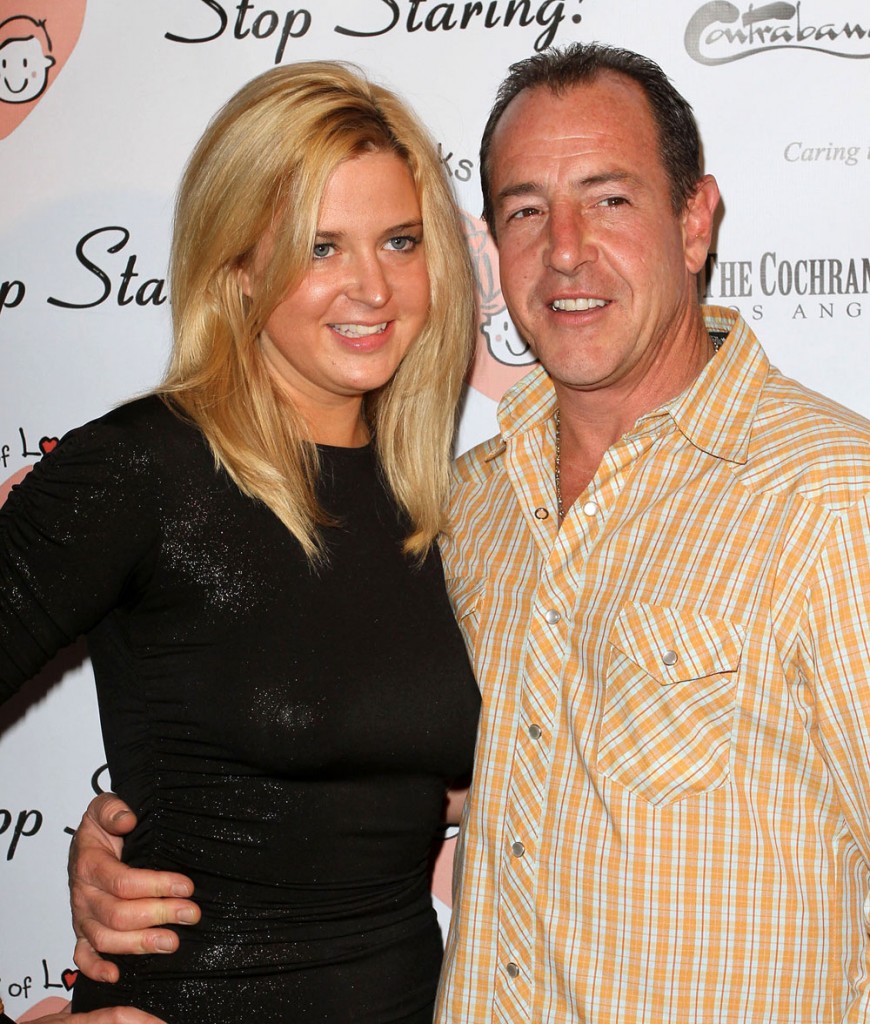 Mug shot via FameFlynet. Other photos are from 2010, credit: WENN.com