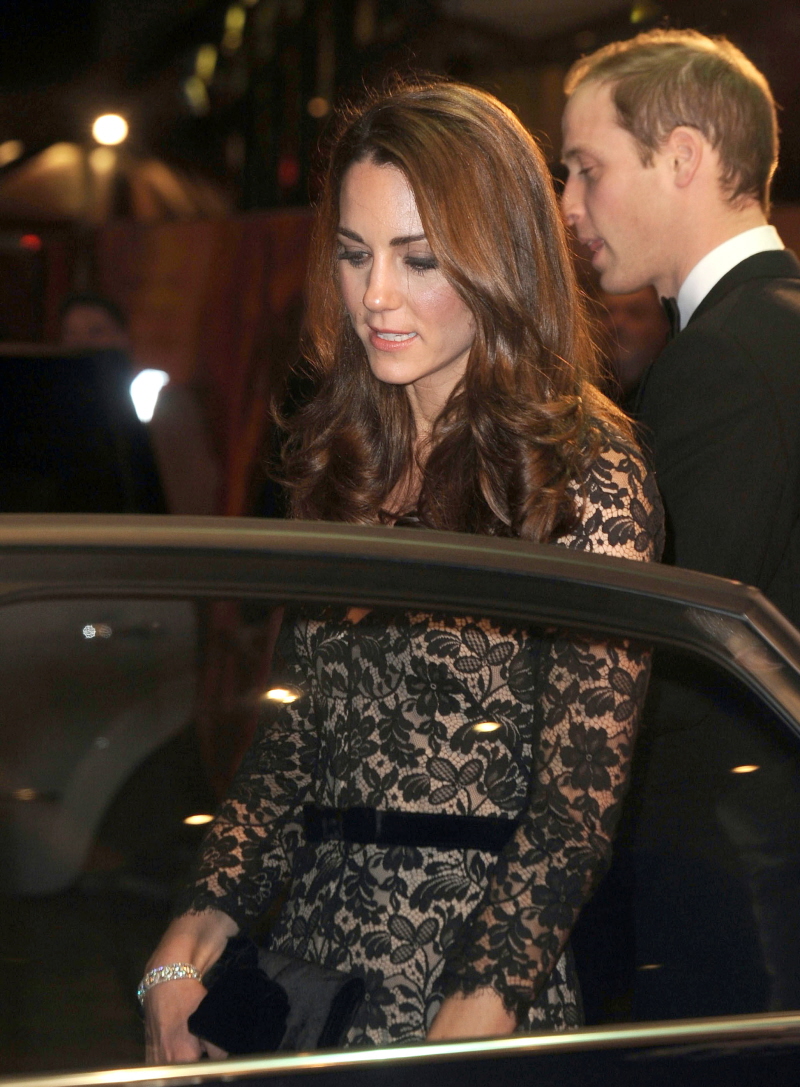 On Friday, we discussed the Duchess of Cambridge's decision to fly to Mustique with her family for one of her dozen yearly vacations. I noted how oddly tone-deaf it was for Kate to go on a family vacation without her husband of less than a year, given that the palace was trying to play Kate as the sympathetic military wife who was devastated at the prospect of being without Prince William for six weeks. As it turns out, Prince William will be joining Kate and the Middletons in Mustique, although that information was only reported two days after Kate flew to Mustique. Kate left on Wednesday (first class!), and it's thought that William flew to meet her yesterday, or he's flying today. Still, she left him in Wales so she could spend a few extra days on vacation.
Wills is headed on vacation! Kate Middleton may have gotten a head start with some fun in the sun on the island of Mustique, but as it turns out, her hubby Prince William isn't far behind!

"He's leaving tomorrow morning," a source tells Us Weekly. "It wasn't set in stone because William needed to clear the week of work first."

On Wednesday, the 30-year-old Duchess flew first class to St. Lucia with her parents, Mike and Carole Middleton and her siblings, Pippa and James Middleton. After arriving in the Caribbean, the family made their way to the ultra-private island of Mustique, where they will celebrate Carole's 57th birthday (her actual birthday is January 31).

This isn't the first time the Middletons took Mustique. The family, sans Kate, vacationed there last August.

This vacation may be the last bit of R&R that the Duke of Cambridge, 29, sees for awhile. The Prince, who is a search-and-rescue co-pilot for the Royal Air Force, is scheduled to be deployed to the Falkland Islands, which is the center of fresh tension between Great Britain and Argentina, next month.
[From Us Weekly]
Well, I'll take back what I said about Kate's tone-deaf PR image – she and Will are just enjoying one last vacation before he leaves for the Falklands. I can understand that, although I still think it says something about Kate's laziness – her whole life is a series of vacations. And would it have been such an imposition to wait until William had gotten the time off so they could leave together? I'm just sayin'.
Meanwhile, The Mail reports that Kate's presence on the island of Mustique is causing a lot of consternation. Security has been heightened, but Mustique is the kind of place where pretty much everybody is really, really wealthy. So, basically, millionaires and billionaires are being treated like crap because security guards think everybody will be taking photos of Kate lounging around in a bikini. One dude complained: "This isn't exactly the way one expects to be treated when you pay very good money to visit the most exclusive island in the Caribbean." A security guard on the island – who is reportedly working with Kate's team of bodyguards – tells The Mail, "The concern isn't crime. It is that visitors might try to take photos of the VIPs who are here on their phones." Yes, because God knows what the British public would think if they saw more photos of Kate sitting around, doing nothing. IMAGE CONTROL!!! Must control Kate's image!!!
When Kate returns to the UK and William goes to the Falklands, how will Kate spend her time? The Mail reports that Kate is "dreading" William's absence, and that she's not even going to stay at their Anglesey house while he's gone. She's going to be staying at Kensington Palace, and she's going to begin doing some charitable work at long last. And yes, she's also going to take some much needed "breaks" to spend more time with her family in Bucklebury, and Camilla Parker-Bowles has invited Kate to spend some time at Clarence House. I'm sure Kate will manage to fit in another vacation, don't you? It will be difficult, but she's made it clear that vacations are her top priority.
Here are some photos of Will and Kate on vacation with her family, back in 2006: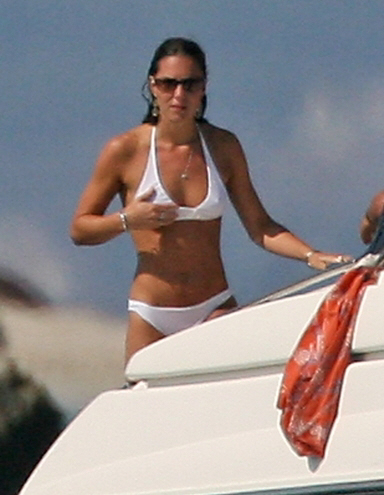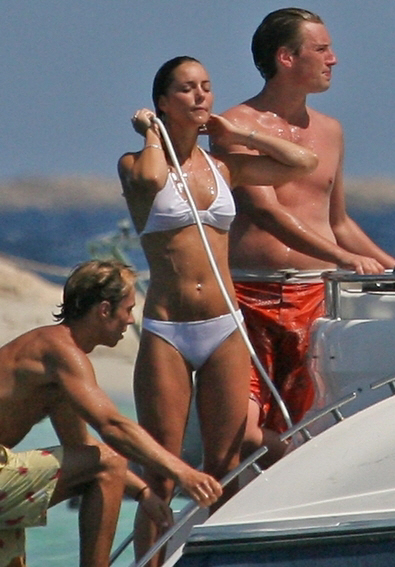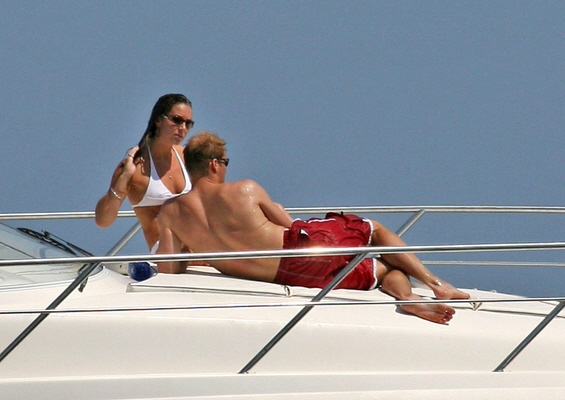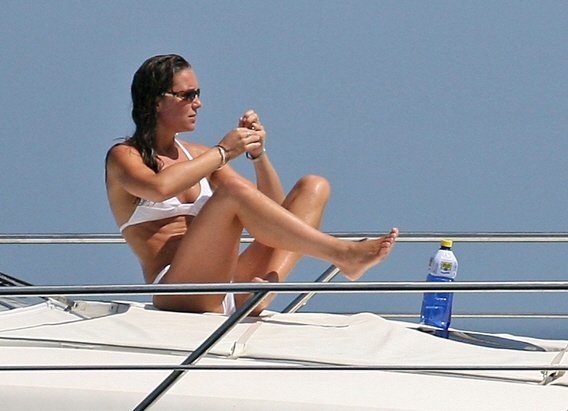 Photos courtesy of PR Photos, Fame.