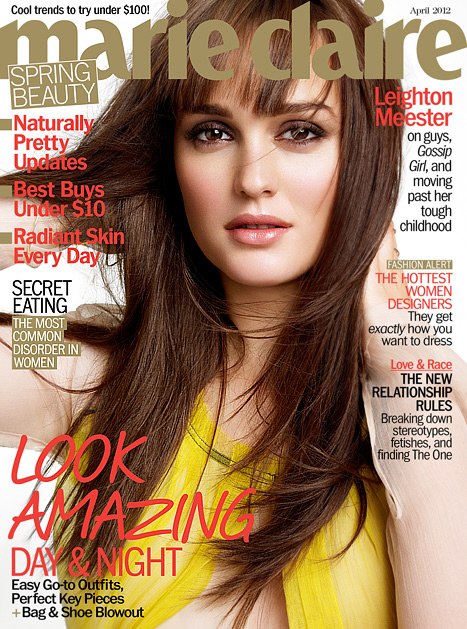 I always thought that Leighton Meester could be Rachel McAdams' sister. And then I thought she looked just like Minka Kelly. And nowadays, with her current bangs situation, doesn't she look like Rose Byrne? Anyway, Leighton covers the new issue of Marie Claire… for some reason. Gossip Girl, maybe. I like Leighton a great deal – I think she's very pretty and out of the Gossip Girl cast, she's the better actress. But she doesn't even get a fraction of the attention Blake Lively gets. Why is that? Is it because Blake's hustle is just so magnificent, or is it because Leighton's hustle is barely there? I don't know. You can read the full Marie Claire piece here, and here are some highlights:
She's not good at bowling: "I never played sports. I wasn't any good at them."

She wasn't born in jail: Meester's mother, Constance, gave birth to her while serving federal prison time for drug trafficking. Meester was not, she has oft clarified, born in jail. She was delivered in a hospital, then transferred to a halfway house for three months, after which she was sent to live with her grandmother until Constance's release. Her father, Doug, also served time for drug-related offenses. He and Constance would later divorce.

Leighton on her family: "My family has a crazy history," she acknowledges. "Probably the craziest I've heard of." But it was not, she is quick to point out, Dickensian in its misery. "I look back now and I see it in a nice light," Meester says of her youth in Marco Island, Florida. "It wasn't uncomplicated. But I played outside. I went to the beach. There were happy, fun times."

She doesn't believe in self-pity: "You can take what is handed to you and use it as an excuse to mess up. But I've always handled what was given to me by life. I consider myself lucky. I was never lied to. And I was loved."

Taking adult acting classes as a kid: "I couldn't relate to kid stuff. 'Jimmy doesn't like me!' Who cares? I was worried we didn't have gas money or food. Those were my concerns."

Suffering: "When you see how you react when you suffer," she explains, "that's when you know what you are made of."

On boyfriends: "I never had a boyfriend until I was 18. It's nice, I guess — when you like them. But it isn't the most important thing."

She doesn't care about marriage: "I'm not sure I ever want to get married," the 25-year-old adds. "The only time a relationship is good is when you really love them. I don't want to hang out with some guy I just like."
[From Marie Claire]
Alright, I take it back – she has hustle. She has a really strong work ethic and a great perspective on her life and the business she's in. So why does Blake Lively get all of the attention? Maybe Leighton makes that same mistake that so many people with awesome work ethics make: she thinks she's being judged solely on her work and her attitude. She's not. At least not in Hollywood.
Still, I really like this girl. I just wish she would lose the bangs.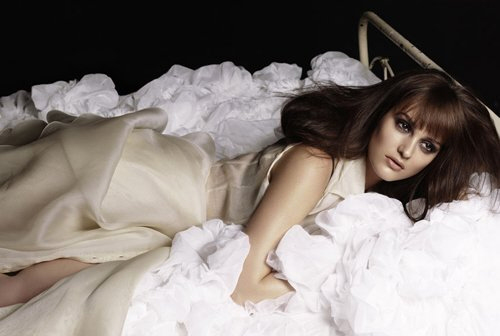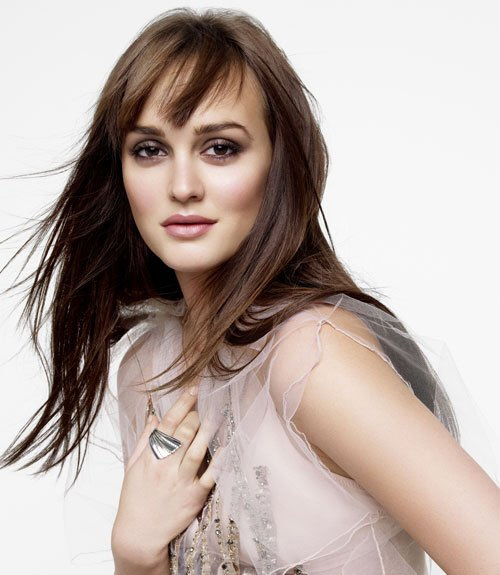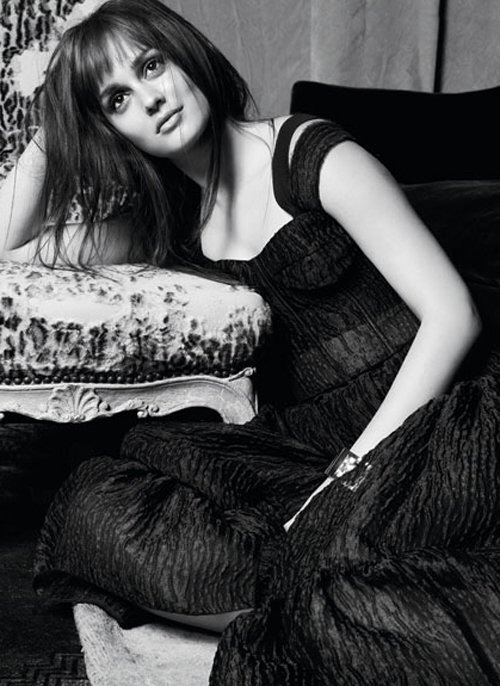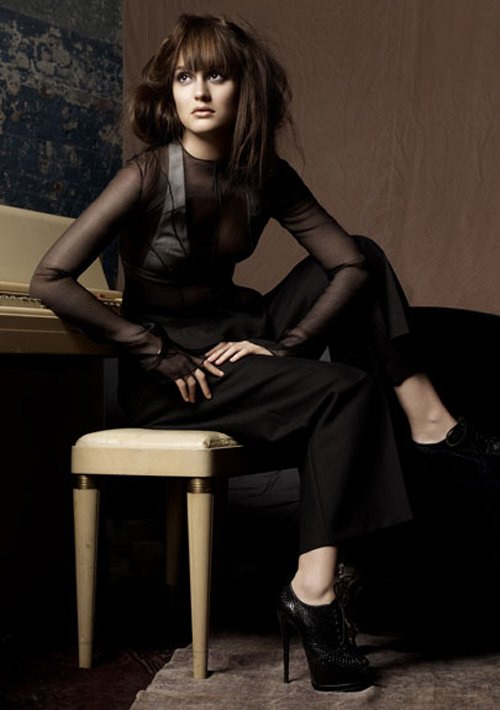 Photos courtesy of Marie Claire.