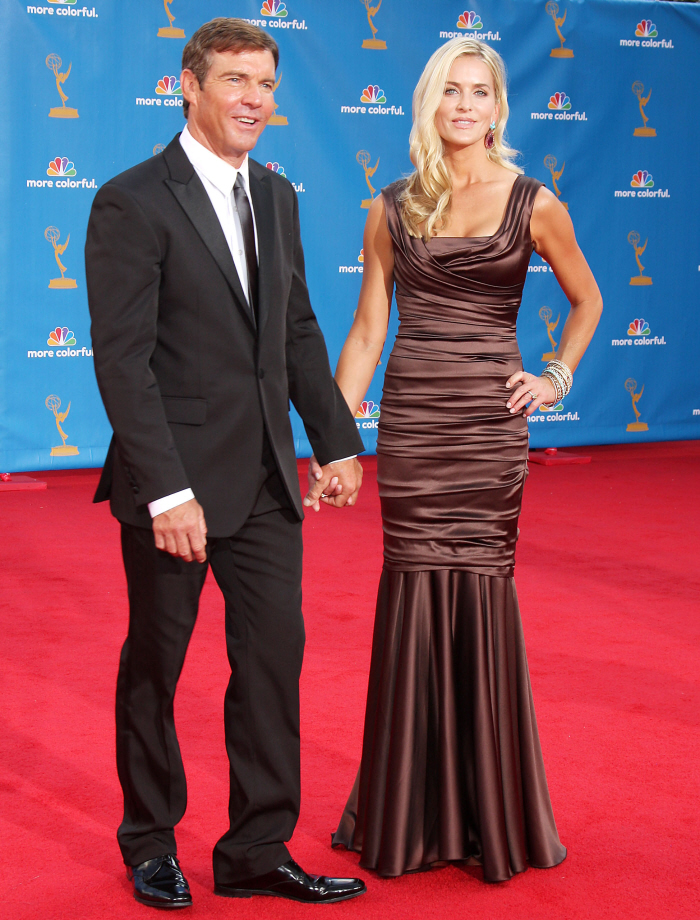 Last week, Kimberly Buffington-Quaid filed for divorce from her husband, actor Dennis Quaid. It was his third marriage. Kimberly cited some long, convoluted reason for the split instead of simply checking the "irreconcilable differences" box, which made people sit up for a second and ask, "OK, is Dennis Quaid a drunk? Is he screwing around? What's going on?" The answer is probably a little bit of everything. I know you probably don't care beyond the initial news (that divorce thread ended up being rather hilarious), but I just thought you'd like to know that Us Weekly has sources in the Quaid camp, and they're talking:
The Quaids have called it quits. Filing for divorce from Dennis Quaid, 57, on March 2 after nearly eight years of marriage, wife Kimberly Buffington-Quaid, 40, cited "conflict of personalities" – and according to one insider, that's an understatement.

"They've has a volatile relationship from day one," says the source. "When Dennis drinks, he gets a temper, and it's hard for her to deal with."

And she had her own insecurities already. "She was jealous and was always paranoid he'd stray. She didn't trust him and it killed their relationship."

Three years after their twins, Zoe and Thomas, were born, Kimberly and Dennis traded Hollywood for Austin, Texas. "Kimberly thought moving out of LA would make things better between them," says the insider. "But it didn't."
[From Us Weekly, print edition]
I thought the rumors of Dennis's past cocaine addiction were just that – rumors. But he's talked about his addiction issues in previous interviews, and he speaks the language of recovery convincingly. Although… he claims he got clean in the 1980s, when I've heard rumors that he was still using during his marriage to Meg Ryan (the 1990s). My point? Why is a former coke addict drinking so heavily? I can understand how an addict hedges – "My issue was with coke, not liquor, so I'm fine" – but Dennis is no spring chicken. He's 57 years old, and he's been dealing with addiction for decades. If you're in recovery, why drown yourself in booze?
As for Kimberly being "jealous" and "paranoid he'd stray" – is it really paranoia if that's what happened?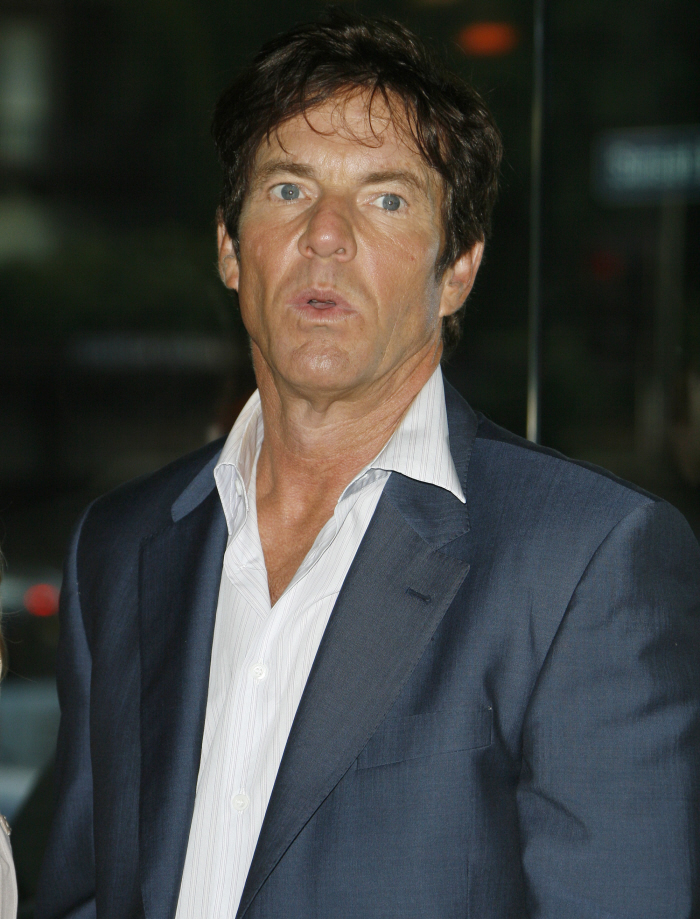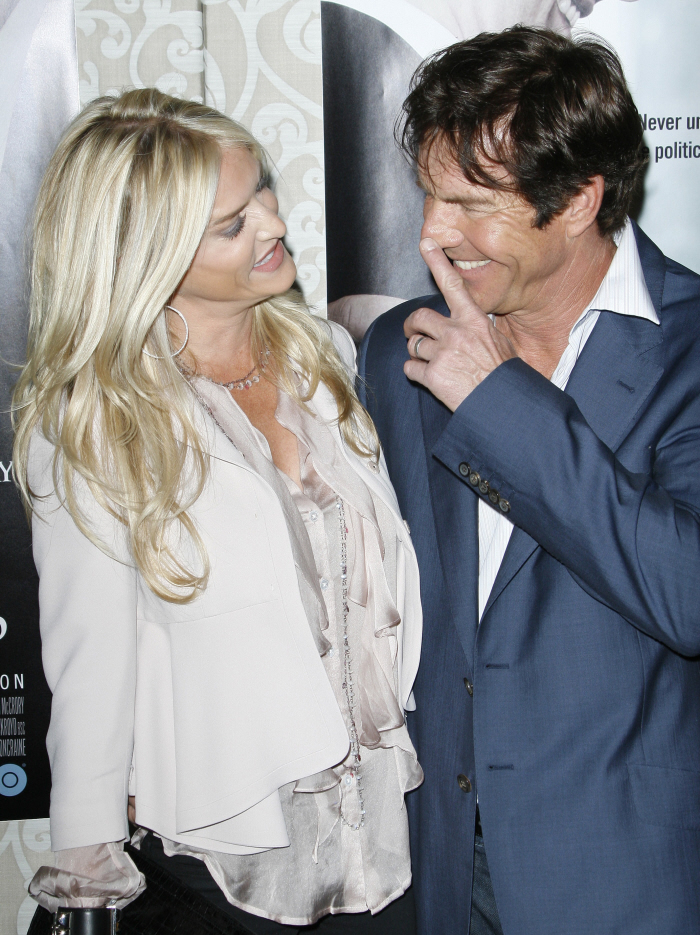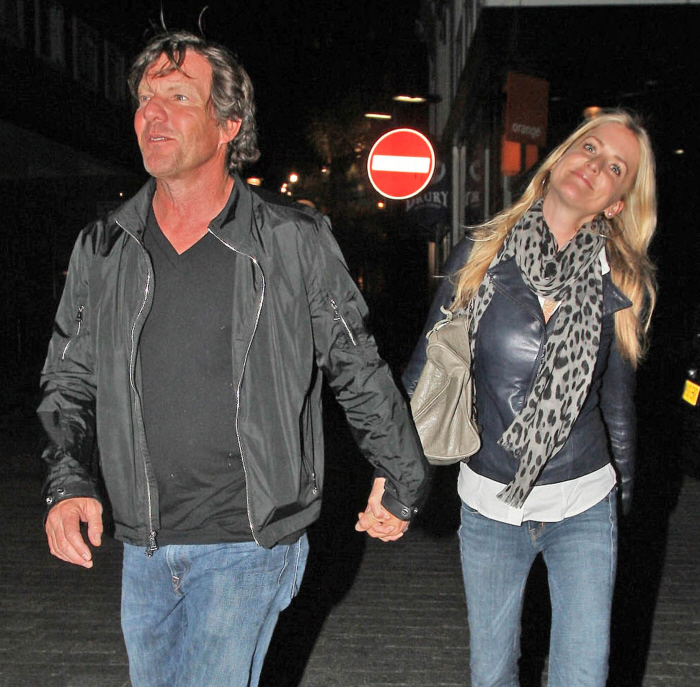 Photos courtesy of WENN.