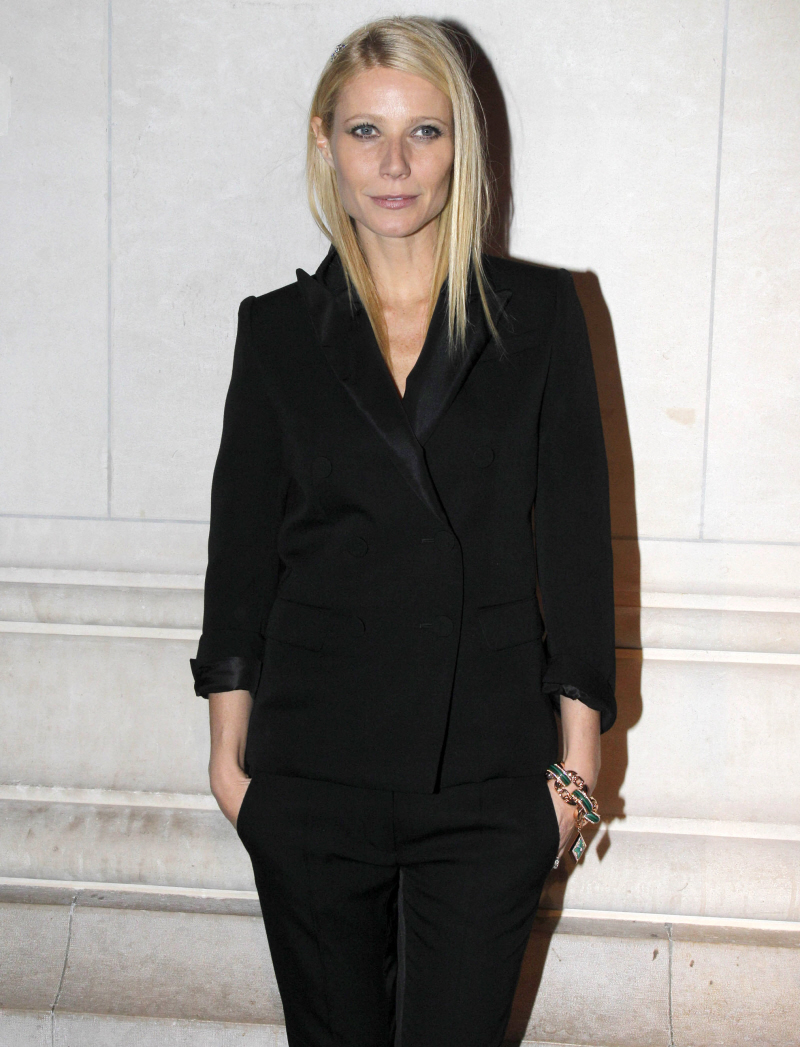 This week's Goop newsletter is all about Gwyneth Paltrow being so very English and posh, and we American peasants simply do not understand what a pleasure it is to live with all of the civilized people in England. So Dame Goop has written a special letter to all of us, letting us know about all of the amazing beauty products she single-handedly finds in all of the "regular old English pharmacies." Ye Olde Pharmacies, I think she meant to write.
One of the many exciting things about living in England for a good part of the year is the perpetual discovery. I am constantly delighting in what might be very ordinary for people who are native to this land. An example would be the regular old English pharmacy, which is stocked with a variety of amazing affordable products, many of which are not available outside of the UK. We hit up the French Pharmacy a few months ago, and now we have compiled a list of the some of our faves here in England in case you find yourself on these fair shores. And if you already live here, well, you know what I mean.

Love, gp
We actually got a request from a Goop-fan for coverage of Gwyneth's list of products (which you can read here). The Goop-fan points out that on her list of 16 products, five of them can be found in any given Target or Walmart. HOW GAUCHE. I mean, Dame Goop thinks Yardley soaps are so special that she can only find them in the UK? By the way, I have a lot of relatives that live in Europe and India, and all of them spend a fortune on cosmetics and soaps and stuff whenever they come to America – they stock up on stuff for the year whenever they visit the US. It's because A) the average Walmart, Target and CVS has such a big variety of products and B) Everything is cheaper here, partly because of the weak dollar and partly because everything is just cheaper.
In other Goop news, Our Lady of Smug Condescension has deigned to take another role in a peasanty film. A "moving picture" as Goop says. A "talkie". Gwyneth has taken the role of Pablo Picasso's lover and muse Dora Maar in a film that's about Picasso painting his seminal work Guernica. The film is called 33 Dias, and Antonio Banderas will play Picasso. Ooooh. That should be interesting. First of all, Antonio looks nothing like Picasso. Think Alan Arkin, honestly. And Dora Maar was more of a Jennifer Jason Leigh type. Plus, Anthony Hopkins and Julianne Moore already did this.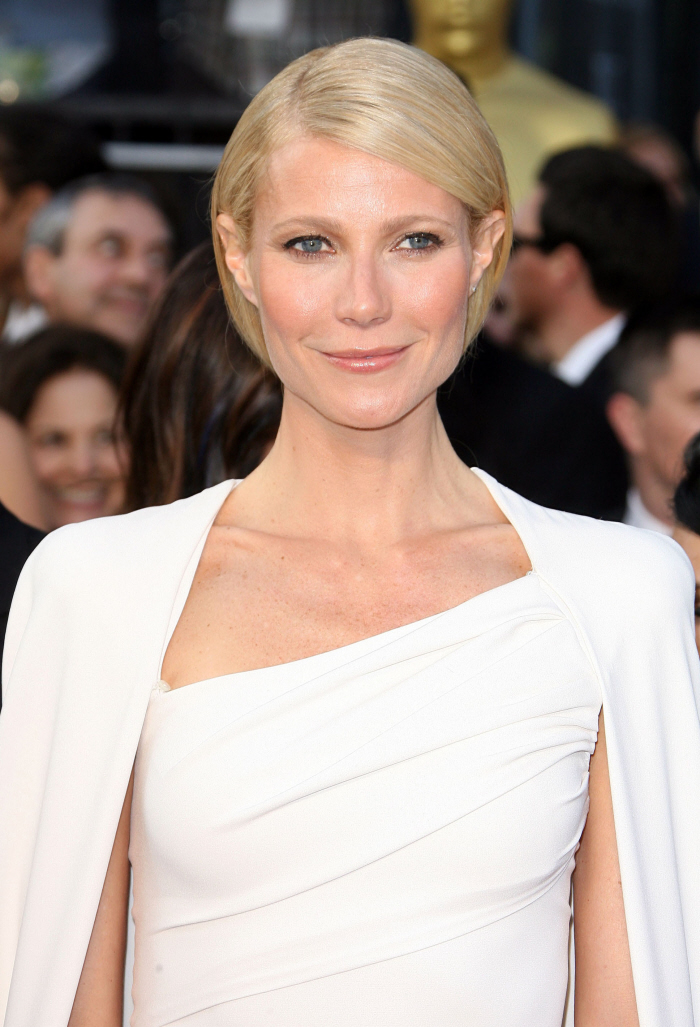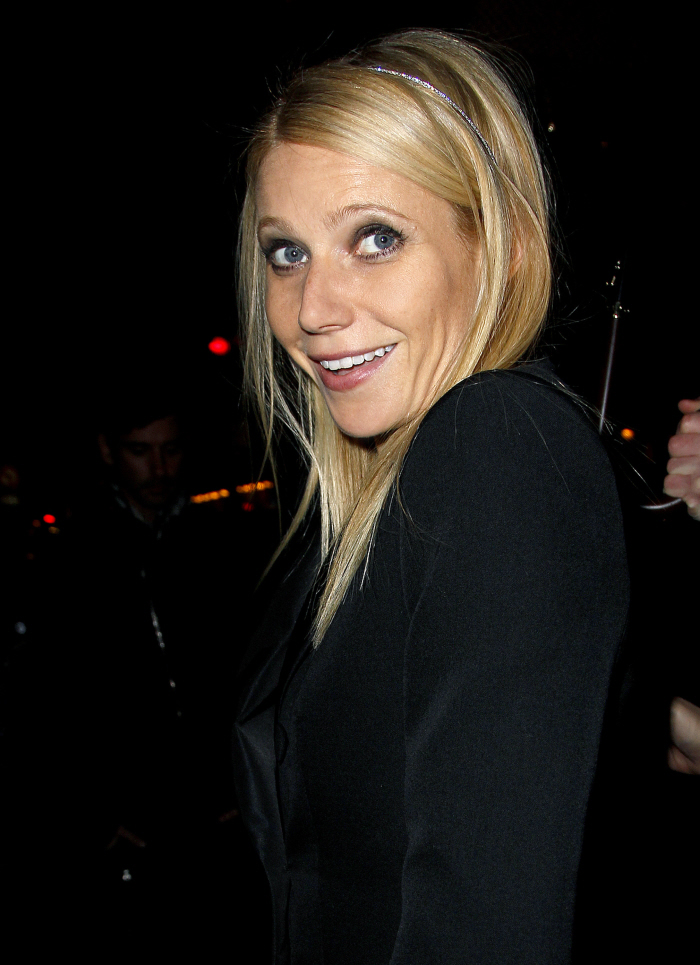 Photos courtesy of WENN.