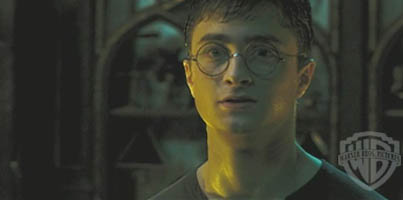 I've read all the Harry Potter books. Yes, I'm a geek I know it. I love them, even the long one that rambled and crammed too much into one story. (That was "Goblet of Fire" I think.) So I understandably got all excited when I saw these screencaps from the upcoming Harry Potter movie, "Order of the Phoenix," which is coming out next summer. (I didn't get excited in that way, although you have to admit that 17 year-old Daniel Radcliffe has grown into his looks.)
Here's a trailer for "Order of the Phoenix" that someone taped while in the movie theater.
There's also a clearer teaser trailer available that's just ten seconds.
And here are screencaps, courtesy of Just Jared and All Movie Photo. Harry gets his first snog from Cho Chang.