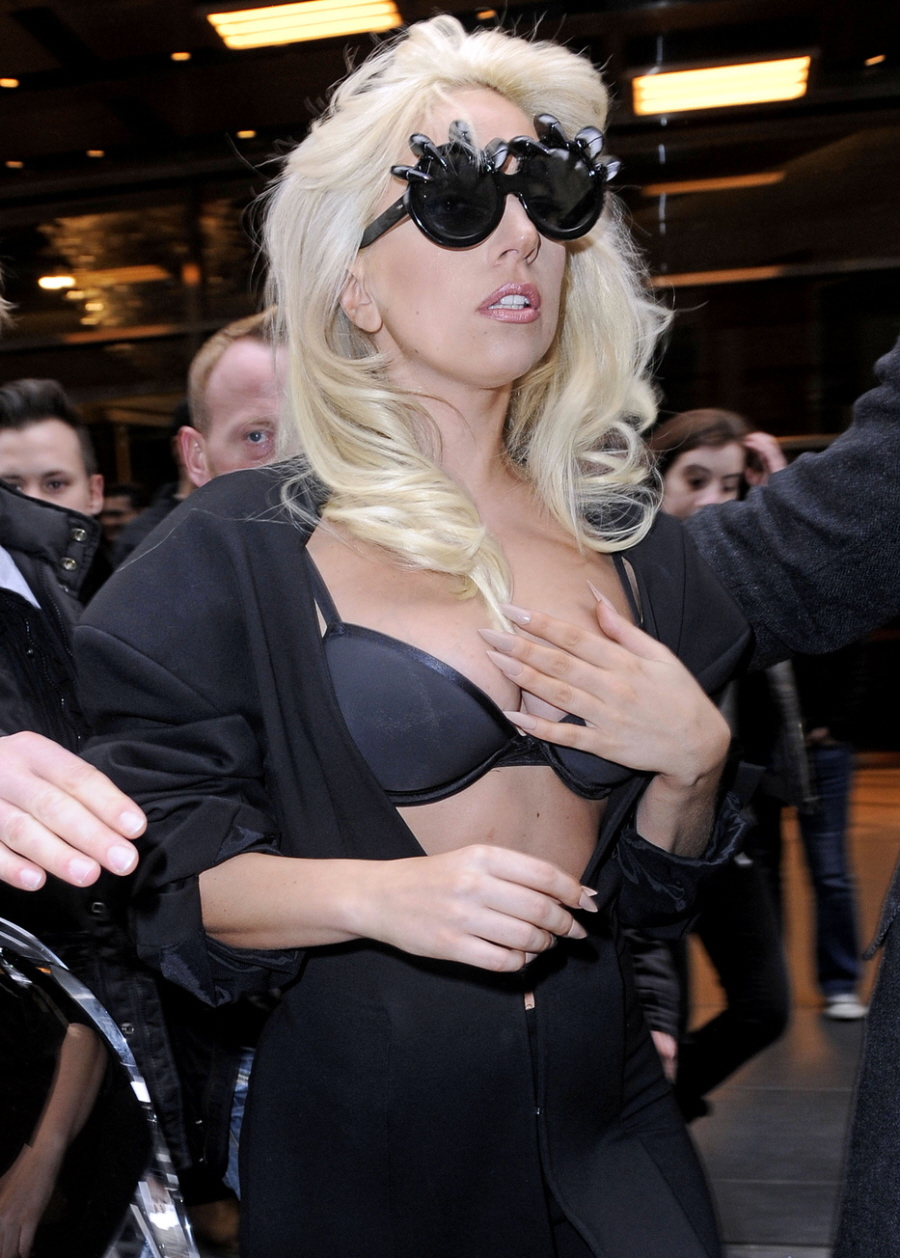 Last year, Lady Gaga had a moment of awesomeness. She dumped her liquor-soaked on-again boyfriend Luc Carl and ended up getting with Taylor Kinney, the hottie she met on her "You & I" music video. Gaga and Taylor seemed to start up last September-ish, and they were spotted out together at various times through the fall and winter. Things were looking up for Ol' Gaga. But Gaga is self-defeating, I think. And she just can't quit Luc Carl's mangy ass. Radar/Star reports that Gaga's "fling" with Kinney is "cooling off" and she's rekindling something with Luc. Ugh.
Lady Gaga is not able to hide her devotion to ex-boyfriend Lüc Carl with a poker face these days, as a source tells Star magazine that her fling with actor Taylor Kinney is cooling off, while her feelings for Lüc are heating back up!

"They never really gave up on each other: they've been talking a lot lately," the source says of Lüc, who recently authored a book called The Drunk Diet, and is expected to meet up with Gaga in their native New York in the near future. (In contrast, Gaga and Kinney haven't been seen out publicly in a month.)

The 26-year-old Bad Romance singer — who plugged Lüc's book to her 22 million Twitter followers on March 25 — is "impressed by how ambitious he's become since they split a year ago," the insider tells Star.

"He wrote the book and is opening his own club," the insider says, predicting Lüc and his Lady will "probably end up together again."
From what I've seen of Luc Carl, he's like a drunker, even more busted version of Trace Cyrus, so… I hope Gaga knows what she's doing. I think Kinney is gorgeous, so obviously, if I was in Gaga's place, I'd keep Taylor around just to have something pretty to look at. I just don't "get" why Luc has this hold on Gaga. Is it because he knew her before she became famous? Because that sh-t only goes so far.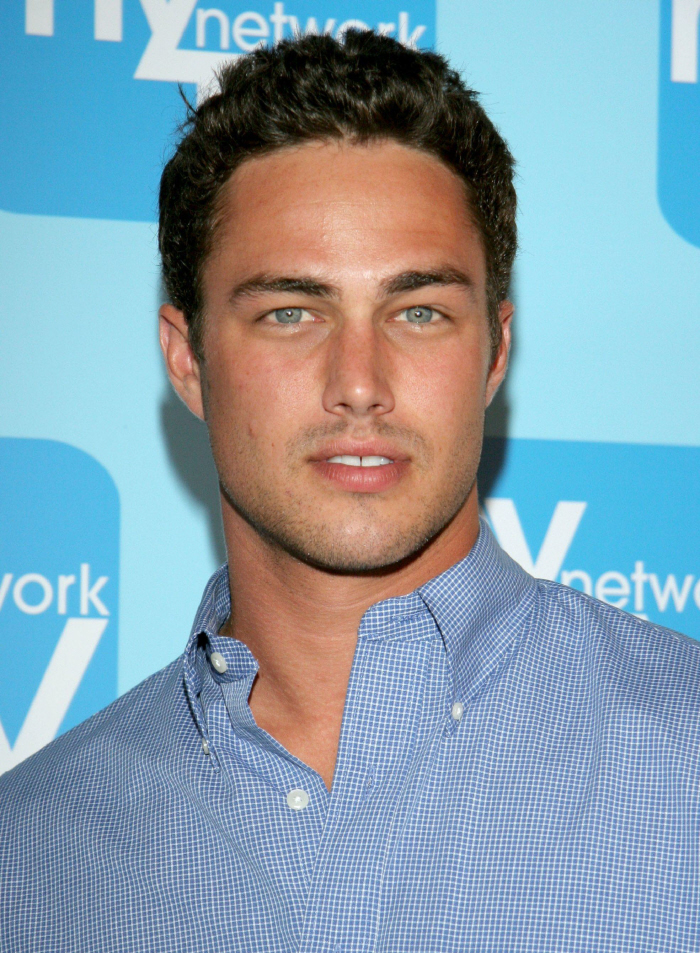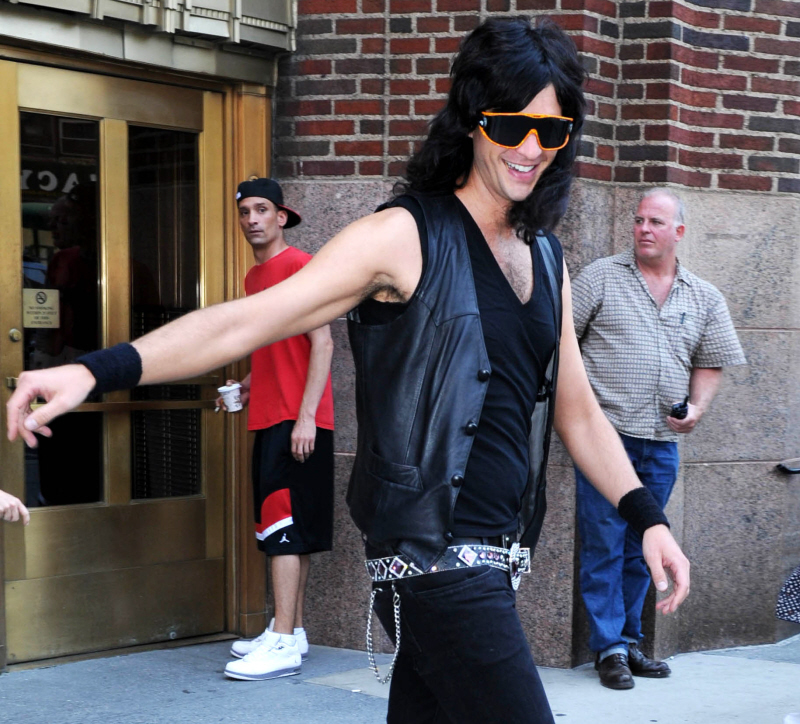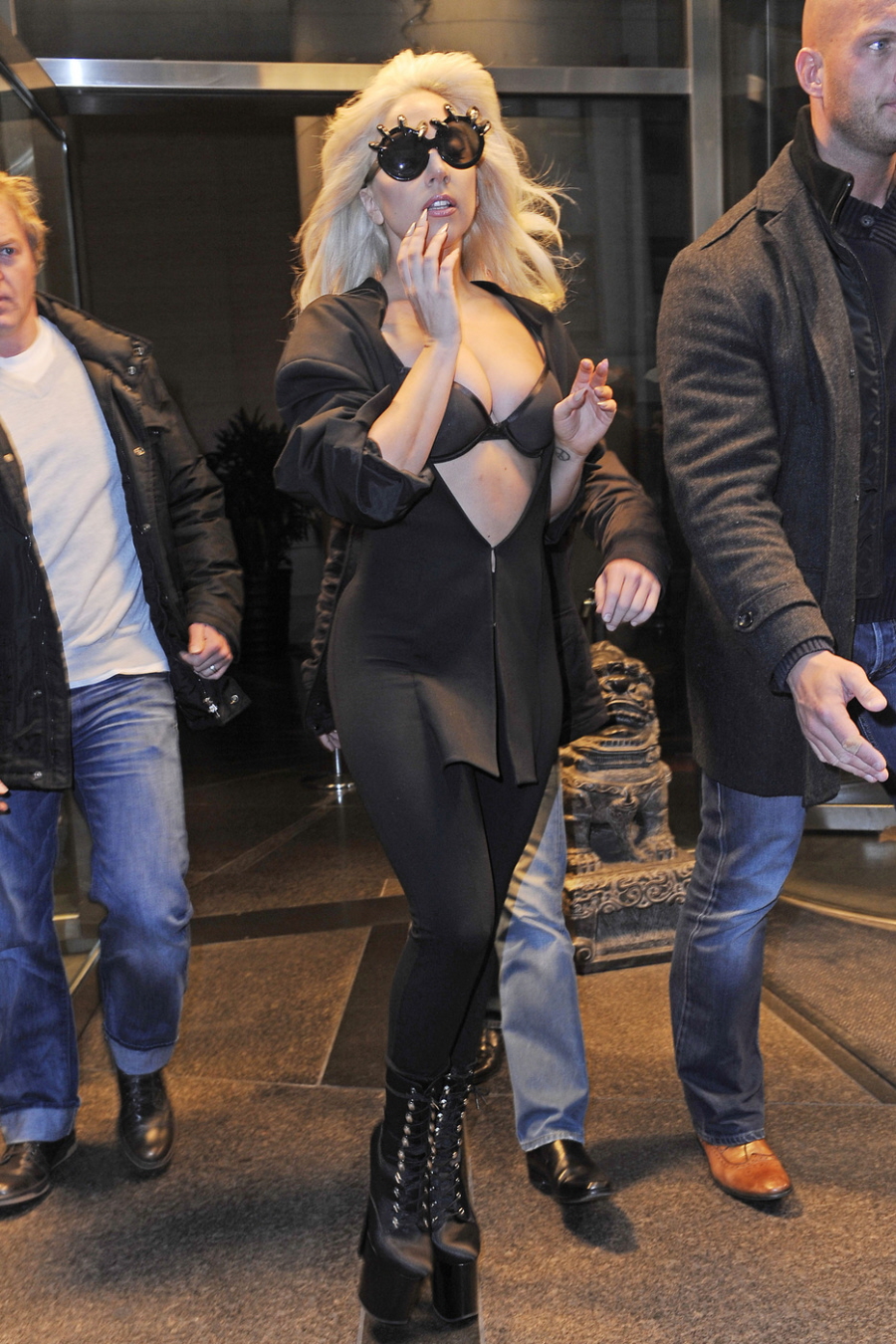 Photos courtesy of WENN, Fame/Flynet and Pacific Coast News.