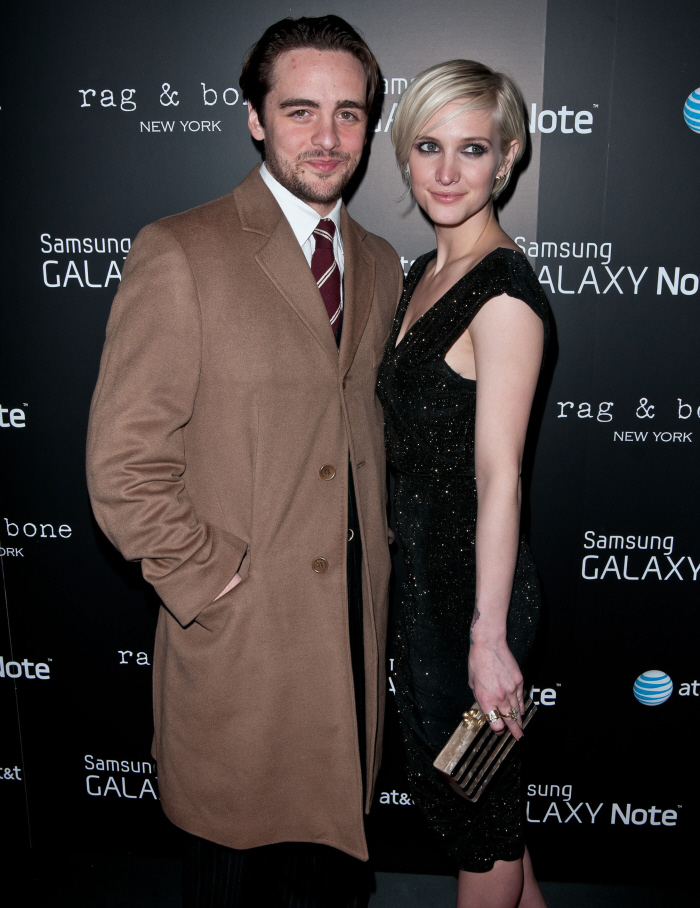 First things first: seriously, is Ashlee Simpson's old nose growing back? I think it is. There were reports in 2010 about her old nose "growing back" and since then, I think her nose has gotten even bigger. Second thing: I can't help it, I think Ashlee's boyfriend is super-cute. Vincent Piazza may or may not be on the road to Hollywood stardom, but I find him adorable, and I wouldn't mind seeing more of him.
Anyway, In Touch Weekly claims that Ashlee is "determined" to marry Vincent, her boyfriend of… 10 months? If that. Not only does Ashlee want to marry him, she wants to have his babies. Unfortunately for Ashlee, Papa Joe says NO.
Ashlee Simpson is being forced to stay single! After 27-year-old Ashlee announced her plans to become engaged to boyfriend Vincent Piazza, her parents ordered the star to hold off.

"They told her that this is Jessica's time to shine," the insider says. But that hasn't stopped Ashlee and her actor beau from shopping for rings. As the insider adds, "She's determined to marry Vincent and have his baby."
[From In Touch Weekly, print edition]
Yes. This time is all about Jessica. It's always all about Jessica for Papa Joe. I'm not sure if Papa Joe even realizes that he has a second daughter. Poor Ashlee. I mean, I kind of get both sides. What kind of sister tries to steal her nine-months-pregnant sister's thunder by announcing an engagement? On the other side, it shouldn't matter, I guess. Whatever – it won't hurt Ashlee and Vincent to wait a while longer and (gasp!) actually get to know each other.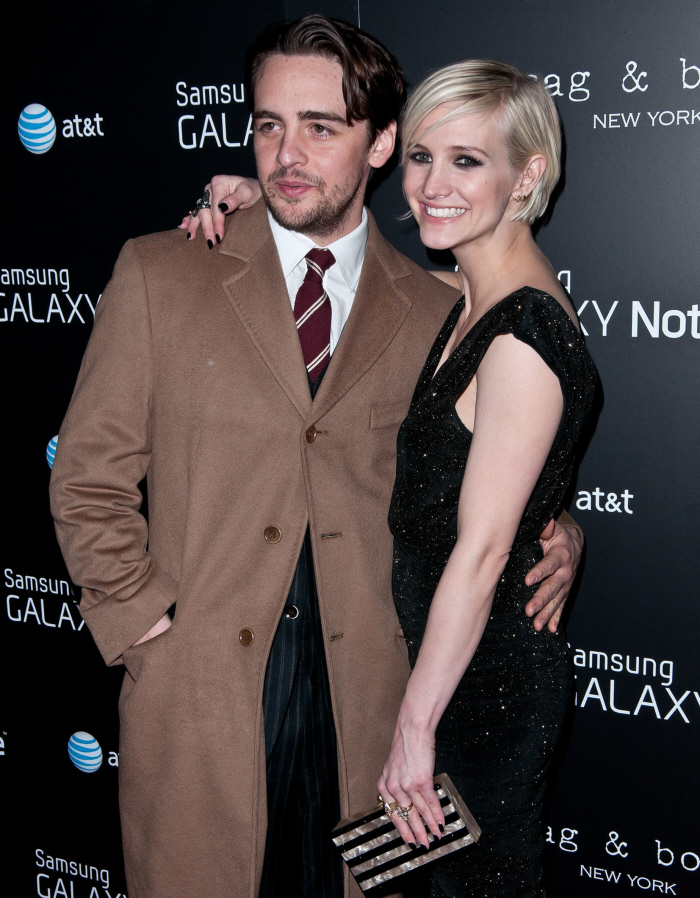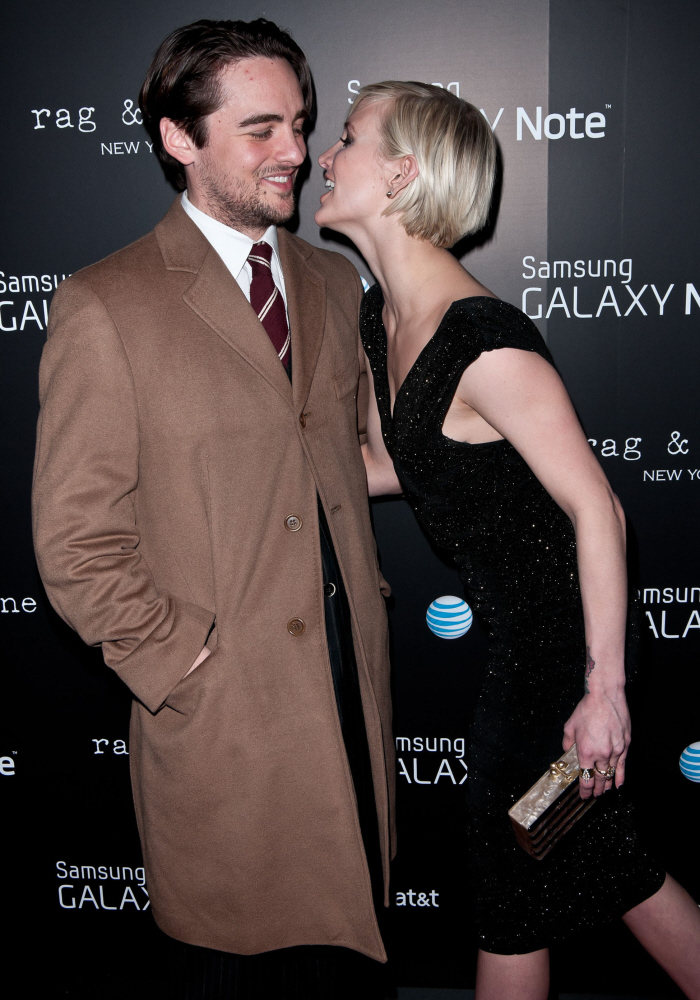 Photos courtesy of WENN.