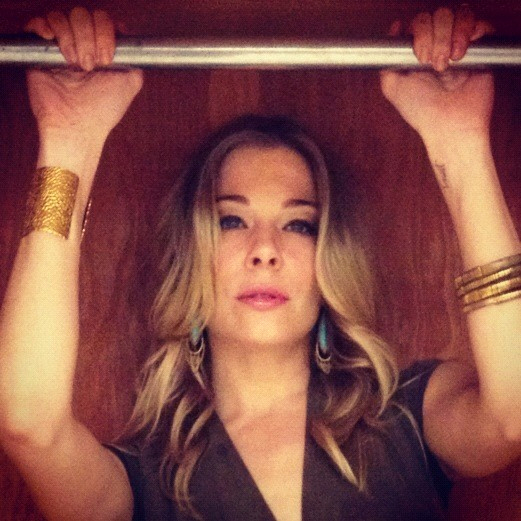 I'm including some photos of LeAnn Rimes taken from her Twitter feed over the past few days. In these photos – presumably taken on Friday and Saturday – LeAnn has her normal dirty-blonde hair. So what was the deal with her appearance on Friday with dark brown hair? You can see those photos here – I looked at those photos closely, and it doesn't seem to be a wig, at least not to my eyes. Did she dye her hair brown and then go back to blonde within a few days? I don't get it. Then again, I'm not thinking too hard about it. PS… LeAnn also included this photo on her Twitter feed: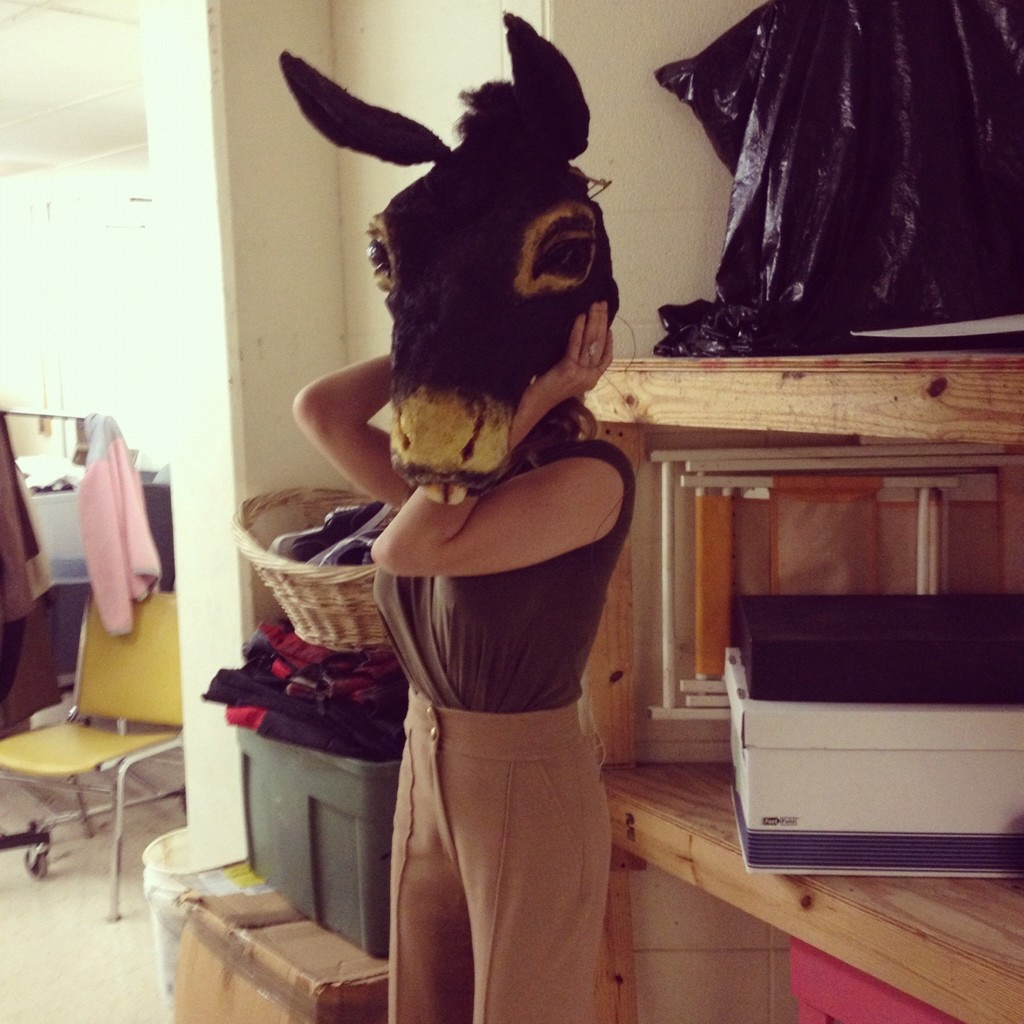 Is she laughing at herself? Or does she have literally no idea about what people say about her?
Anyway, in other Single White Female news, did you know that Brandi Glanville is probably going to write a memoir about her marriage to Eddie Cibrian and everything that happened afterwards? Well, guess what? LEANN can totally write a memoir too, y'all.
To say there's a lot of interest in LeAnn Rimes' personal life is an understatement.

The 29-year-old country star has been a tabloid regular since her affair with now-hubby Eddie Cibrian. (Both Rimes and Cibrian were married when they first fell in love in 2009 on the set of the Lifetime movie Northern Lights.)

But now, a publishing source tells E! News that Rimes' rep has been "putting out feelers" to find the right person to help write her autobiography and "tell LeAnn's side of the story in her own voice."

So will this be a juicy tell-all?

Maybe so. A publishing source says she "wants it to be a very honest book so she can speak directly to her fans and tell her side of the story. She's been through a lot of changes over the past few years and this is her chance to speak candidly to her fans."

Also planning to write a book is Cibrian's ex-wife, Brandi Glanville. The Real Housewives of Beverly Hills star tweeted last month that her story "has been a long time coming [and it's] about surviving divorce."

Will both ladies take the literary high road? We'll have to wait and see. Either way, there's a good chance both of these books will be best-sellers.
I love that it sounds like Brandi already has a publisher and almost like… someone approached Brandi about writing a book, and when LeAnn heard about it, she immediately called up everyone she knew so she too could write a book (and even then, no publisher is biting as of yet). LeAnn is so crazy, they need a new word for it. I seriously wish LeAnn would just STOP. Just let it go. Let Brandi have something all to herself. But LeAnn just can't help herself.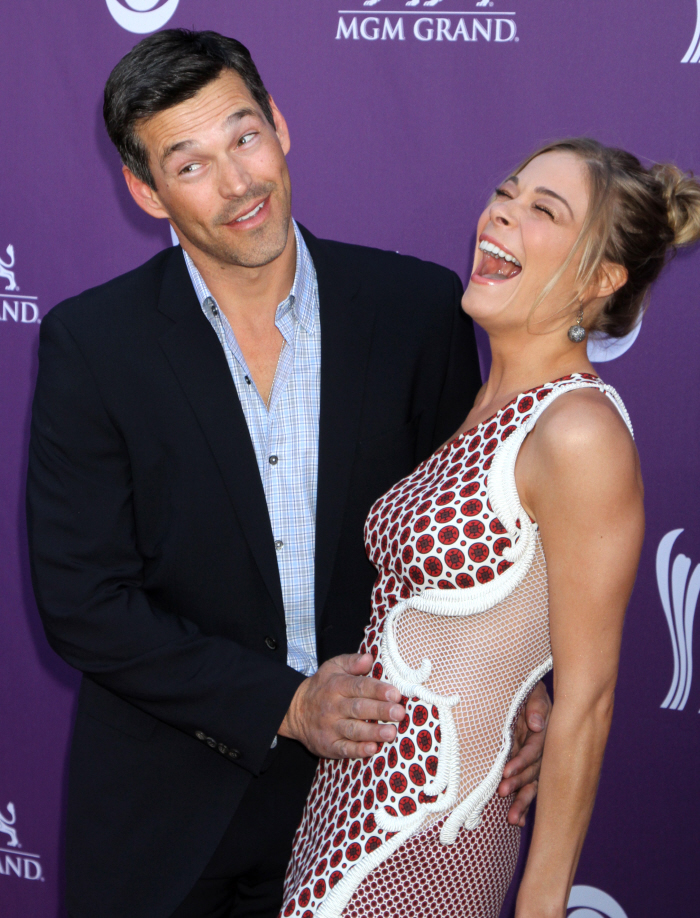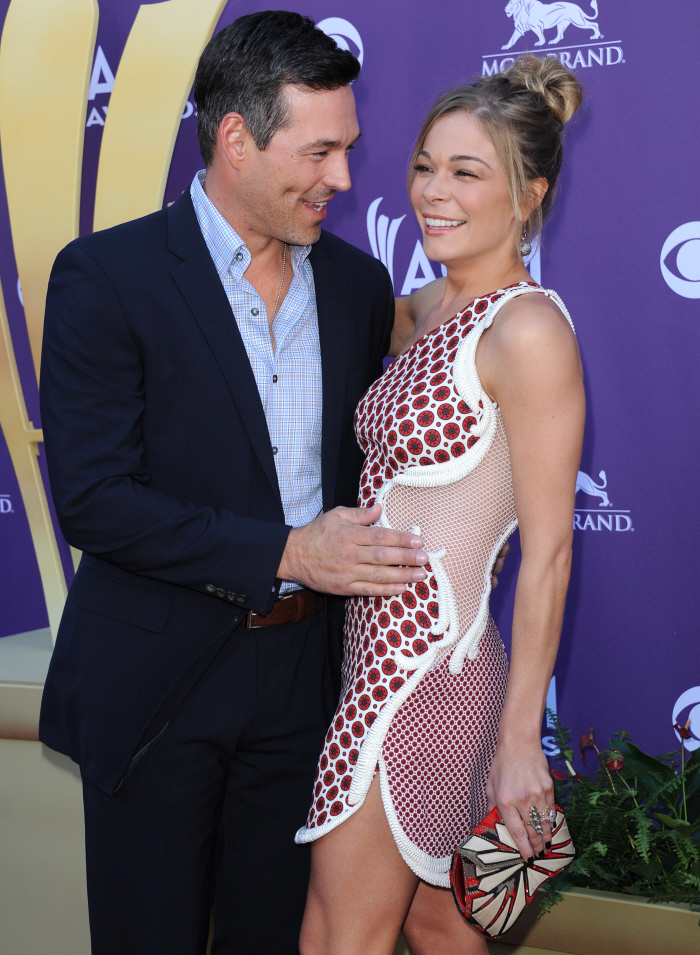 Photos courtesy of Fame/Flynet, WENN, LeAnn's Twitter.