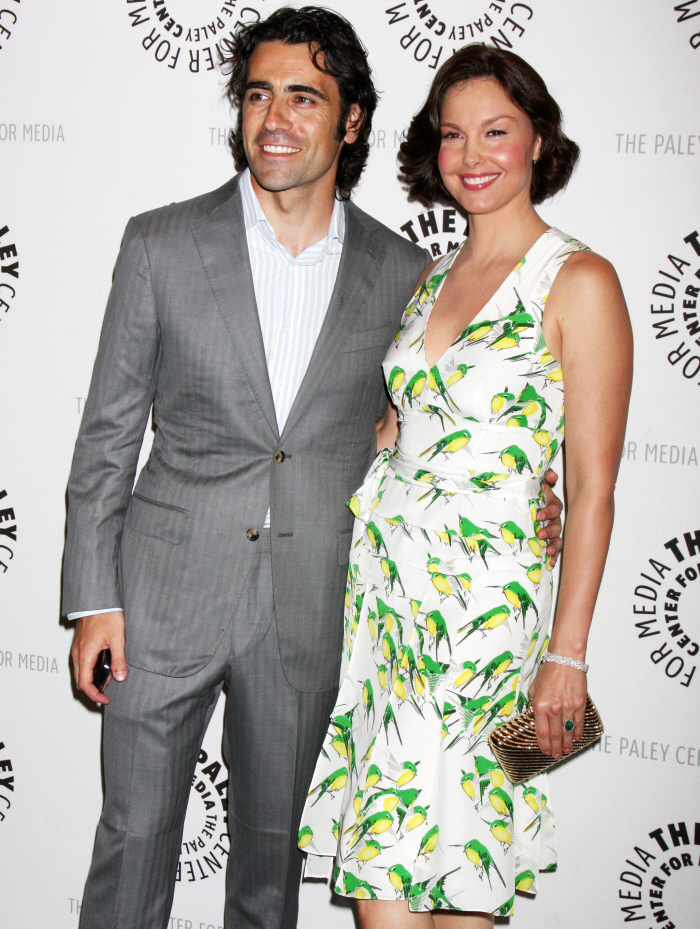 These are some new photos of Ashley Judd and her husband Dario Franchitti at an LA screening of Ashley's new ABC show, Missing, at the Paley Center. Can I just interject for a moment and tell how crappy that show looks? It looks AWFUL. I don't know if the show is better than the commercials, because I haven't watched it, but just the idea of Ashley going all Jason Bourne and running around Europe, kicking ass… it just looks horrible. Now, Ashley looks pretty good in these photos. Is that terribly misogynistic to say that? That Ashley looks healthy and pretty here? Or is it only anti-woman when you point out that a woman looks less attractive? Why are we talking about a woman's appearance at all? Oh, right. Because she's a film and television star who has made millions of dollars off of her appearance through Hollywood work and beauty and modeling contracts with Estee Lauder and others.
Some people took offense yesterday to CB's coverage of Ashley Judd's Daily Beast essay. I'd just like to say… I cosign CB's thoughts and then some. In my opinion, Ashley was not making a larger argument about patriarchy and the objectification of women. She was just angry because people talked about how she looked puffy and waxy, much like someone who had recently gone in for fillers and Botox. She was angry because people said she looked BAD, not because people were talking about her appearance in general. And you know what? She had and has every right to be angry, and she has every right to defend herself. But I too think she's full of it for couching her defense in a larger feminist discourse, especially when her defense includes the phrase, "When my skin is nearly flawless, and at age 43, I do not yet have visible wrinkles that can be seen on television…"
Anyway, Ashley is going to be interviewed tonight on the NBC Nightly News. She basically going to double down on her (flawed) argument, judging from this preview on Today:
Visit msnbc.com for breaking news, world news, and news about the economy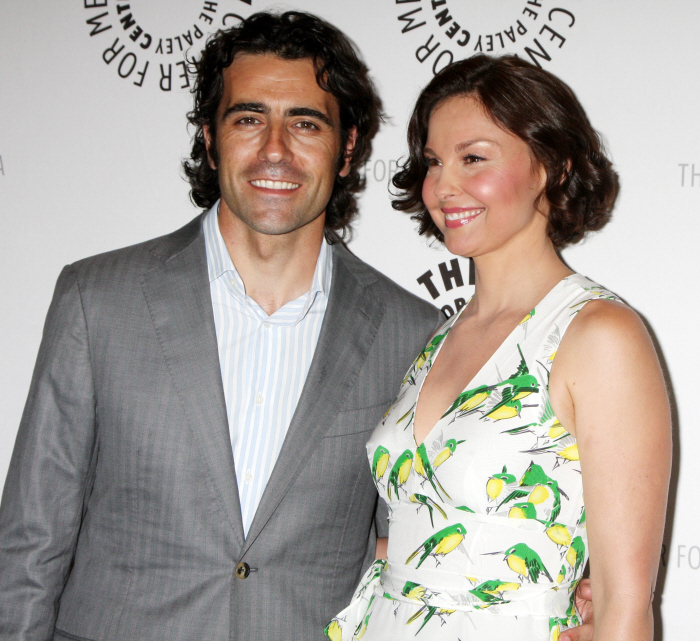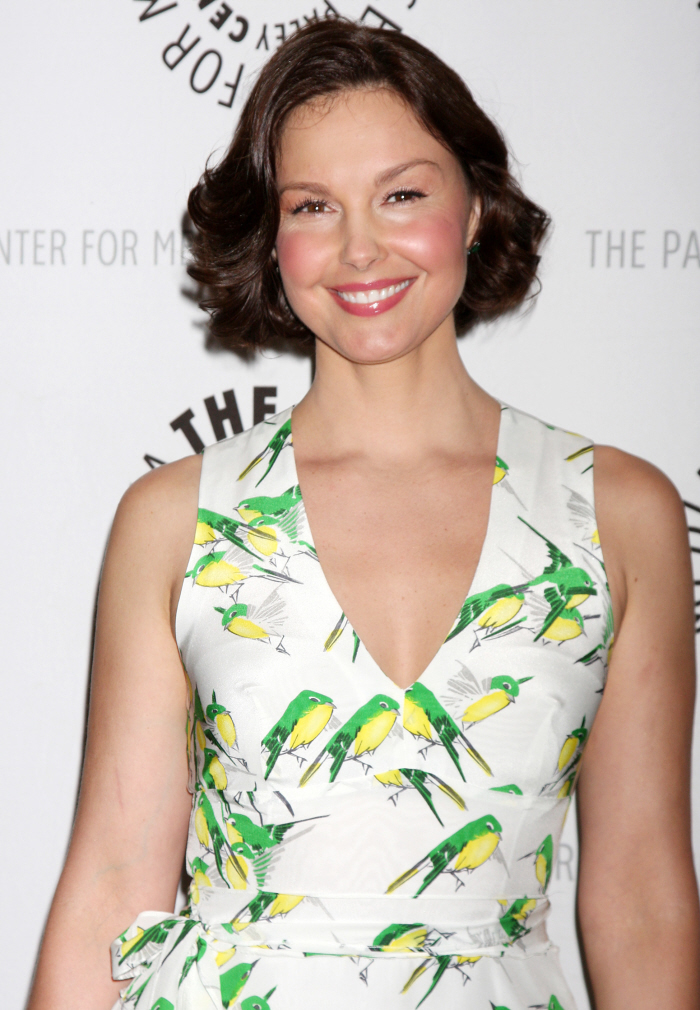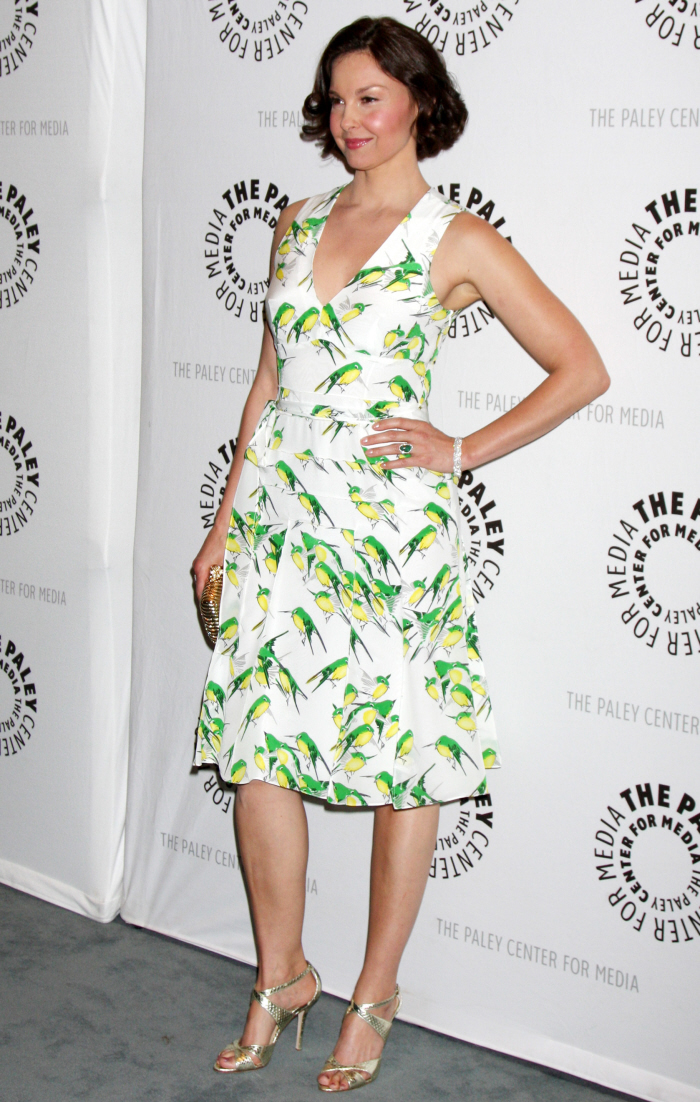 Photos courtesy of WENN.